New D+Q: Department of Mind Blowing Theories by Tom Gauld!
April 13, 2020
Tom Gauld's latest comic book is officially out today!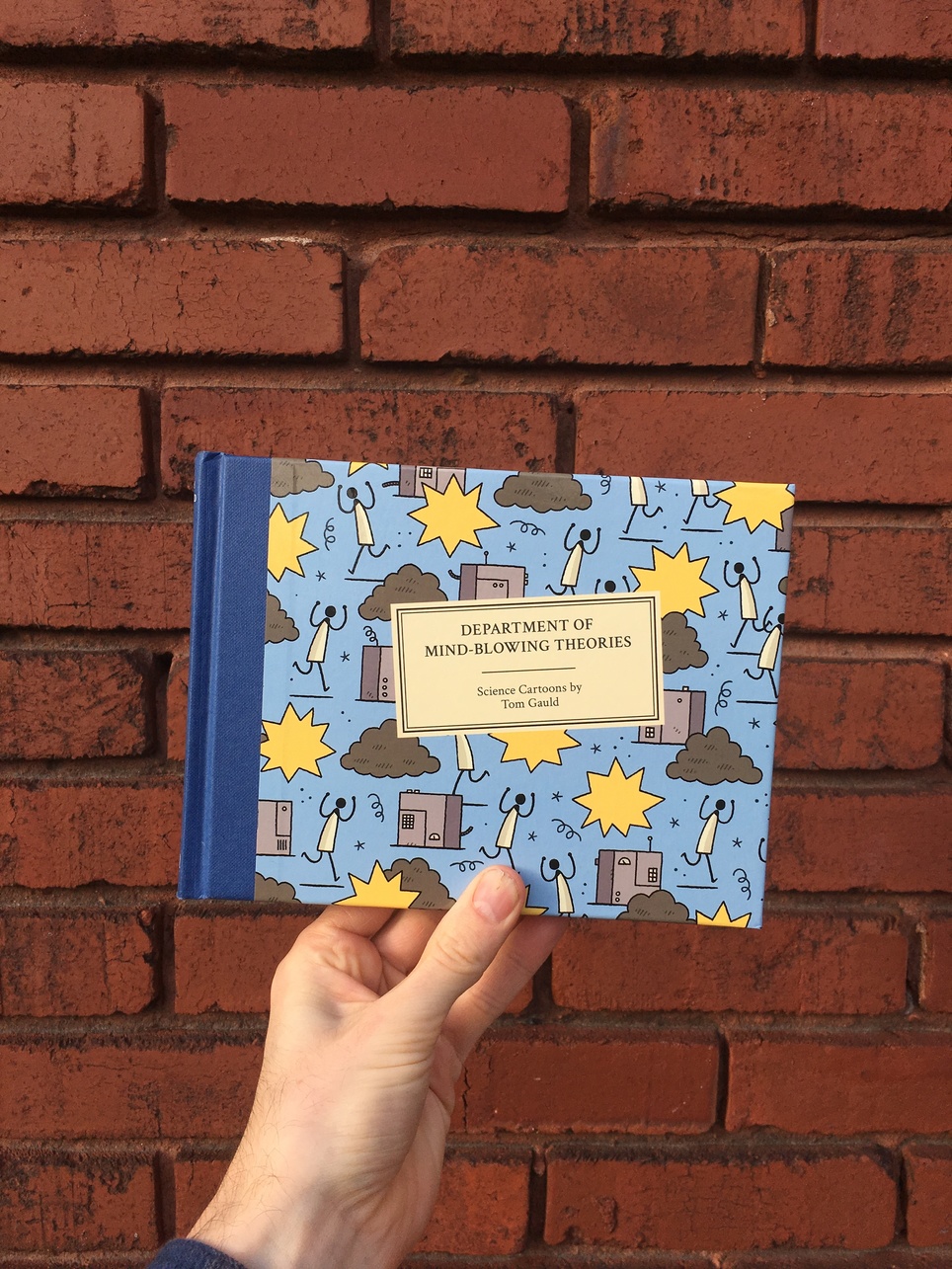 Department of Mind Blowing Theories is Gauld's fifth book with Drawn and Quarterly, following the publication of Baking with Kafka, Goliath, Mooncop, and You're All Just Jealous of My Jetpack.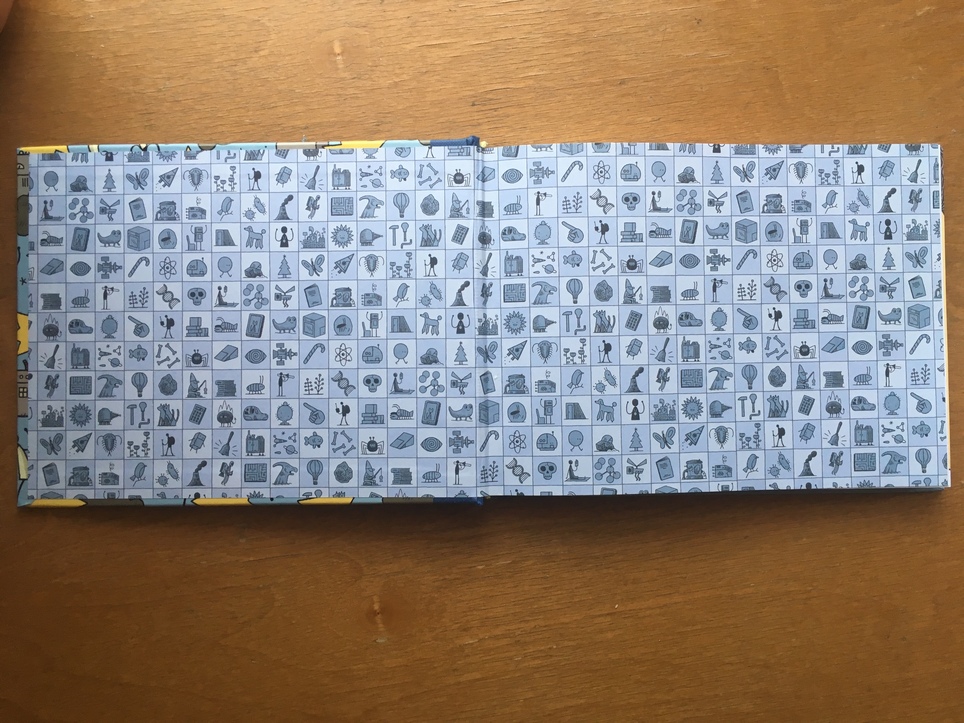 This time Gauld's book features comics about science.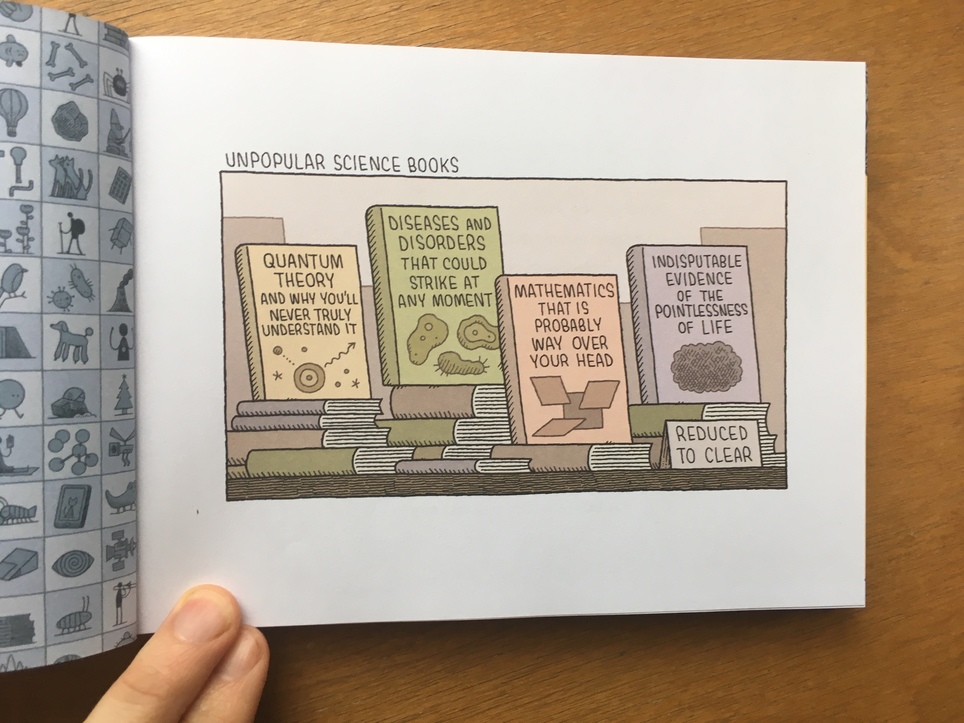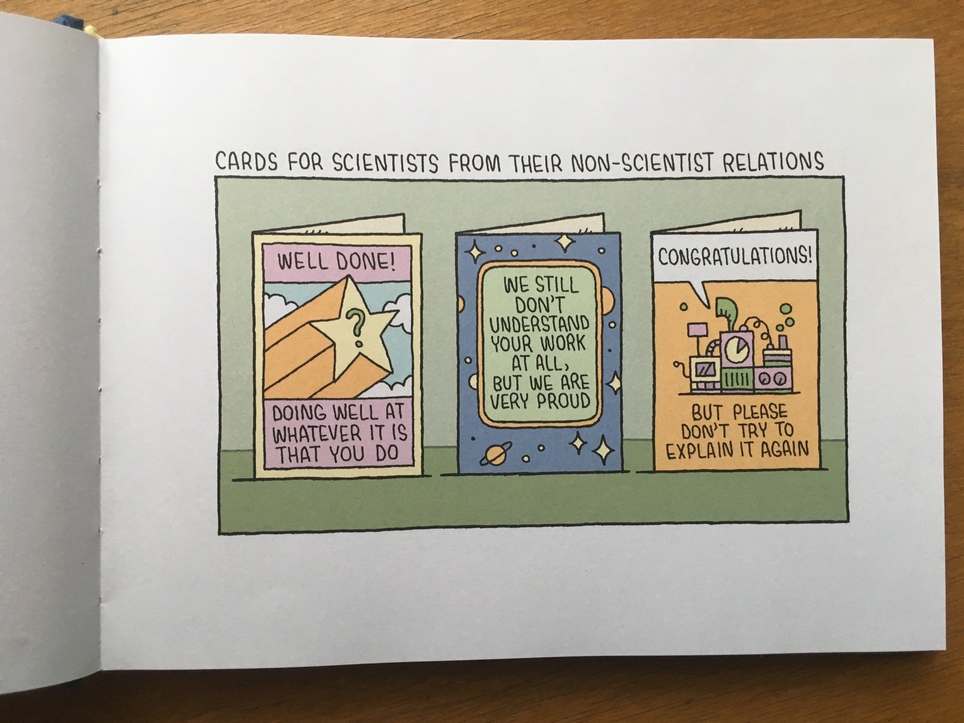 Books of course are still a central part of Gauld's humour!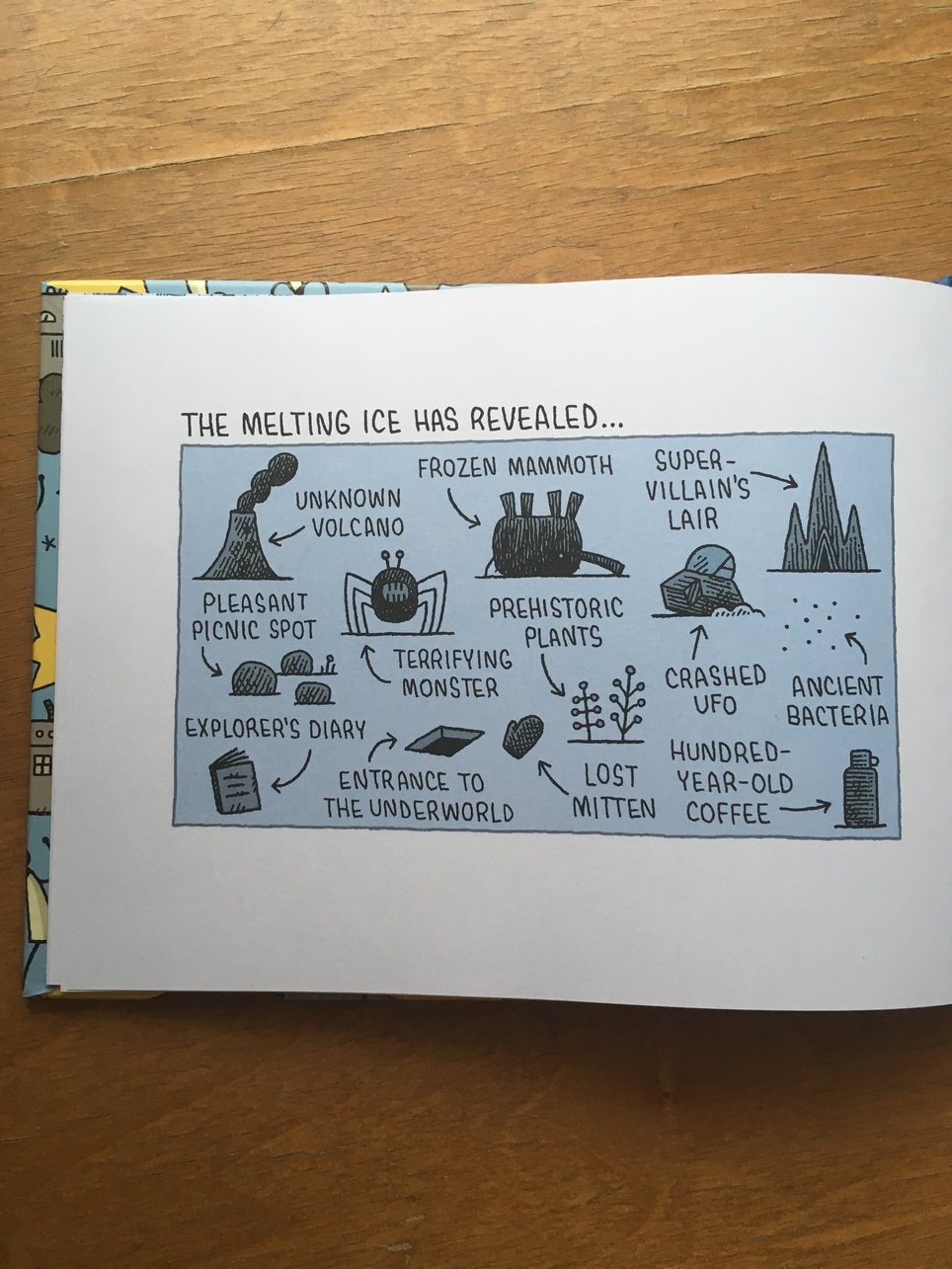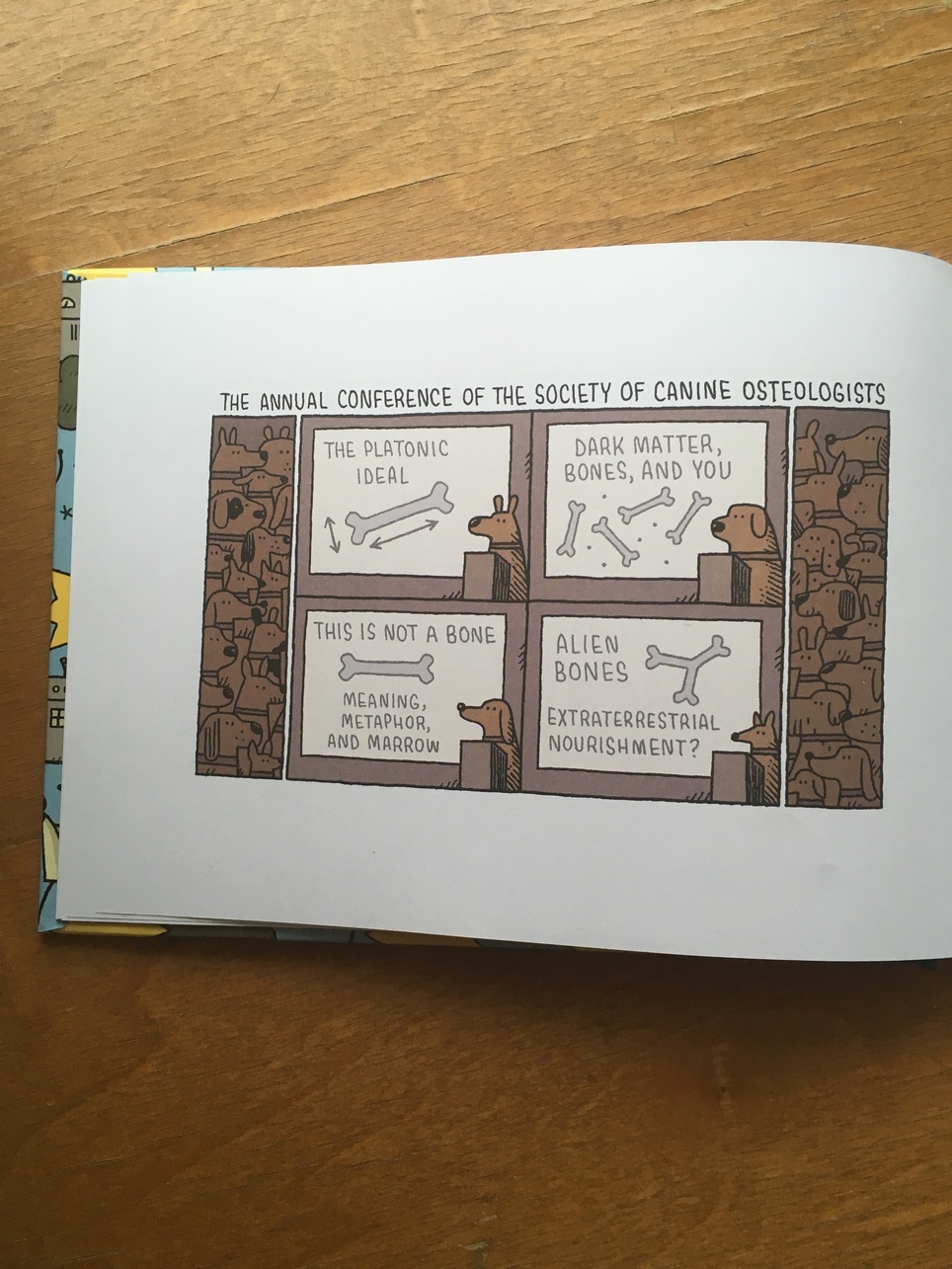 Lots of aspects of science are considered in Gauld's comics.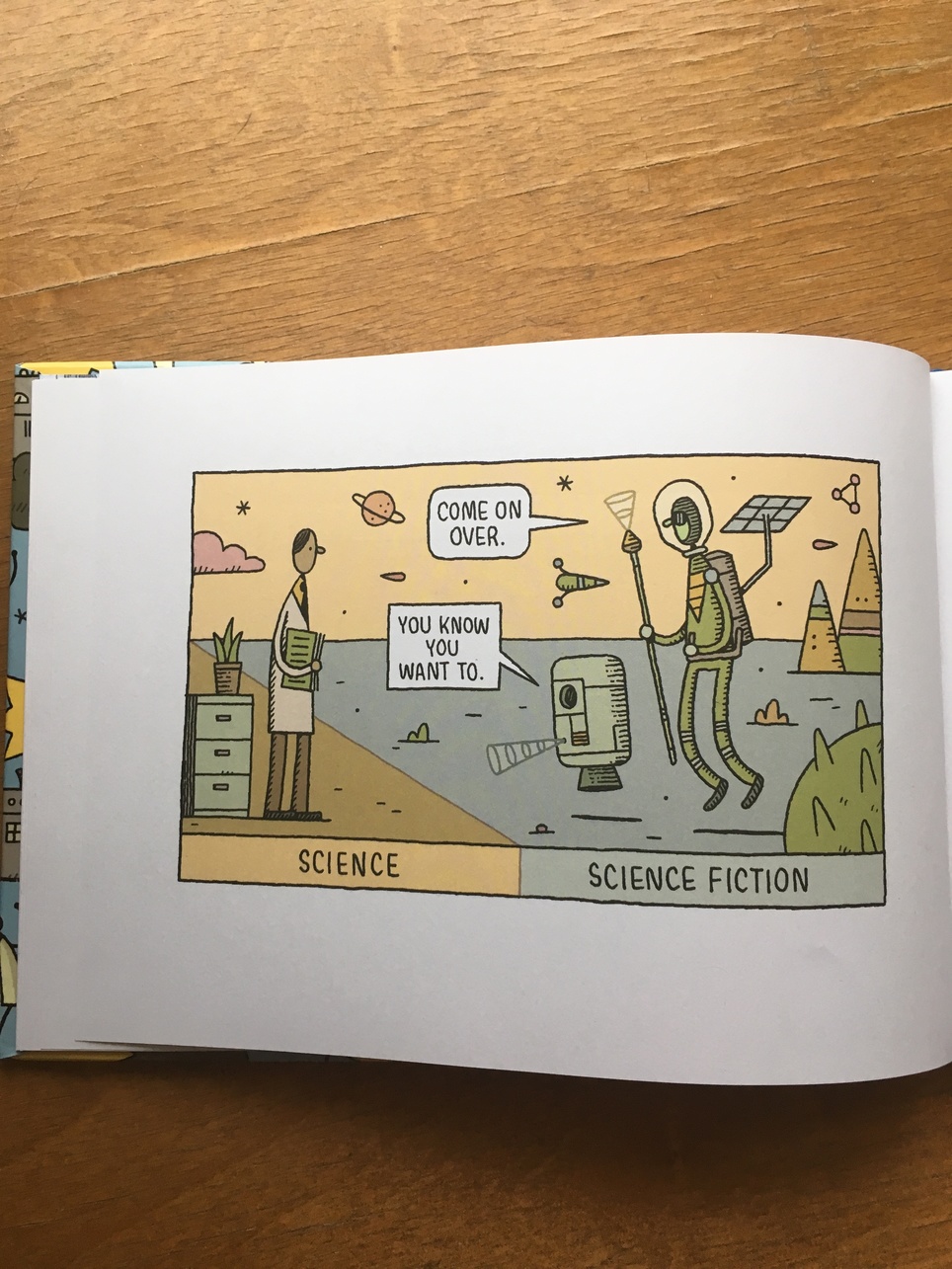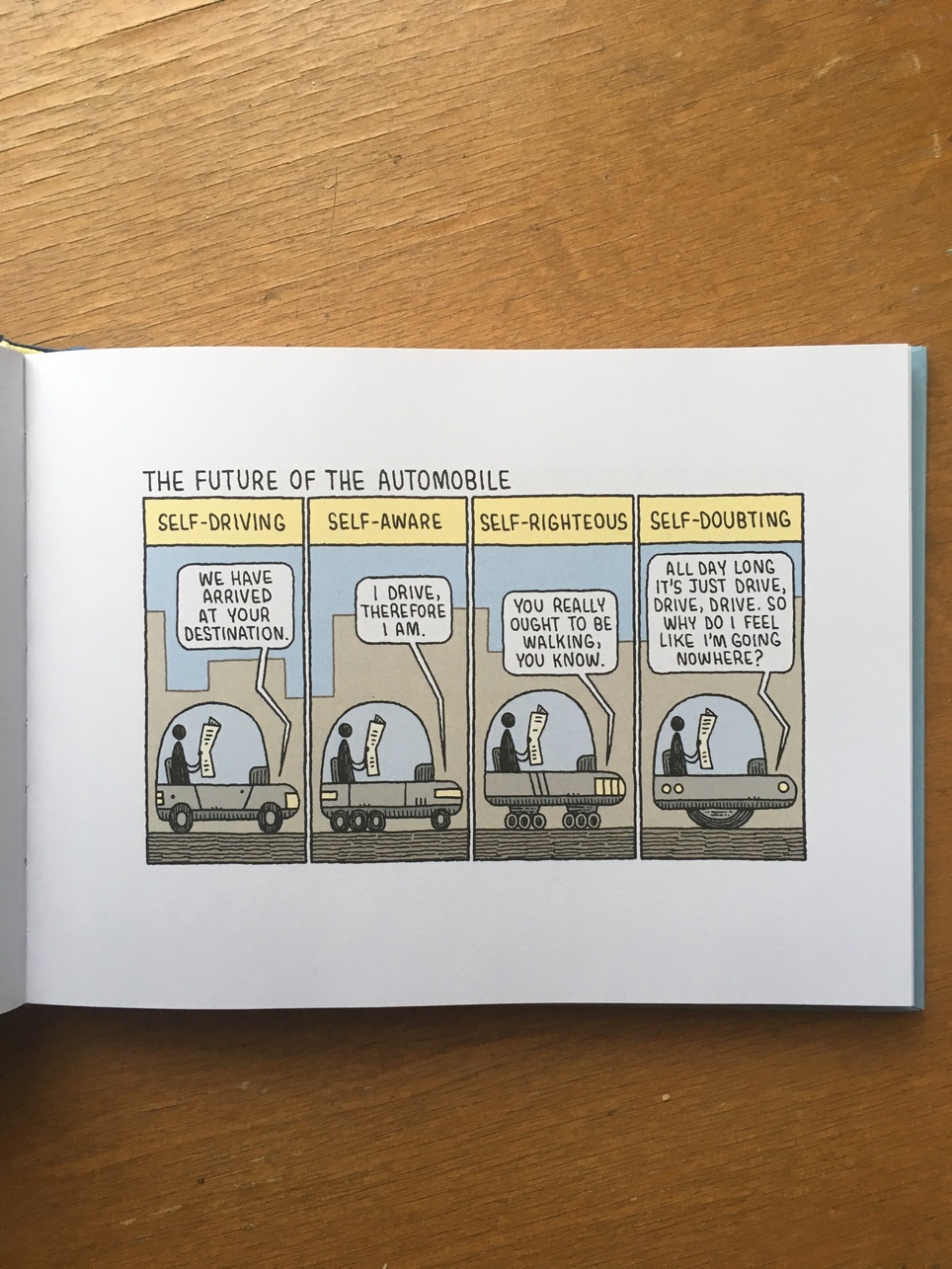 Society's treatment of science and scientific theories is commented upon.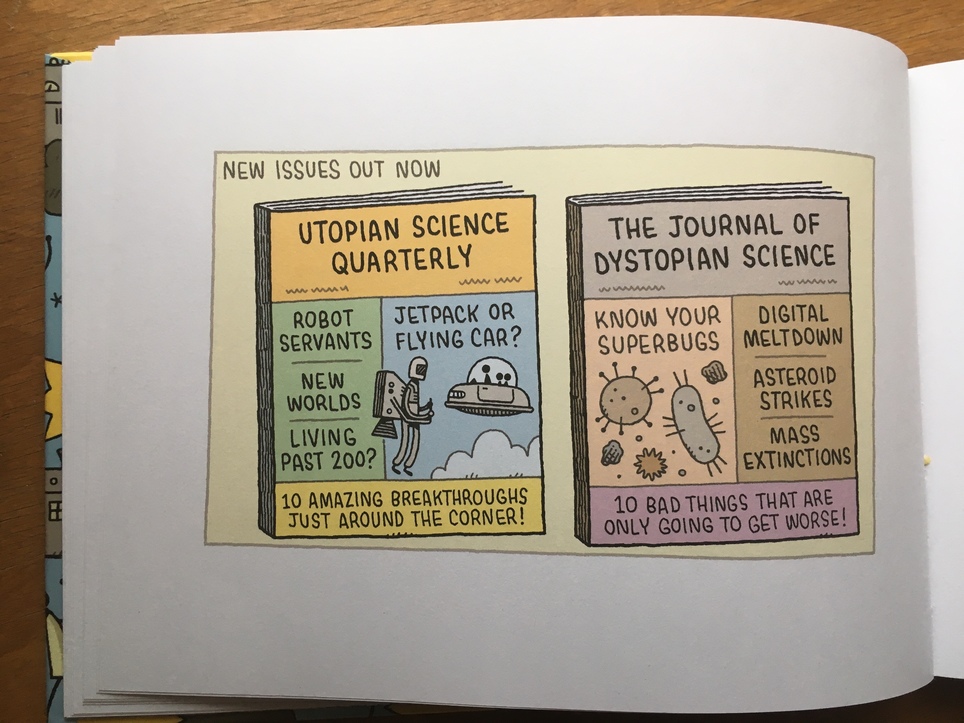 Gauld's jokes are bursts of joy in these strange times.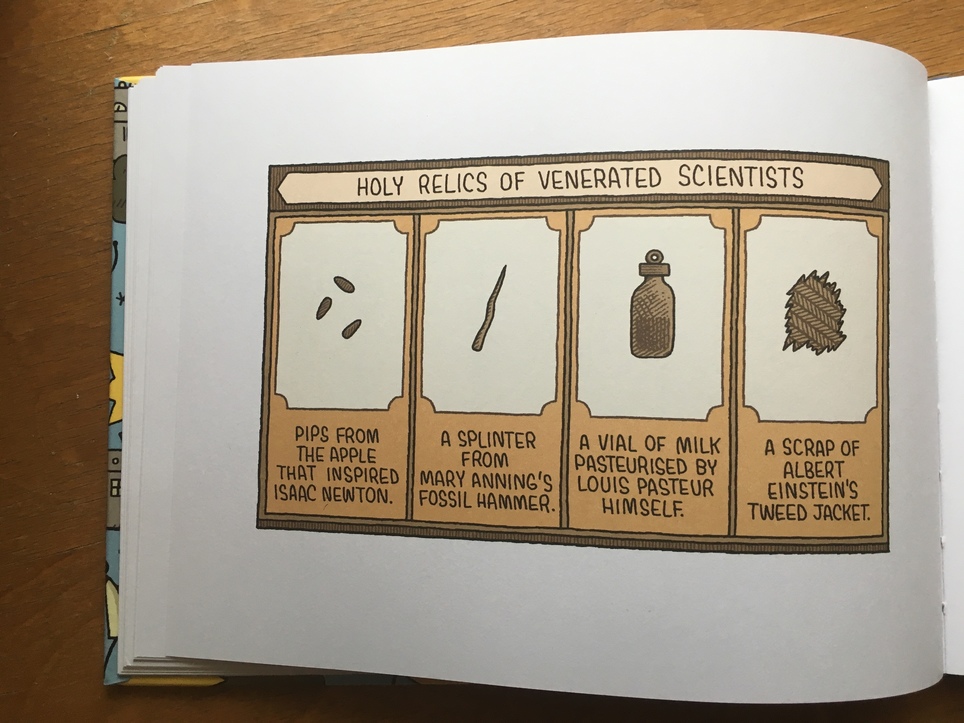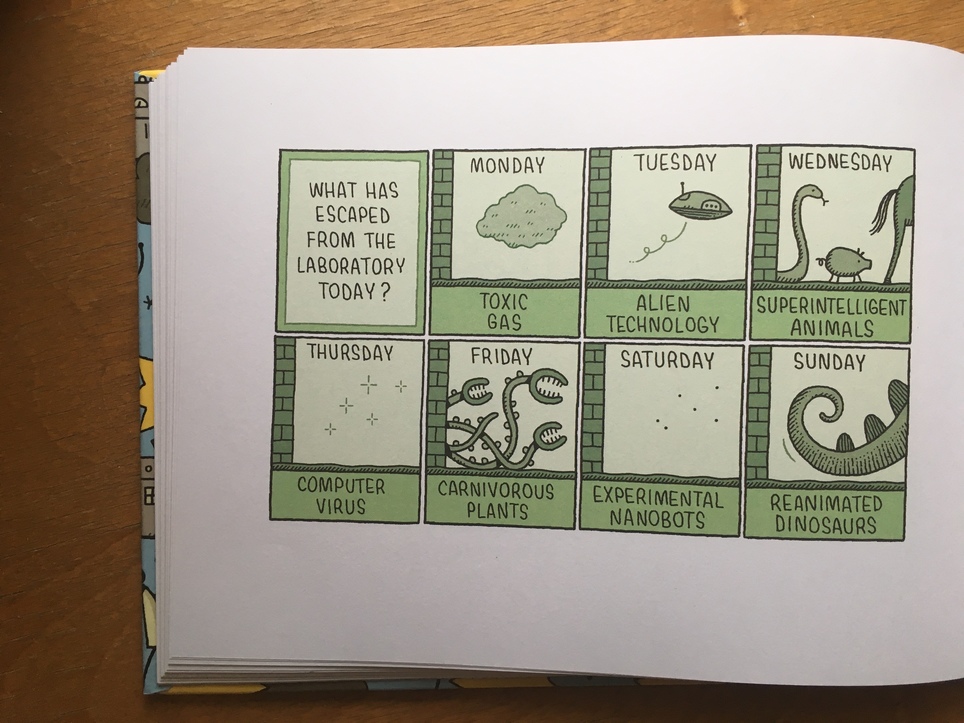 Some comics have a different meaning now that we're in a global health crisis.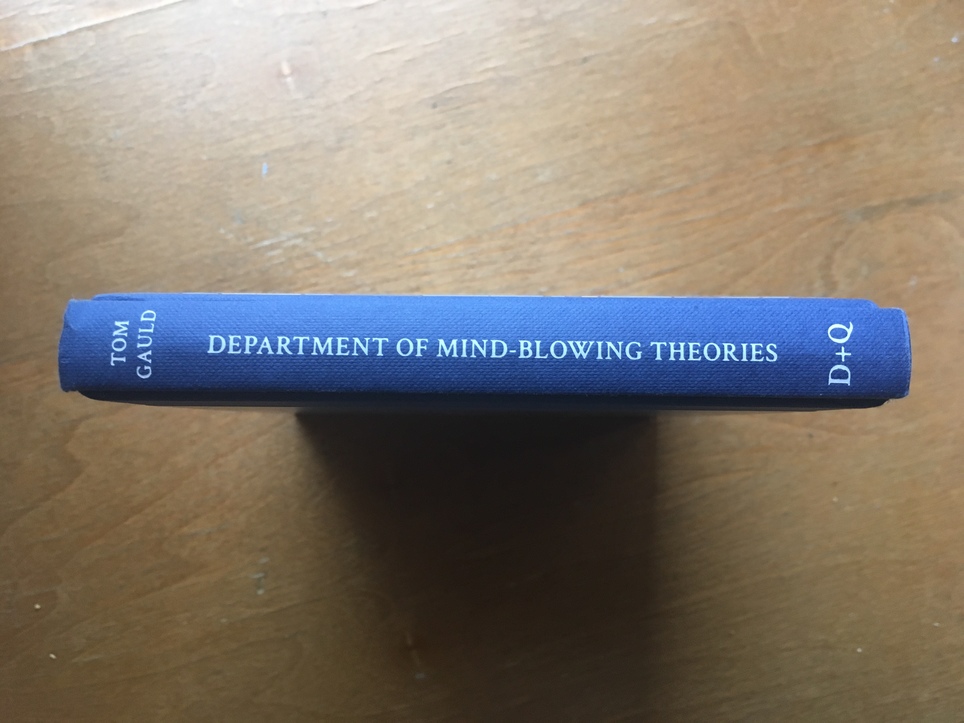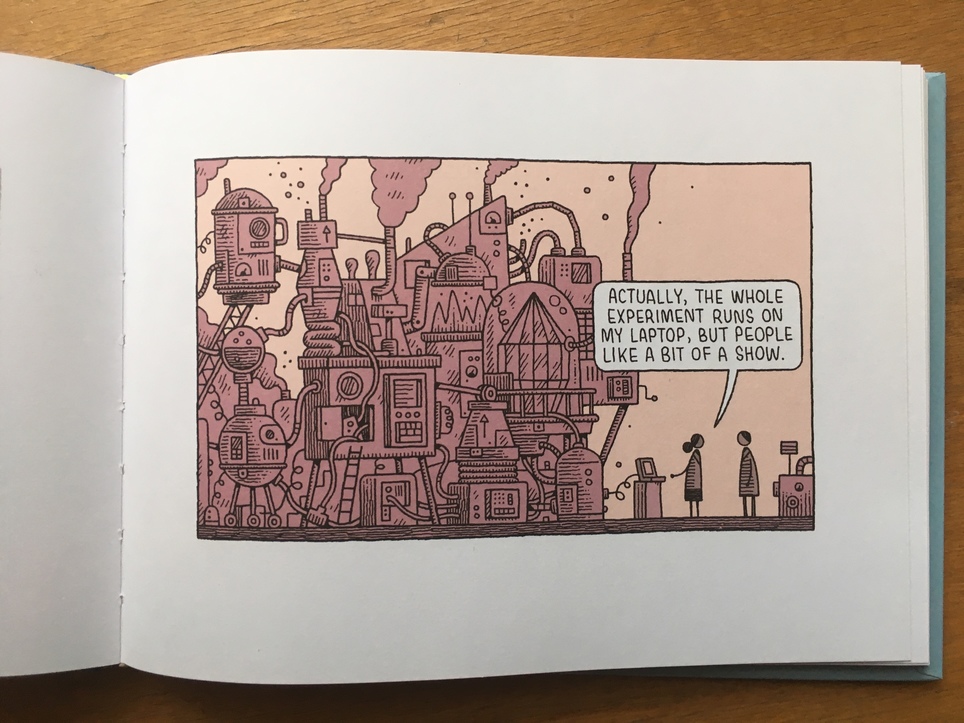 Throughout the book, Gauld's dry, witty humour shines through.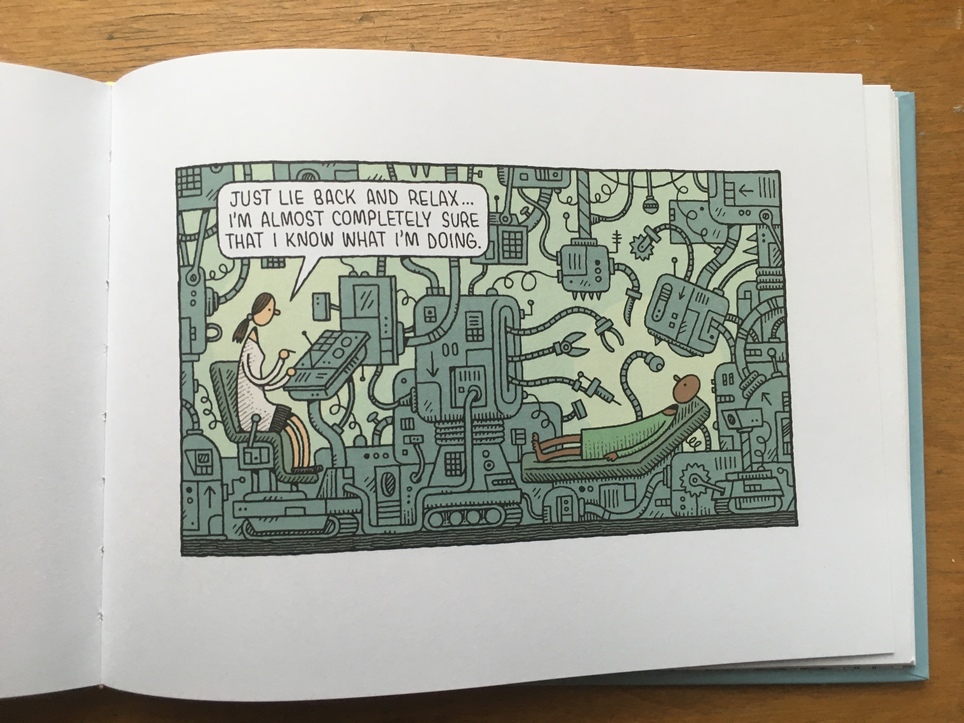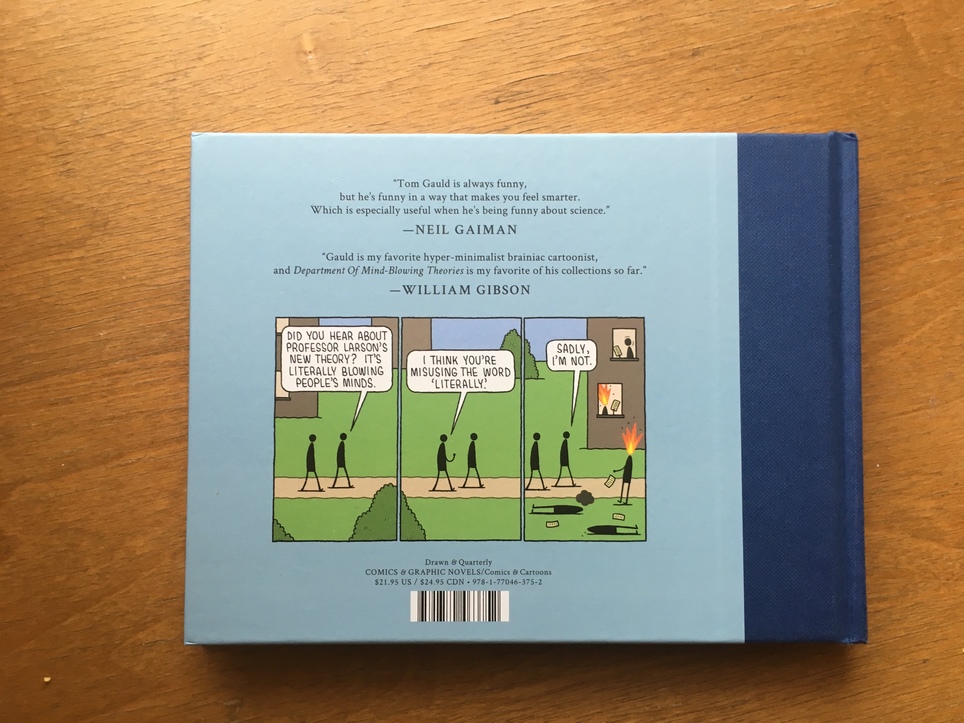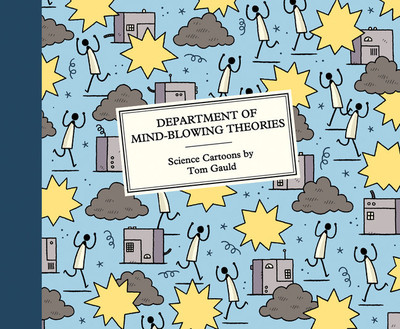 Department of Mind-Blowing Theories
Tom Gauld
A side-splitting skewering of the sober world of STEM. No one is safe when humorist and cartoonist Tom Gauld directs his hilarious gaze to...
More Info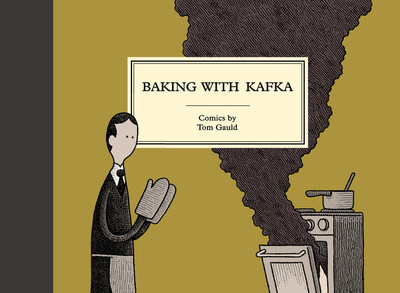 Baking With Kafka
Tom Gauld
In his inimitable style, British cartoonist Tom Gauld has opened comics to a crossover audience and challenged perceptions of what the medium can...
More Info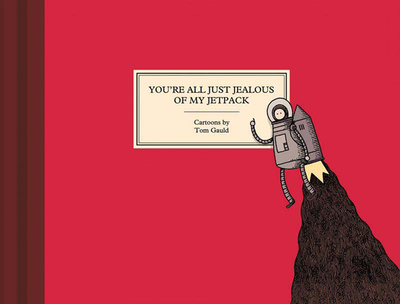 You're All Just Jealous Of My Jetpack
Tom Gauld
"Precise and wryly hilarious...Gauld's both a literature nerd and a science-fiction nerd whose deadpan mashups belong on the same shelf as R. Sikoryak, Michael...
More Info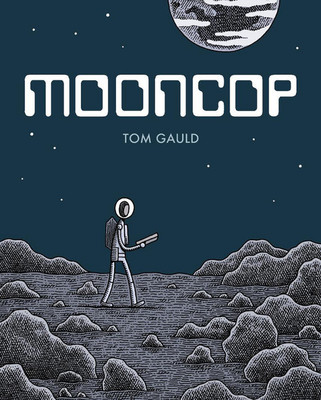 Mooncop
Tom Gauld
The Guardian cartoonist relates the daily deadpan adventures of the last policeman living on the moon Living on the moon . . . Whatever...
More Info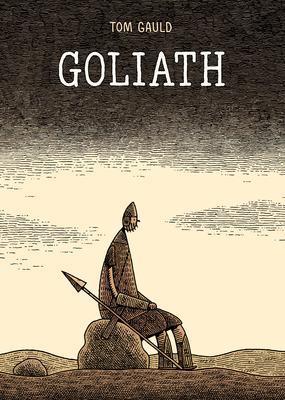 Goliath
Tom Gauld
Since the 2011 release of Goliath, Tom Gauld has solidified himself as one of the world?s most revered and critically-acclaimed cartoonists working today....
More Info