New D+Q: Eleanor Davis's The Hard Tomorrow is out today!
October 8, 2019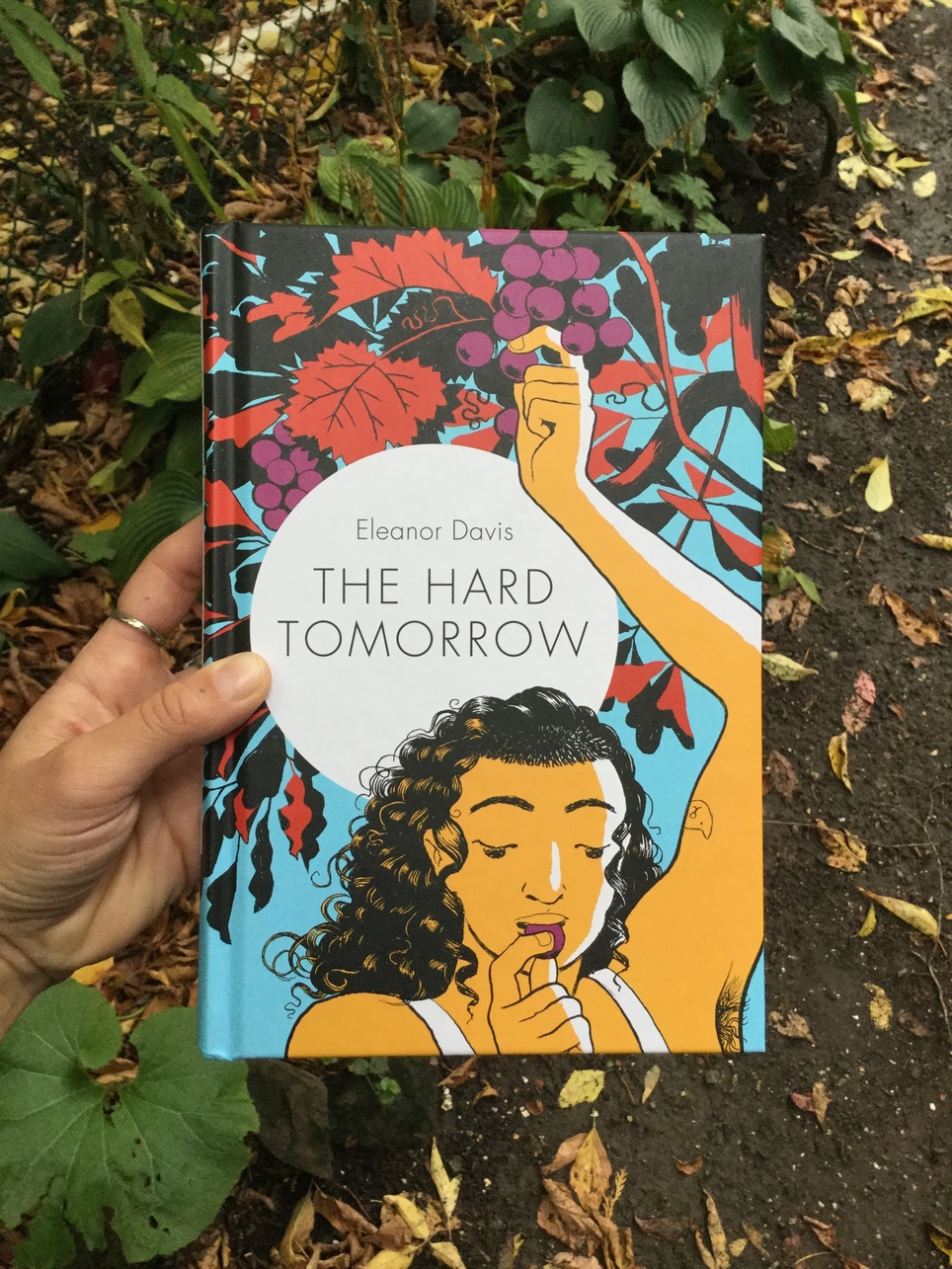 You may have previously met Eleanor Davis trough Why Art? or You and a Bike and a Road, and here is her new graphic novel, The Hard Tomorrow!
Set in a circle of social justice activists in an undefined near future, we follow Hannah as she attempts to get pregnant. Living in a truck with her husband while he is building their house, she shares her time between her daily job as a home-health worker and the meetings and protests she attends with fellow activists and friends as they fight for a better society.
Depicting characters with all their flaws and a range of emotions from sadness and anxiety to fear or violence, Eleanor Davis draws both anger and tenderness with a very human eye.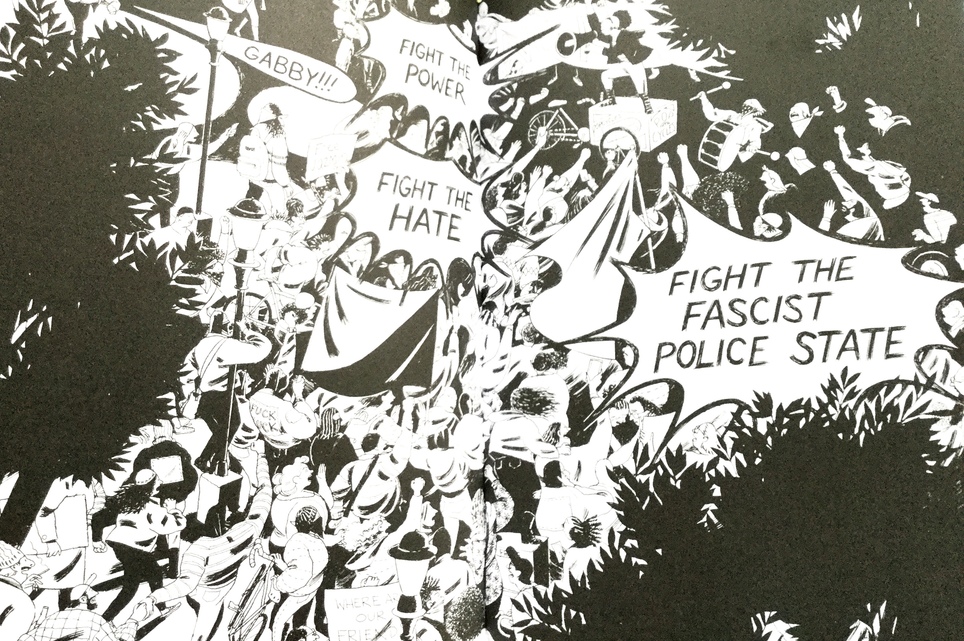 As Hannah tries to get pregnant, the tricky question of whether to bring children into the world with such an uncertain future arises, particularly in regard to political commitment. Why and for whom are we fighting if not the ones who come after us, asks Hannah.
From intense riots scenes to intimate moments between lovers and friends, The Hard Tomorrow is as much a condemnation of police brutality, racist America, and a more and more repressive state as it is in-depth thinking on the beauty of collective action, what drives us to stand against oppression, and our responsibility as humans, friends and (future) parents.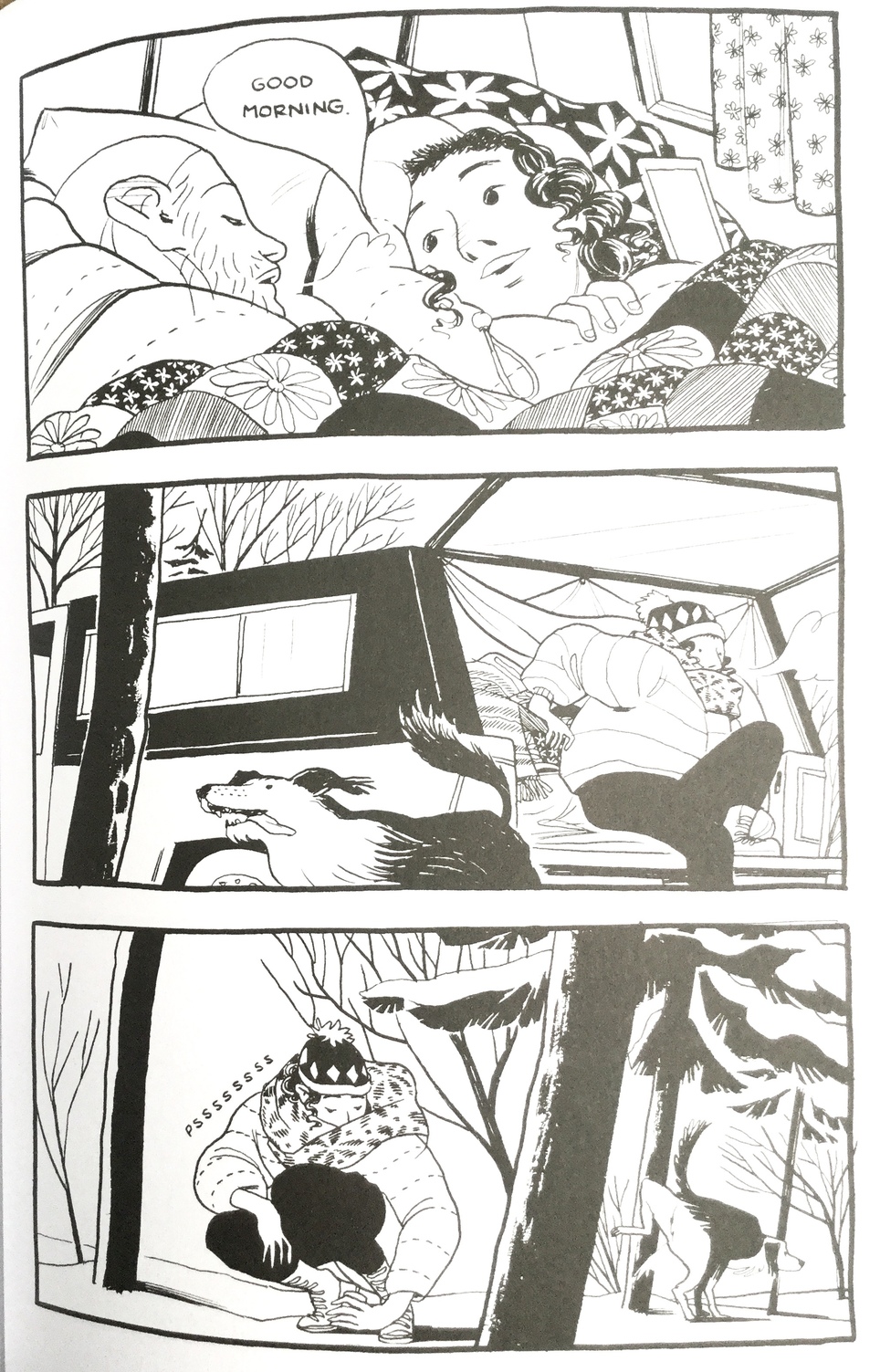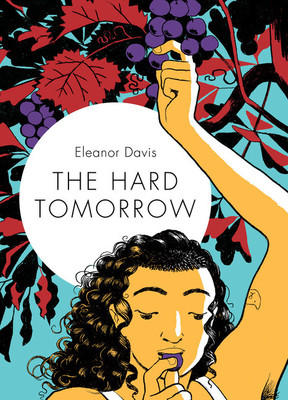 The Hard Tomorrow
Eleanor Davis
The gorgeous and empathetic story of one couple's search for hope and a peaceful future amid environmental destruction and technocratic rule. Hannah is a...
More Info