New D+Q: I Know You Rider by Leslie Stein!
May 5, 2020
I Know You Rider by Leslie Stein is officially out today! The book is a beautiful full-length graphic memoir.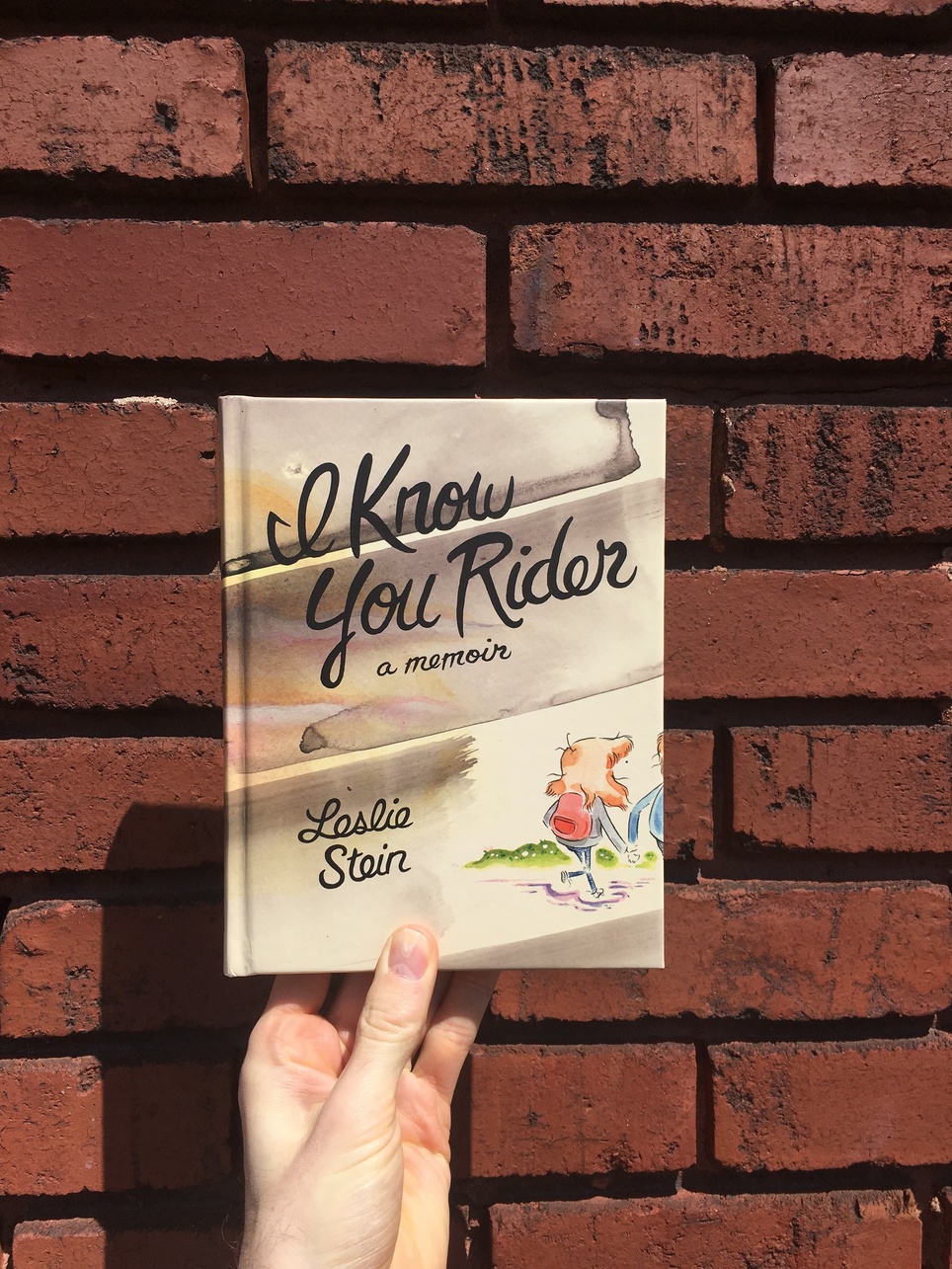 Stein talks about her experience as a cartoonist working in Brooklyn. We read about her time as a touring author, her experiences in the health care system, and the ways in which she navigates the process of getting an abortion. Existential thoughts abound throughout.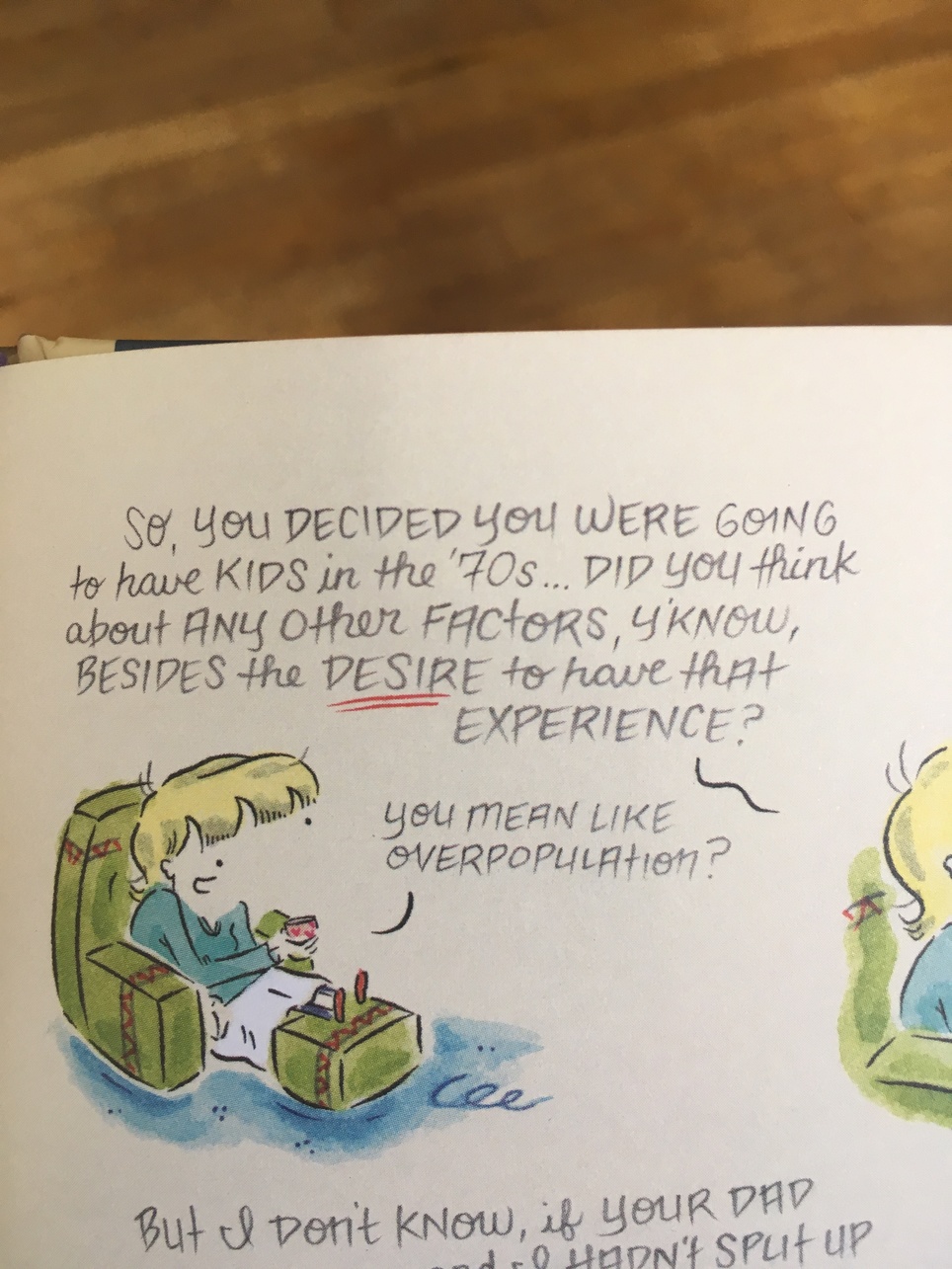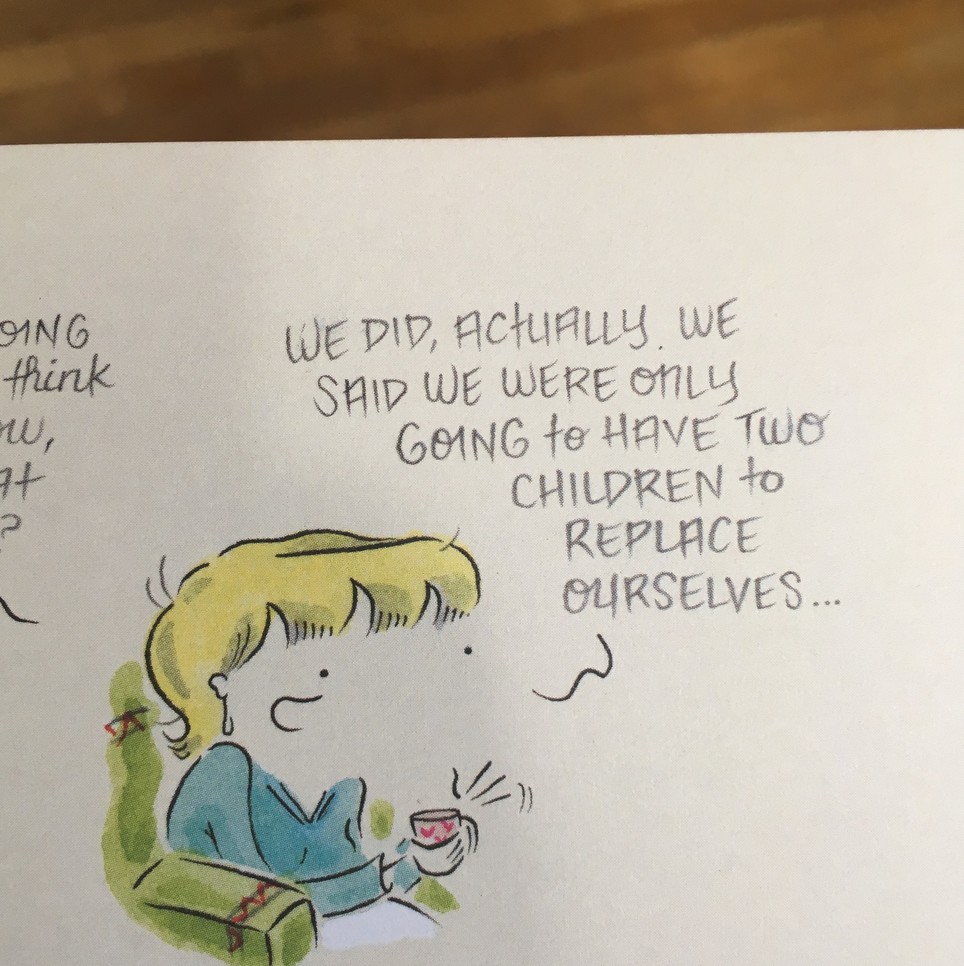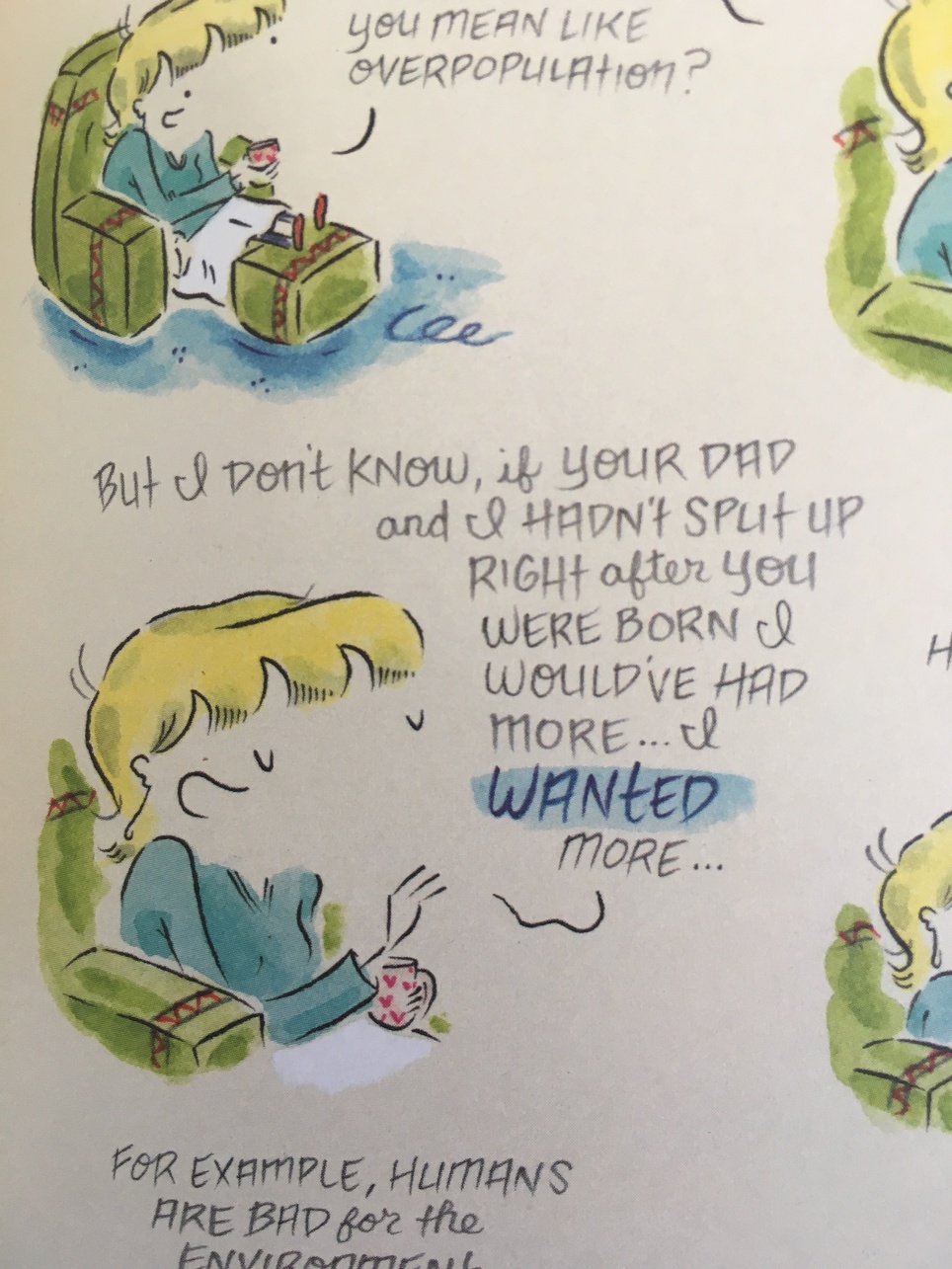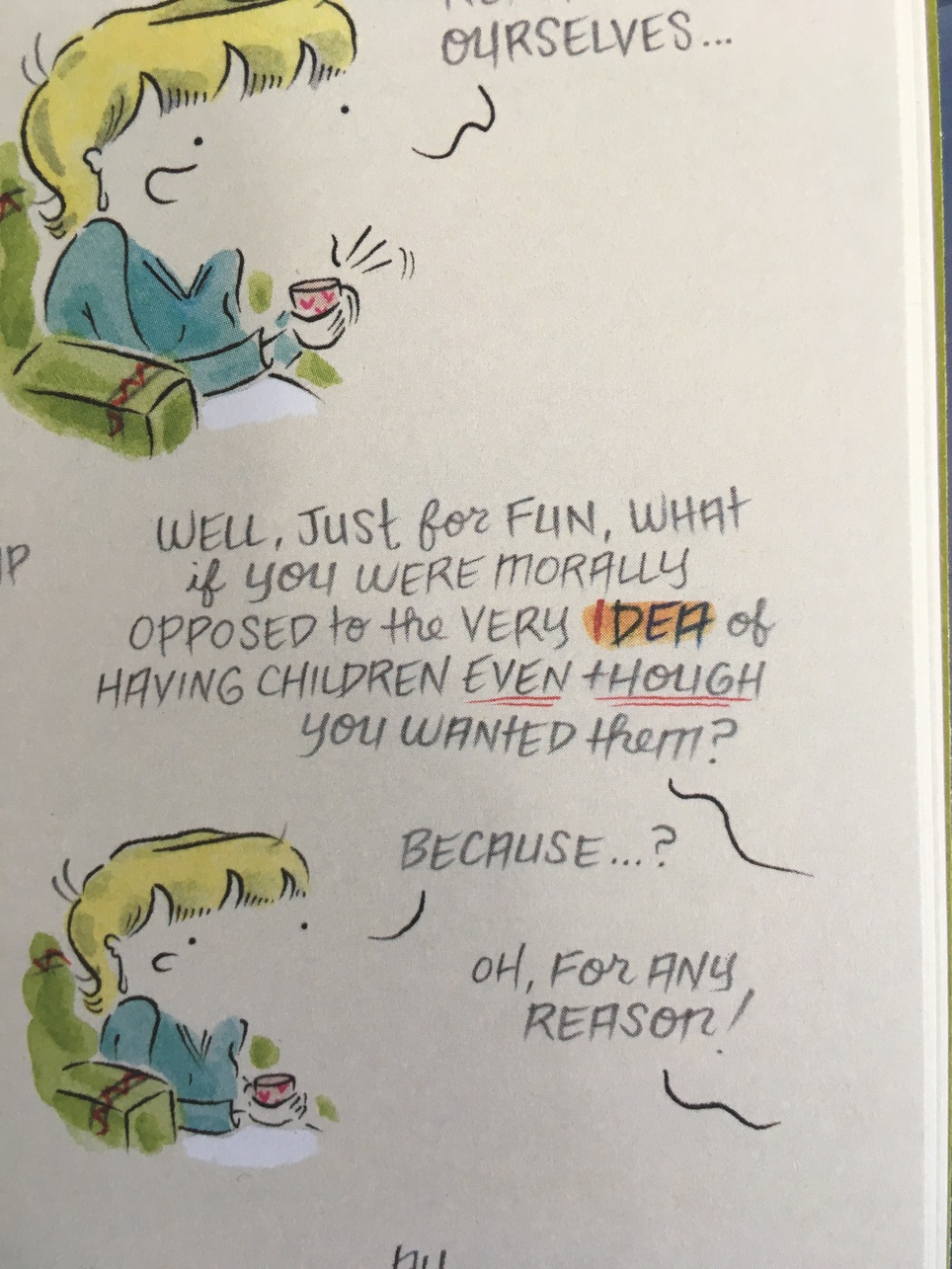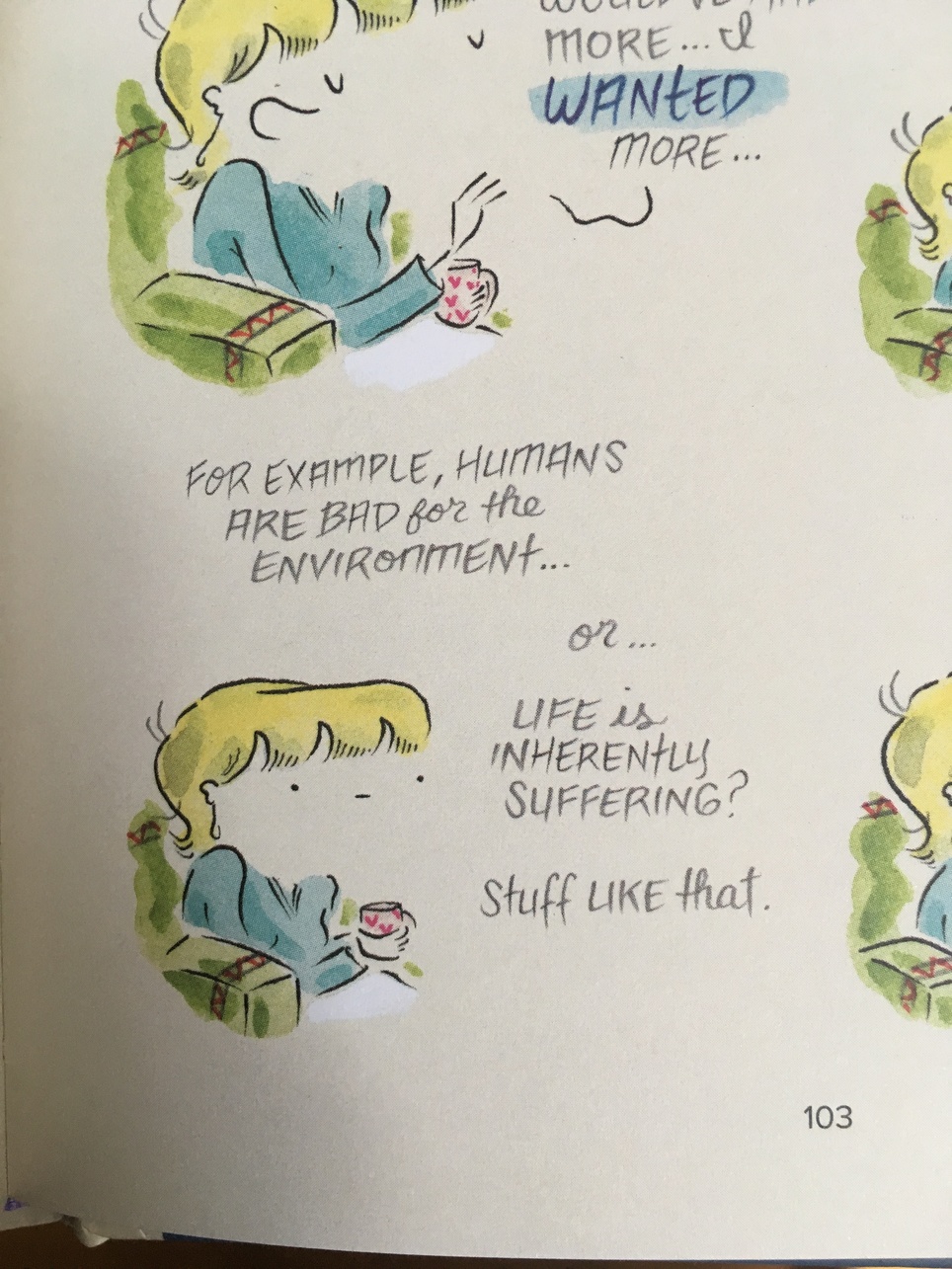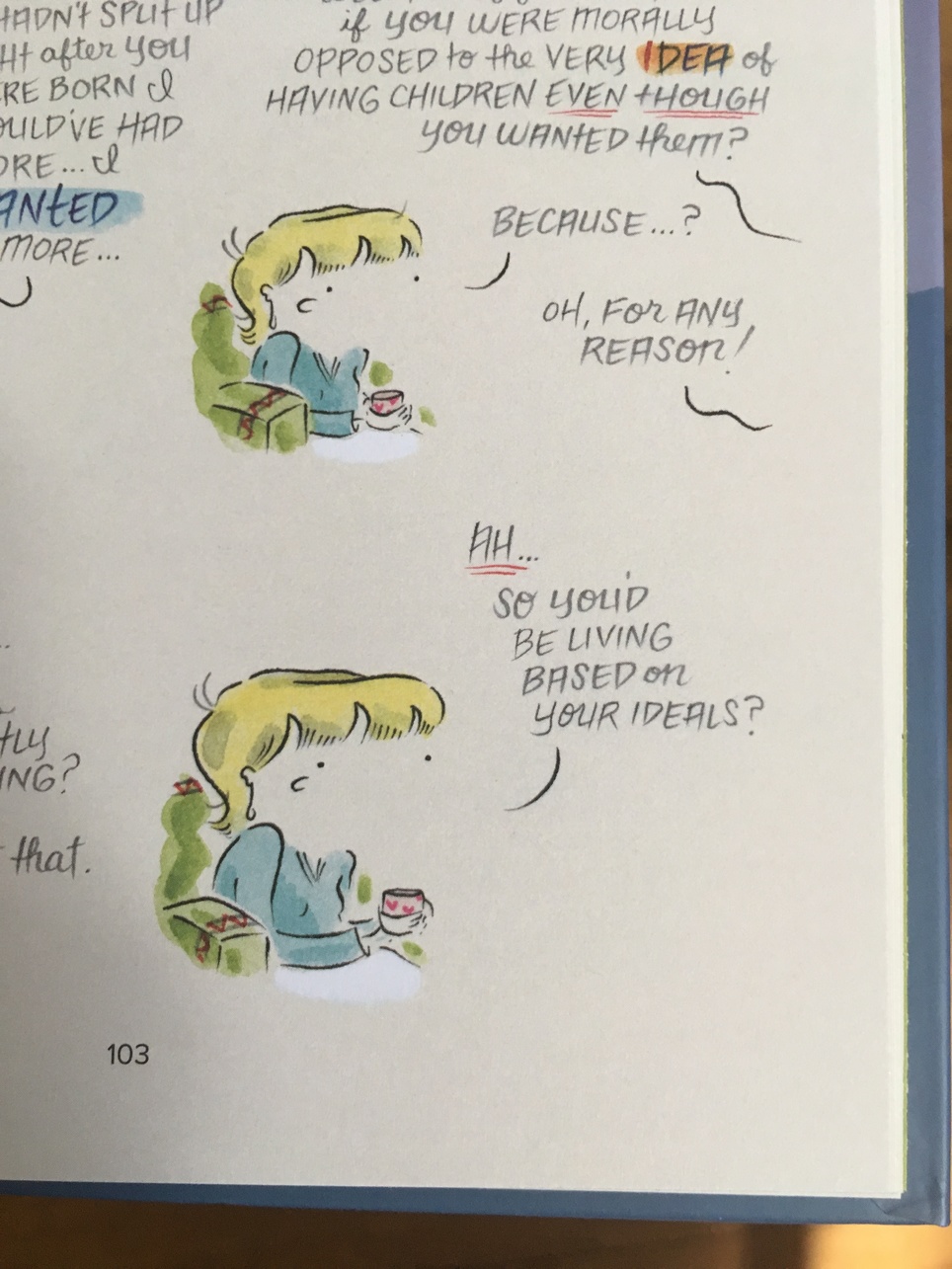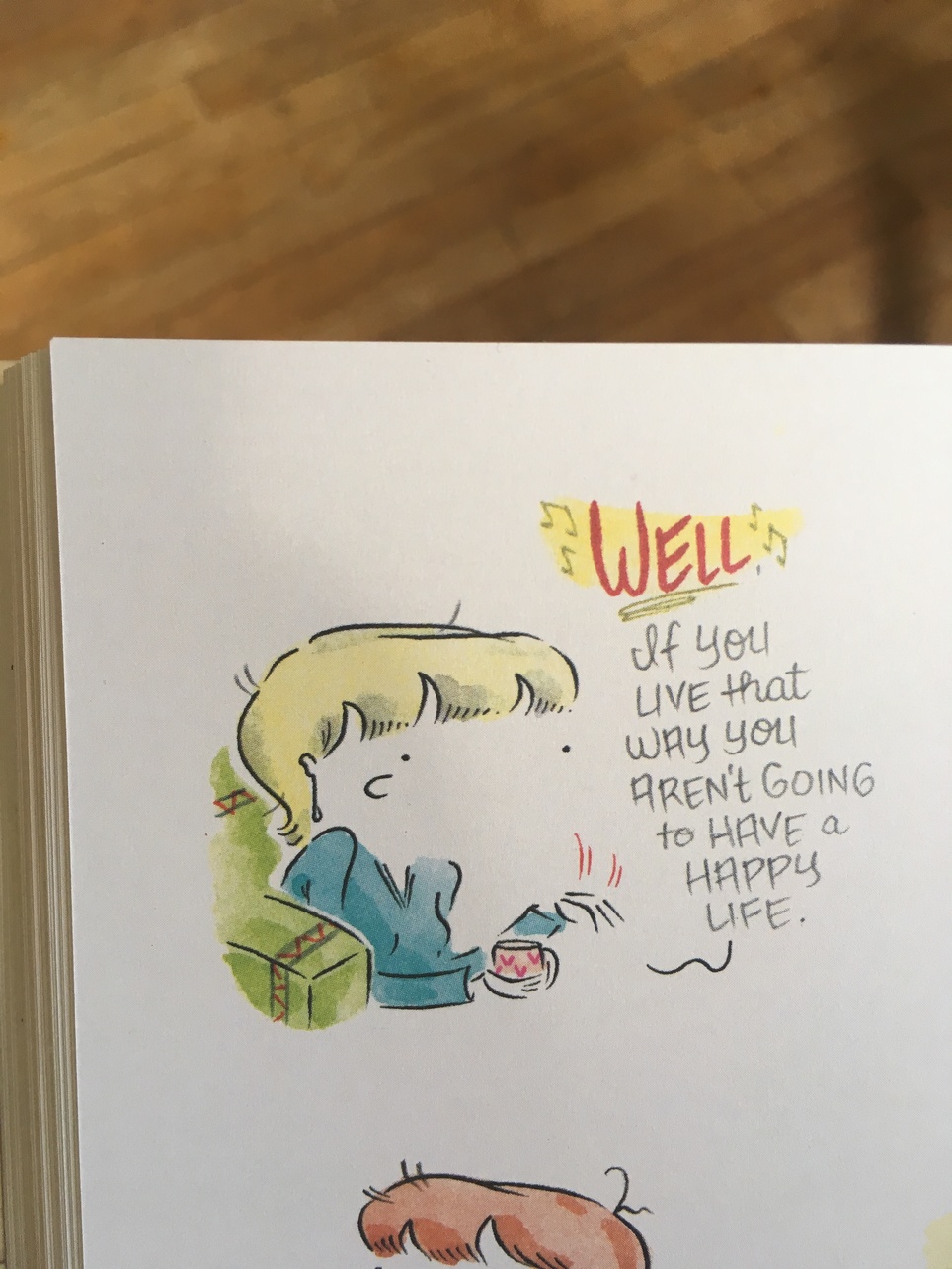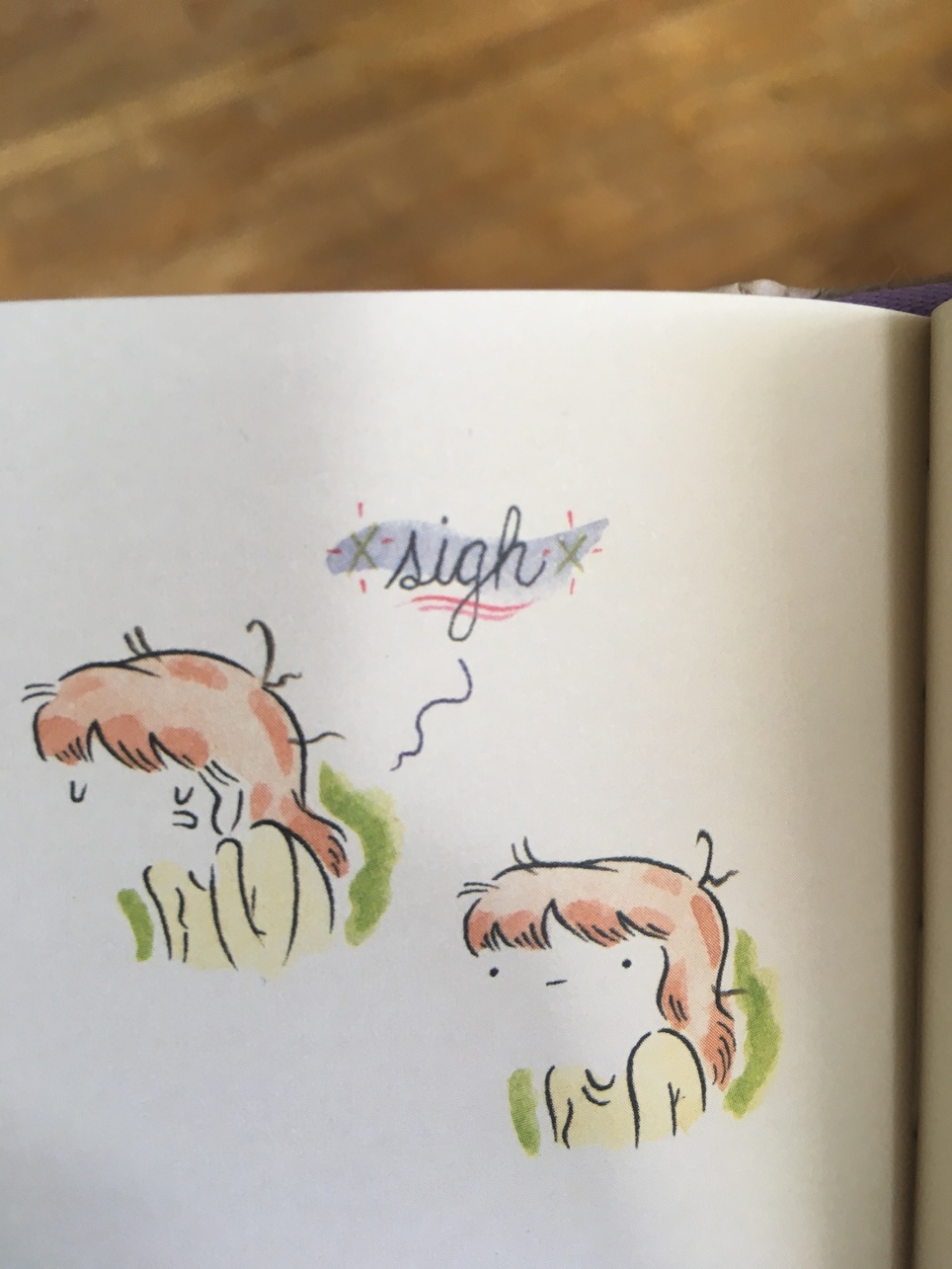 Stein's experiences with intimacy are central to the narrative.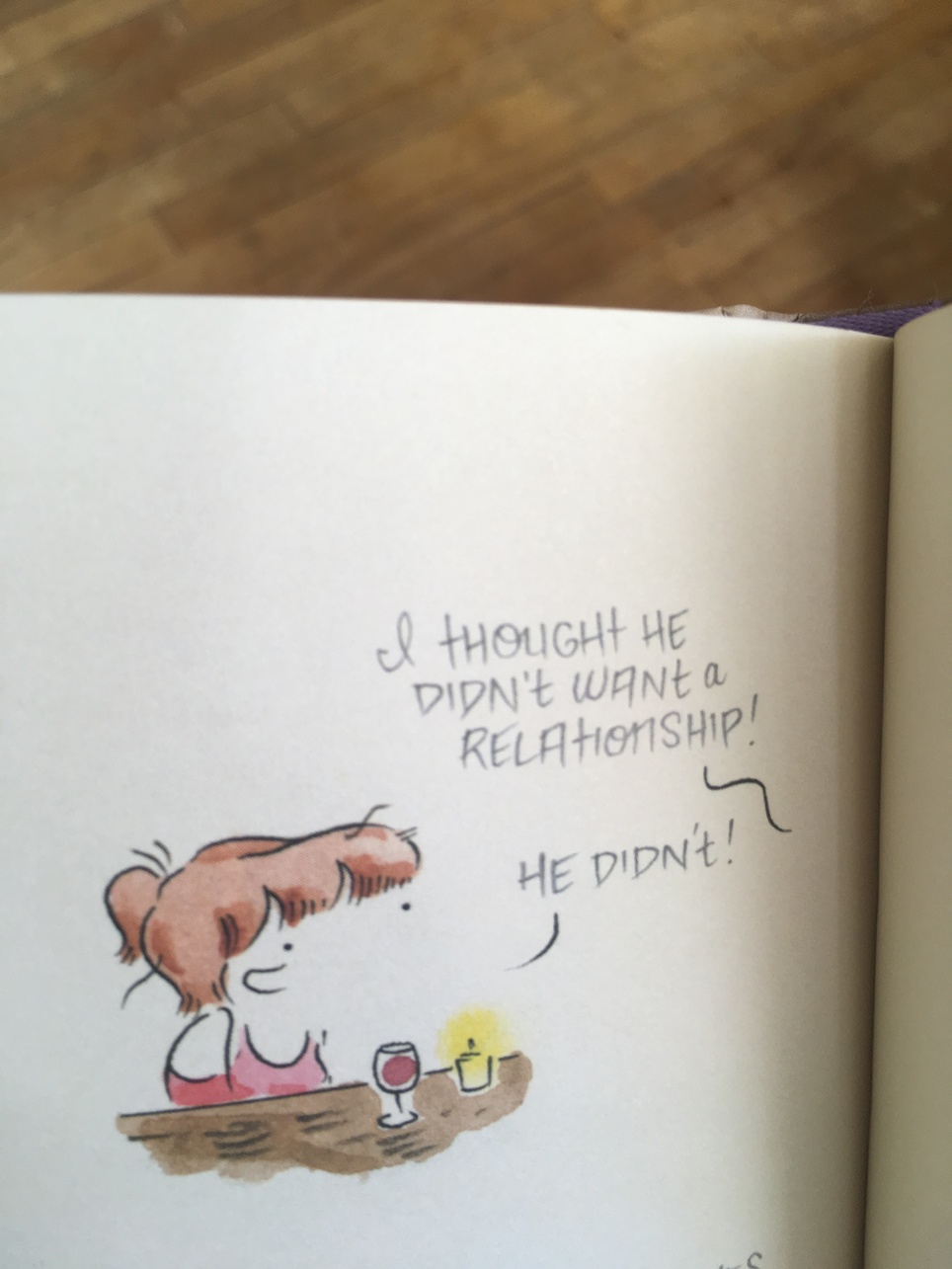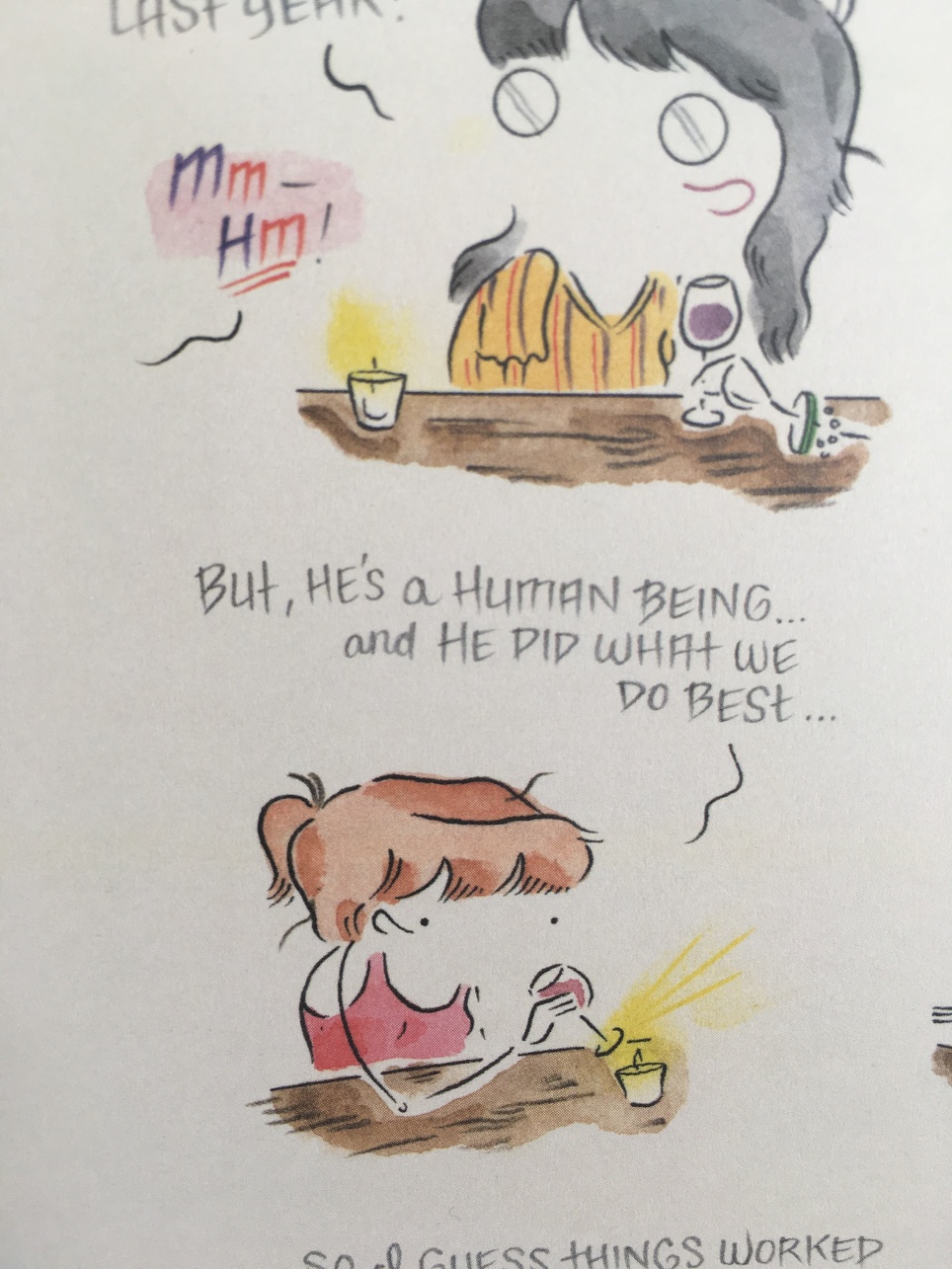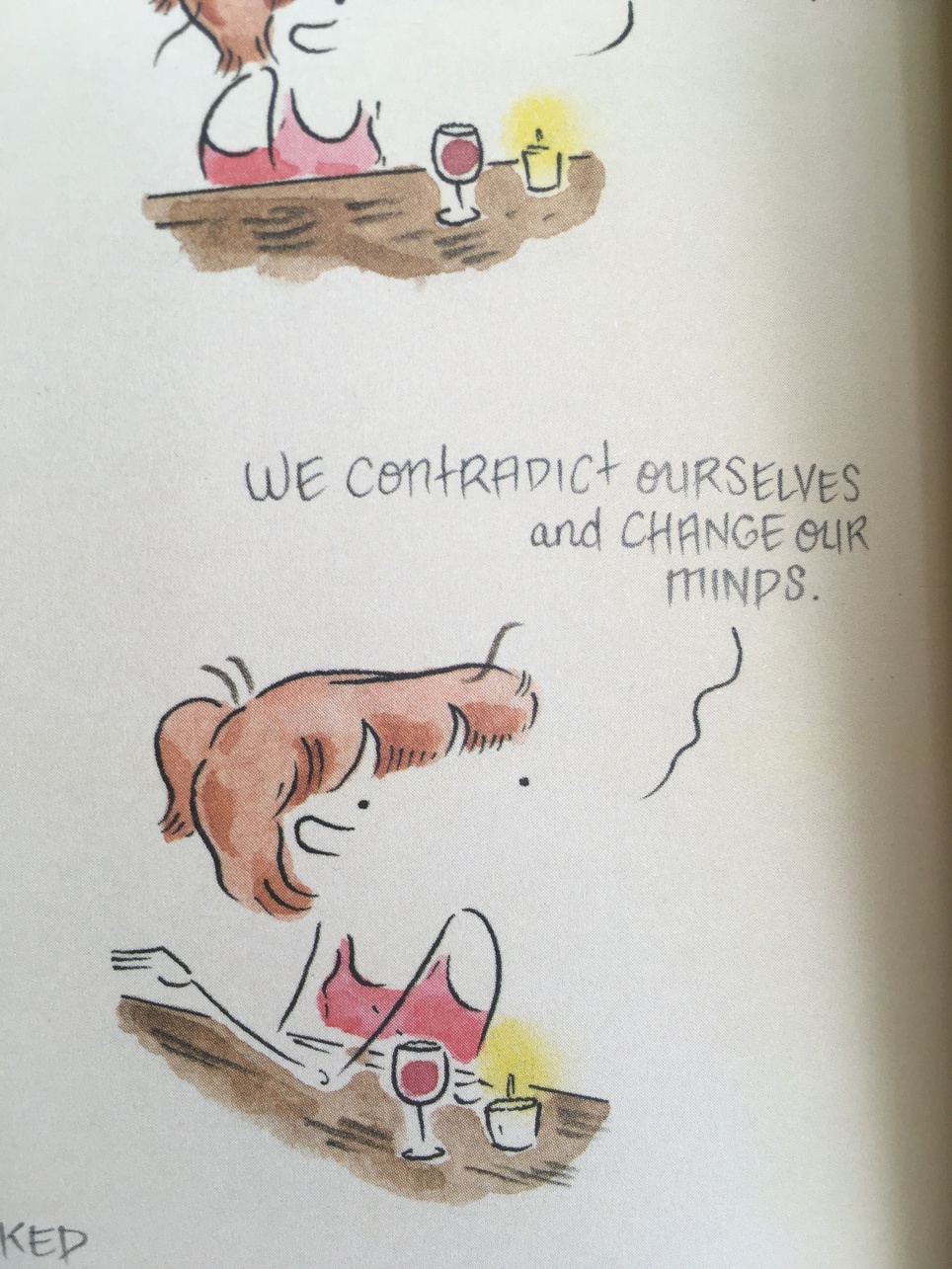 She explores her experiences as a single woman in New York.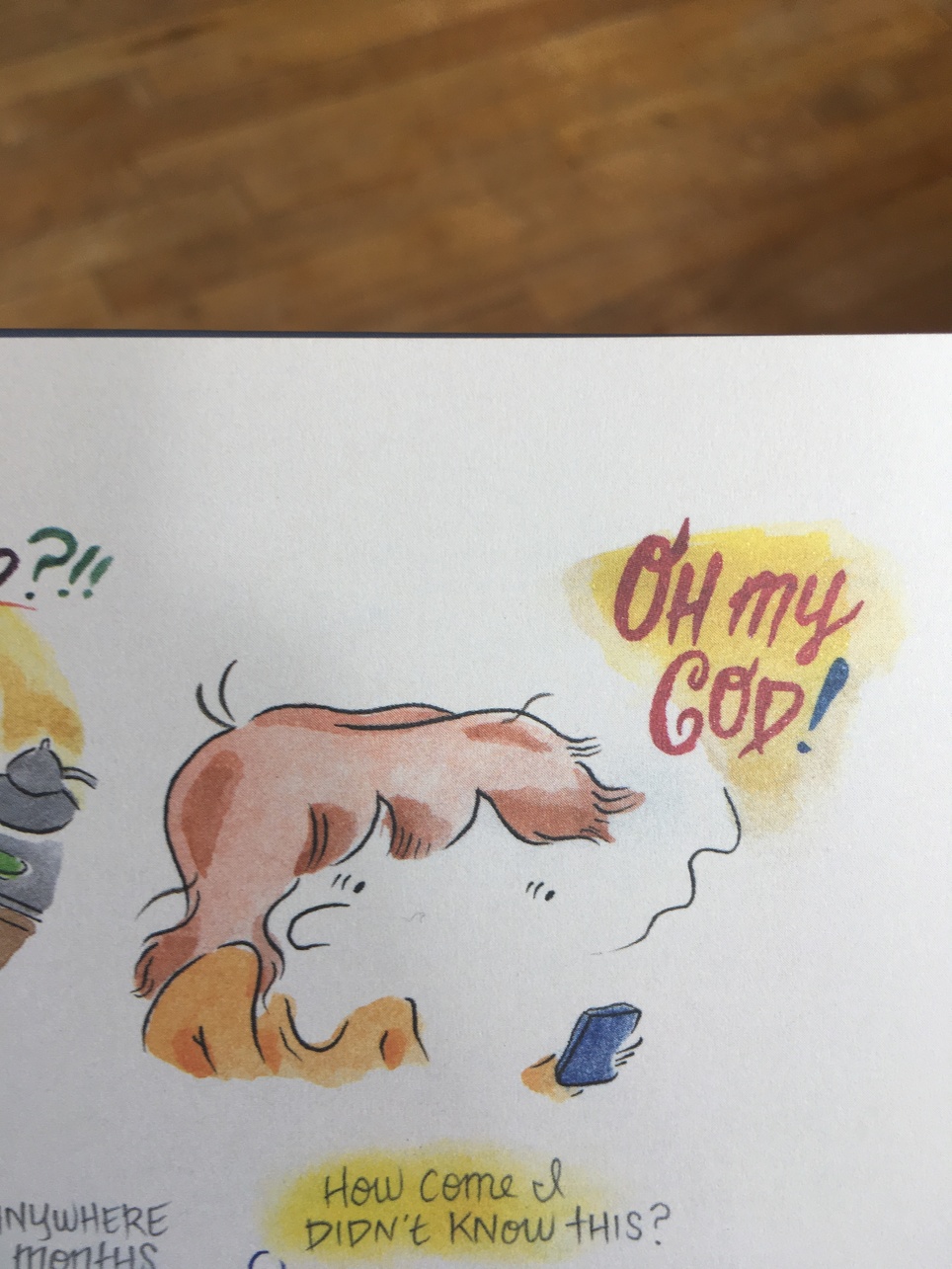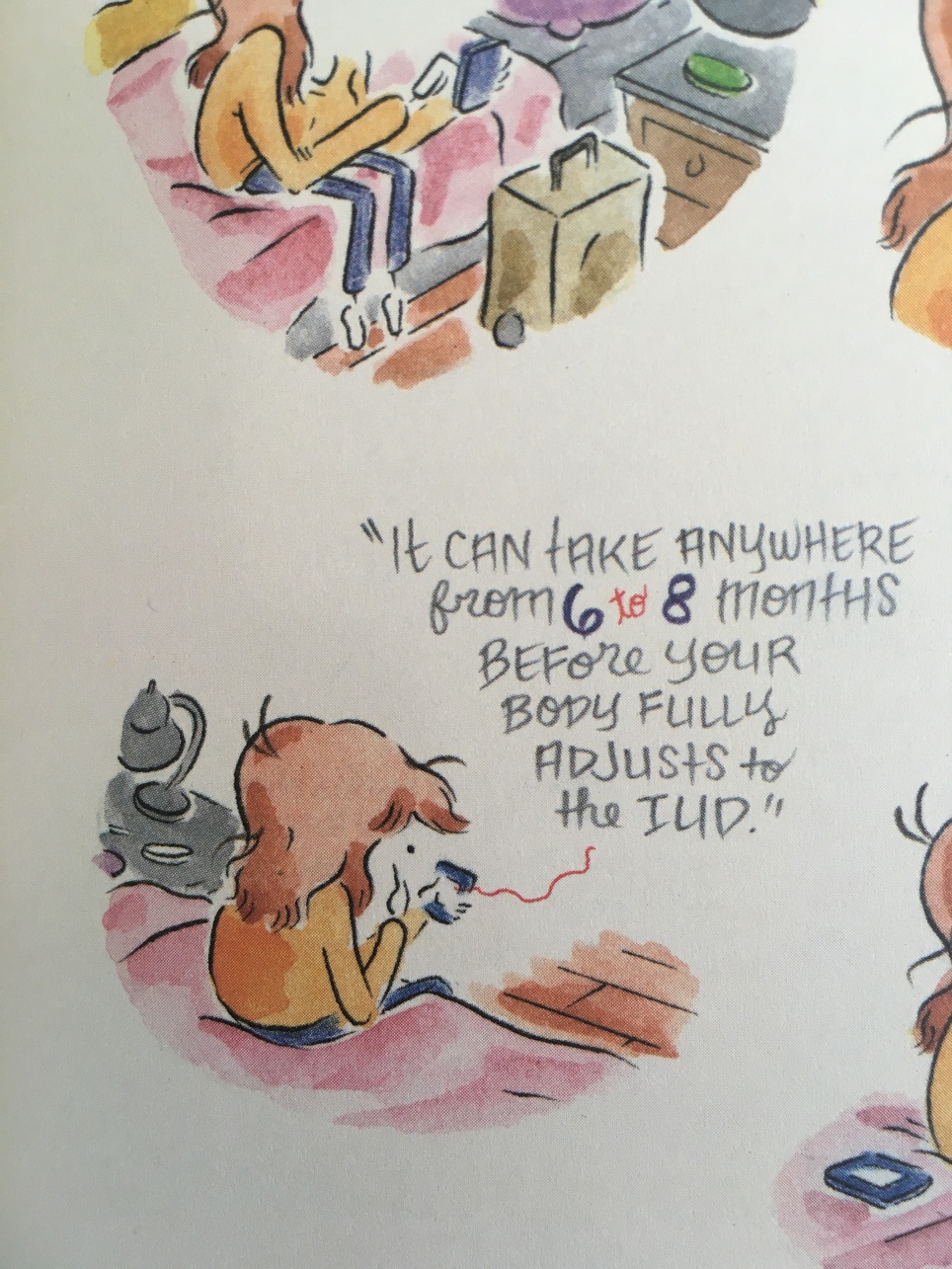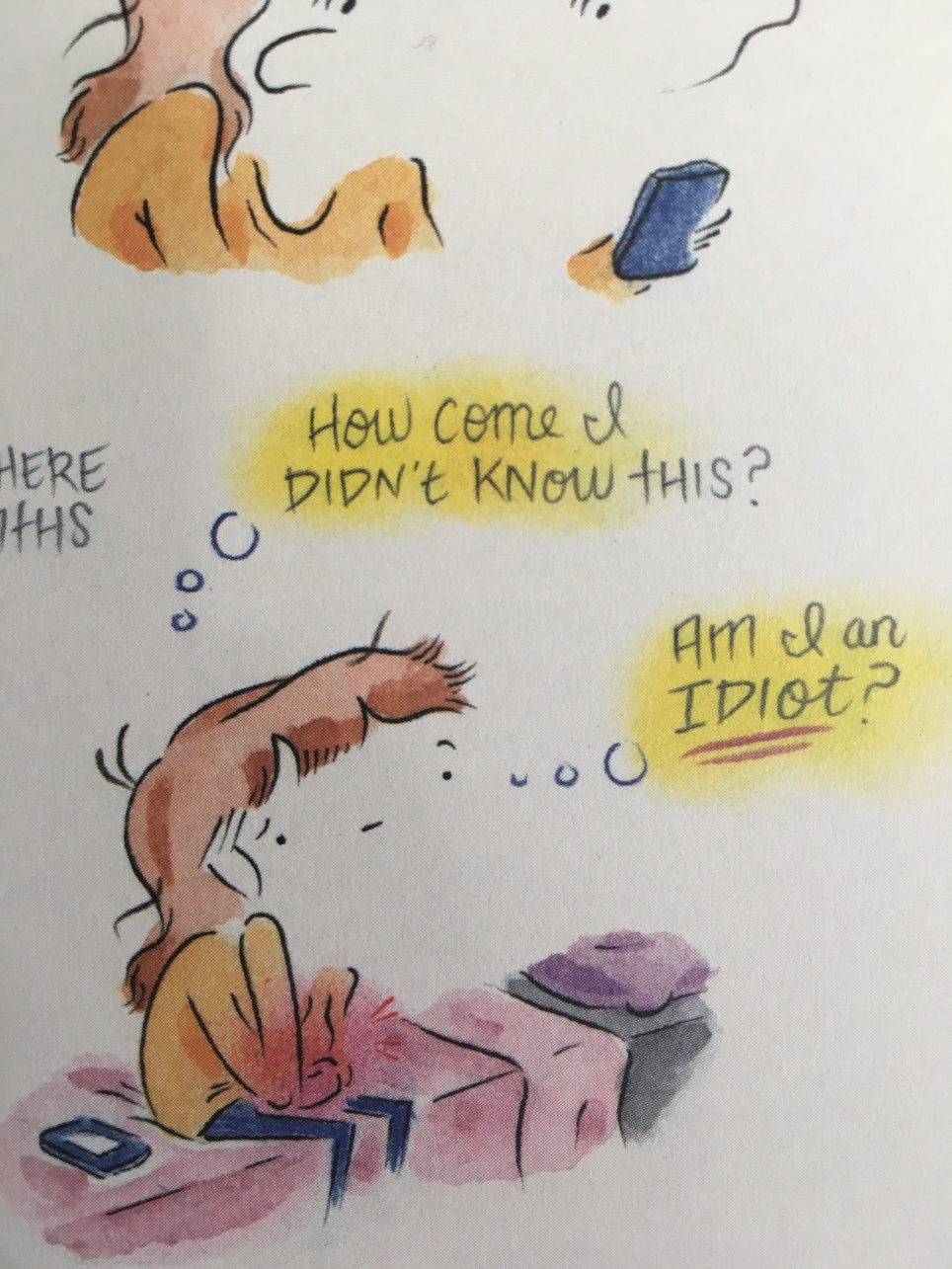 The politics of living in contemporary America circa 2020 are present.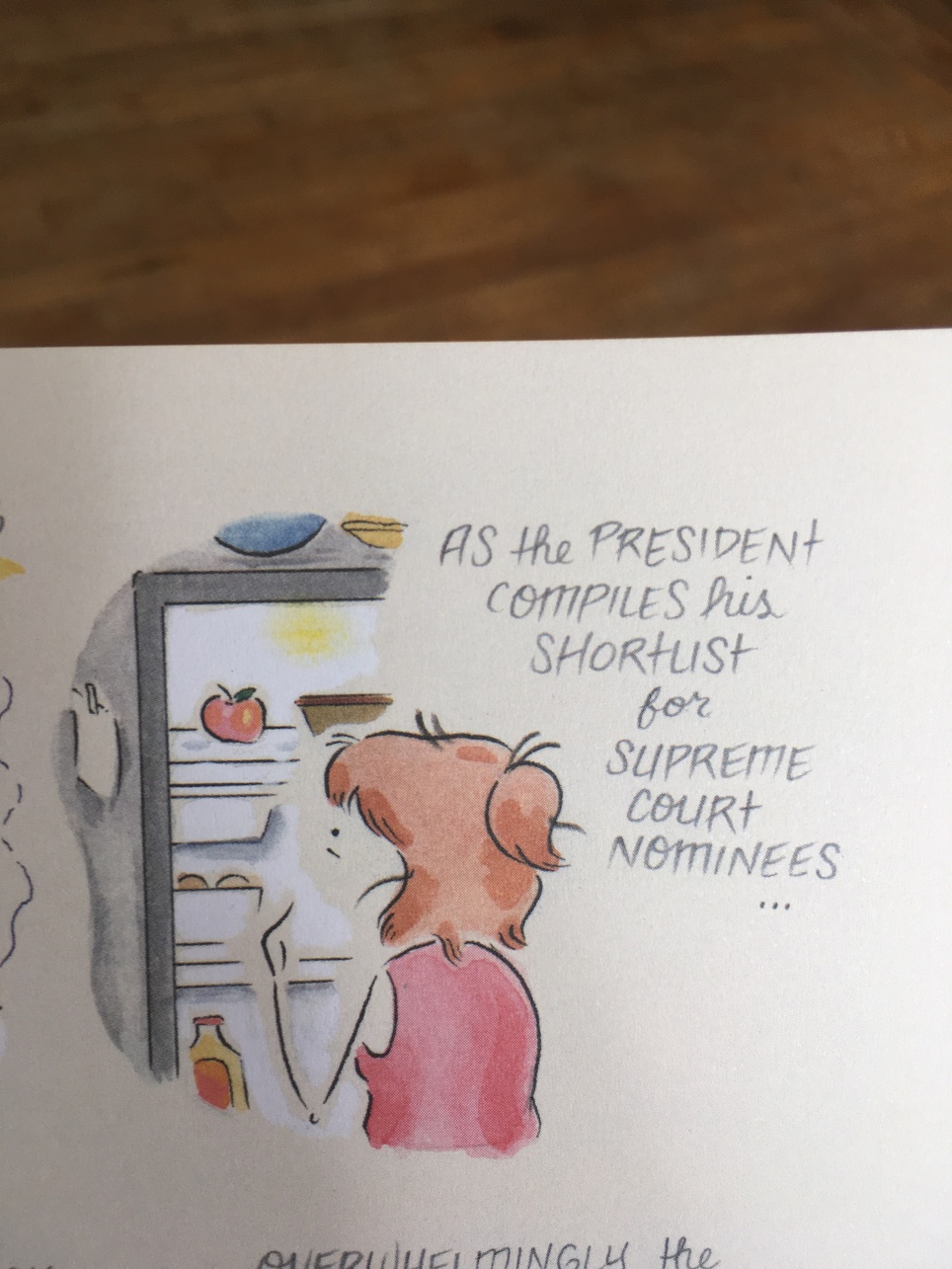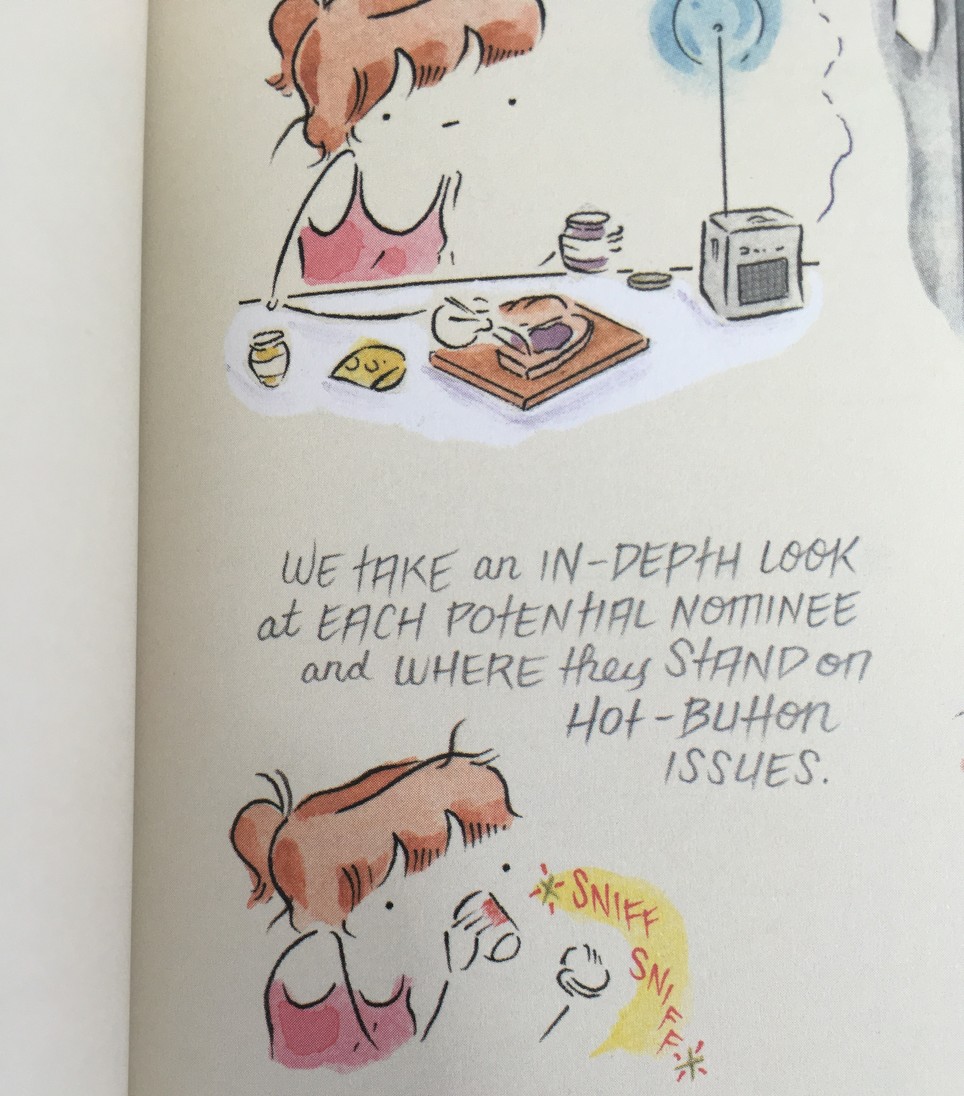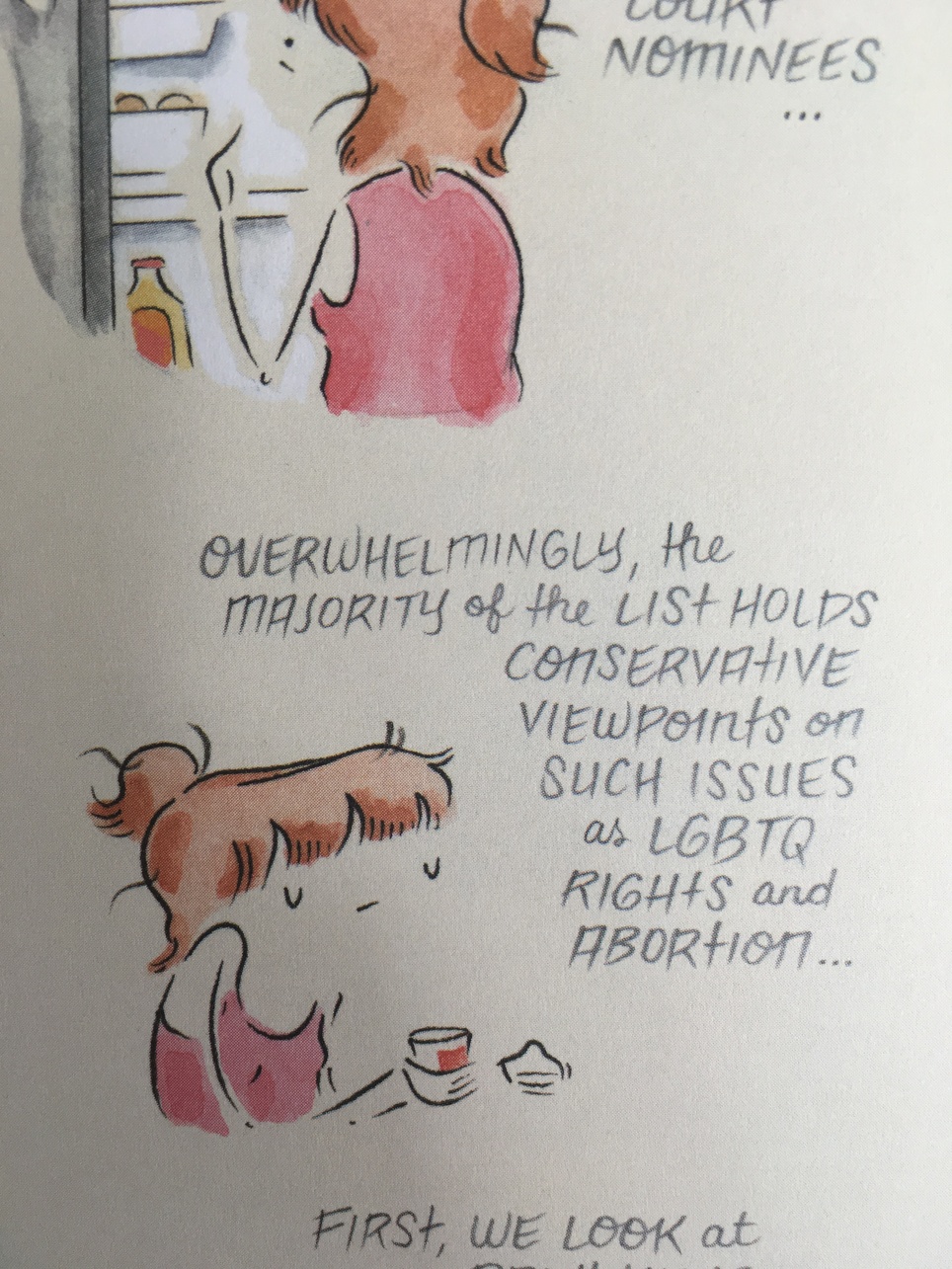 The story is told in Stein's signature visual style. The comics are wonderfully expressive. Joy, pain, ambivalence, and marvel shine through in the hues of her characters' expressions.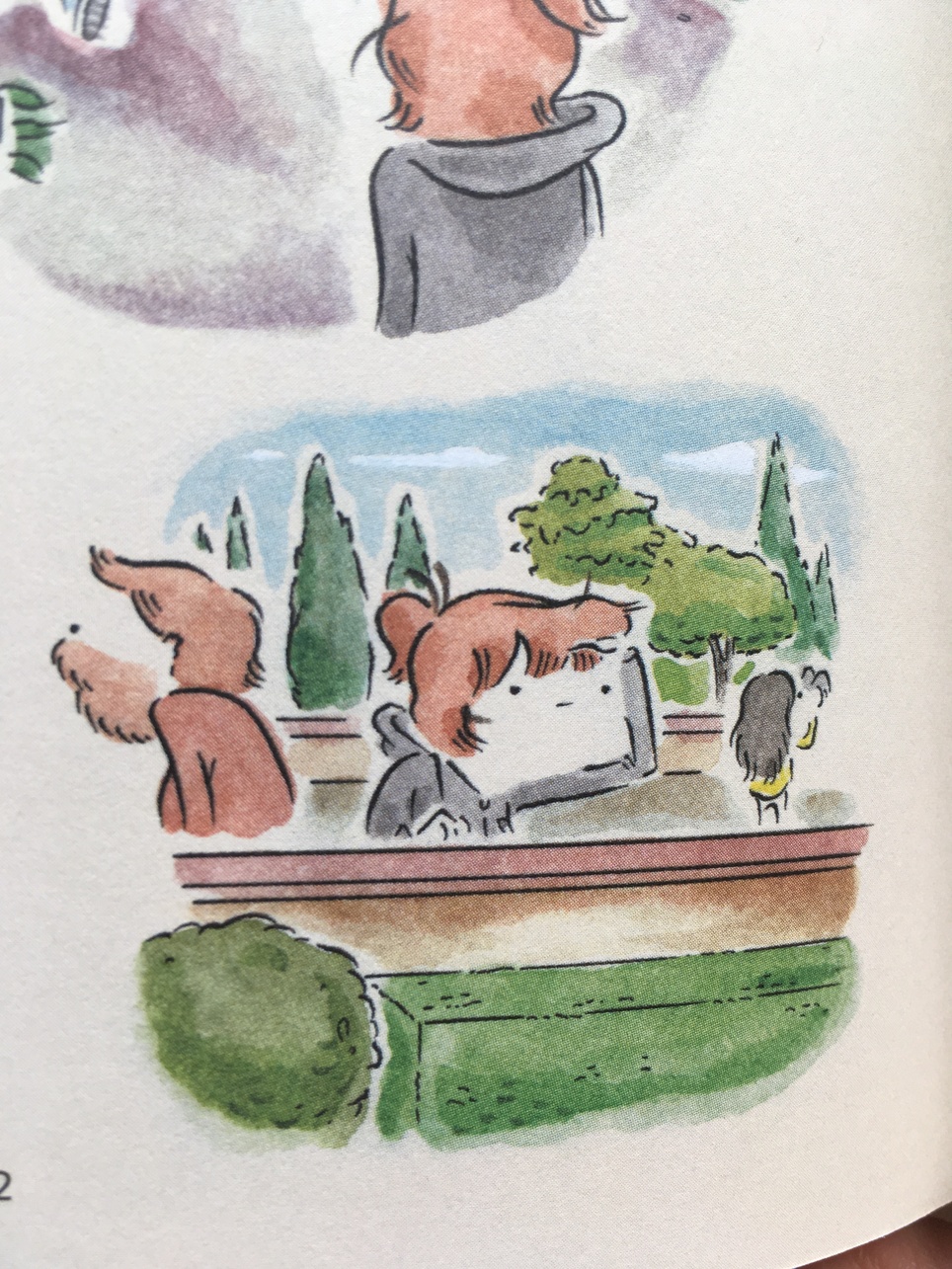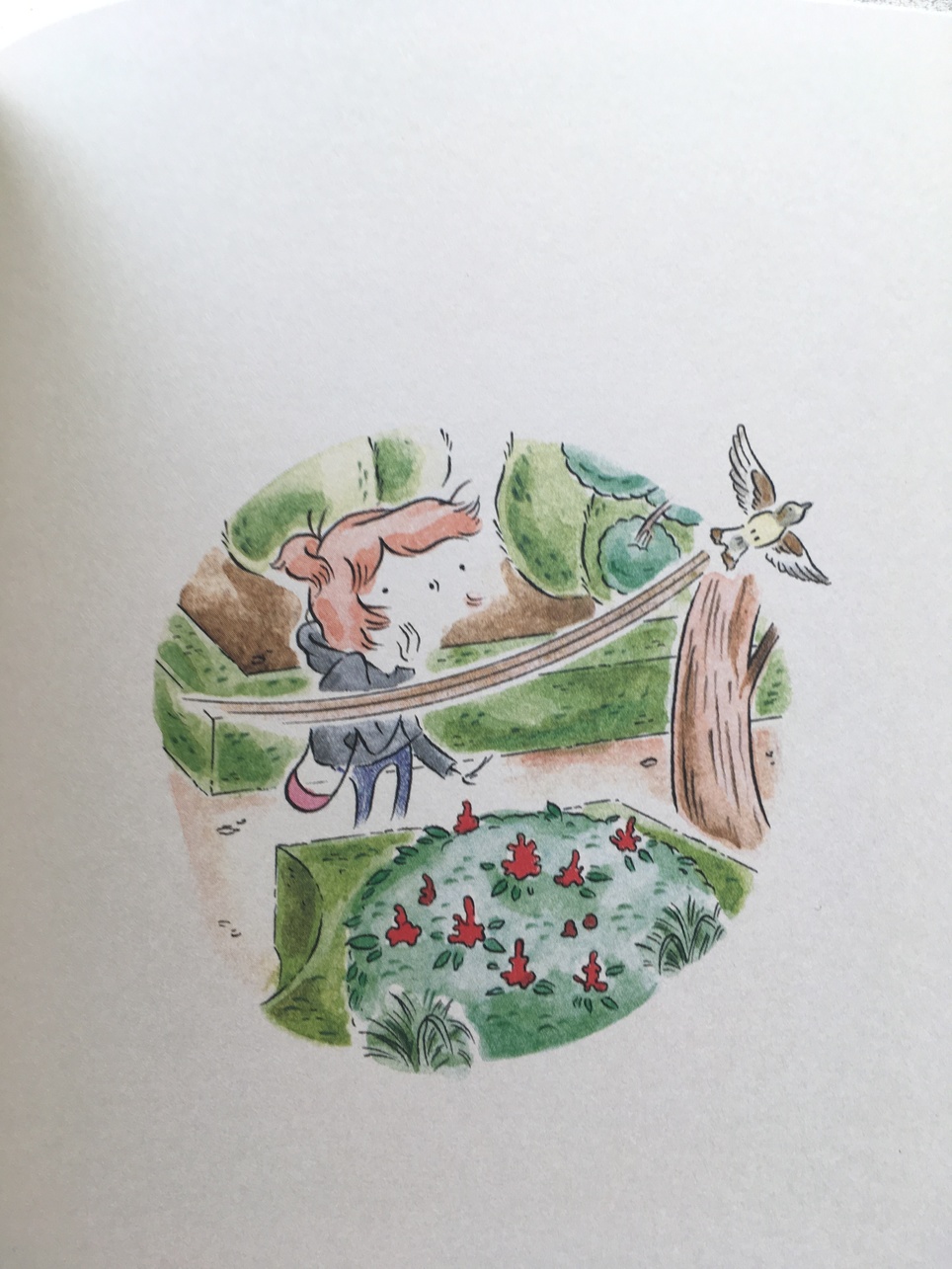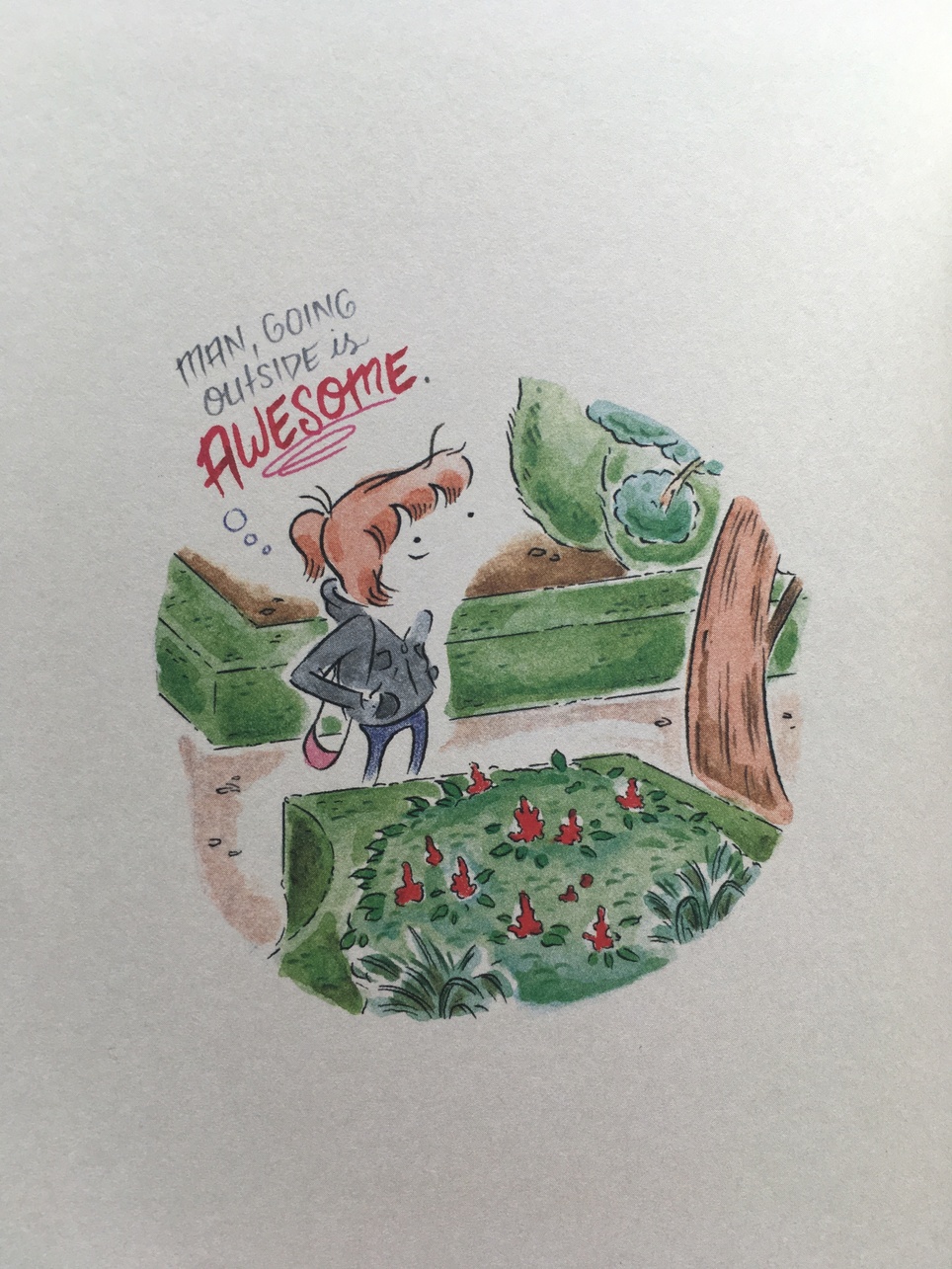 Available from our online store today! We ship Canada-wide and offer deliveries by bike in select parts of MTL.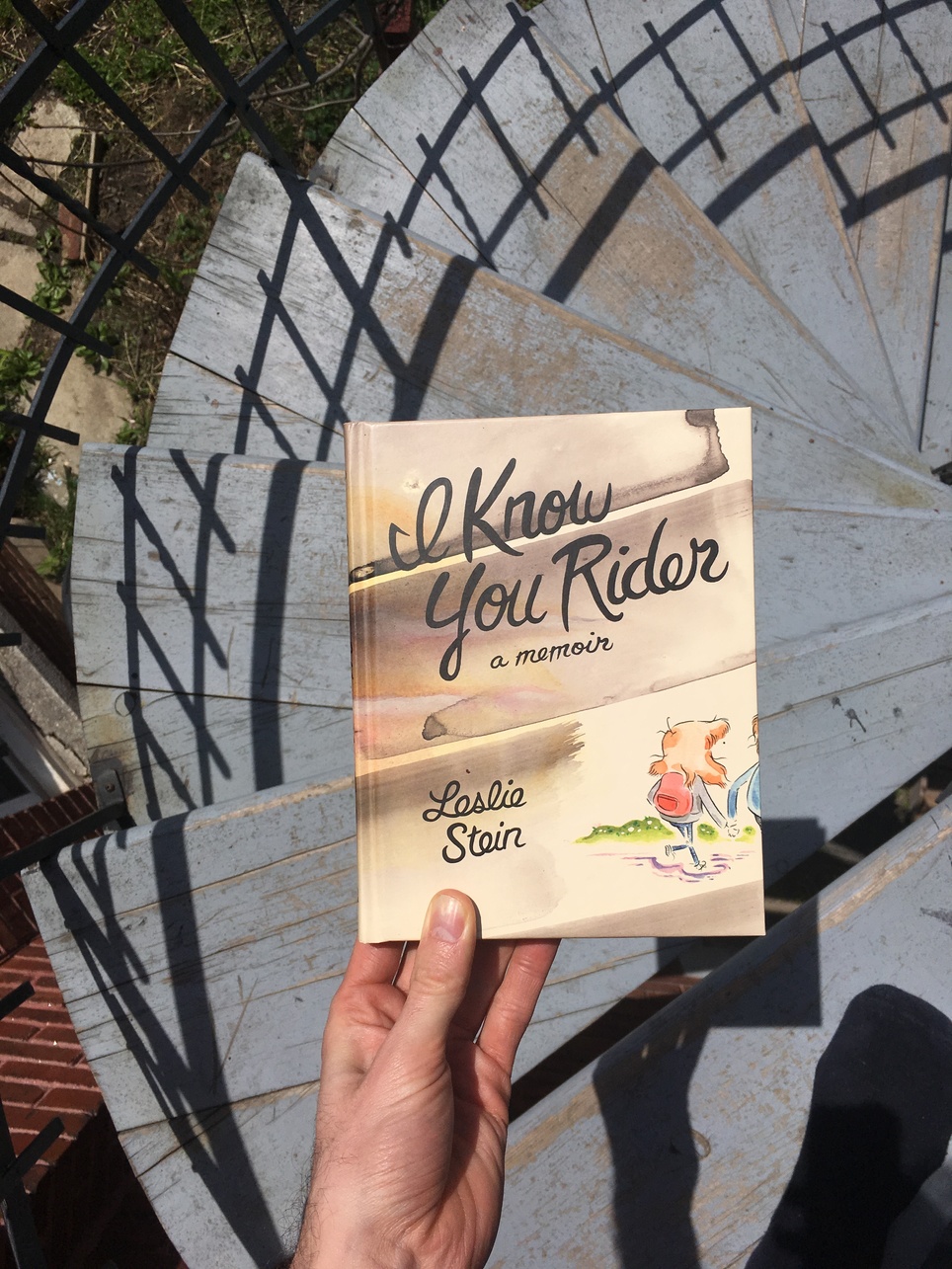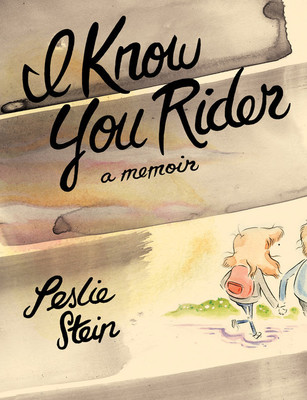 I Know You Rider
Leslie Stein
A candid and philisophical memoir tackling abortion and the complex decision to reprouce I Know You Rider is Leslie Stein?s rumination on the many...
More Info