New D+Q: Mr. Colostomy by Matthew Thurber
April 28, 2022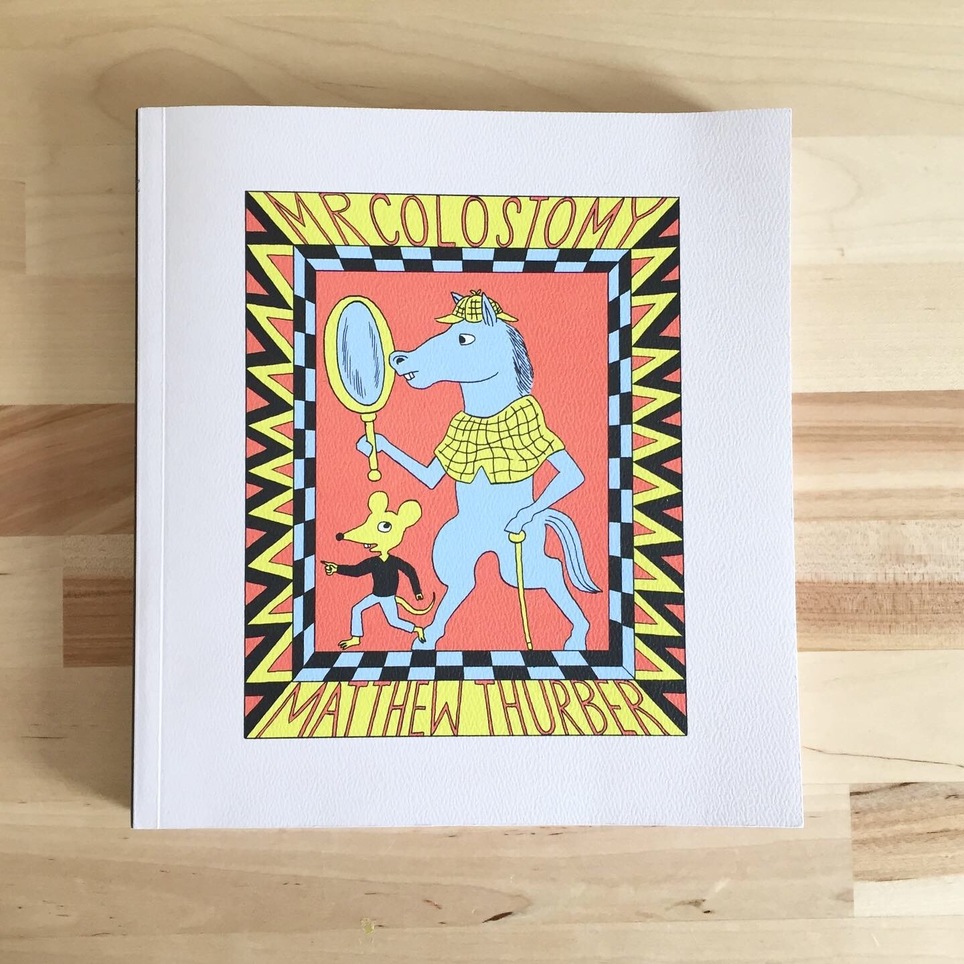 Mr. Colostomy by Matthew Thurber (Art Comic) is in store now! The surrealist equine antics of your favourite horse detective come to life in this hilarious collection of Thurber's daily strips.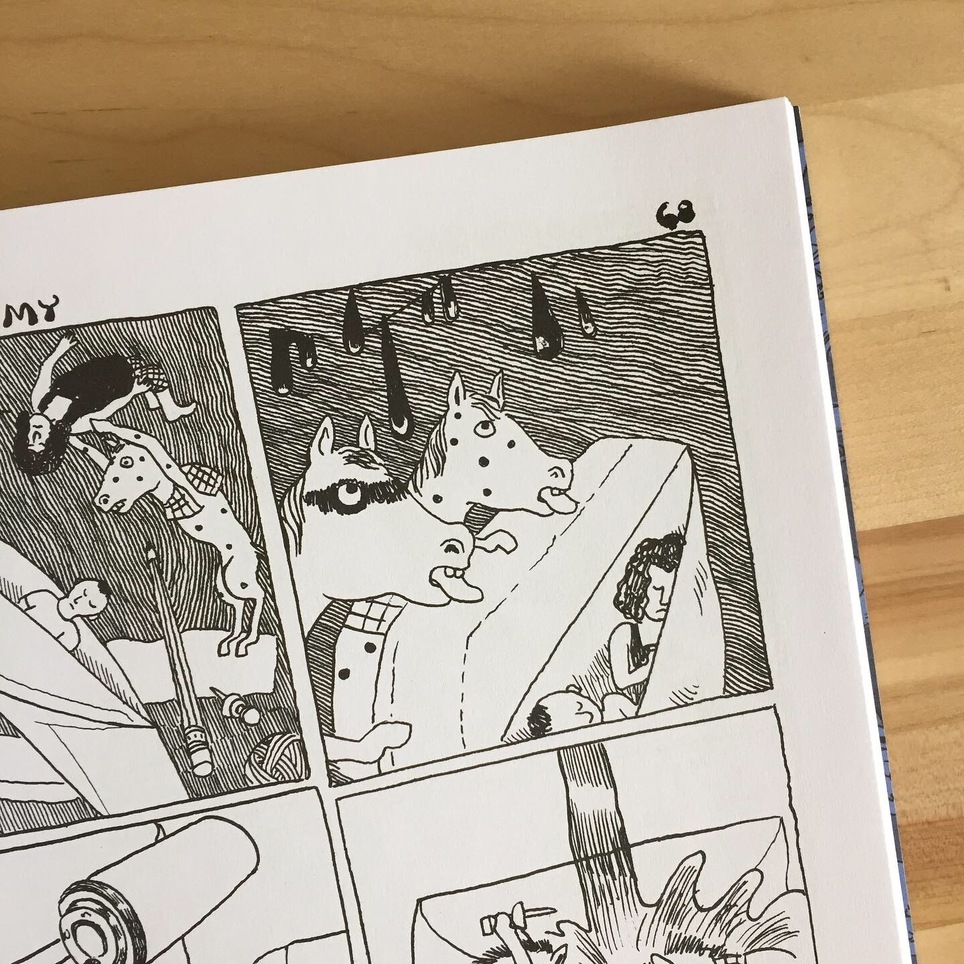 Tasked with retrieving two runaway kids who change into particles when the sun sets, Mr. Colostomy goes on an adventure of a lifetime filled with glorious mistakes and happenstance run-ins with the law.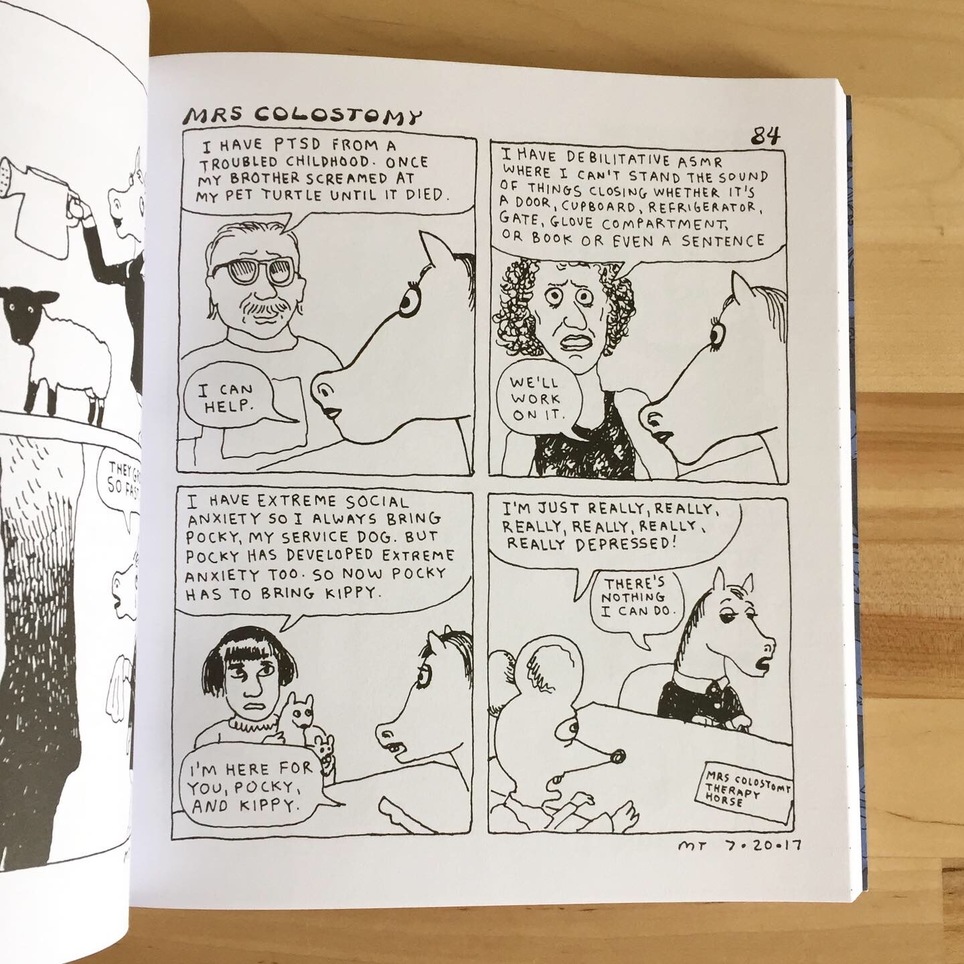 Matthew Thurber, an experimental multimedia artist based in Brooklyn, New York, truly embodied the concept of parapraxis or the "Freudian slip" when creating Mr. Colostomy. Each strip emerged spontaneously, without pencilling or planning. Every mistake is understood as an expressed desire of the unconscious.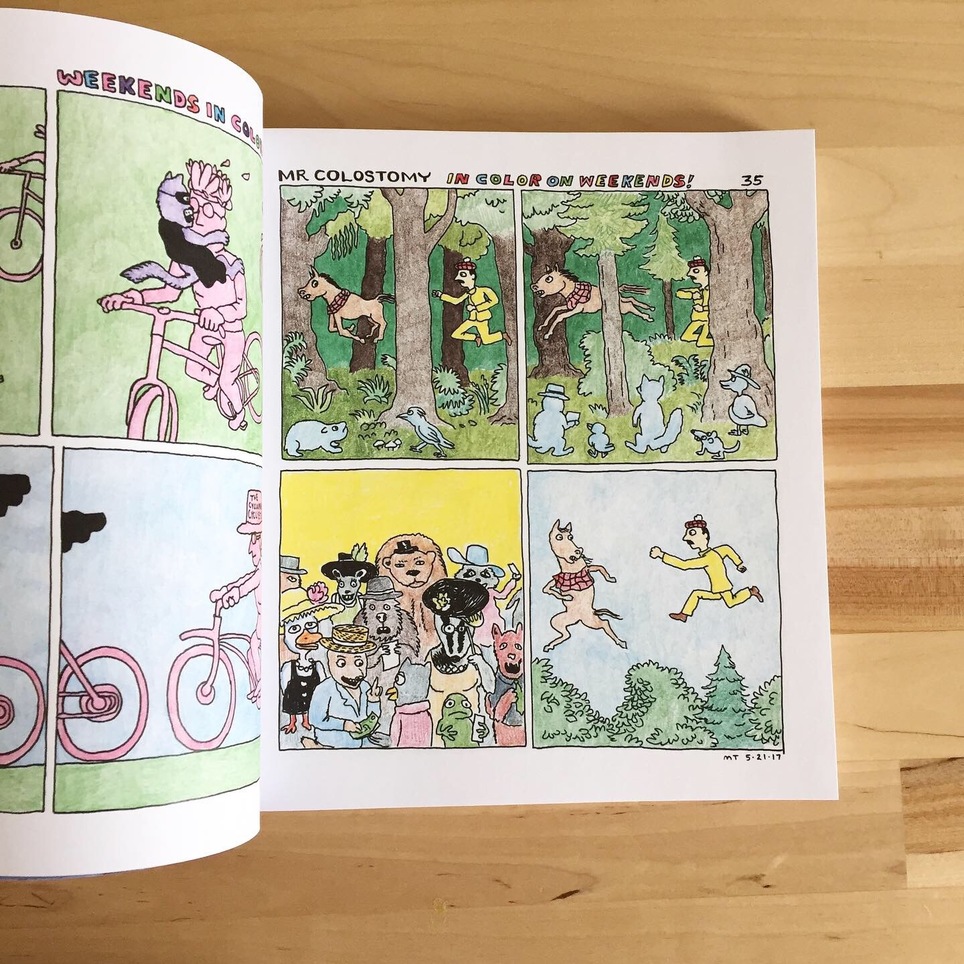 Brimming with references to art theory and the avant garde, Mr. Colostomy is a whirlwind comic laden with insight and immense creativity. Thurber's work provides a generative reading experience, with spectators leaving with a newfound knowledge of the absurd.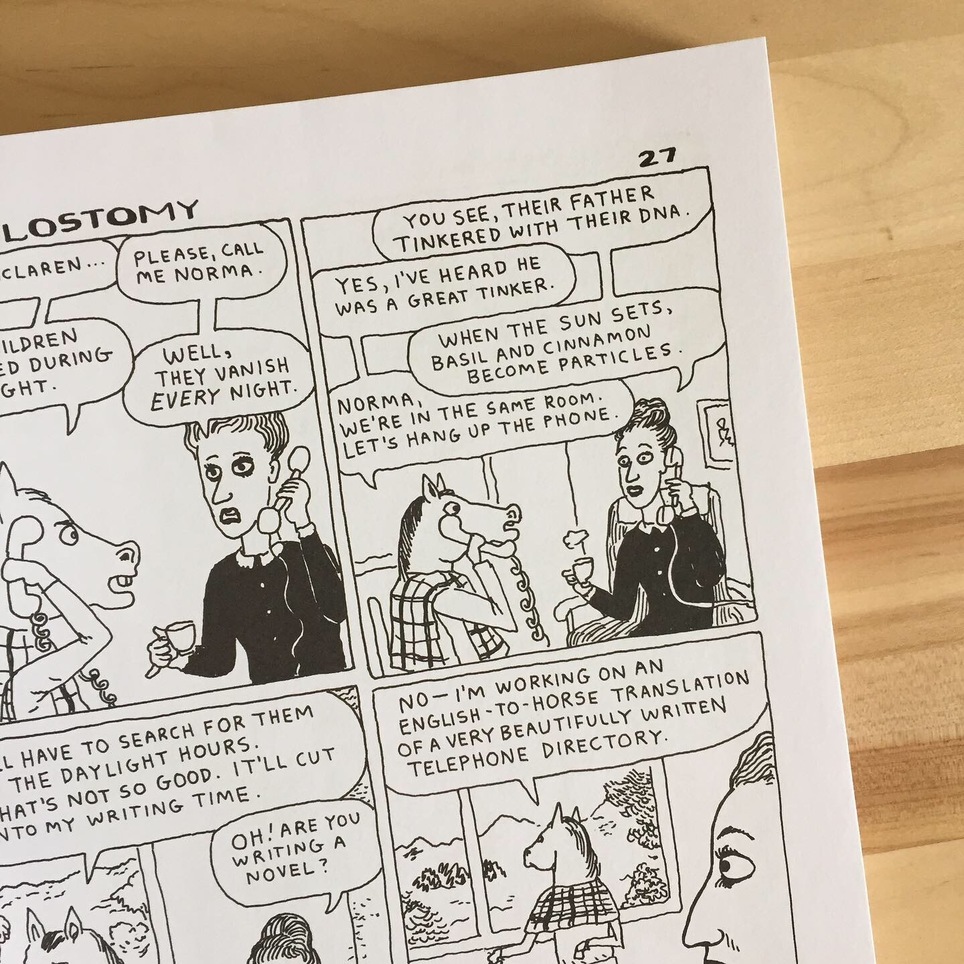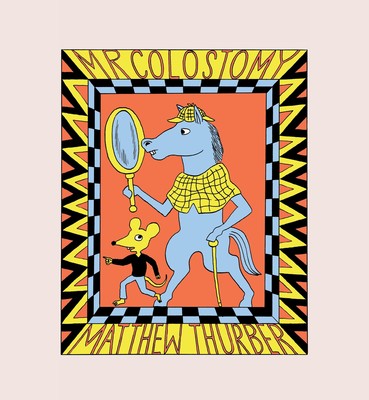 Mr. Colostomy
Matthew Thurber
Are we not all criminals—eating our take-out, foraging for mushrooms, lapping at puddles?What happens when sleep becomes commodified? What if all the people at...
More Info