New D+Q: My Perfect Life by Lynda Barry
August 8, 2022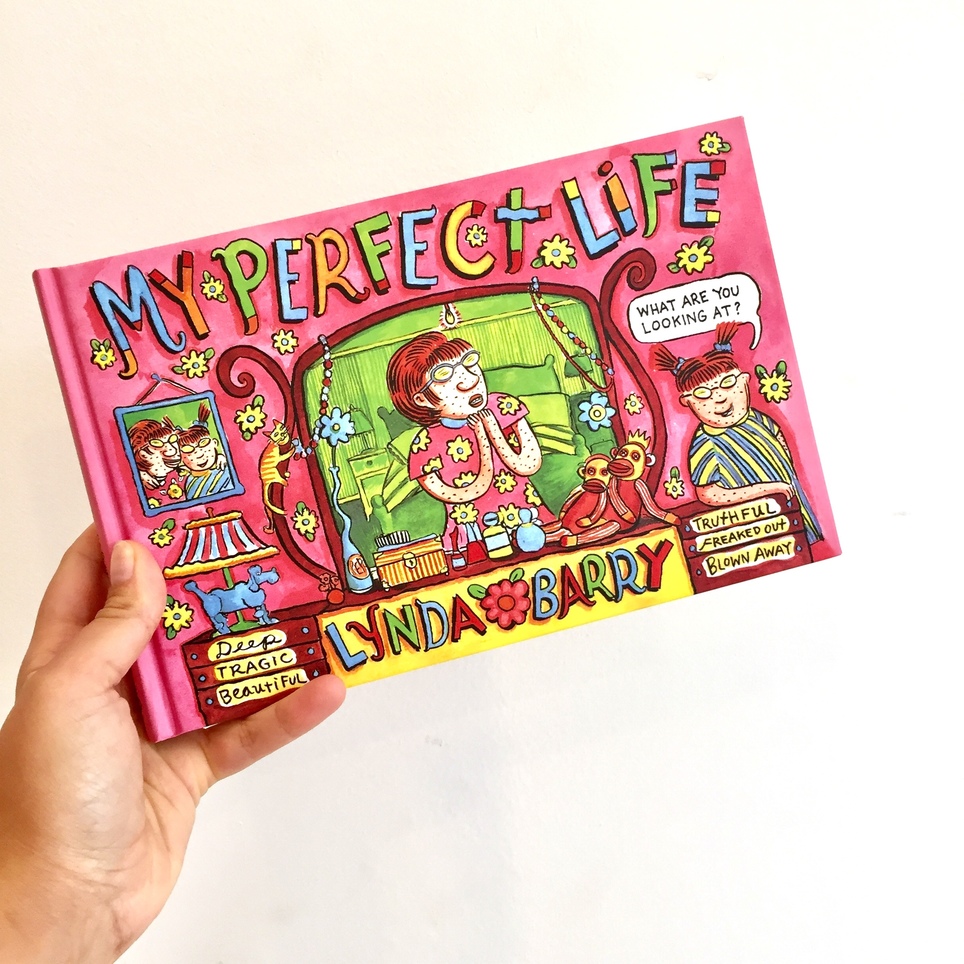 This year, D+Q releases stunning editions of the strip Ernie Pook's Comeek by MacArthur Genius Lynda Barry. Pick up a copy of My Perfect Life, our second in a series of three books!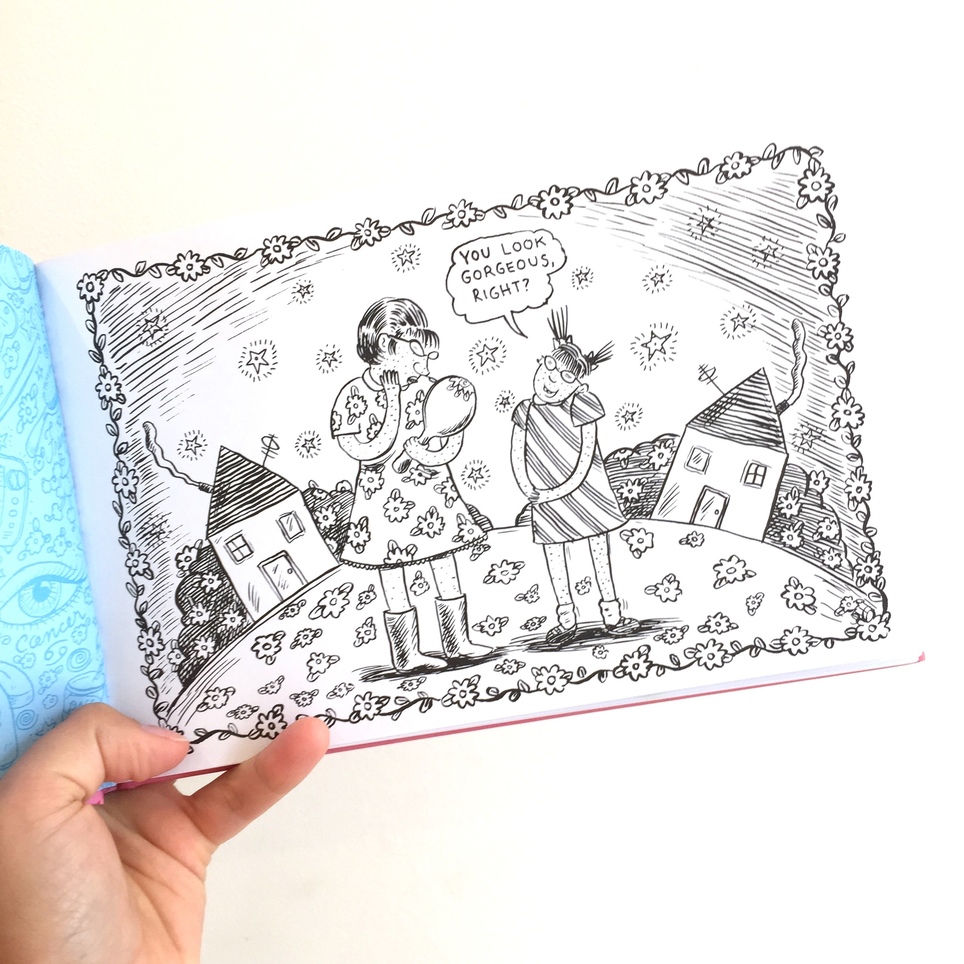 Along with the 2022 release Come Over Come Over, this collection continues to spotlight the life of teenager Maybonne Mullen. She suffers through the utterly relatable insults of junior high and the excruciating embarrassment caused by her little sister, Marlys.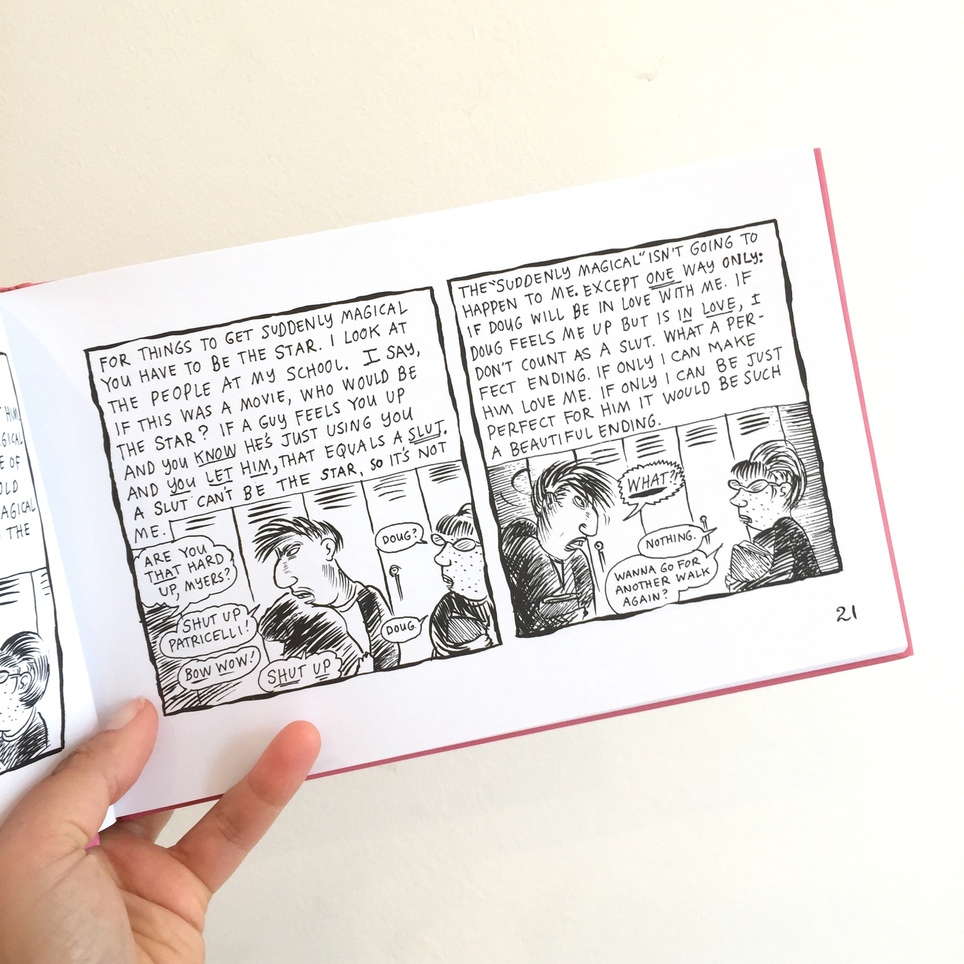 Like always, Barry's work is incredibly affecting and honest. It brings you back to your own middle school drama where the teens were unpredictable and the adults were imperfect.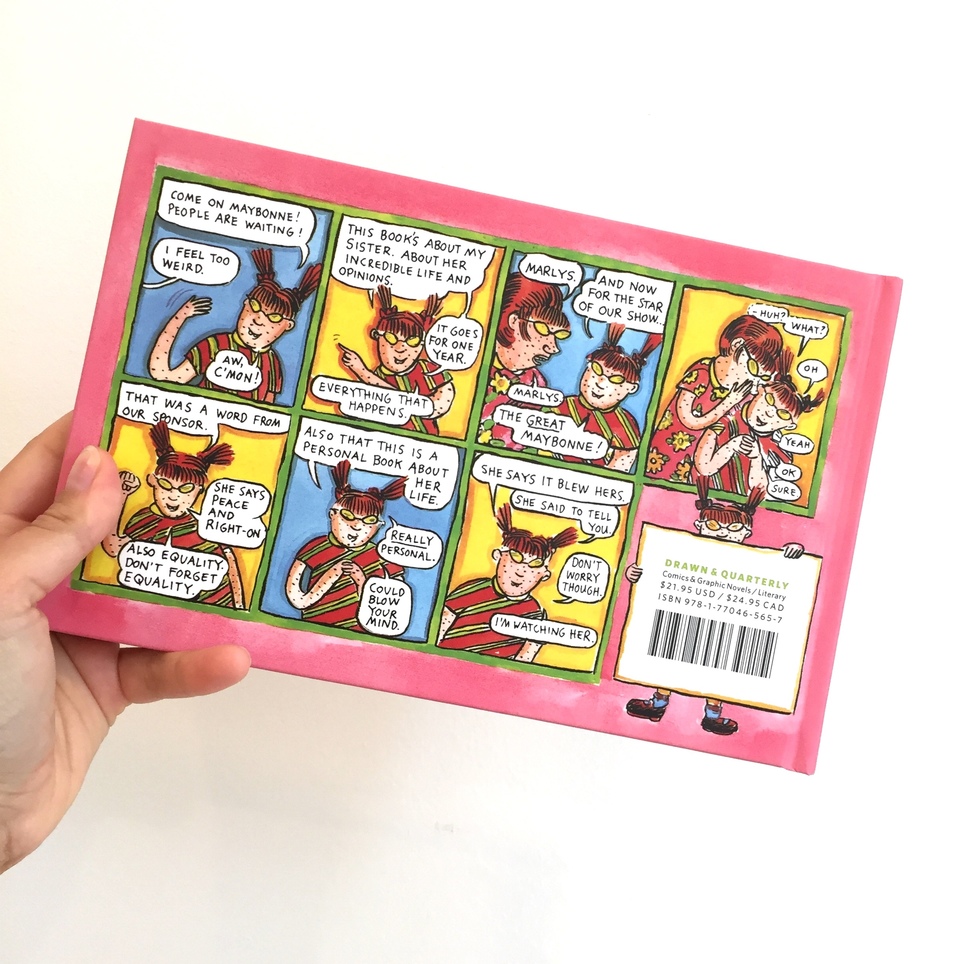 Pick up a copy now and make it a set with Come Over Come Over! The third edition of these classic strips, It's So Magic, hits store September 6th.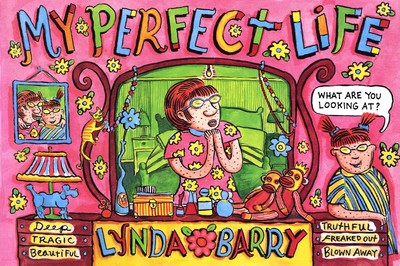 My Perfect Life
Lynda Barry
Maybonne and Marlys Mullen endure the mortifying highs and lows of middle school in this Lynda Barry classic.Collected from the strip Ernie Pook's Comeek,...
More Info