New D+Q: Nineteen by Ancco
September 22, 2020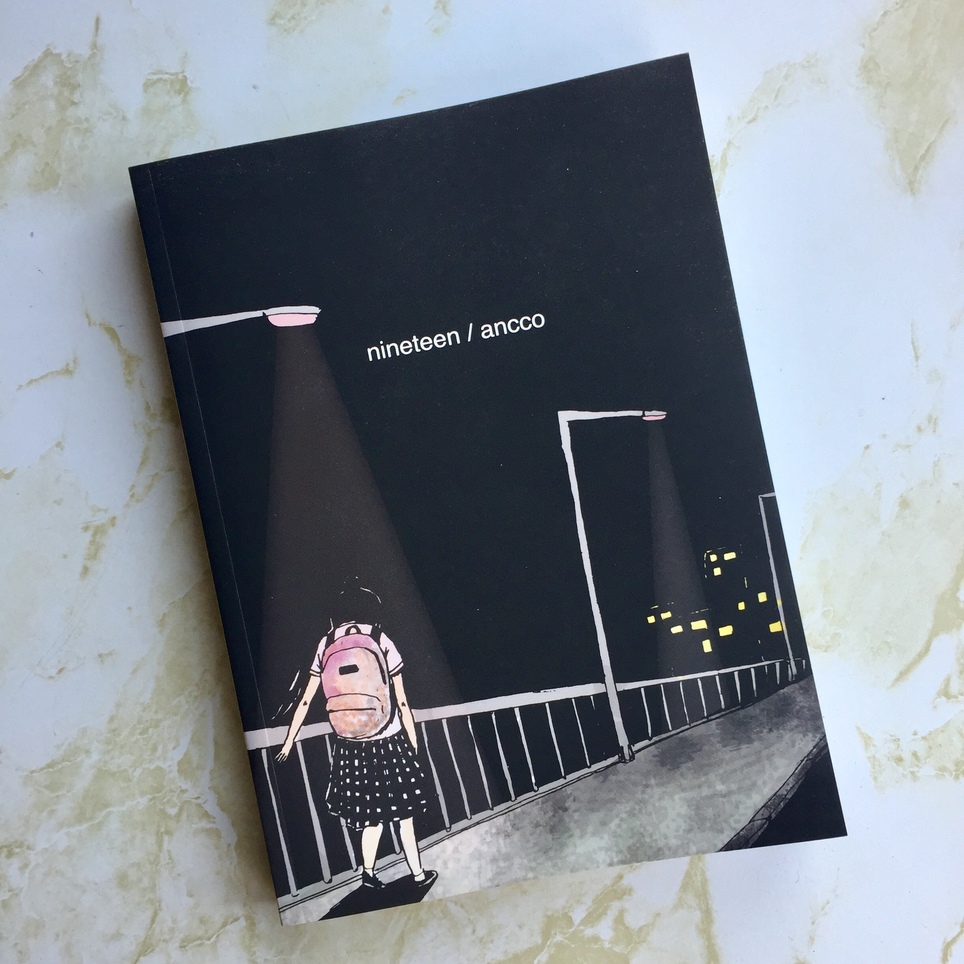 Nineteen by Ancco is in store today! This sensitive, harrowing novel follows Ancco's critically-acclaimed Bad Friends, heralded by PEN America, The Globe & Mail, Booklist, and Publishers Weekly. In stunning form, Ancco blends autobiography with fiction to depict a troubling and yet undyingly hopeful portrait of Korean youth culture.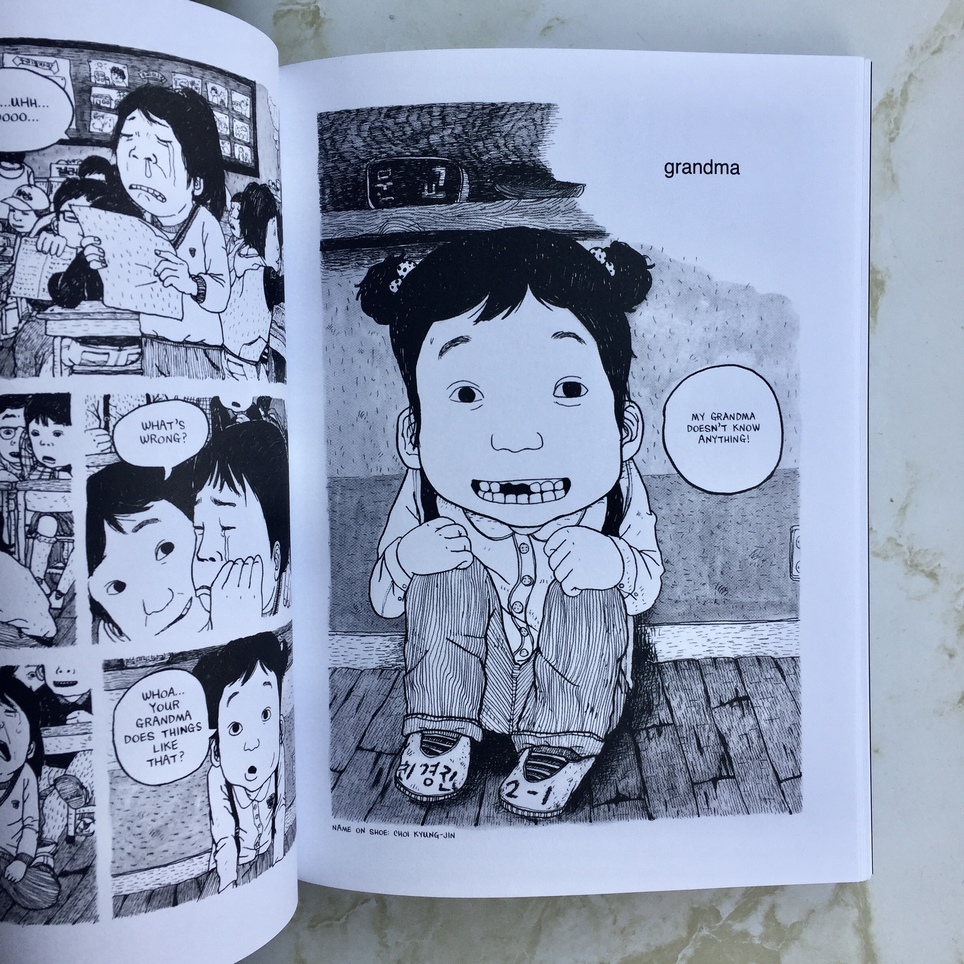 As Ancco writes in her introductory essay, she used to have a rather closer relationship with her grandmother. Once she hit adolescence, however, her grandmother lost most of her intellectual faculties and started having trouble recognizing her kin. The autobiographical comics of Nineteen were thus an effort to recapture Ancco's moments with her grandmother, from childhood to her early teens. The relationship between the two women is tender, and all too familiar, revealing volumes about maternal kinship—particularly as it exists in Korean society.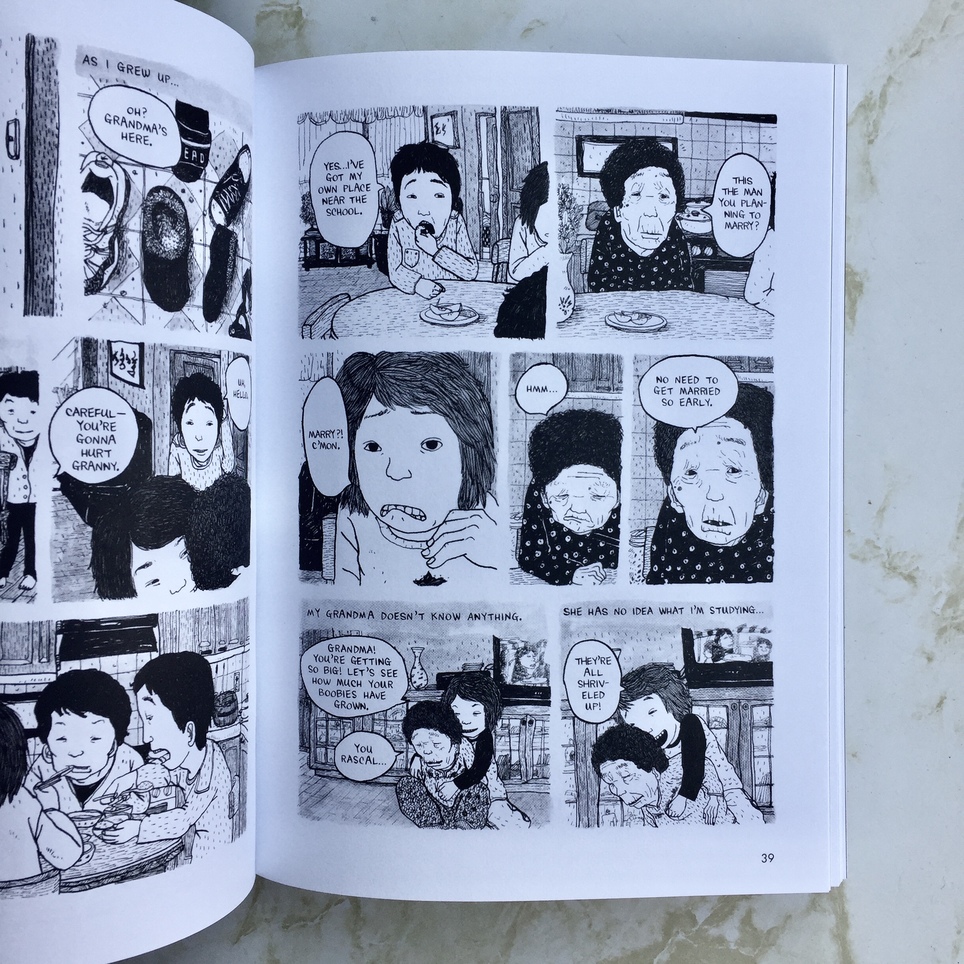 Alongside Ancco's self-reflective comics are fictional vignettes, recalling the gritty and at times destructive youth culture revealed in Bad Friends. Young teens scatter through urban mazes, drinking underage, falling victim to predators, and relying on one another to stay afloat. A boy with HIV tries to find a way to tell his parents, though his own fear inhibits him time after time. A mother and daughter face the terrifying prospect of a failed exam with equally toxic coping mechanisms, leading to stark collateral damage. Teens teeter on the edge of what comes next.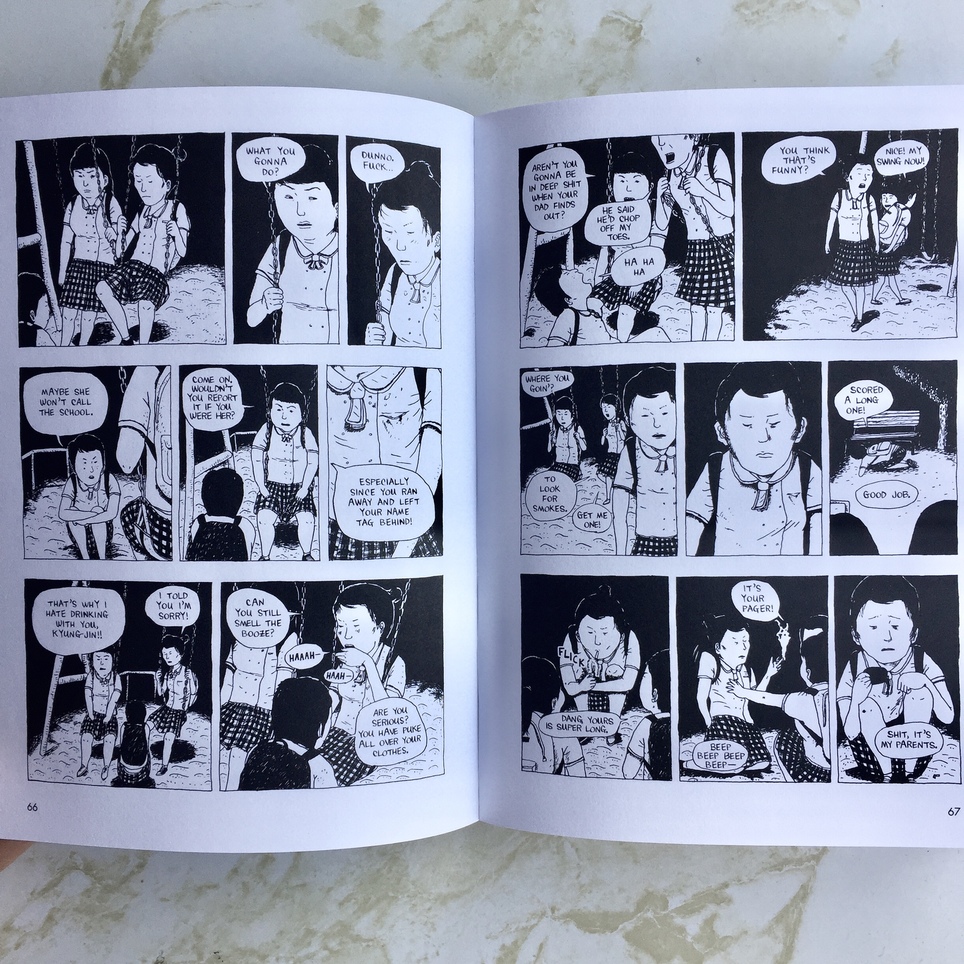 Ancco does a truly remarkable job of capturing the unspoken realities of youth as her characters fall victim to familial violence, substance abuse, and loneliness. And yet, what threads between the inky, devastatingly realistic drawings, is an air of hope possessed by all. Parents try to be more loving, kids try to do their best… everyone is on their way to a better world.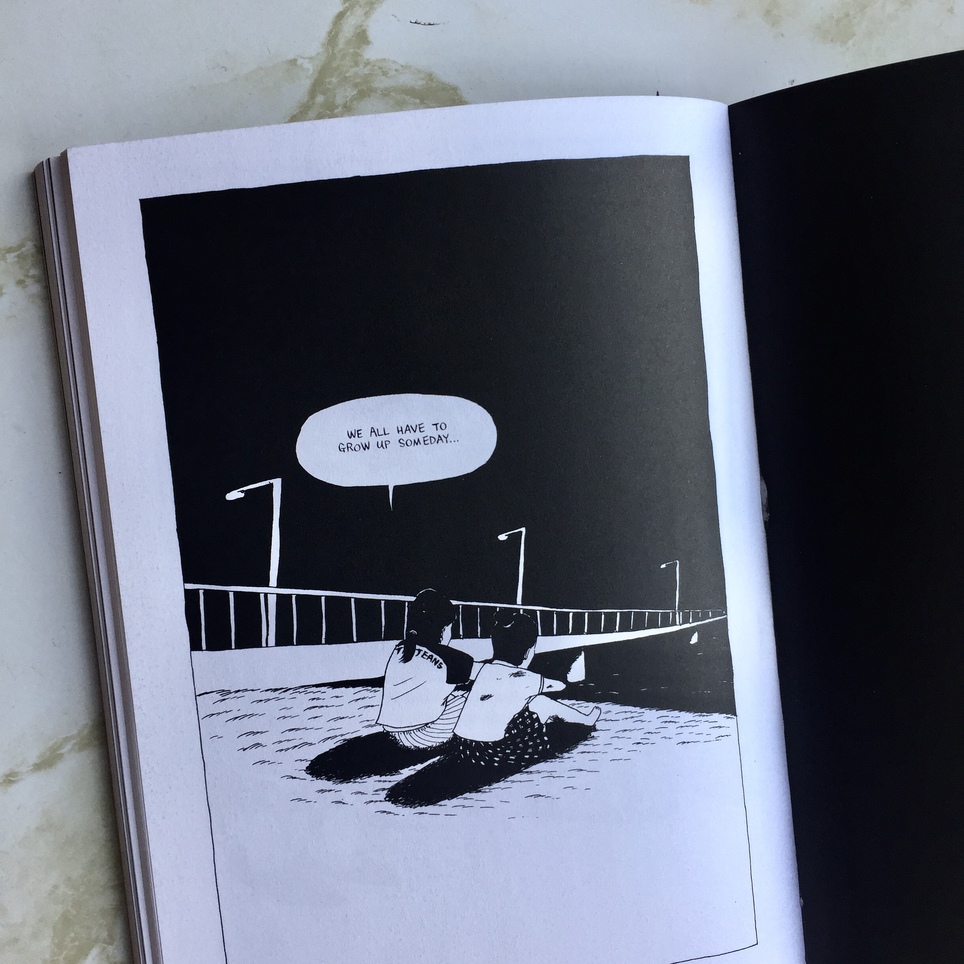 Pick up your copy of Nineteen today. It will absorb you completely.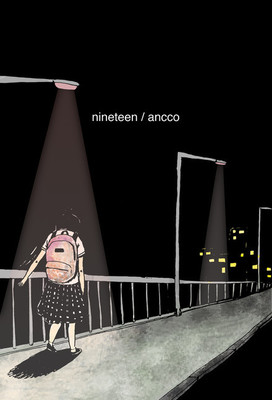 Nineteen
Ancco
?[Ancco?s] stories liberate us to be what we are: friends, artists, monsters, mothers, human beings.??Globe & Mail At nineteen, the idea that you have...
More Info