New D+Q: Rave by Jessica Campbell
April 25, 2022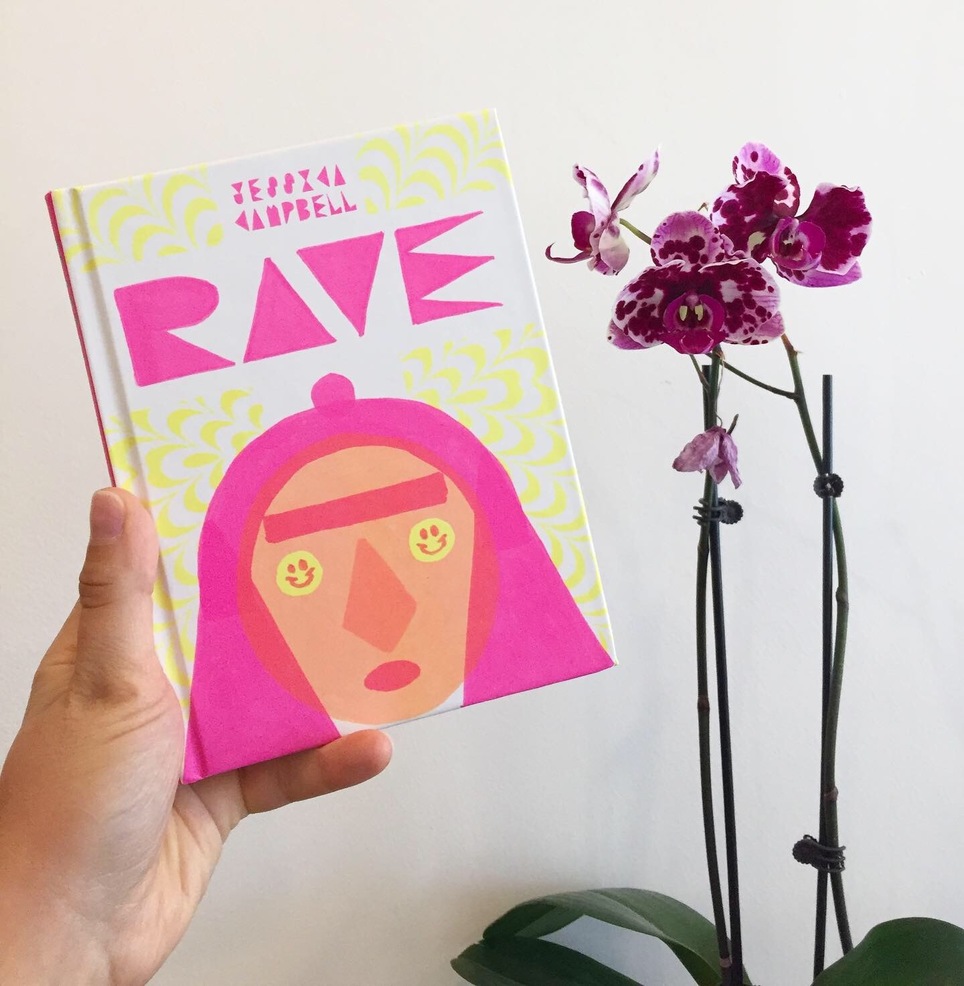 Rave by Jessica Campbell is in store today! Known for her hilarious, culturally skewering comics XTC69 and Hot or Not: 20th Century Male Artists, Campbell returns with a wryly funny comic about a young woman's first queer encounter.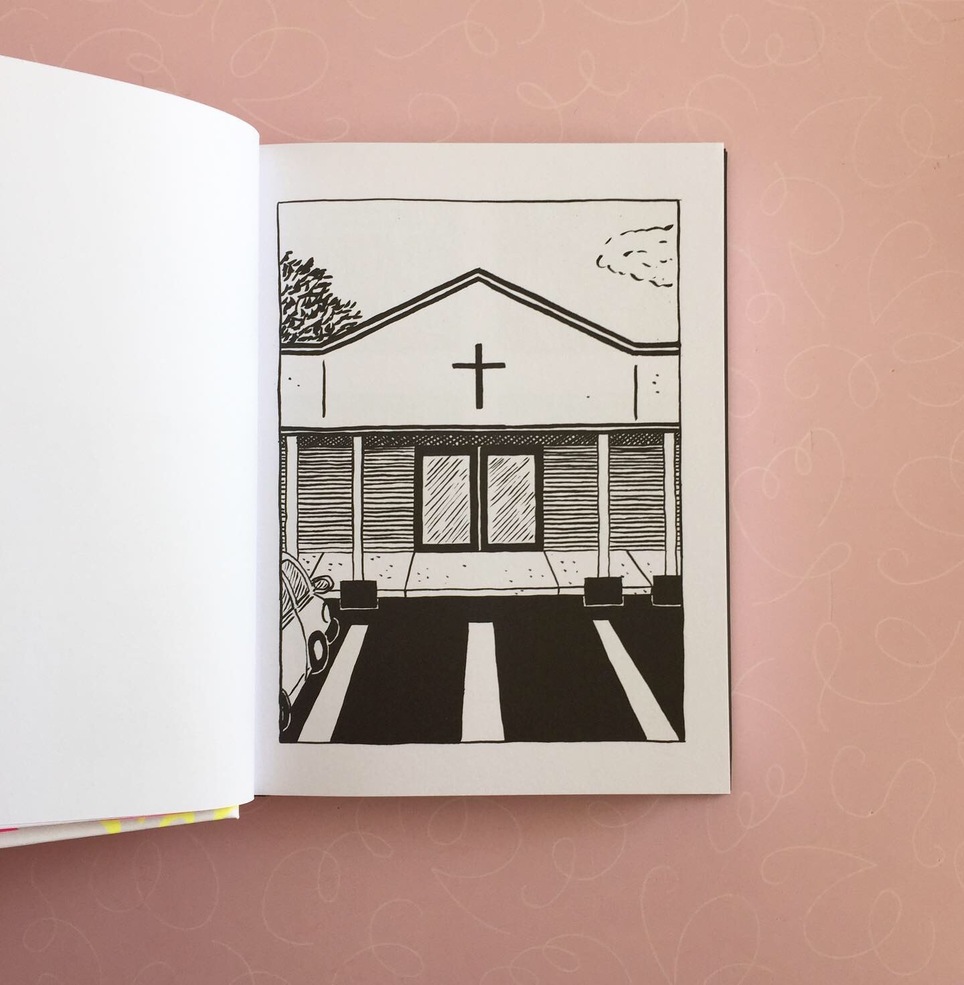 Lauren is fifteen and comes from an Evangelical Christian family. When her parents forbid her from bringing home books on evolution for a public school assignment, Lauren goes over to Mariah's house to work on the project and ends up having a sleepover to remember. Mariah's sex-positive and makes Lauren see herself as beautiful. The two melt into one another.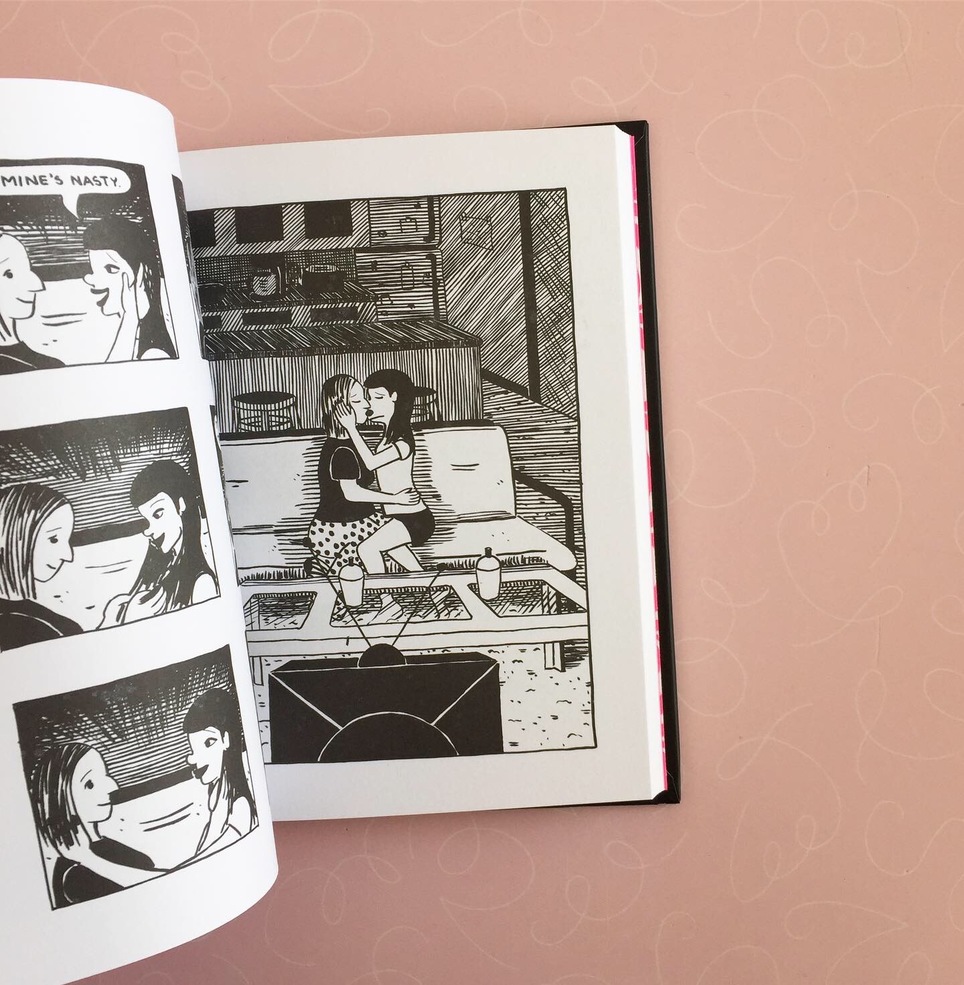 In time, a combination of Christian guilt and Lauren's own internalized homophobia causes her to question the experience and break away from Mariah. Tragic consequences ensue.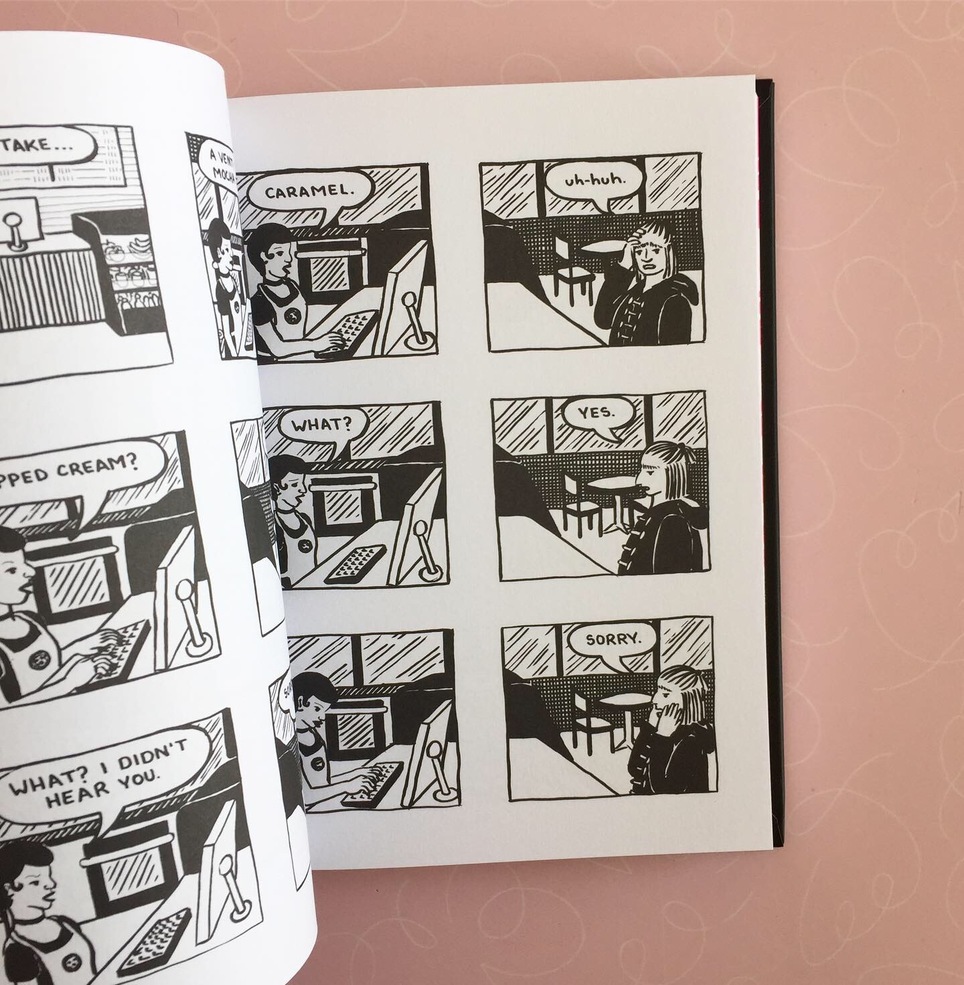 Campbell touches on the patriarchal structure of the Christian church in this witty, early aughts high school drama set in small town British Columbia. She seeks to expose the ways in which religion controls populations, especially young people who desperately need space and freedom to find themselves.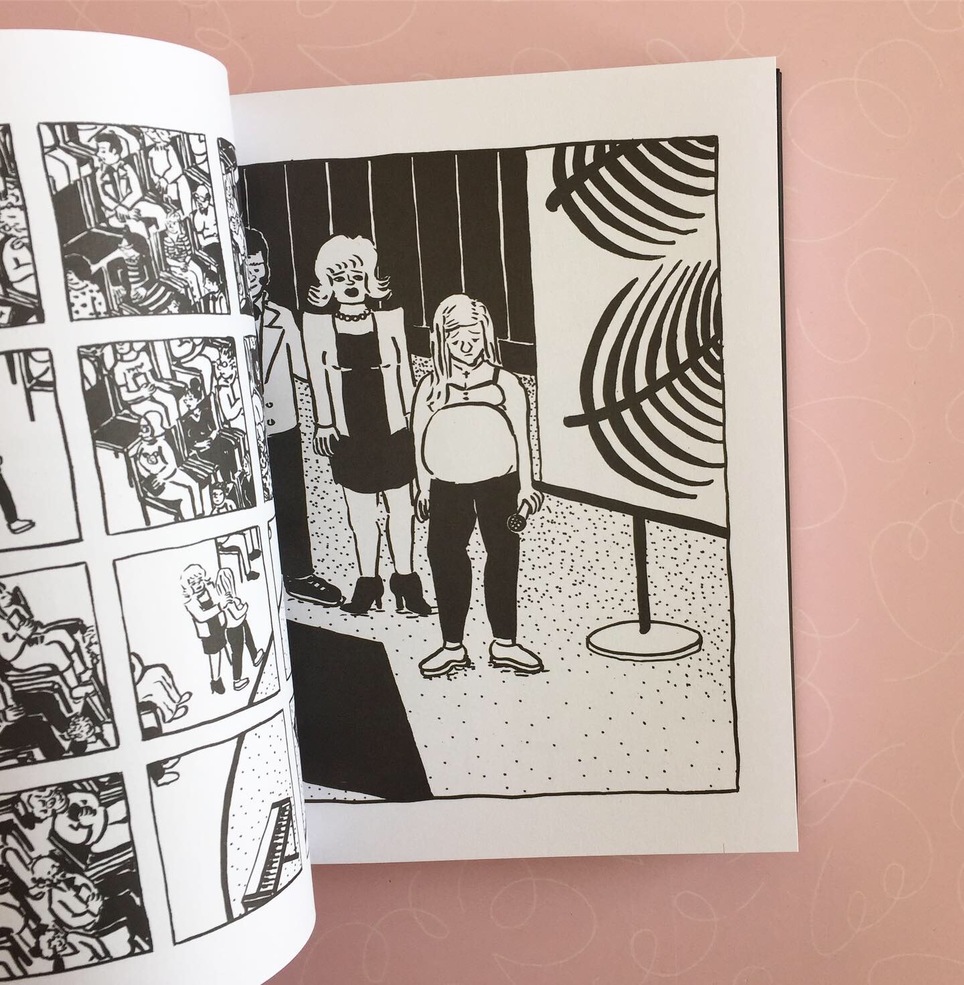 Rave is a quick, grungy, and incredibly fulfilling read. Pick up a copy today!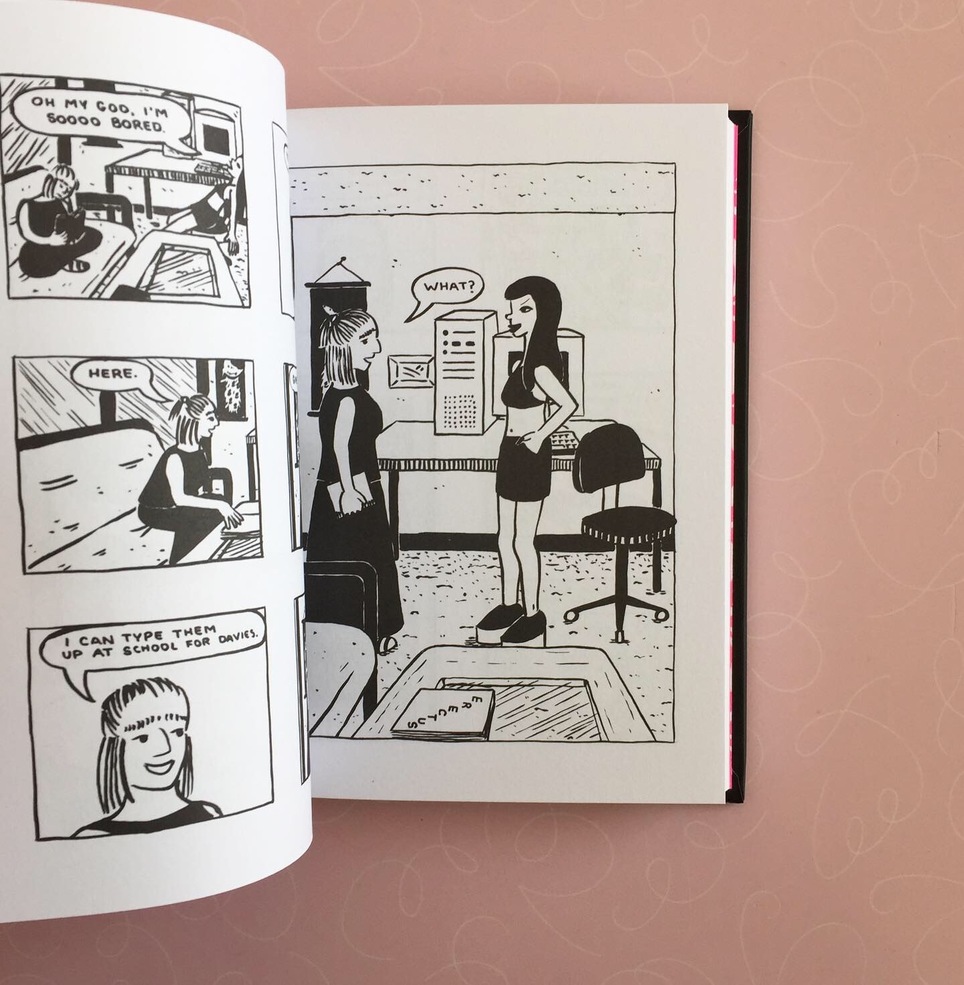 Listen to Jessica Campbell on CBC Radio Q with Tom Power!
"Rave takes a melancholy glimpse into small-town life, where the church casts a long shadow. For the teenagers of this town, dogmatic teachings offer no salvation. But turning away feels impossible when religion is a pillar of the community. Jessica Campbell's Rave is a beautifully told story about the harm of conditional love."—Aminder Dhaliwal, CYCLOPEDIA EXOTICA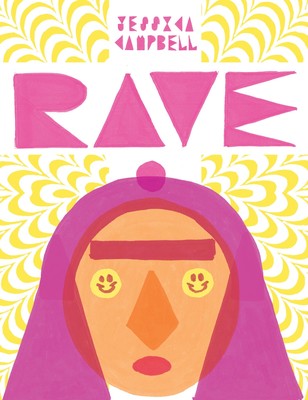 Rave
Jessica Campbell
A queer coming-of-age story, complete with secret cigarettes, gross gym teachers, and a lot of churchIt's the early 2000s. Lauren is fifteen, soft-spoken, and...
More Info