New D+Q: Sweet Time by Weng Pixin!
June 10, 2020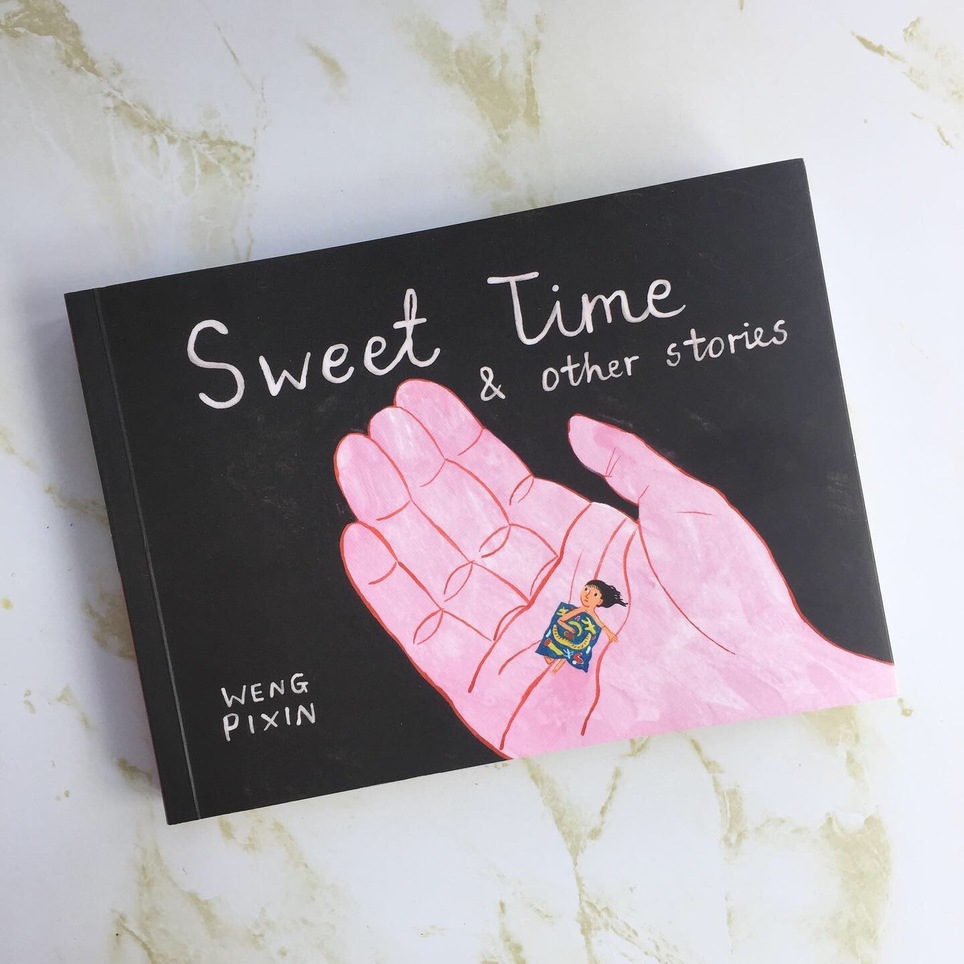 Sweet Time by Weng Pixin is in stores today! It's a beautifully-painted graphic novel about love and intimacy.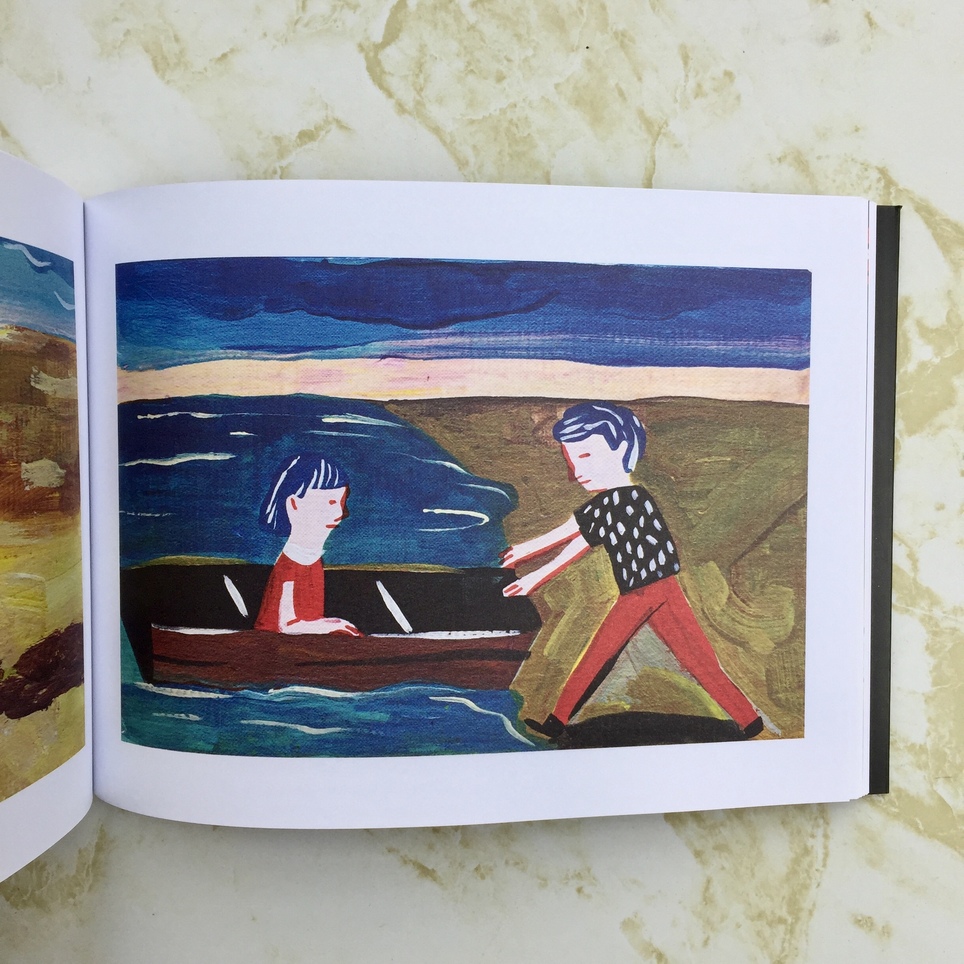 Sweet Time by Weng Pixin unfolds in a steady, walking rhythm, as if you're venturing through alleyways and gardens alongside Pix, observing the beauty of the world. In her tableaus of children playing, birds singing, and friends meeting over tea, we are given an enchanting glimpse into a series of personal, cherished moments. It's exactly the kind of book needed for right now: one that cultivates a feeling of undeniable presence.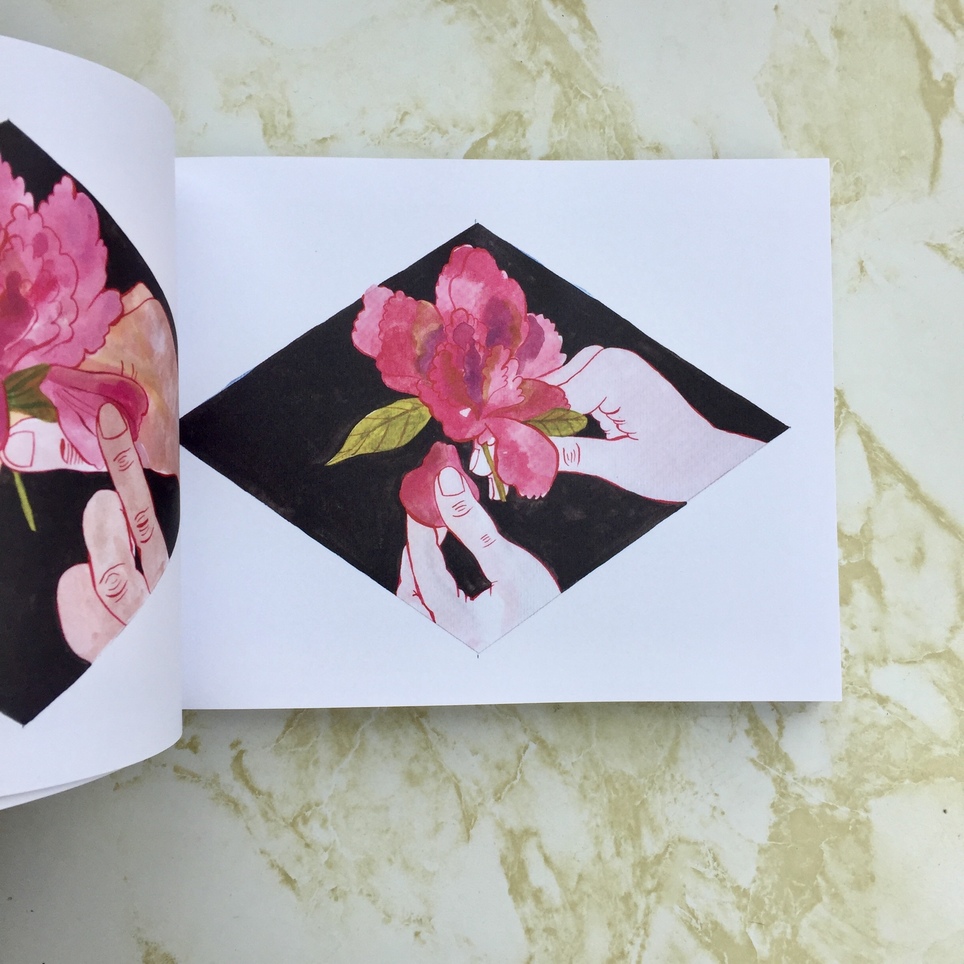 Pixin covers themes of intimacy, friendships, sex, rejection, and loss in her combination of saturated paintings and hand-rendered lettering. This configuration gives the book a diary-esque appearance, and opens a window into this unique artist's thoughts on the world. Paintings of lovers entwined, and close conversations on the surface of pillows abound. The intimacy is immediate, and it's refreshing to see sex and romance treated in such a frank, unobscured way.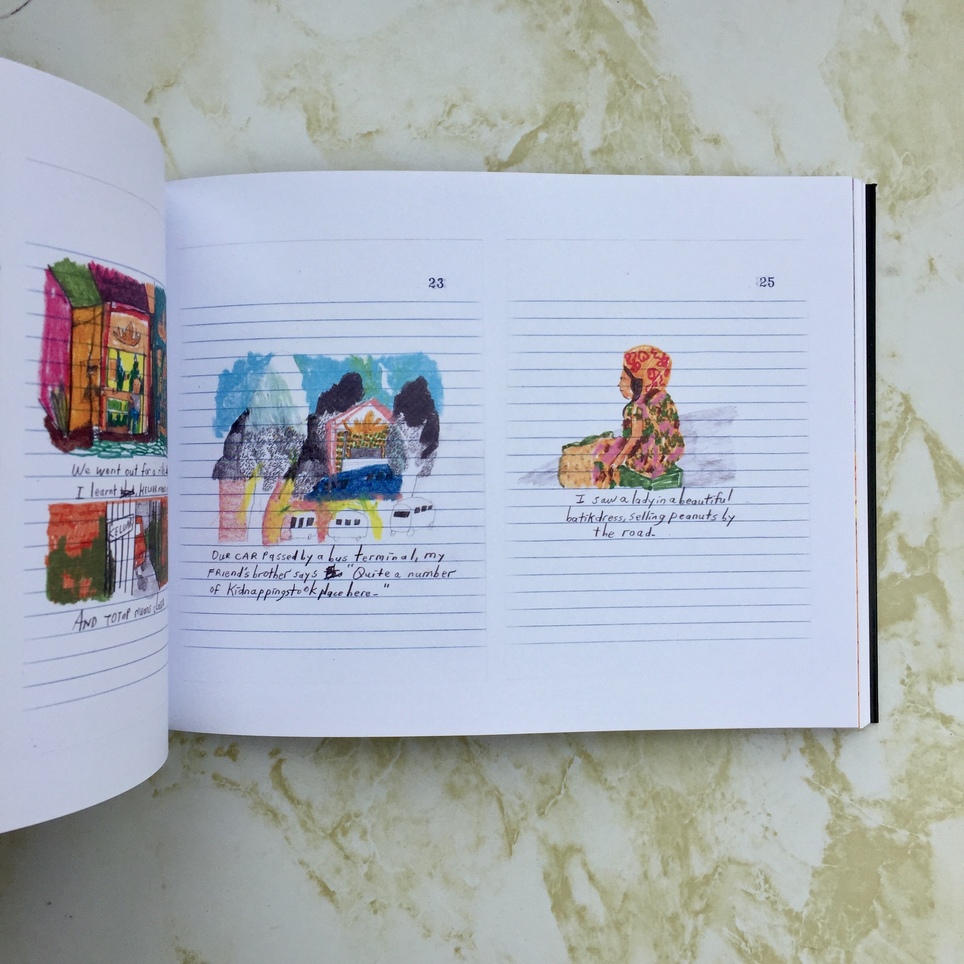 But Sweet Time is never locked down in one particular space, whether that be a lover's boudoir or a crowded sidewalk. Most of the book takes place in Singapore, but travel diaries intercept throughout, where we venture to New York, Argentina, and some non-descript islands. In every landscape there is sun and palpable heat. Sweet Time allows us to travel in our minds, and that brings immense relief.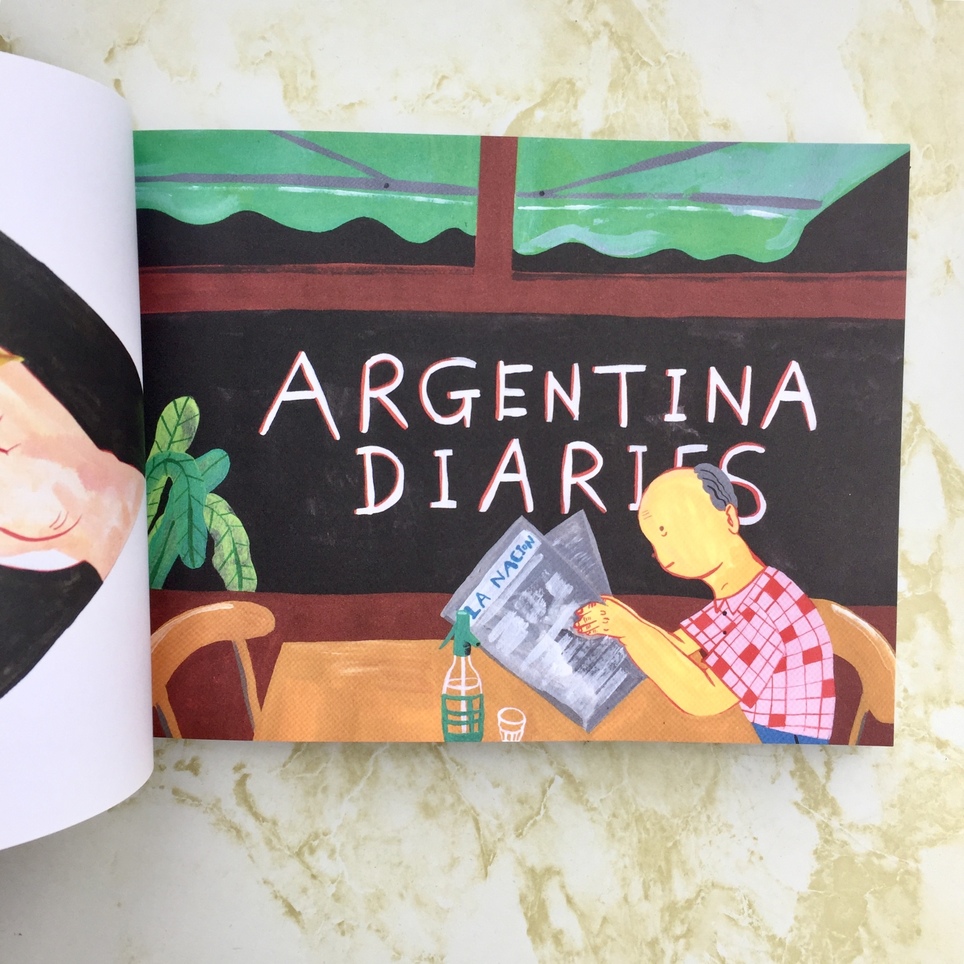 Somehow, Sweet Time is at once incredibly grounded in its discussions of love and intimacy, and yet ethereal in its narratives of travel and escape. It's comforting, to say the least, and a gorgeous object to behold. For now, while we're all stuck inside our heads, Sweet Time does a good job of letting us escape. Weng Pixin's debut graphic novel is in stores now.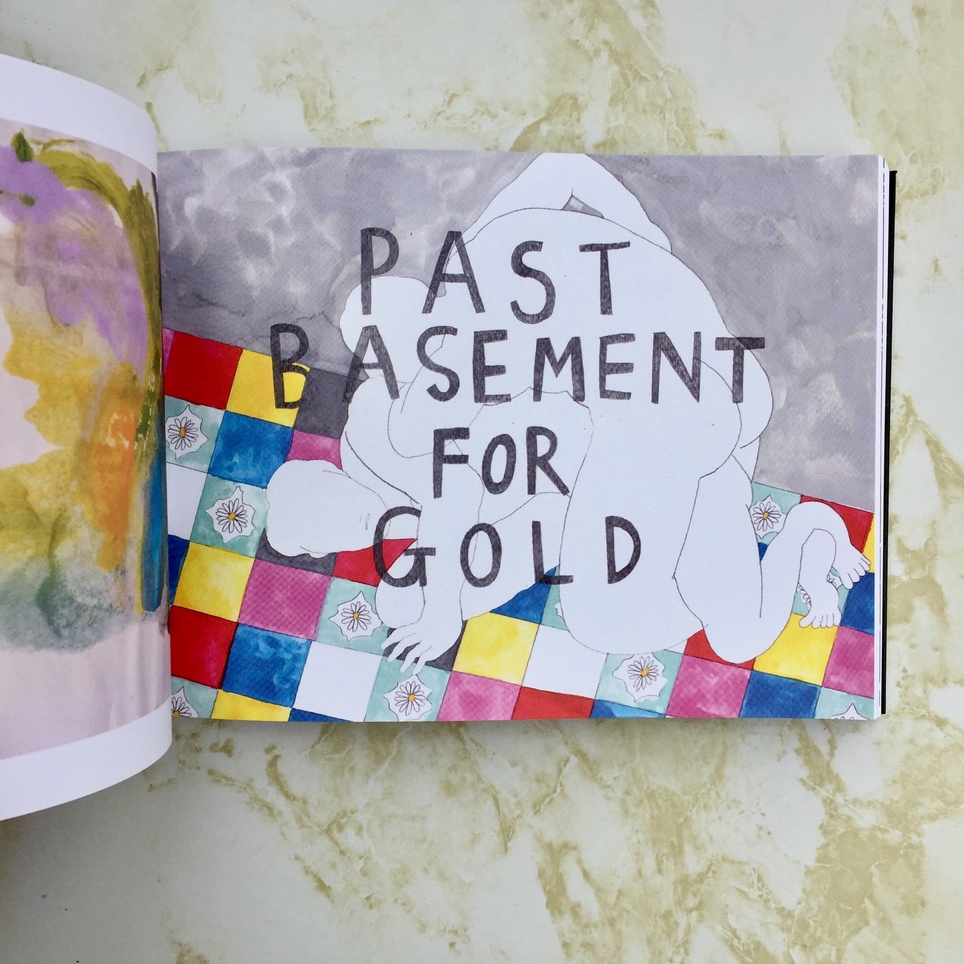 "This lovely semi-autobiographical graphic novel by Singaporean cartoonist Weng Pixin reflects her endless curiosity, vivid imagination and sense of wonder. Sad yet hopeful, this volume explores themes of love, loss, connection and compassion."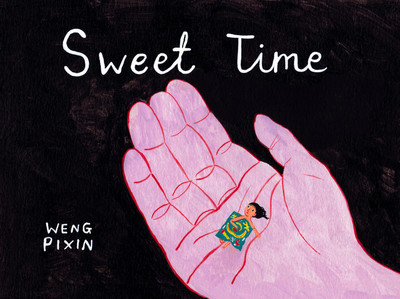 Sweet Time
Weng Pixin
Sweet Time is an intimate rumination on love, empathy, and confidence. Singaporean cartoonist Weng Pixin delicately explores strained relationships with a kind of hopefulness...
More Info