New Reads Book Club : Flights by Olga Tokarczuk
November 25, 2019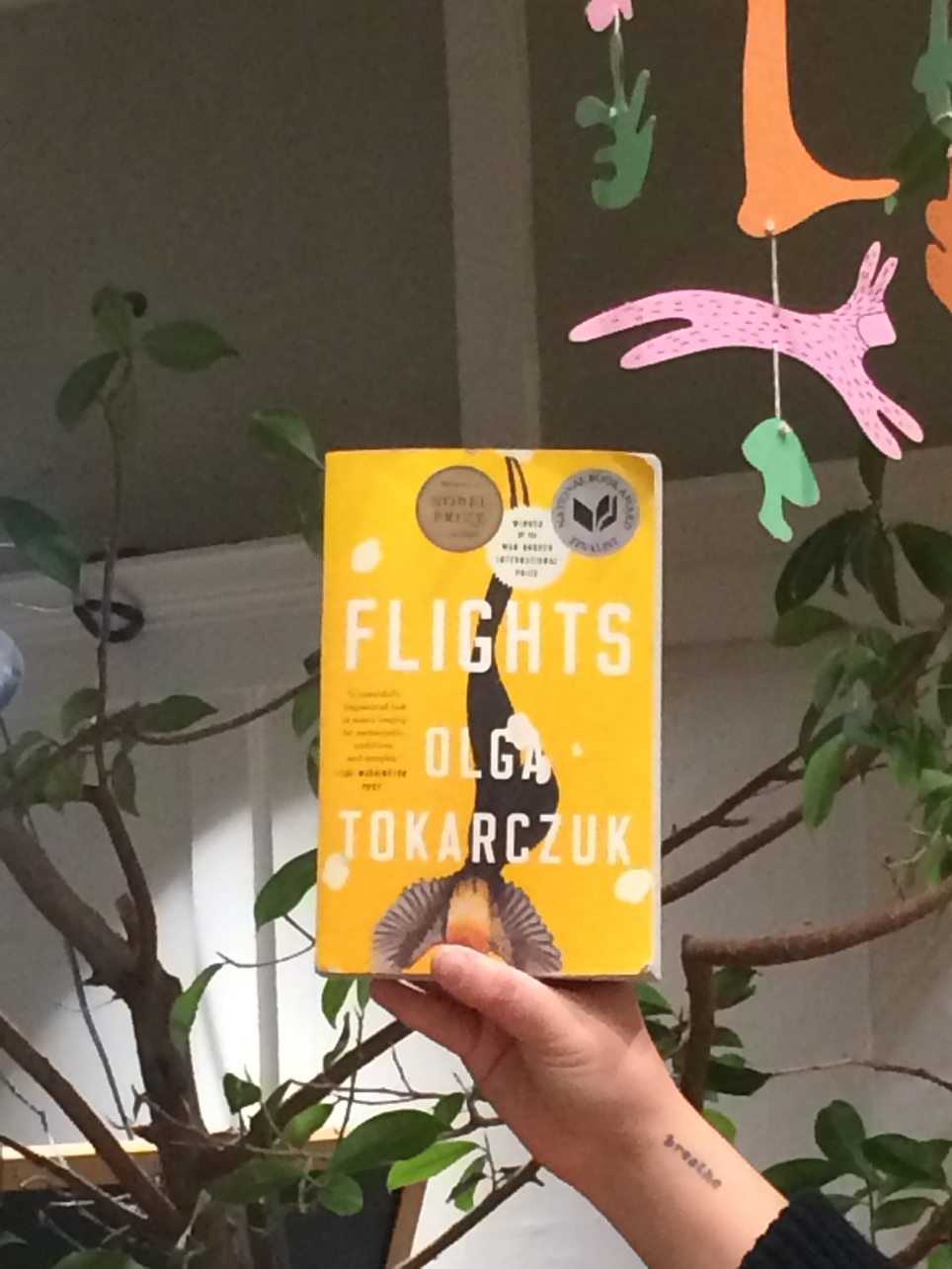 Tonight, we gathered to talk about Flights, written by the Polish author Olga Tokarczuk, winner of the 2018 Nobel Prize.
Flights was described as a "cabinet of curiosities " by the New Yorker. It is a fragmentary novel split in 116 shorts stories, most of them fiction. The narrator is an original character interested in religious relics and museums of natural history.
The book is set between the 17th and the 21st century and offers a reflection on modern-day travel.
We talked about Olga Tokarczuk's fascination with travelling, body parts and travel psychology. The readers really appreciated the main themes of the book: "She talks about very human things like wandering and travelling," "I like the the mix of media, styles and genres." The book triggered many reflections: "Maybe we are travelling to ground ourselves," "Movement is one of our coping mechanisms, our way of rationalizing the world."
It was maybe the absence of a cohesive message or teaching that was best liked: "I don't know if there are easy answers in this book."
It was a great Book Club! Thanks everyone!
The next New Reads Book Club will be The Topeka School by Ben Lerner.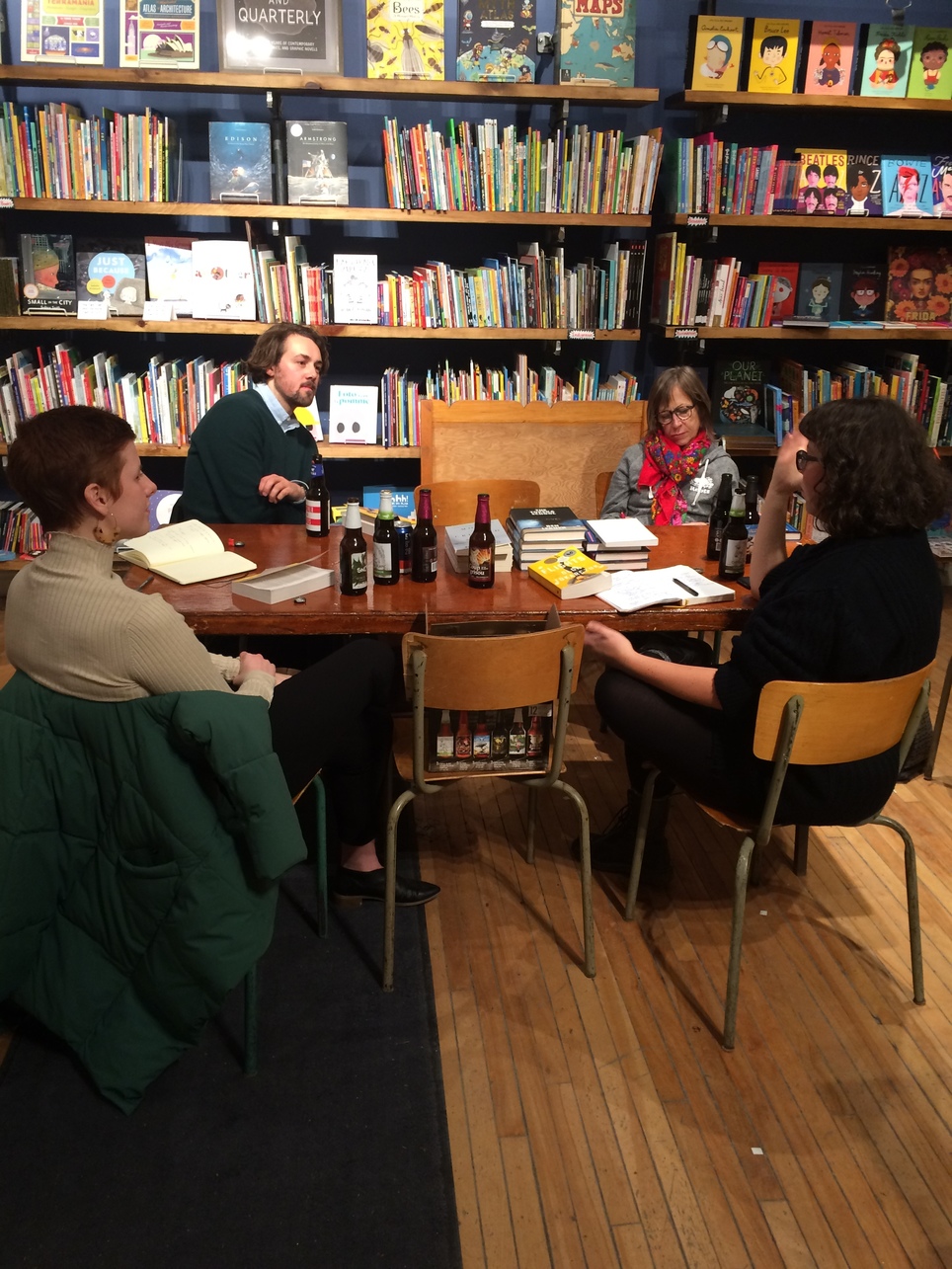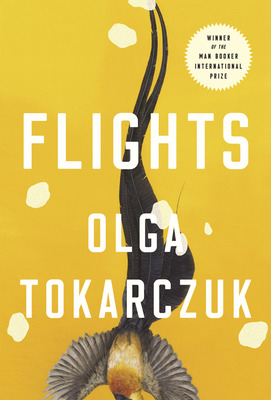 Flights
Olga Tokarczuk
WINNER OF THE MAN BOOKER INTERNATIONAL PRIZEAS FEATURED IN THE NEW YORK TIMESA visionary work of fiction by "A writer on the level of...
More Info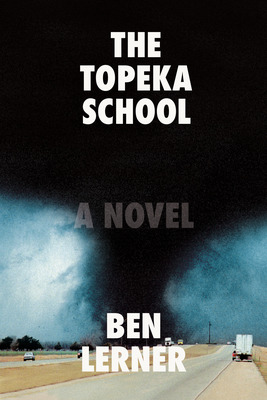 The Topeka School
Ben Lerner
From the award-winning author of 10:04 and Leaving the Atocha Station, a tender and expansive family drama set in the American Midwest at the...
More Info