Picks of the Week: February 15th
February 15, 2021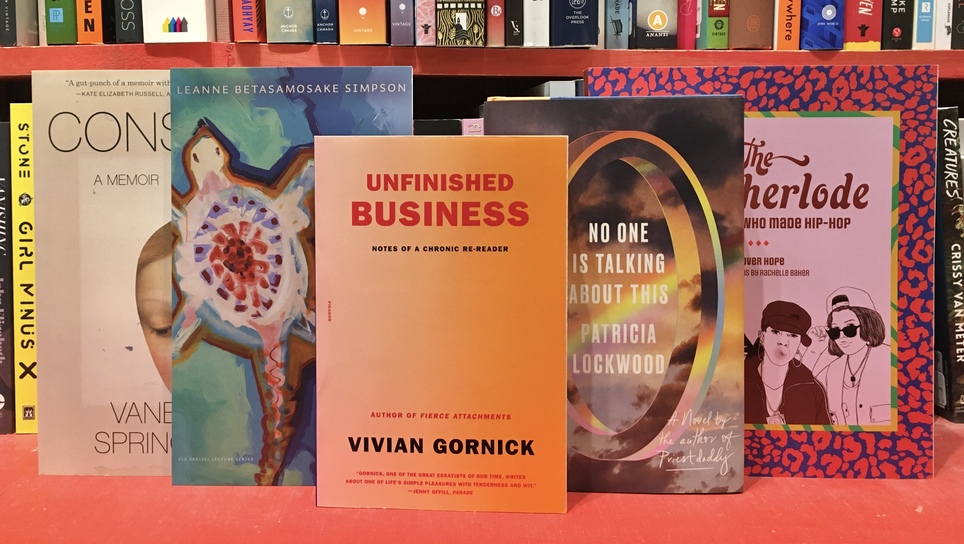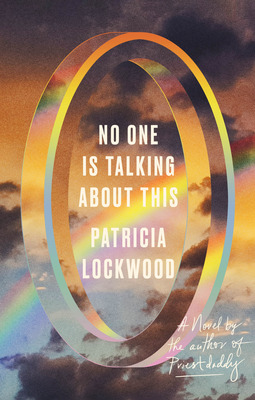 No One Is Talking About This
Patricia Lockwood
"I really admire and love this book. Patricia Lockwood is a completely singular talent and this is her best, funniest, weirdest, most affecting work...
More Info
First hailed as the "poet laureate of Twitter" during the Weird Twitter era for her deliriously offbeat posts, Tricia Lockwood has since been celebrated for her first two poetry books and then for her breakout memoir Priestdaddy (named one of the Ten Best Books of 2017 by the New York Review of Books ). No One Is Talking About This, her first novel, is perhaps the first to pose one of the defining questions of our times: how to exist in the world with a severe case of Internet Brain Worms.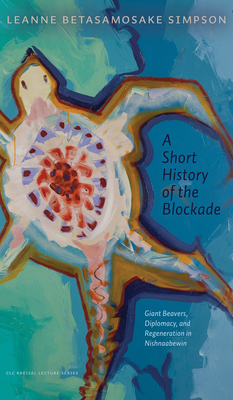 A Short History of the Blockade
Leanne Betasamosake Simpson
In A Short History of the Blockade, award-winning writer Leanne Betasamosake Simpson uses Michi Saagiig Nishnaabeg stories, storytelling aesthetics, and practices to explore the...
More Info
The latest book by celebrated Michi Saagig Nishnaabeg writer Leanne Betasamosake Simpson is a genre-defying exploration of the generative power of Indigenous blockades. Bridging politics, story, and song, Simpson uses the figure of "our relative" the beaver (Amik, in Nishnaabemowin) to show how dams and barricades not only stand as agents and symbols of resistance, but also as affirmations of life and sovereign creativity.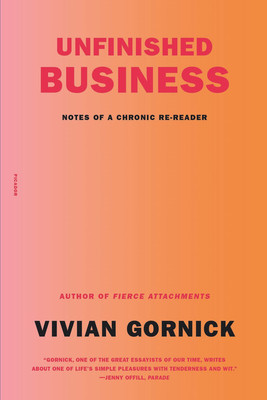 Unfinished Business
Vivian Gornick
ANew York Times Book ReviewEditors' Choice. One ofLibrary Journal's Best Books of 2020.One of our most beloved writers reassess the electrifying works of literature...
More Info
Incomparable writer Vivian Gornick is back, this time more concerned with reading. In nine essays, she extolls the virtues of reading, and re-reading, at different life stages, the better to understand her relationship with her psyche, her womanhood, and her self. By examining writers like DH Lawrence, Colette, Elizabeth Bowen, and Natalia Ginzburg, Gornick, and by extension her readers, are that much closer to a deep and powerful self knowledge.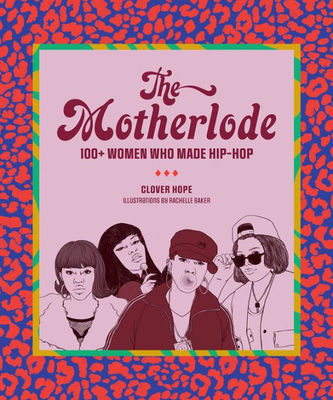 The Motherlode
Clover Hope
An illustrated highlight reel of more than 100 women in rap who have helped shape the genre and eschewed gender norms in the processThe...
More Info
In one beautiful, Rachelle Baker-illustrated volume, Clover Hope manages to chart a clear and comprehensive path from the earliest female MCs to current megawatt rap stars like Cardi B and Megan Thee Stallion. Chronicling the biggest names and most underrated talents, The Motherlode has something for everyone, no matter how much you think you already know.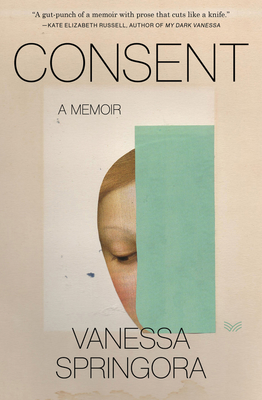 Consent
Vanessa Springora
Already an international literary sensation, an intimate and powerful memoir of a young French teenage girl's relationship with a famous, much older male writer—a...
More Info
When Vanessa Springora's complicated memoir came out in French last year, it immediately changed the conversation about the sexual abuse of minors, and the ways in which the French intelligentsia were in turns blind to and complicit in the worst crimes of their most celebrated members. Now in English, Consent is a blistering examination of trauma that refuses easy answers.