Puzzles We Recommend!
April 14, 2020
All four of these puzzles we've got in store right now and can ship to you today! Click through to our online store and select the La Petite D+Q 176 Bernard Ouest location.
We've had lots of fun doing puzzles recently. It's refreshing to use a different part of our brain. (Complements reading nicely, if we do say so ourselves!)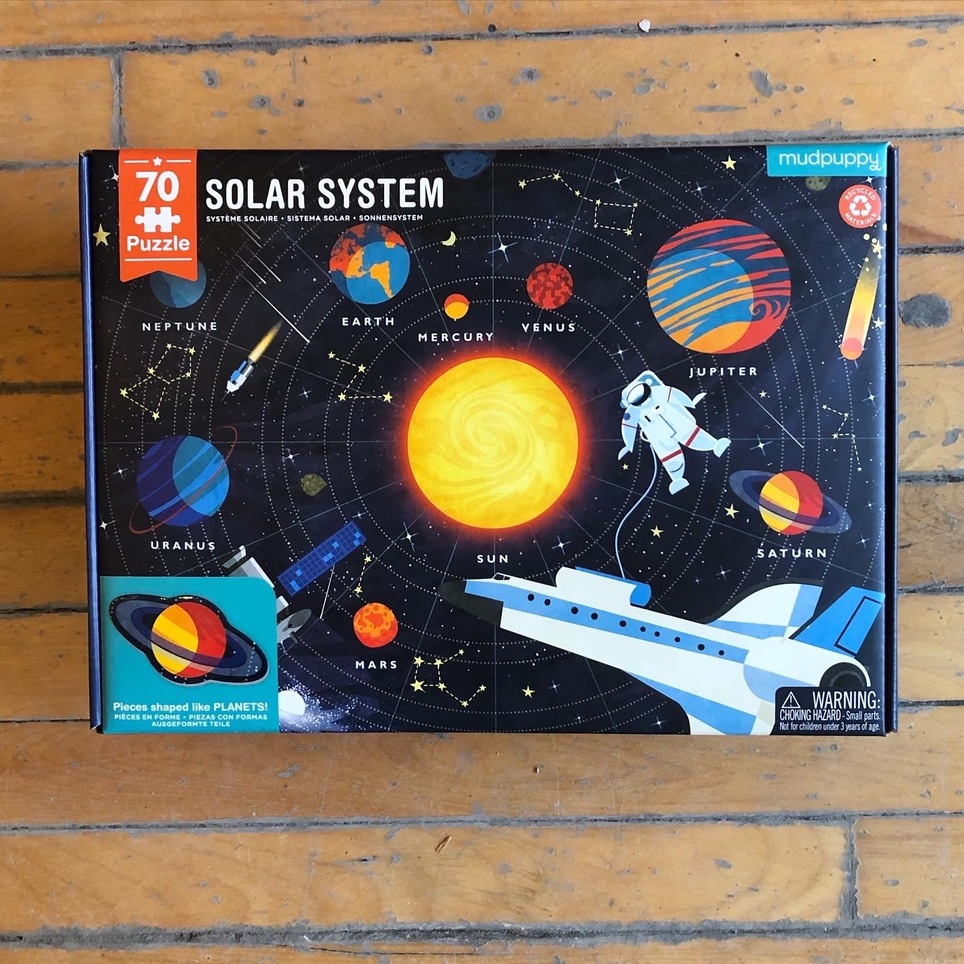 This puzzle is about the Solar System!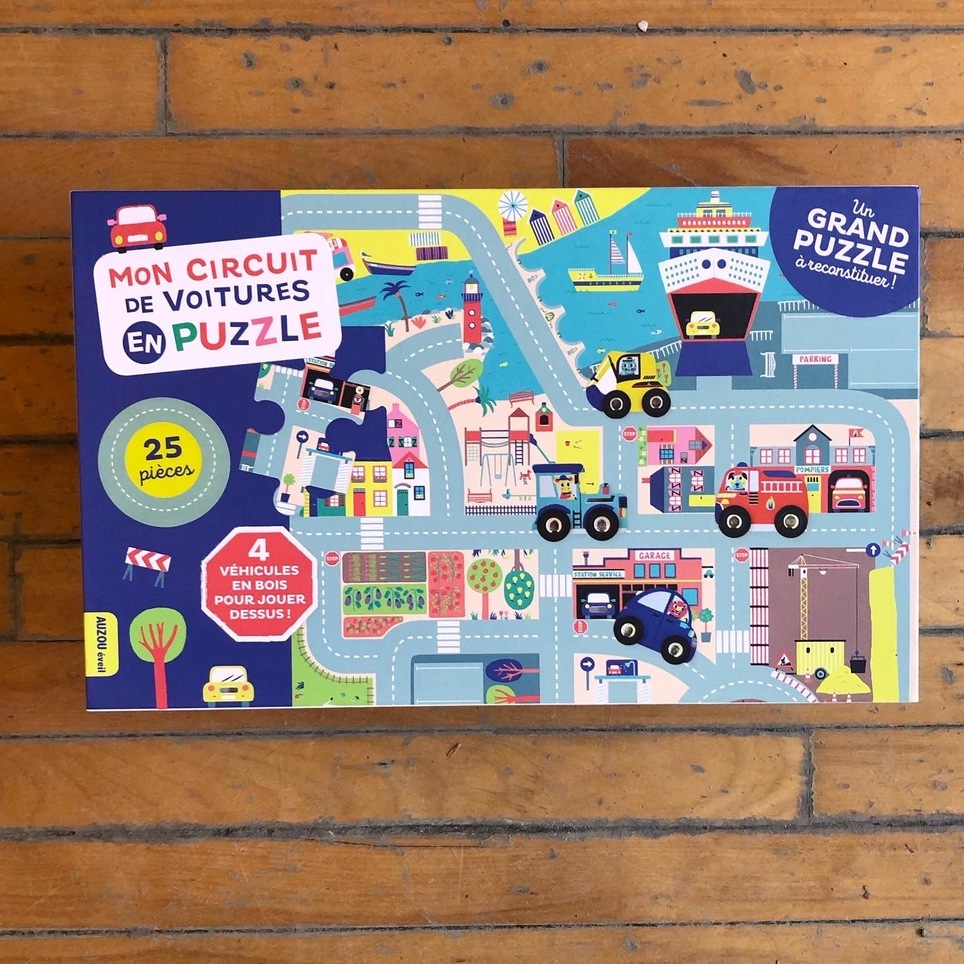 Celui-ci est un circuit de voitures!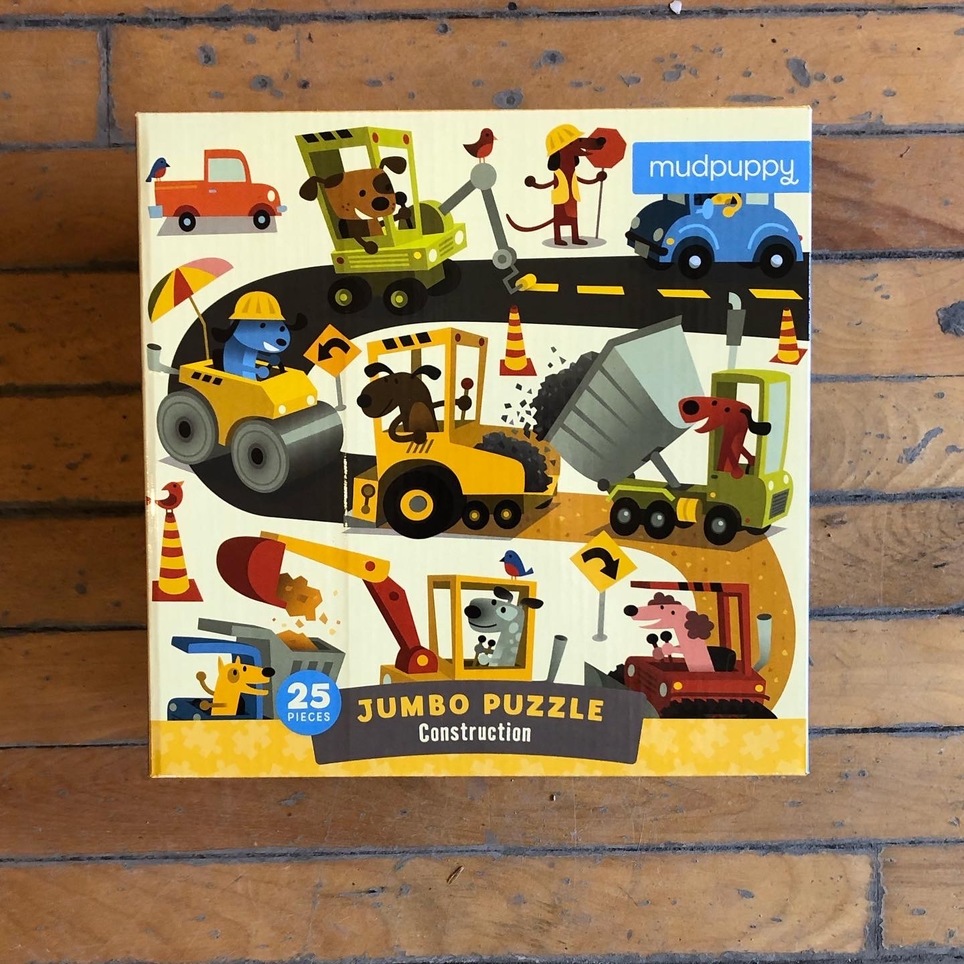 Celle-là un terrain de la construction. / This one is about construction.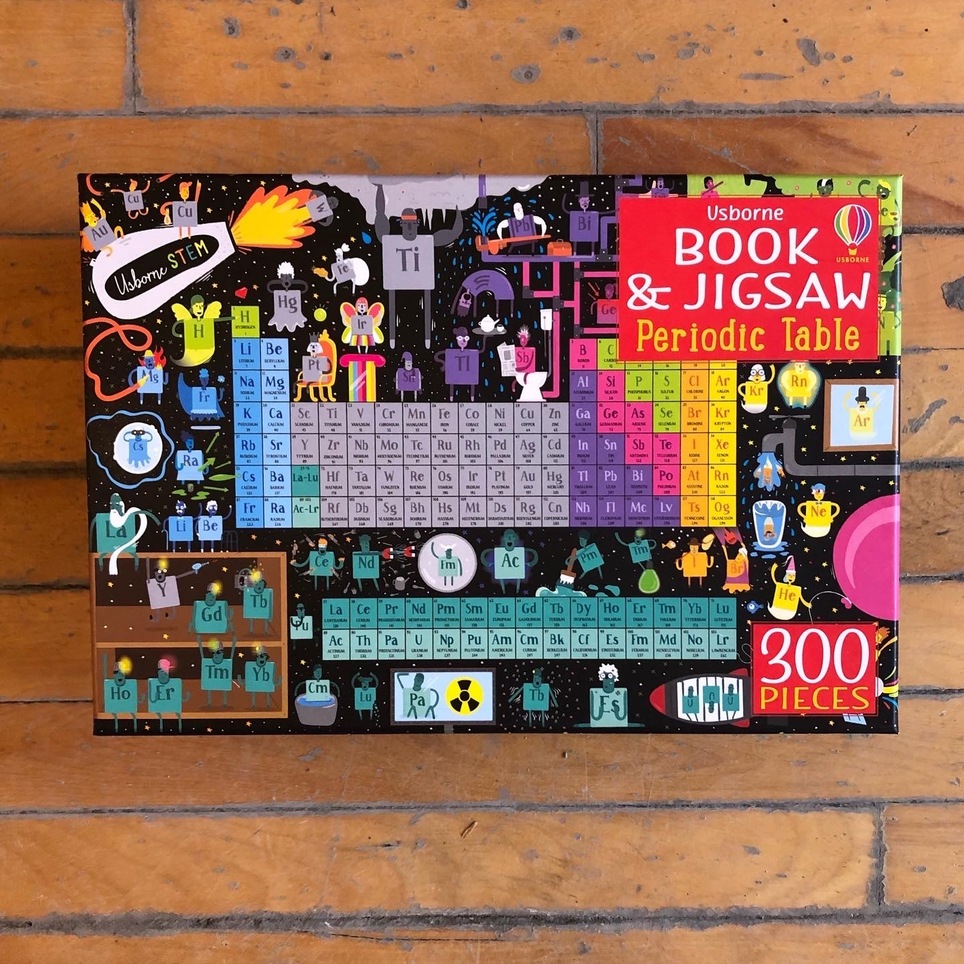 Lastly we've got a very colourful book about our solar system!
Happy reading and happy puzzling!