New Rachel Cusk - Second Place
May 13, 2021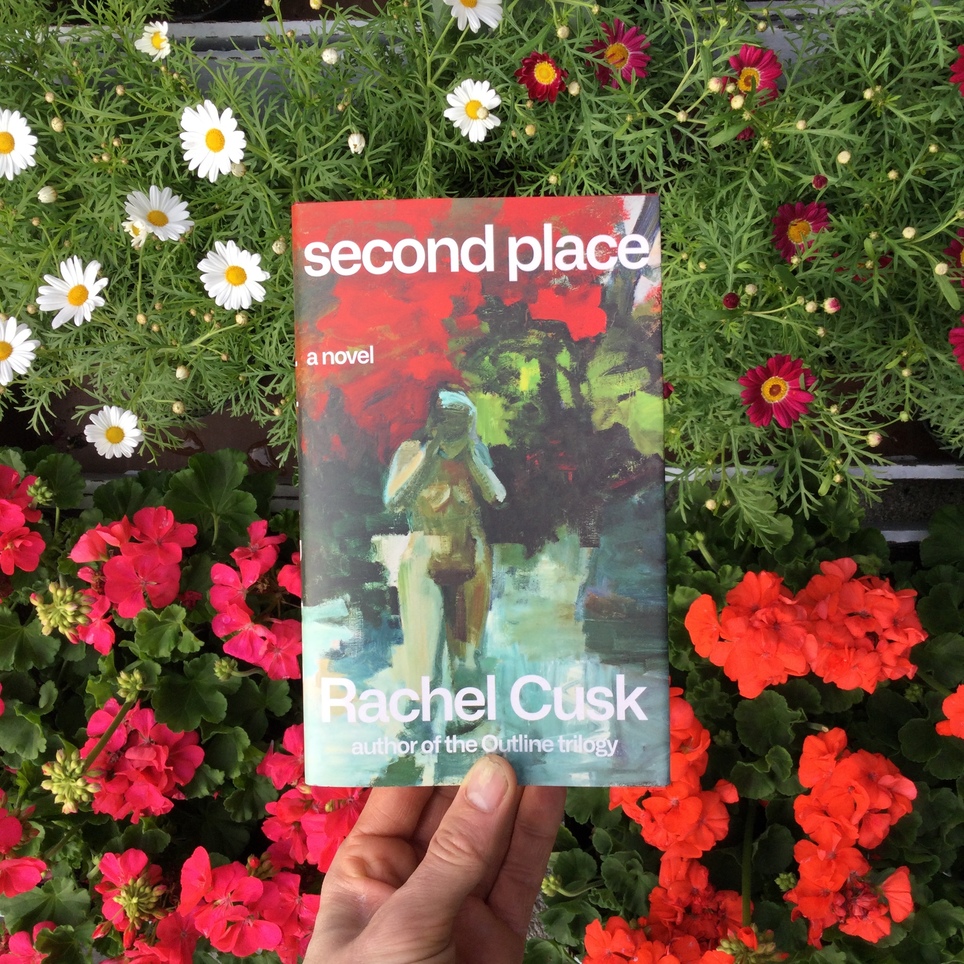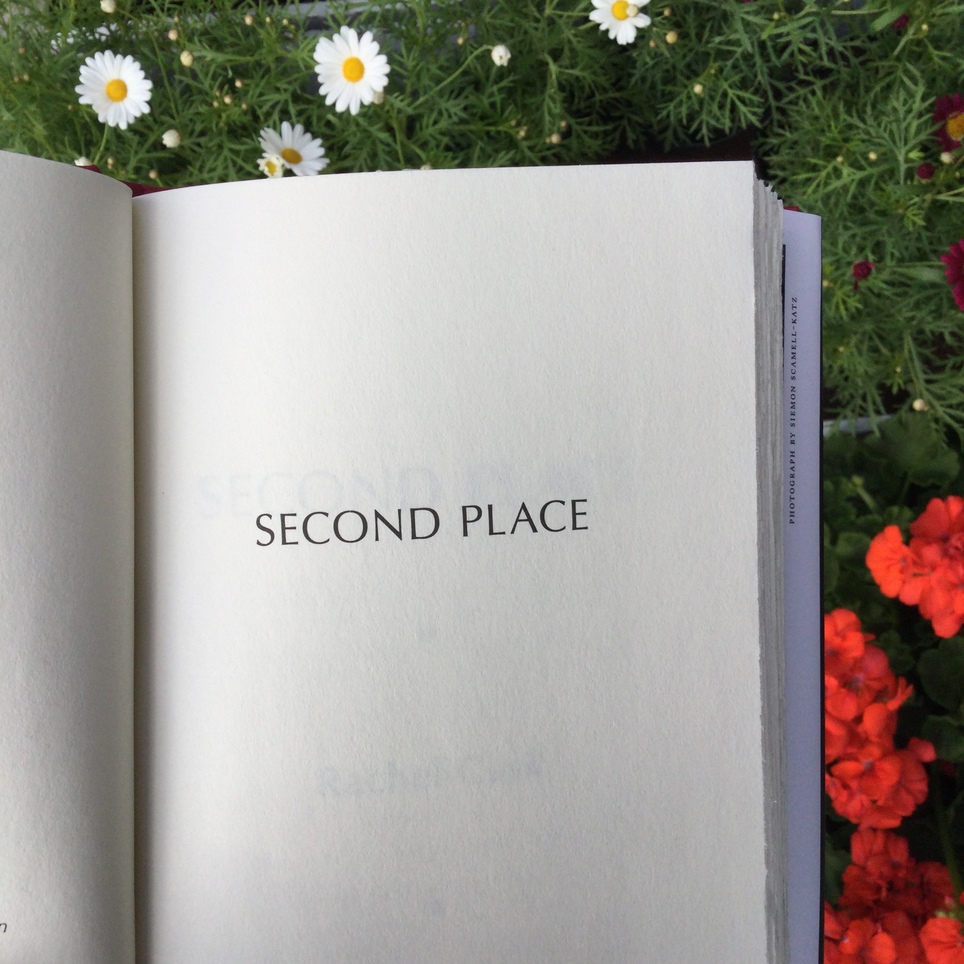 The book is Cusk's fiction follow-up to the runaway bestseller and highly esteemed Outline trilogy.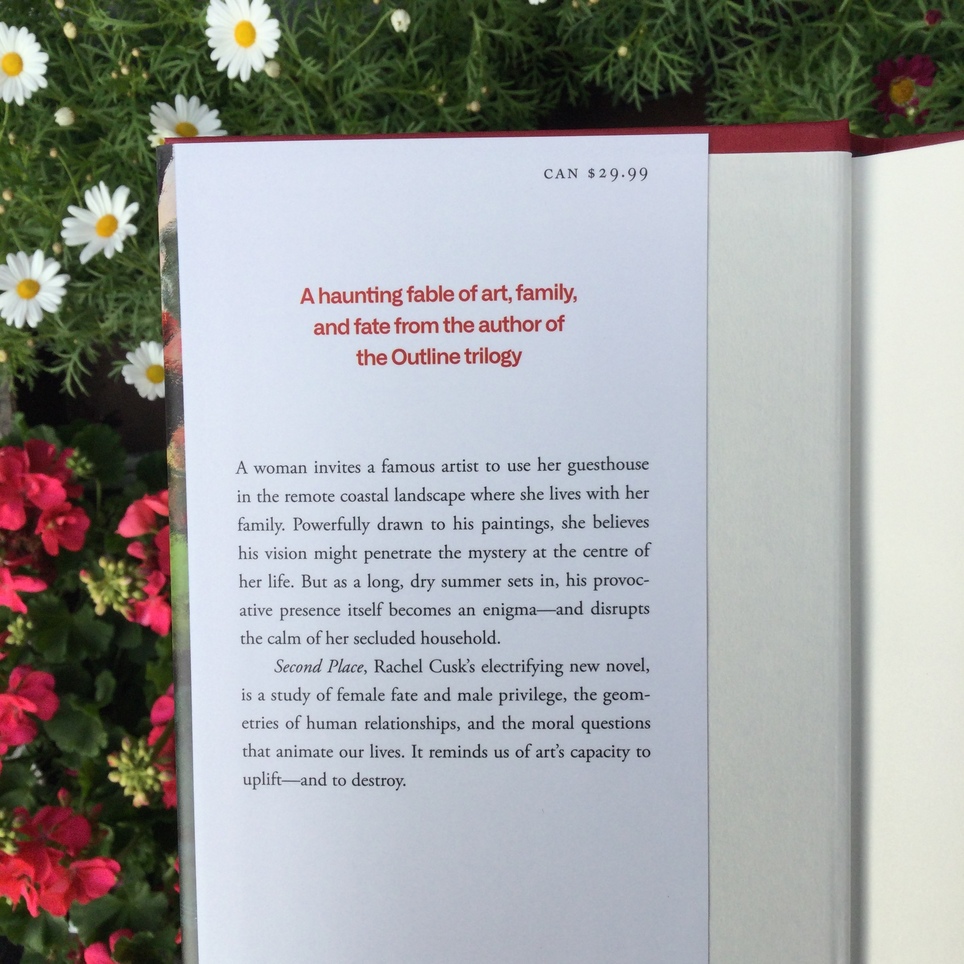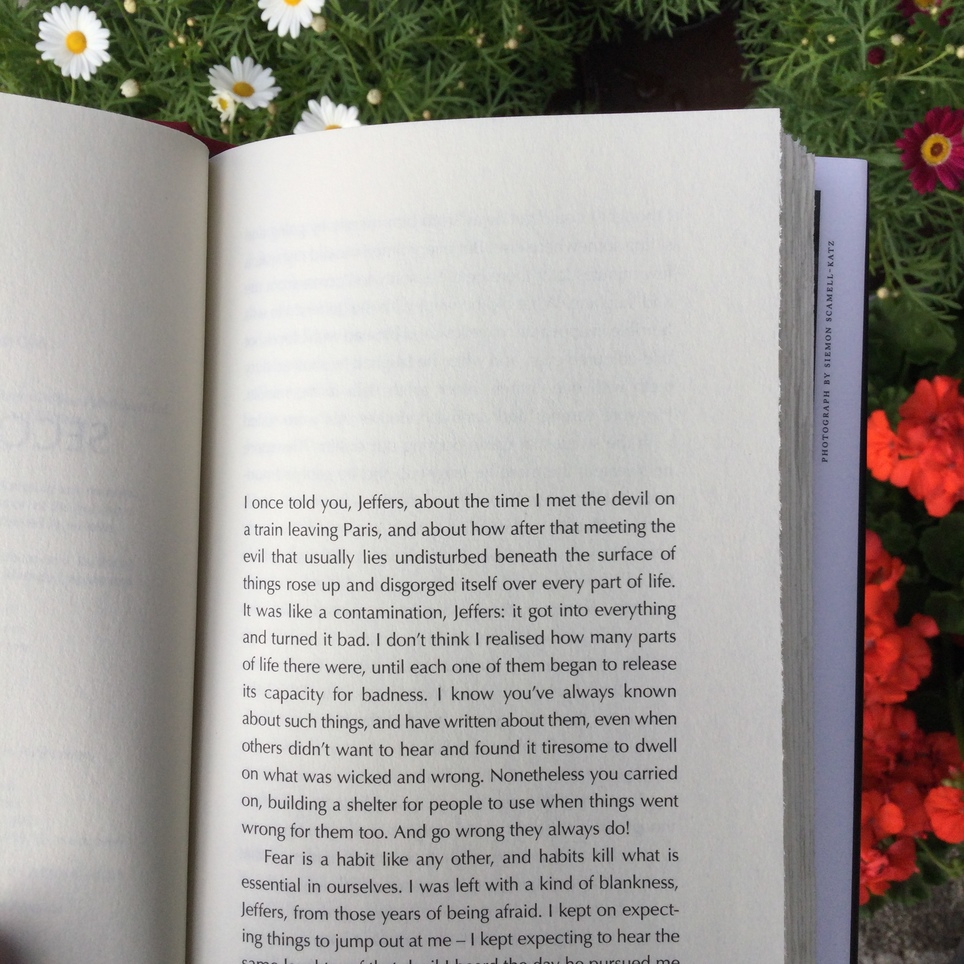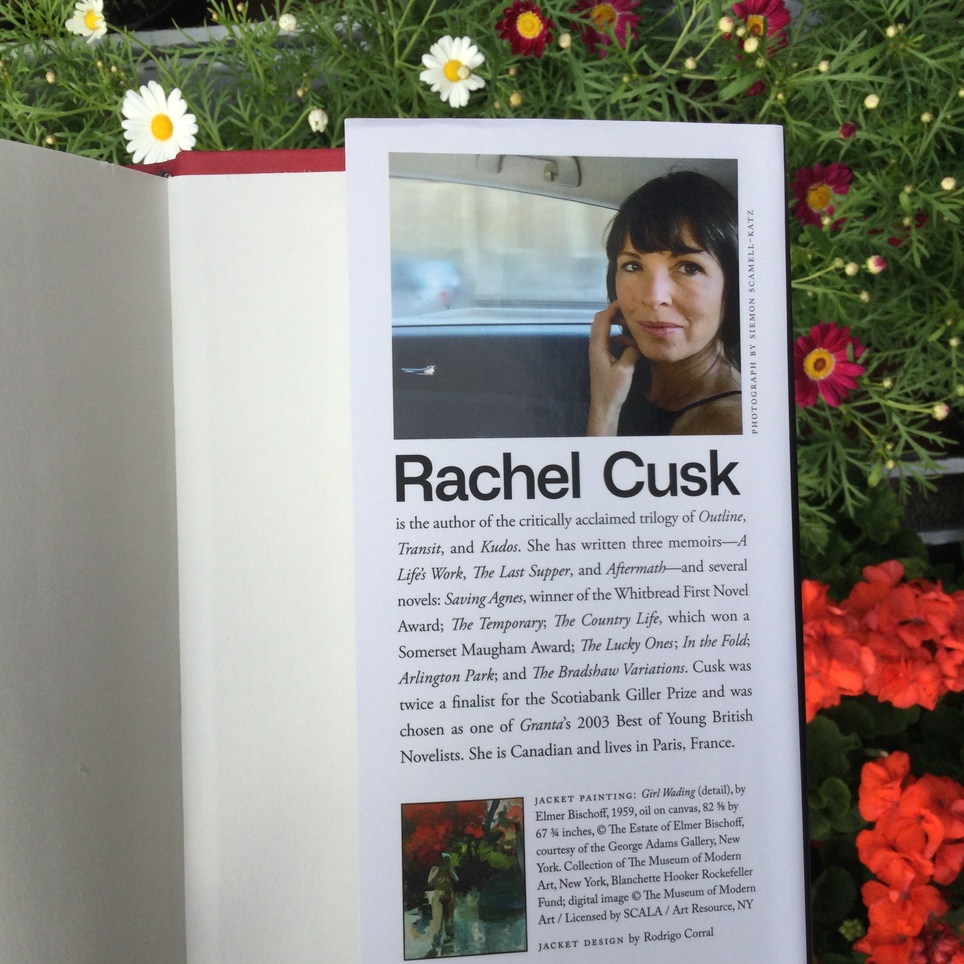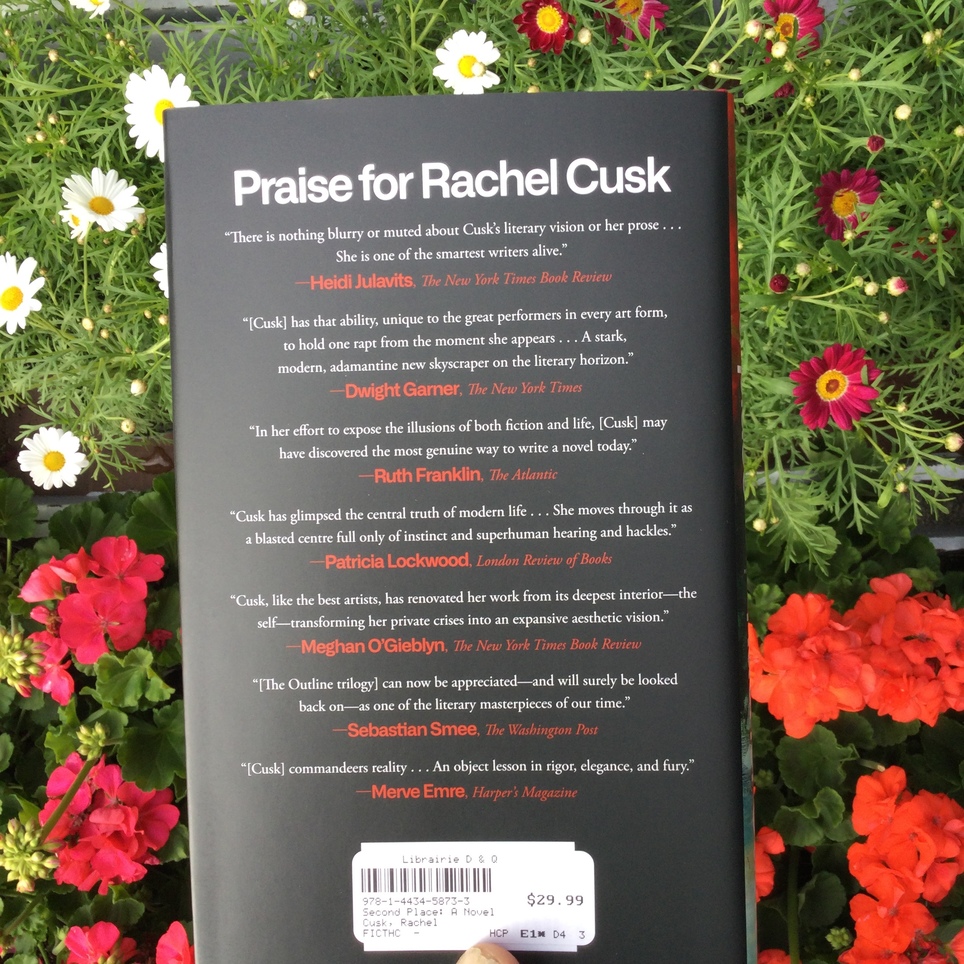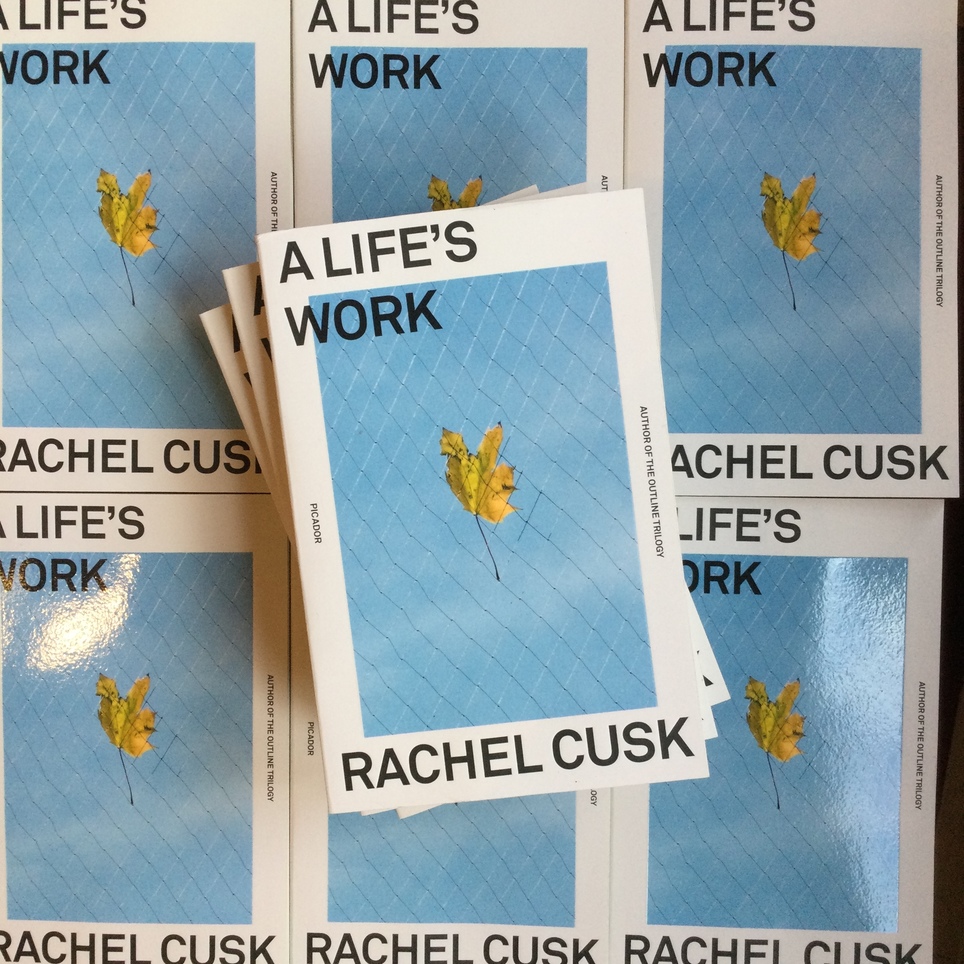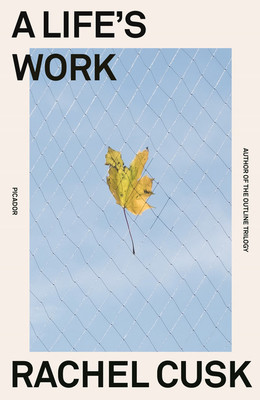 A Life's Work
Rachel Cusk
Multi-award-winning author Rachel Cusk's honest memoir that captures the life-changing wonders of motherhood.Selected byThe New York Times as one of the 50 Best Memoirs...
More Info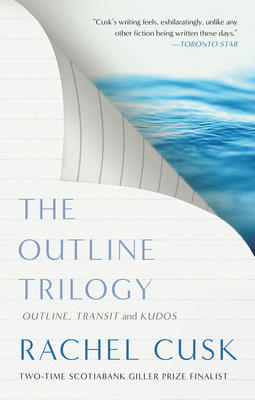 The Outline Trilogy
Rachel Cusk
"These novels are among the most important written in this century so far." —The Globe and MailRachel Cusk's ambitious Outline trilogy has received acclaim...
More Info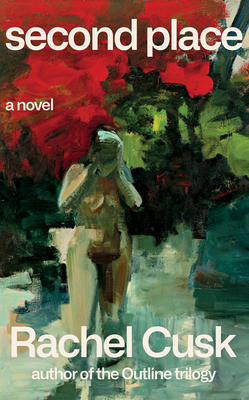 Second Place
Rachel Cusk
On a sun-soaked Parisian street, M, a mother on the brink of rebellion, wanders into a famous artist's gallery show. The artist's paintings speak—quite...
More Info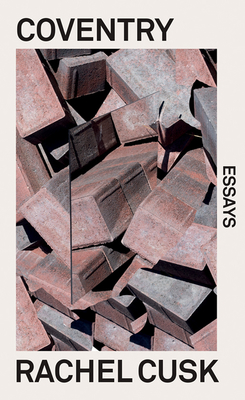 Coventry: Essays
Rachel Cusk
A selection of her non-fiction writings that offer both new insights on the themes at the heart of her fiction and forge a startling...
More Info