"Sensations through time": The Indigenous Literatures Book Club reads "ʔbédayine" by Kaitlyn Purcell
January 28, 2020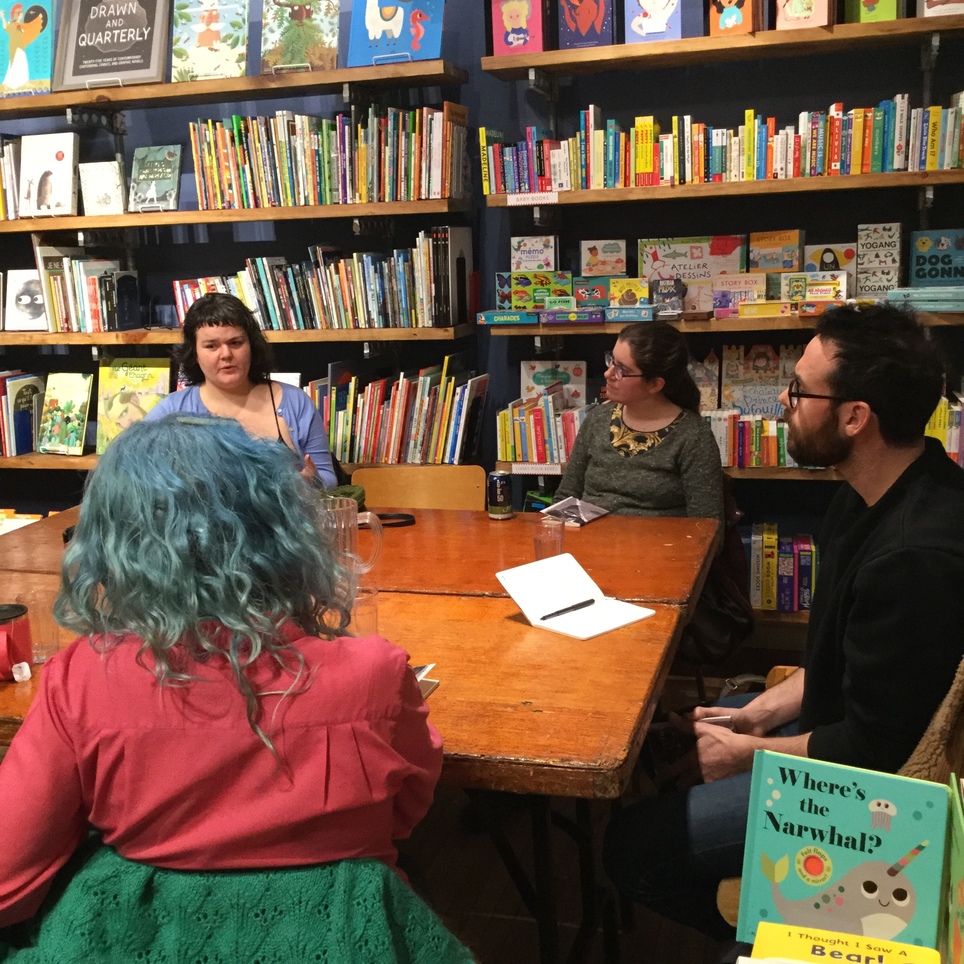 Tonight we met to discuss ʔbédayine by Kaitlyn Purcell. Tara McGowan-Ross facilitated an insightful conversation that had us wanting to rush home for a re-read.
The disorienting treatment of time and attention in the narrative was a prime topic of discussion: is the author "telling the truth through abstraction"?
On the intensity and immediacy of events in the novella: "The narrator isn't attaching social conventions to objects and experiences, it's like she's just interacting with them" "There's a disconnect from the things you need to do to stay alive". This pivots into wondering about the narrator as a diasporic Indigenous person in Edmonton. How does one transcend the consequences of inter-generational trauma to find support and community?
As for the ending of the novel: "Is it awful that this feels like justice?"
"Is it justice or is it catharsis?"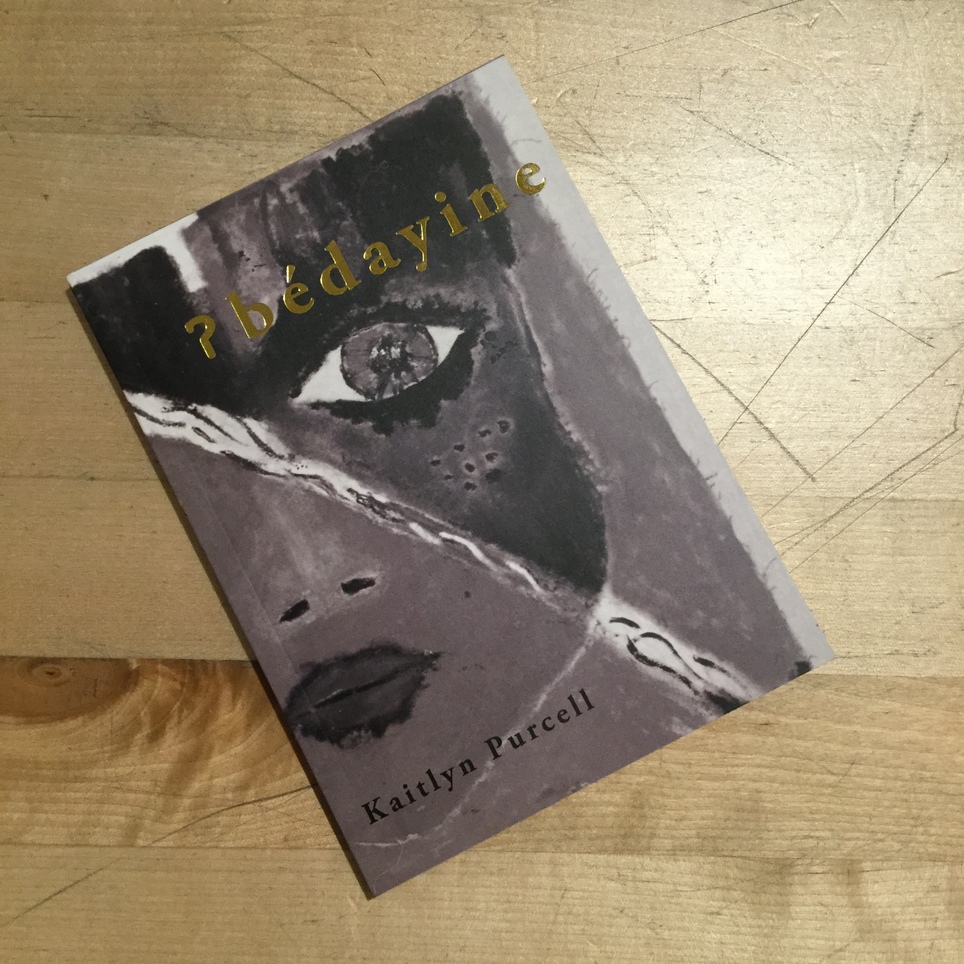 Thanks to all who came out tonight!
Join us on March 17th for the next installment of the Indigenous Reads Book Club, when we'll read Islands of Decolonial Love by Leanne Betasamosake Simpson!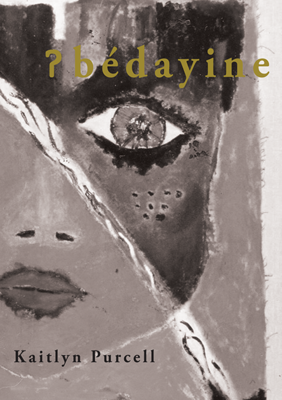 ʔbédayin
Kaitlyn Purcell
In Edmonton, Ronnie learns what it is to be a young Indigenous woman, almost-alone in the city; unable to hear herself over its noise,...
More Info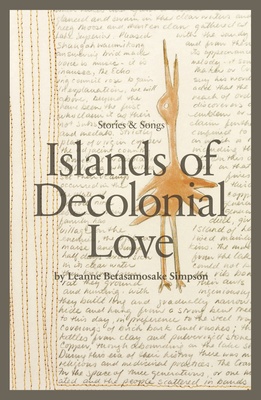 Islands of Decolonial Love
Leanne Simpson
In her debut collection of short stories, Islands of Decolonial Love, renowned writer and activist Leanne Simpson vividly explores the lives of contemporary Indigenous...
More Info