"So many dreams": The Gay Reads Book Club reads Casey Plett's Little Fish
September 24, 2019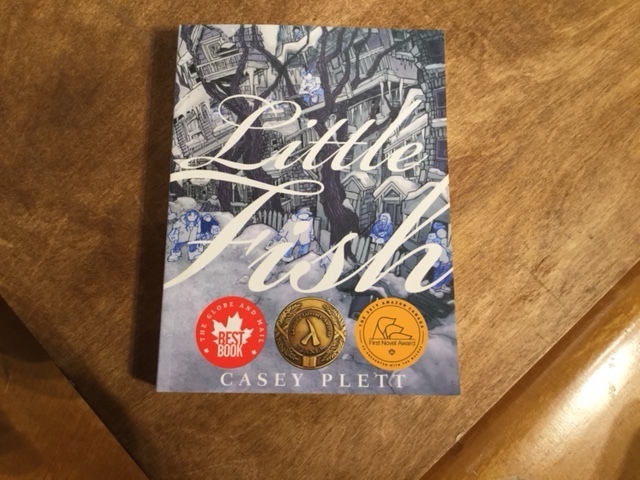 This evening we welcomed Kathleen Fraser to host our discussion of Lambda Literary Award winner Casey Plett's debut novel Little Fish, the story of a transgender woman in Winnipeg whose past and present have become irrevocably entwined.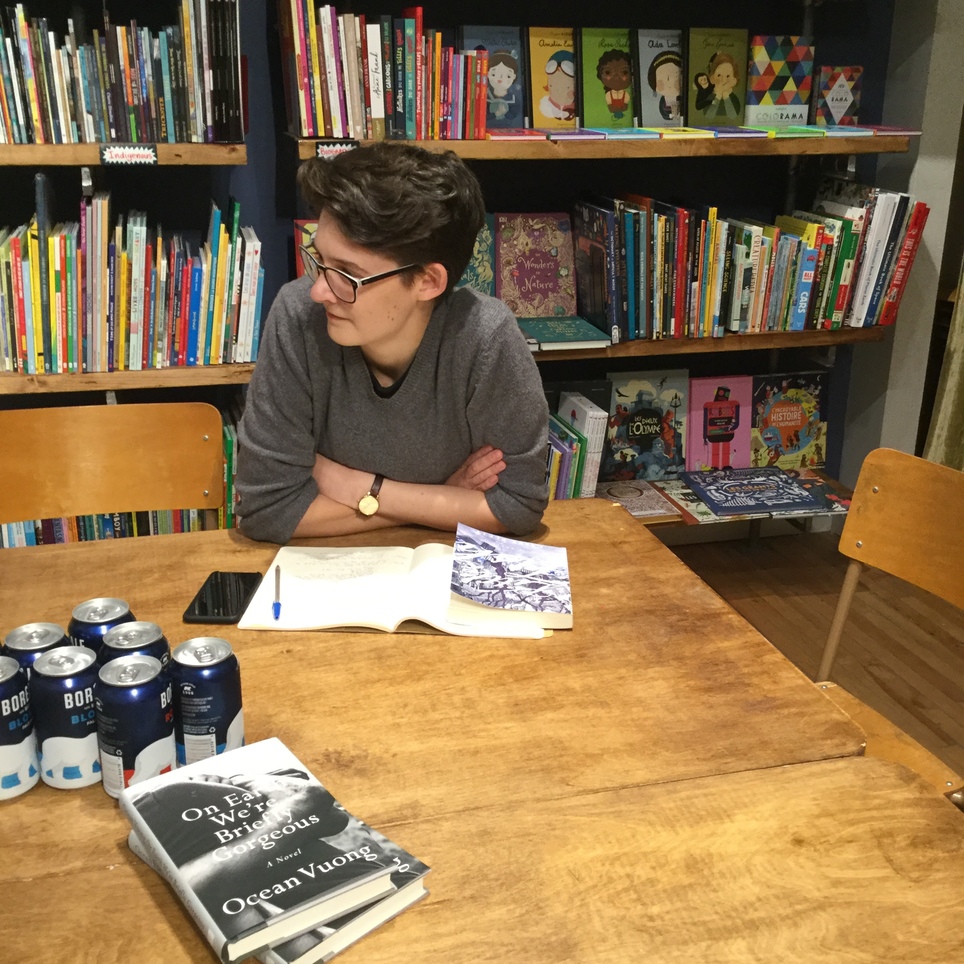 The experience of "trans time" and aging within trans and queer communities was discussed, particularly the way age and queerness are experienced by the characters in the book. This pivoted into a lively conversation about embodiment, a recurring theme in the novel. Plett's use of language and metaphor came up in relation to this subject.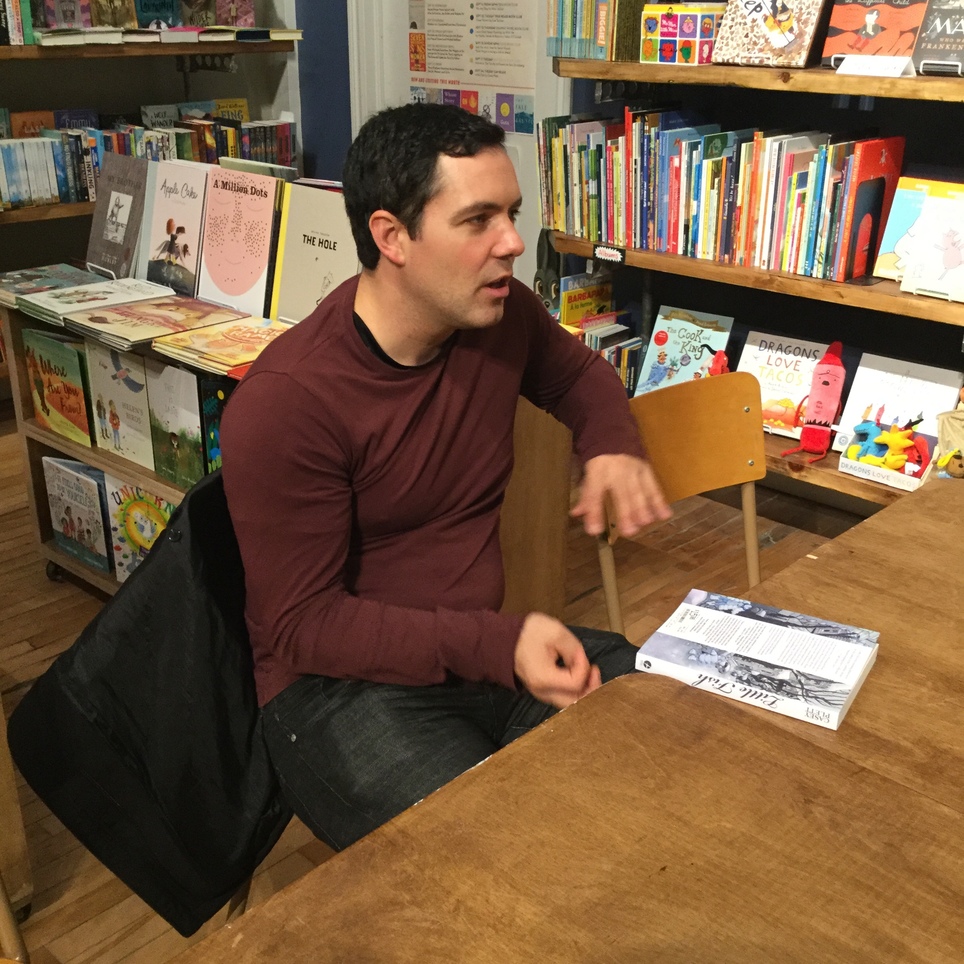 The prominence of dreams in the novel was also discussed. What did these dreams represent? How did they reflect the inner thoughts of the characters? Prayer and transcendence were touched on, as well as the heavier subjects of religion and death.
It was agreed that the book left us with a sense of hope: "It had a happy ending".
Be sure to pick up a copy of On Earth We're Briefly Gorgeous by Ocean Vuong, which is the next book being discussed by the Gay Reads Book Club! The book will be an additional 20% off between now and the next meeting.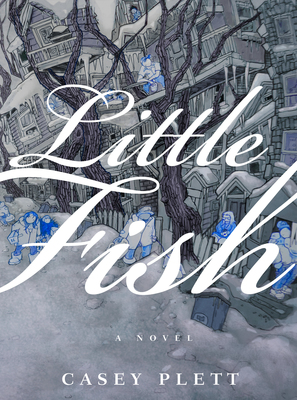 Little Fish
Casey Plett
Little Fish is the stunning debut novel by the author of the Lambda Literary Award-winning story collection A Safe Girl to Love. It's the...
More Info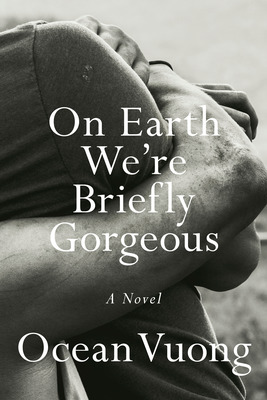 On Earth We're Briefly Gorgeous
Ocean Vuong
Named one of the most anticipated books of 2019 by Vulture, Entertainment Weekly, Buzzfeed, Los Angeles Times, Boston Globe, Oprah.com, Huffington Post, The A.V....
More Info