Desmond Cole's The Skin We're In is officially out today!
January 28, 2020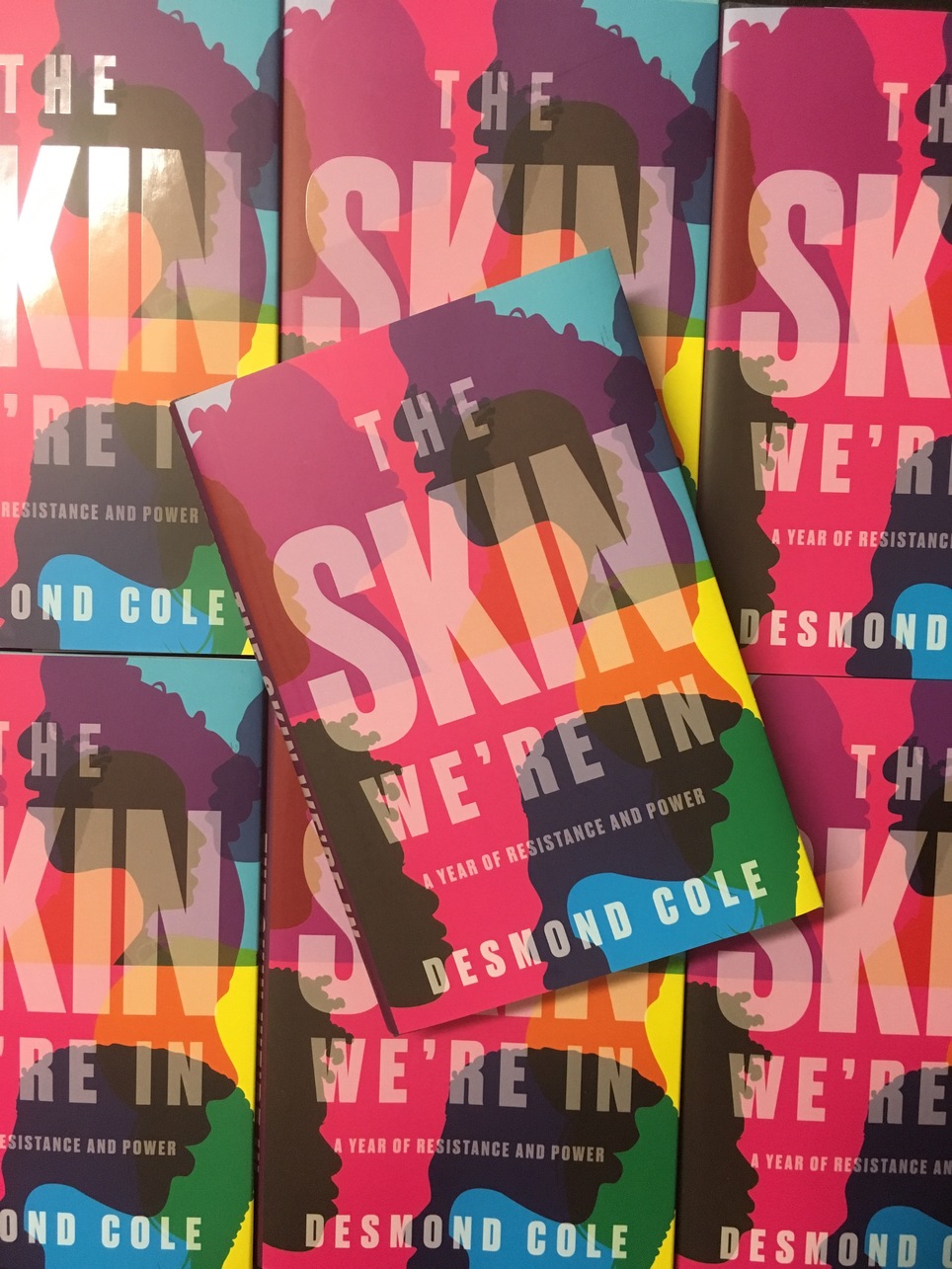 Desmond Cole's The Skin We're In is officially out today (January 28th!) and we're so excited! It's a poignant and necessary book!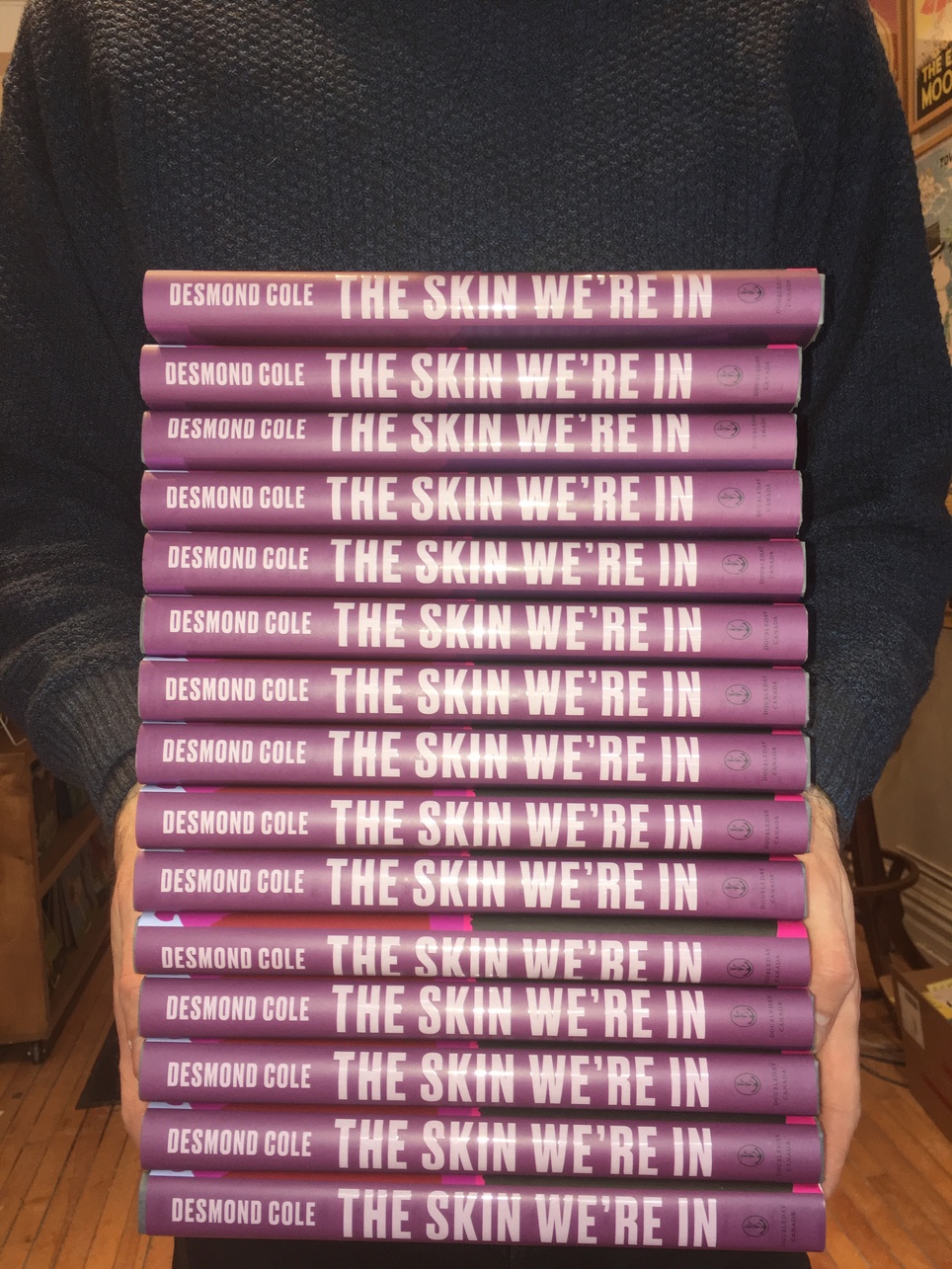 The book is a brilliant deconstruction of the pervasive nature of white supremacy across Canadian Institutions. Cole shows how racism and more specifically anti-black racism thrives in Housing, Education, Publishing and Media Institutions, Boarder Services, Policing, all levels of Government to name just a few. The book acts as an educational exposé as well as a scathing critique of a cross section of sectors in 'Canada'.
The sentences are crafted with such care and Cole is brilliant with the way he uses narrative narrative. He brings together facts and ideas in a way that only a journalist can.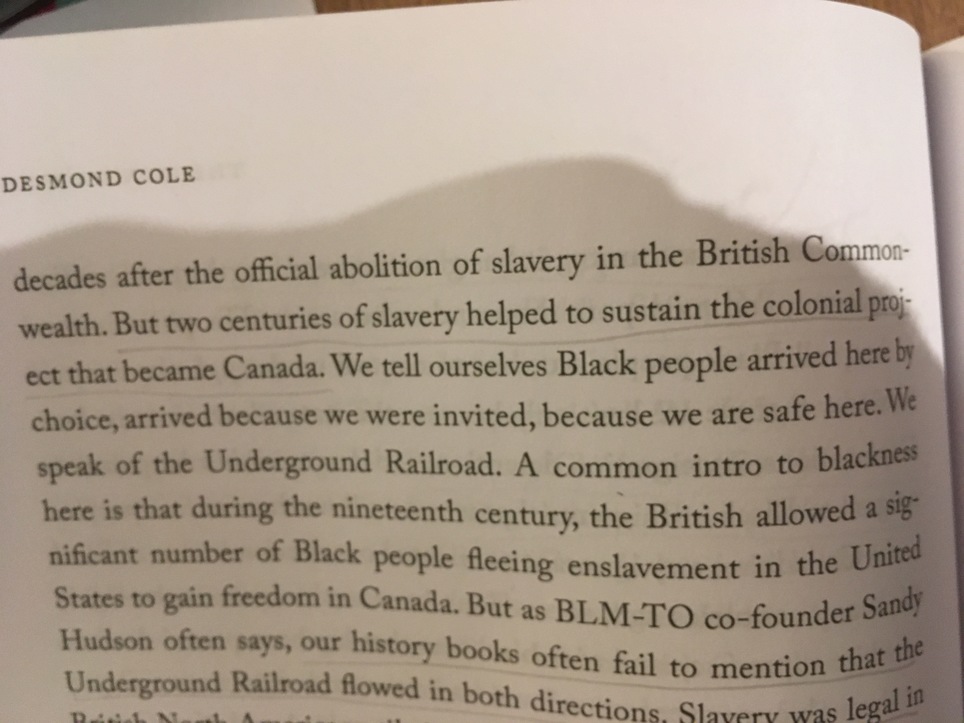 Cole highlights the absurdity that our education system systematically ignores and erases the fact that slavery was very much a thing in 'Canada'.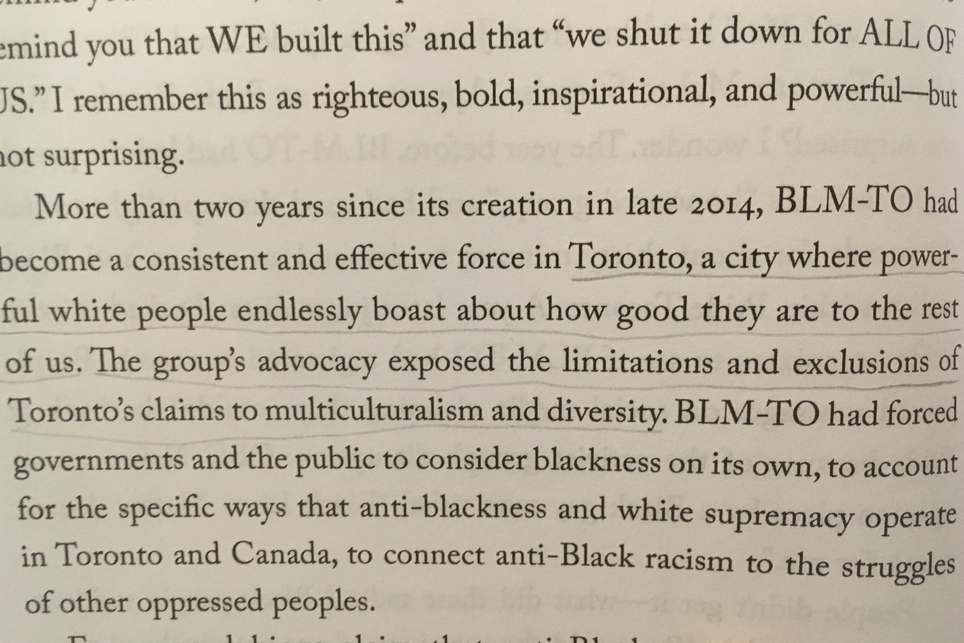 He touches on so much more in this book with care and grace. Carding, the murder and assaults of black men at the hands of police, environmental racism, the marginalization of specific communities of colour, the debacle of what Cole experienced at the Toronto Star, racism in the LGBTQI+ communities and are discussed.
Cole finds inspiration from and joins in solidarity with Indigenous Folks fighting for their rights and land in 'Canada.'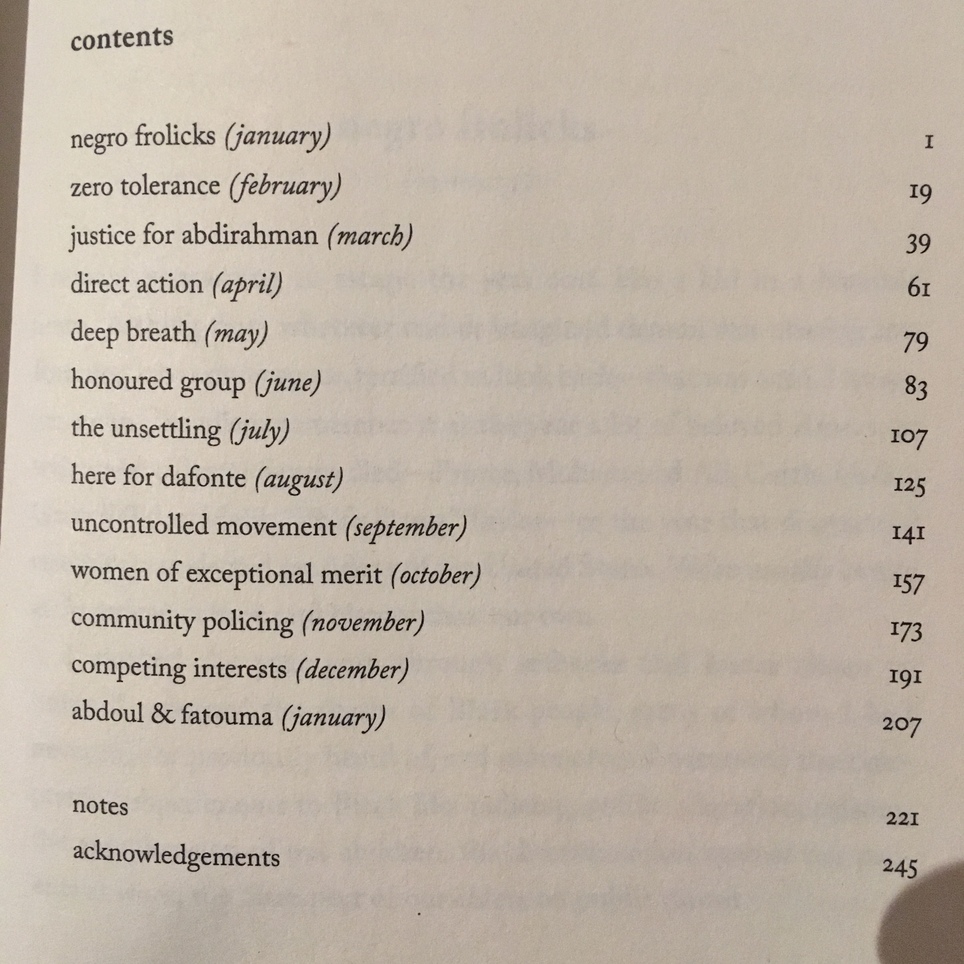 Although Cole is chronicling a year of pain and tragedy in the lives of black people in 'Canada', he also about building community and organizing resistance across 'Canada', and as David Chariandy puts it "imagining futures in bravely intimate terms. Desmond Cole is an urgent and essential voice from a generation that will be heard."
The Skin We're In showcases a powerful new voice in Canadian literature. We think the book is a sure thing to be a runaway bestseller. Writing this good deserves to find a wide audience.
You can listed to a great interview with Desmond here and read an excellent review about the book here. Don't miss Desmond Cole Launches The Skin We're in on February 12th at La Petite D+Q!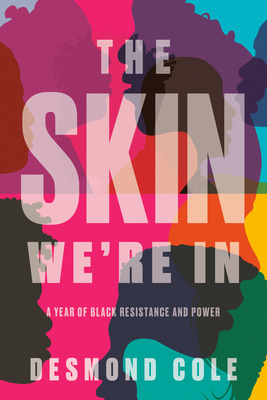 The Skin We're In
Desmond Cole
A bracing, provocative, and perspective-shifting book from one of Canada's most celebrated and uncompromising writers, Desmond Cole. The Skin We're In will spark a...
More Info