Summer Reads 2021 - Arizona O'Neill
June 27, 2021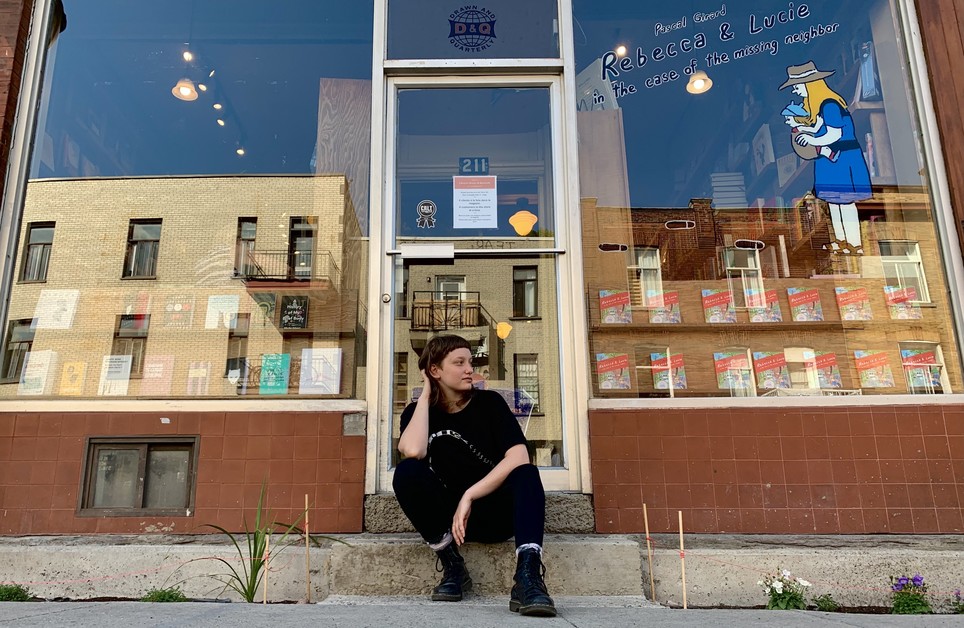 Ten amazing books that got me through the pandemic.
Let's Not Talk Anymore
by Weng Pixin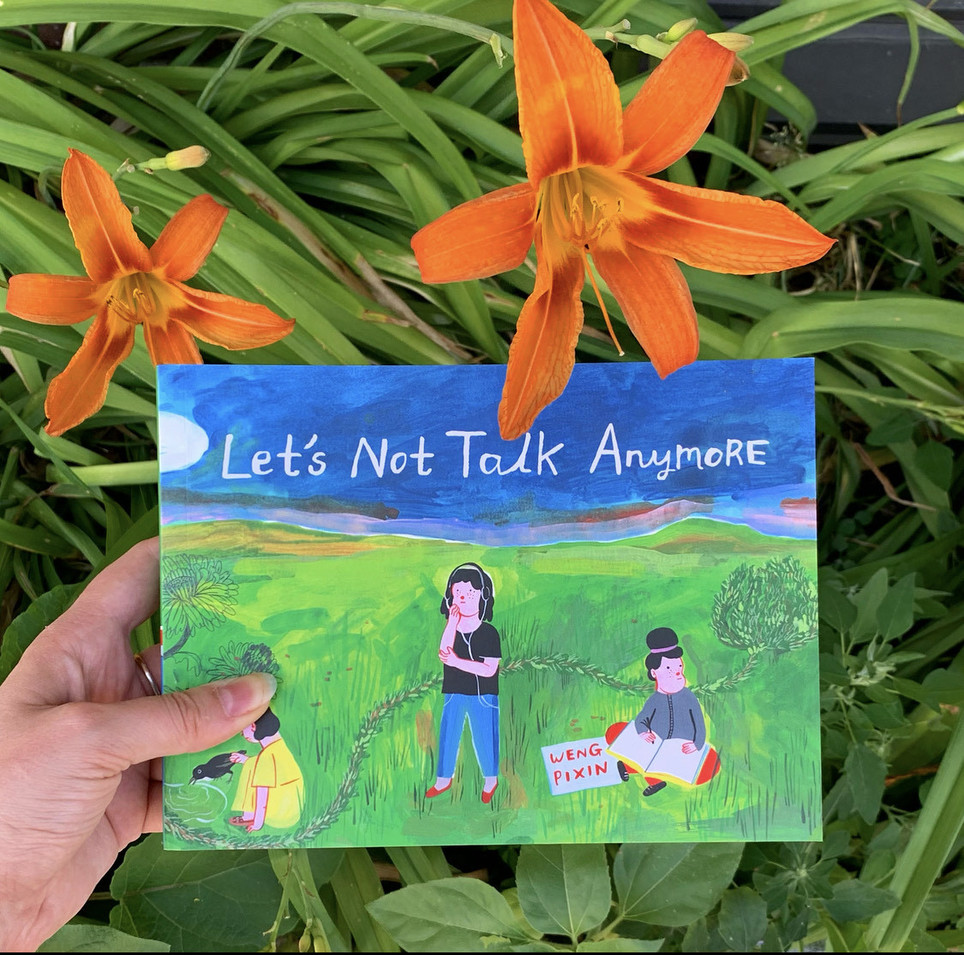 Let's Not Talk Anymore by Weng Pixin is a beautiful graphic novel that follows a family for five-generations. It tackles the question of what is family legacy and how does one contribute to it? It captures how each family has its own complicated history and how our ancestors' past experiences still profoundly affect our present.
Klara and the Sun
by Kazuo Ishiguro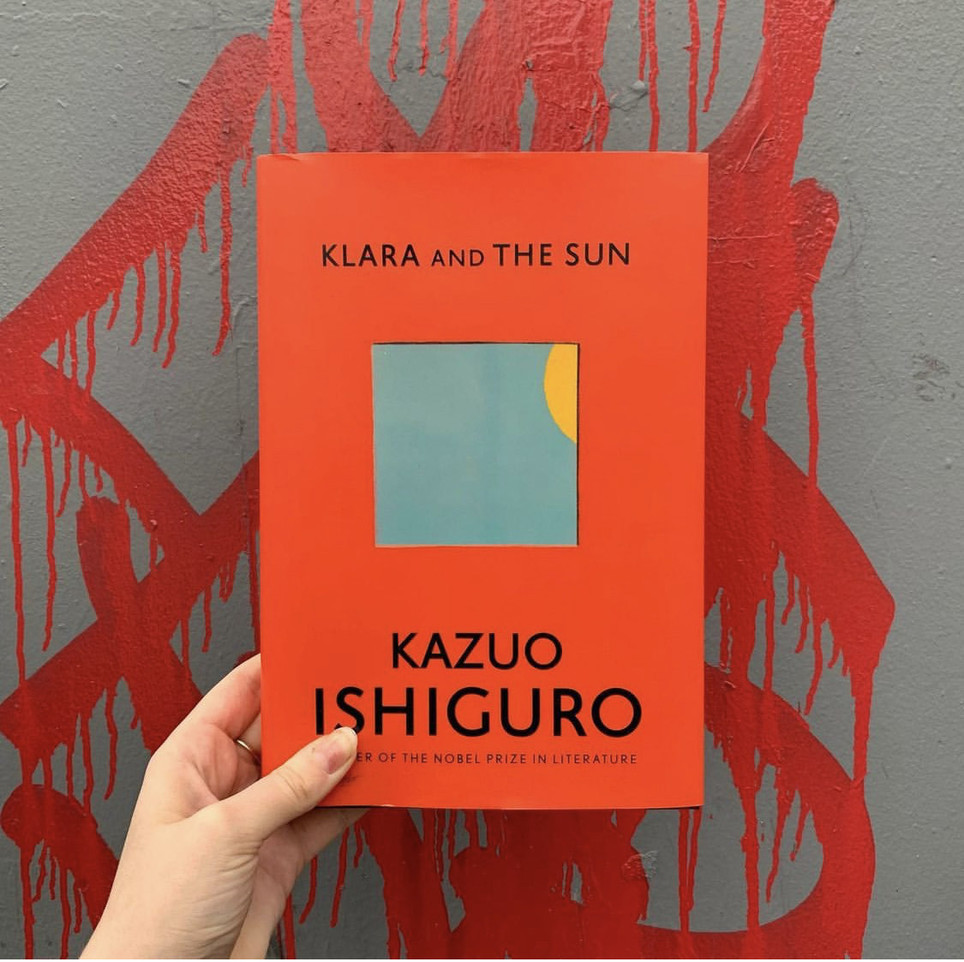 Klara, an android, stands in a store window observing the world through the glass. She comes up with quirky misconceptions about the world based on what she sees. The androids are powered by the sun, therefore Klara believes that the sun has magic powers to bring life to those suffering. She becomes infatuated with the sun and does what can only be described at praying to it, but in her own android way. Perfect for fans of Asimov's "I, Robot" (which if you haven't read, but are fans of android literature, is a very good read!)
Piranesi
by Susanna Clarke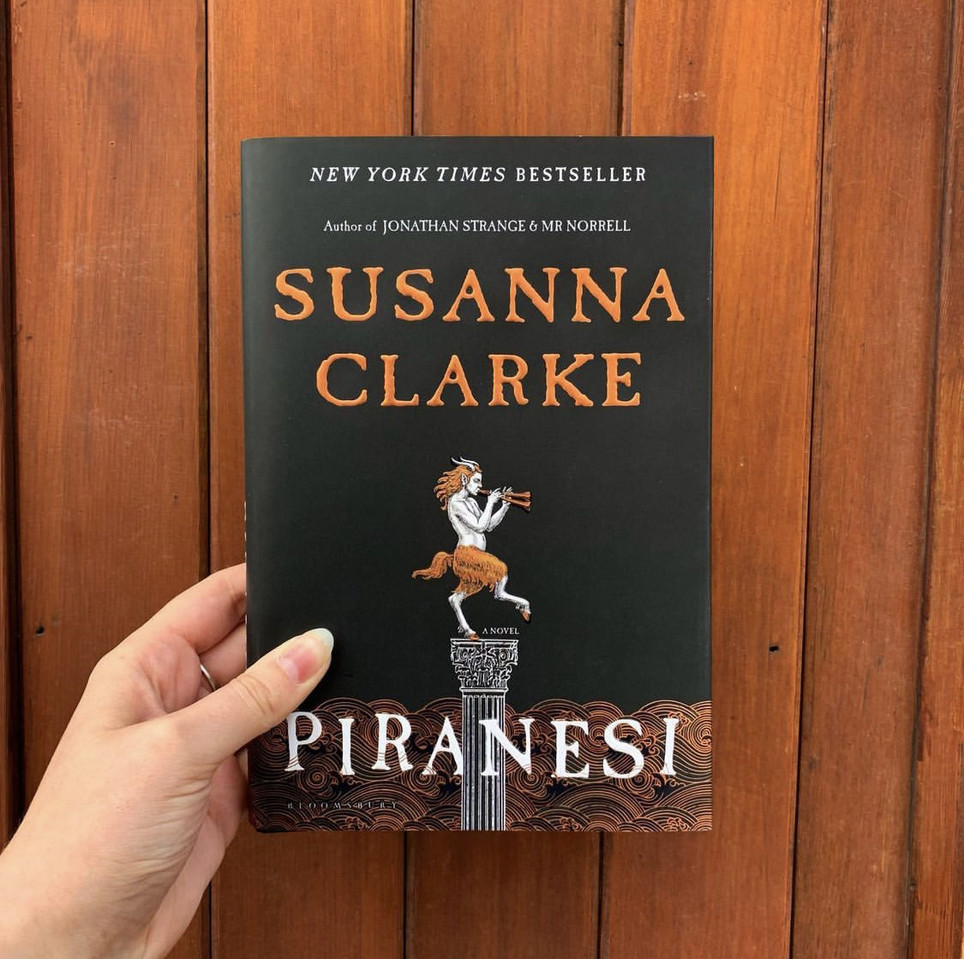 Picture a parallel world that feels like a never-ending labyrinth. A place where art and nature truly collide. There are rooms upon rooms filled with beautiful statues where the sea levels raise and splash against the walls. Piranesi is the keeper of this place. He is blissfully unaware of any other worlds, these marble walls are all he knows. He has developed beautiful rituals in the space and keeps detailed journals kept in order by his created calendar. But is he completely alone? This is a bizarre book, but I couldn't put it down. We are very happy to have Susanna Clarke back with her long anticipated second novel.
Chat Chat Chat: par 30 illustrateurs Québécois
edited
by Arizona O'Neill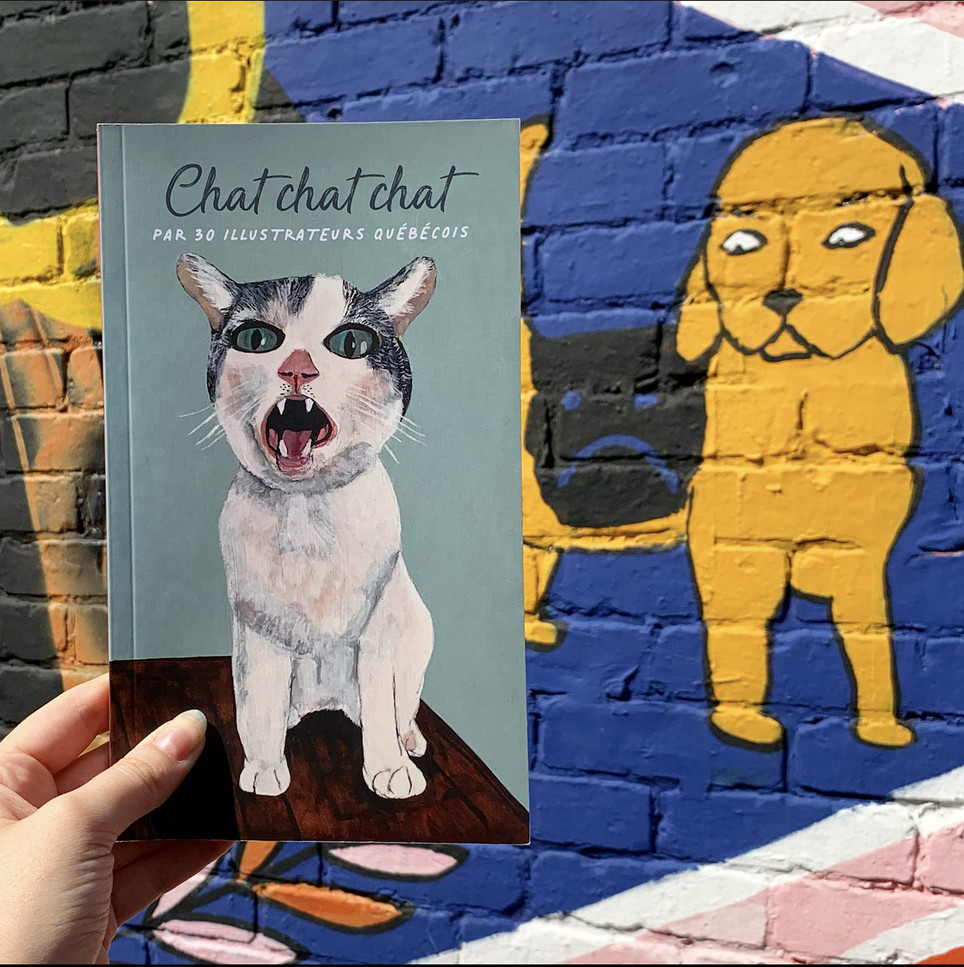 Chat, Chat, Chat : par 30 illustrateurs québécois. Inspirés par le Livre des chats de l'artiste franco-japonais Tsuguharu Foujita, nous avons demandé à une trentaine d'illustrateurs québécois de dessiner leur chat préféré et de nous raconter son histoire. On retient que le chat de Samuel Cantin ressemble à Guy Carbonneau, que celui de Josée Bisaillon a déjà porté le nom de Rambo et que, selon Sophie Bédard, il n'y a pas de meilleur endroit où se mettre la face quand ça ne va pas bien que sur le ventre d'un chat.
Mexican Gothic
by Silvia Moreno-Garcia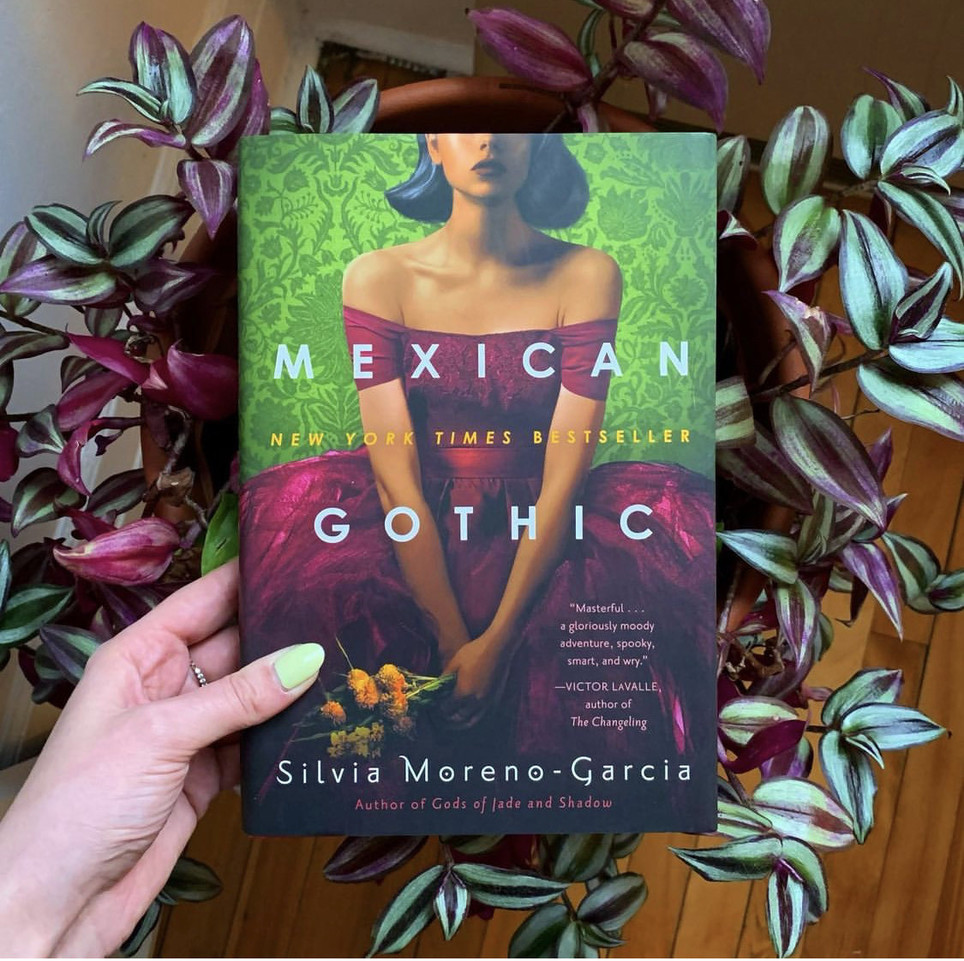 Newly in paperback! Catalina receives a distressing message from her newly wedded cousin. Her cousin has married a mysterious man from the country side and has gone from Mexico City to live in his mansion. The letter says that her husband is poisoning her and keeping her prisoner in his house. Though her husband is claiming that she is slowly losing her mind and is very ill. Catalina decides to go to the house to convince the husband to hire a psychiatrist to help her cousin. When she gets there, things aren't as they seem. Catalina herself starts to experience strange occurrences, making her question whether she is losing her mind too. This is an amazingly eerie story, full of ghosts, hauntings, and disturbing family affairs. Three of my favourite things. This a page turner that reminded me of a modern Mexican Shirley Jackson novel.
The Witch's Heart
by Genevieve Gornichec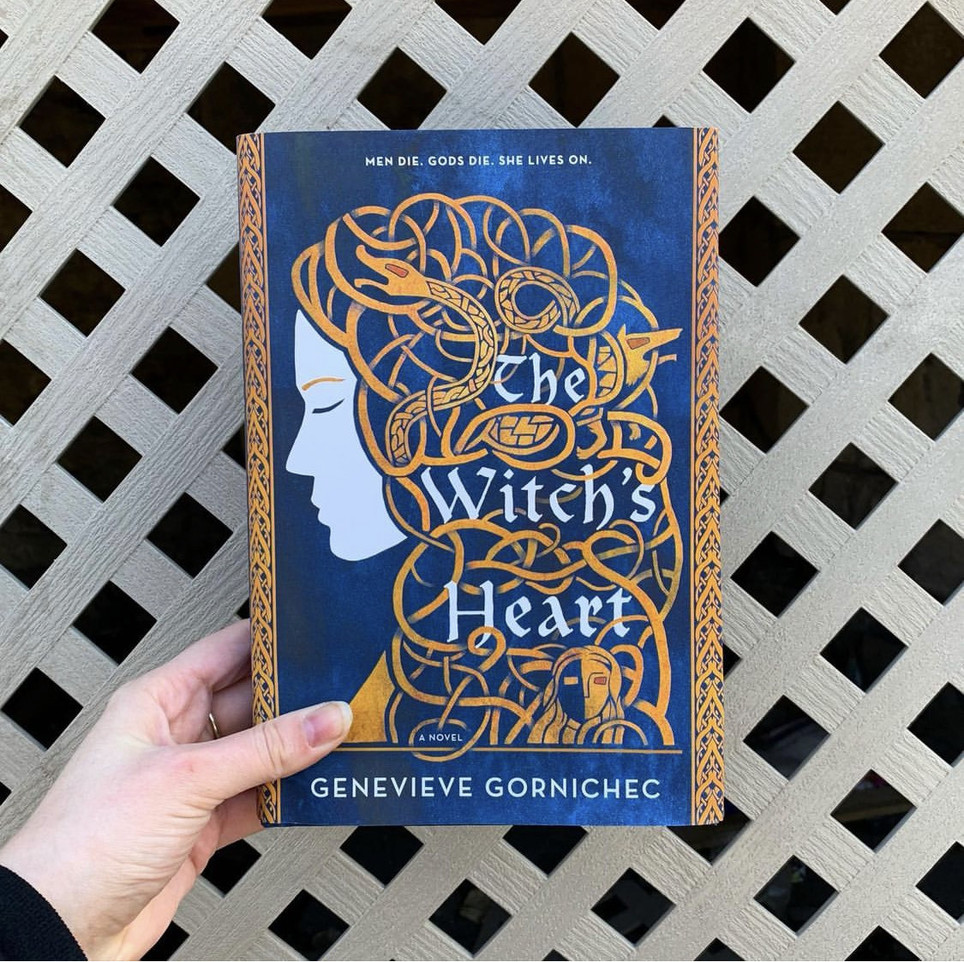 Perfect for fans of Madeline Miller! A joyful and bewitching take on Norse Mythology. The story follows a witch who Odin burned to death three times in an attempt to get her to tell him her prophetic secrets. She goes to live in hiding in the woods and comes across Loki! They develop a splendid relationship and have the most remarkable….. children? monsters?. The accounts of Loki's misdeeds are hilarious and modern and charming. The imagery, including a girl with dead legs leading an army of skeletons, is phenomenal. I highly enjoyed this read.
Euripides: The Trojan Women
by Rosanna Bruno and Anne Carson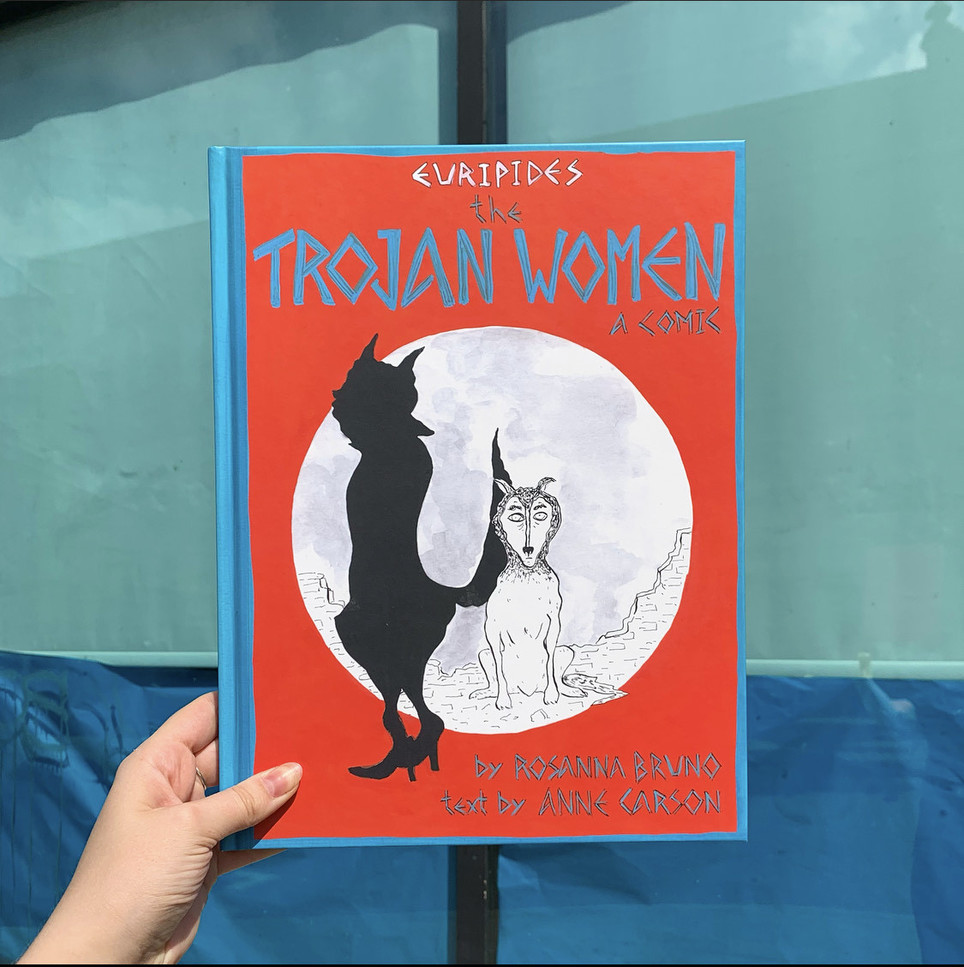 Here is a new comic-book version of Euripides's classic The Trojan Women, which follows the fates of Hekabe, Andromache, and Kassandra after Troy has been sacked and all its men killed. This collaboration between the visual artist Rosanna Bruno and the poet and classicist Anne Carson attempts to give a genuine representation of how human beings are affected by warfare. Therefore, all the characters take the form of animals (except Kassandra, whose mind is in another world).
Detransition, Baby
by Torrey Peters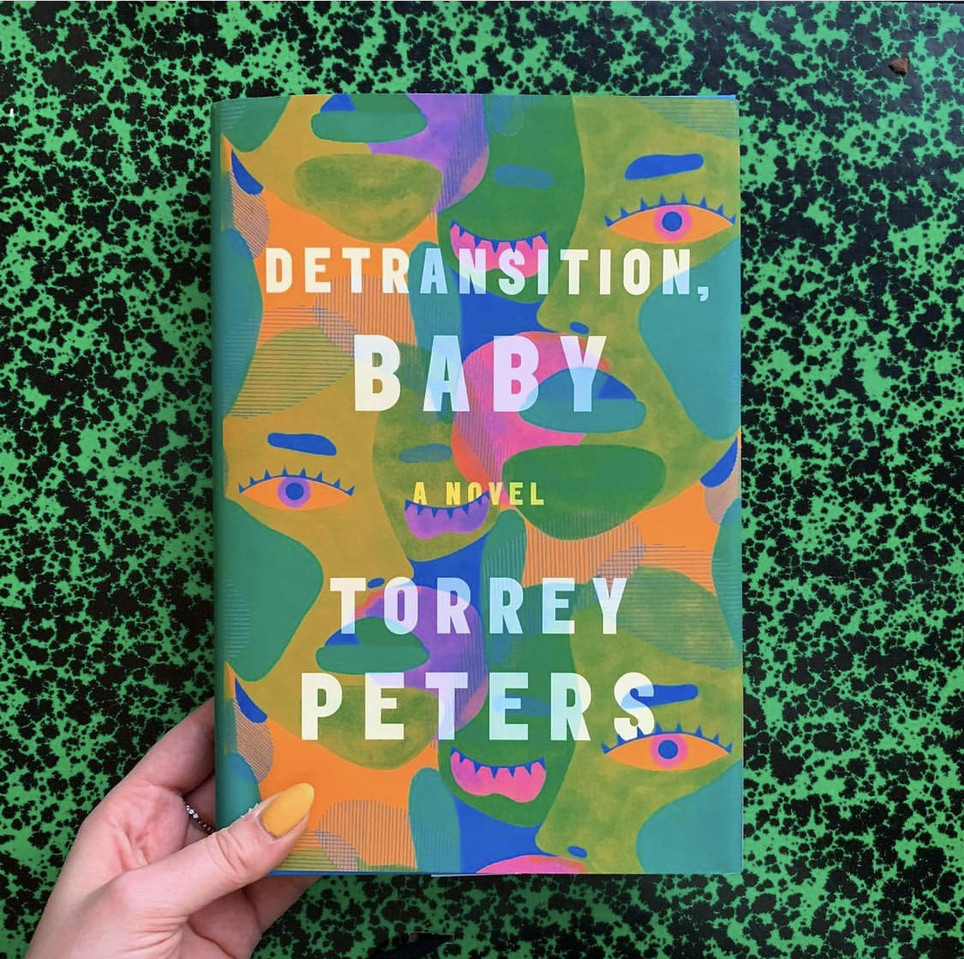 This book follows three women, two transgender and one cisgender as they come together by a twist of circumstances to have a baby. Definitely worth reading. It delves deeper into the complex issues we all have with nuclear family that is still very much promoted by society. I always love a book that questions motherhood, and that explores the different shapes and forms it comes in. Every page has an interesting observation on what it means to be a women. I couldn't put it down.
À qui appartiennent les nuages?
Mario Brassard et Gérard Dubois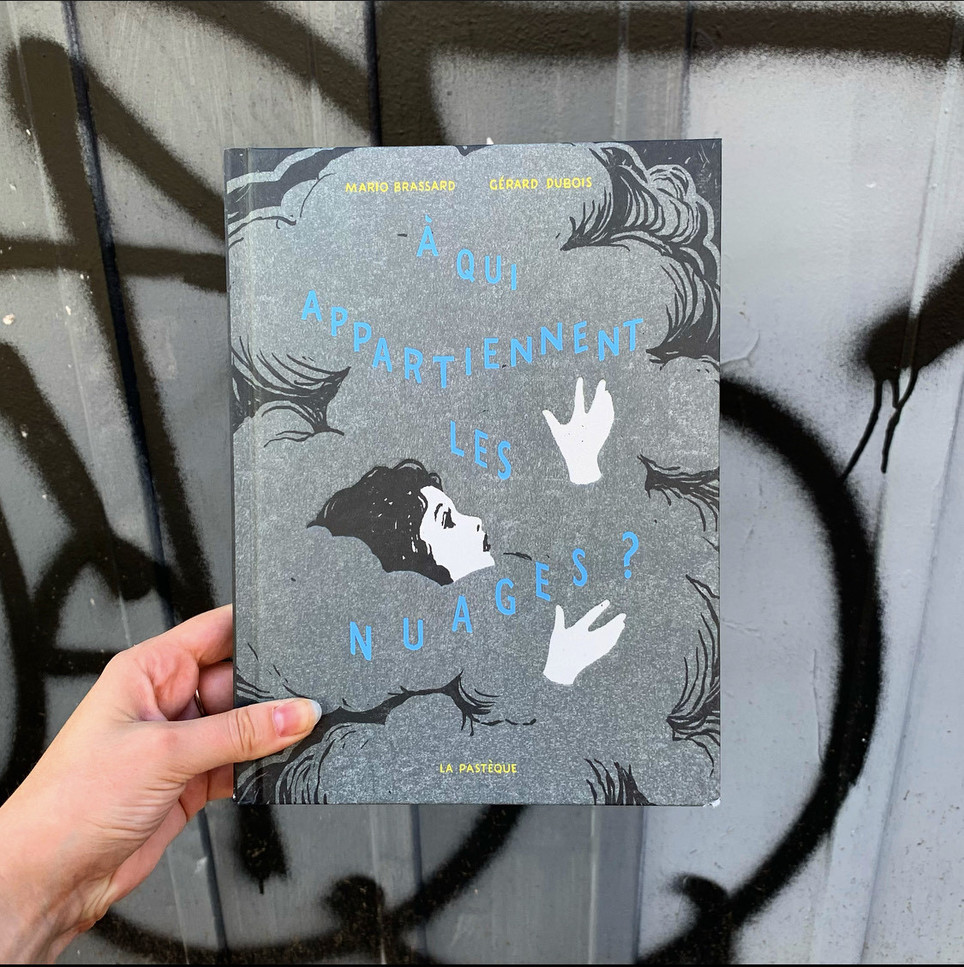 Mila a beau ne plus avoir 9 ans, il lui arrive d'être rattrapée par ses souvenirs d'enfance. Ce qui s'est passé là-bas, à mi-chemin entre le rêve et l'insomnie, se poursuit sous d'autres formes ici, une vingtaine d'années plus tard. Que ce soit à la vue d'une très vieille photo prise par son père, à celle d'un ballon rouge qui roule à ses pieds, ou simplement en faisant la file à un guichet, quelque chose tremble encore en elle.
Si les nuages lui rappellent parfois d'où elle vient, elle devine qu'ils peuvent aussi lui apprendre où aller...
The Swallowed Man
by Edward Carey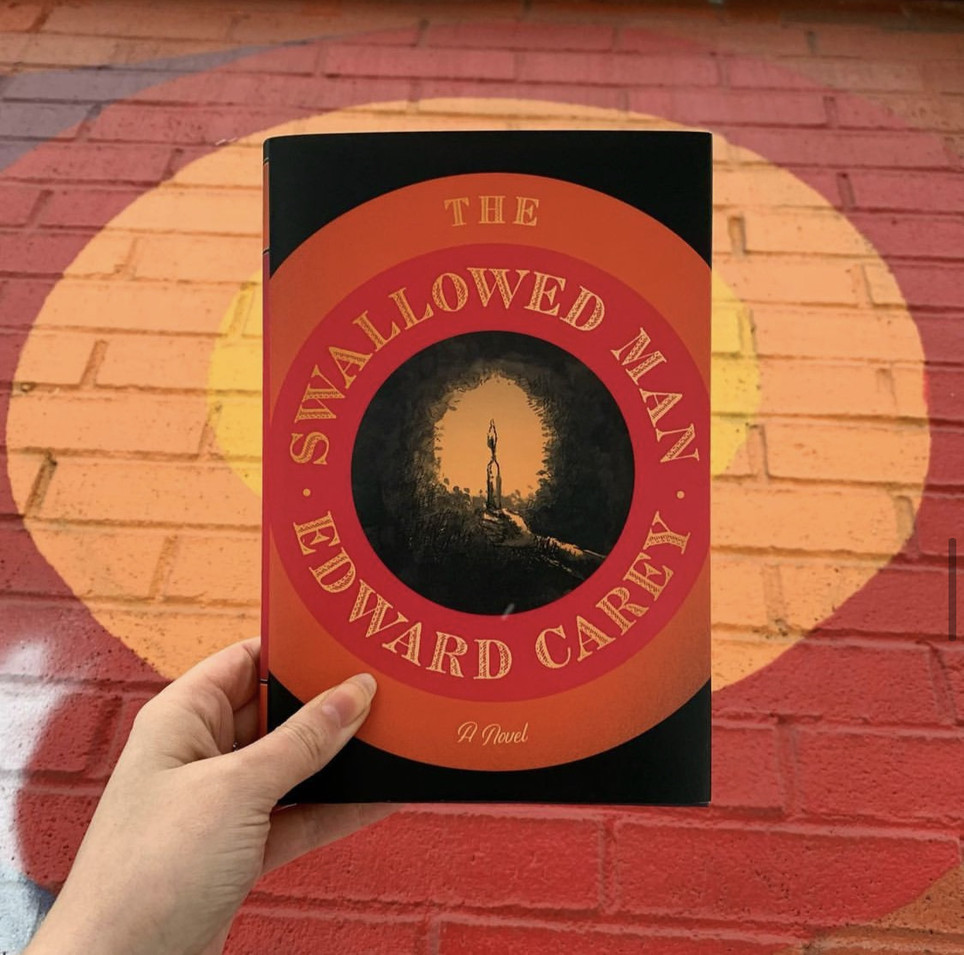 The Swallowed Man is a retelling of Pinocchio, told by Gepetto while he is trapped in the belly of the giant whale. I thought this concept was so enticing, because I adore the complex flirtations with naughtiness and evil in the original. In this book, while Pinocchio's wickedness is explored, so is Gepetto's. Gepetto must accept the role and responsibilities of being a real dad. Anyhow, none of that matters, because you'll read it and come up with different meanings. The writing is phenomenal. The imaginative flights Gepetto takes while inside the whale become more more more stunning and wonderful and profound. For days after reading this, screws and porcelain cups and table legs all began itching to come to life around me. The book is dedicated to a child Edward Carey lost when it was a newborn, and it is a transformative look at fatherhood and love and grief.

Order Books Here!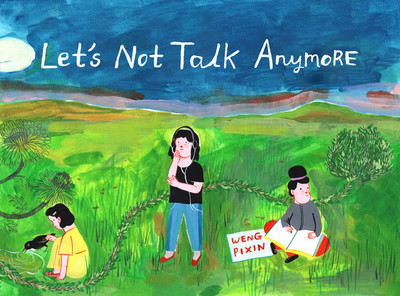 LET'S NOT TALK ANYMORE
Weng Pixin
A five-generation family history told through what is seen and heard, if not said Let?s Not Talk Anymore weaves together five generations of women...
More Info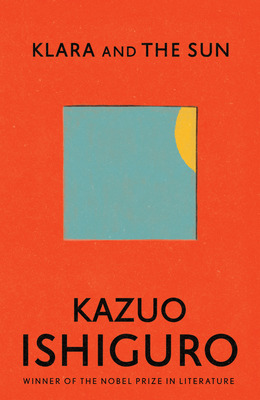 Klara and the Sun
Kazuo Ishiguro
The magnificent new novel from Nobel laureate Kazuo Ishiguro--author of Never Let Me Go and the Booker Prize-winning The Remains of the Day."The Sun...
More Info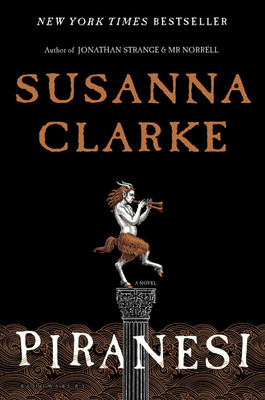 Piranesi
Susanna Clarke
New York Times Bestseller!From the New York Times bestselling author ofJonathan Strange & Mr Norrell, an intoxicating, hypnotic new novel set in a dreamlike...
More Info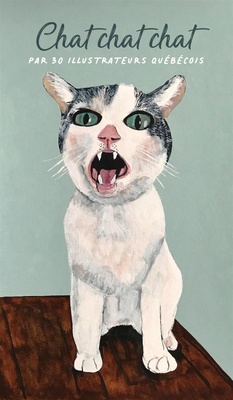 Chat chat chat
Dans l'imaginaire populaire, on rejette les « femmes à chats » ou on les dénigre car elles refusent de se plier aux règles de...
More Info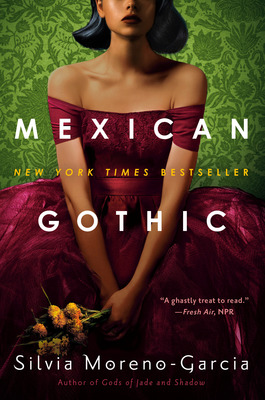 Mexican Gothic
Silvia Moreno-Garcia
NEW YORK TIMES BESTSELLER • "It's Lovecraft meets the Brontës in Latin America, and after a slow-burn start Mexican Gothic gets seriously weird."—The Guardian IN DEVELOPMENT AS A HULU ORIGINAL LIMITED...
More Info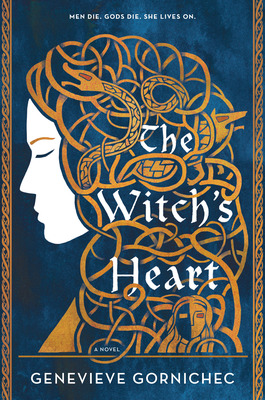 The Witch's Heart
Genevieve Gornichec
When a banished witch falls in love with the legendary trickster Loki, she risks the wrath of the gods in this moving, subversive national bestselling...
More Info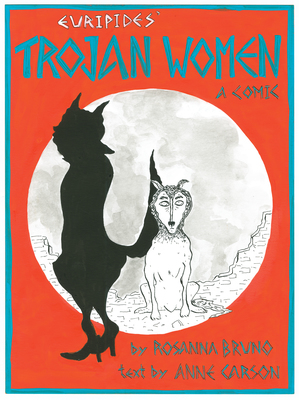 The Trojan Women
Euripides, Anne Carson
Here is a new comic-book version of Euripides's classicThe Trojan Women, which follows the fates of Hekabe, Andromache, and Kassandra after Troy has been...
More Info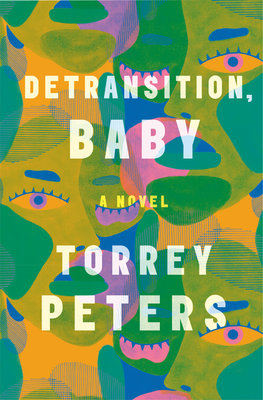 Detransition, Baby
Torrey Peters
"An unforgettable portrait of three women, trans and cis, who wrestle with questions of motherhood and family making . . . Detransition, Baby might destroy...
More Info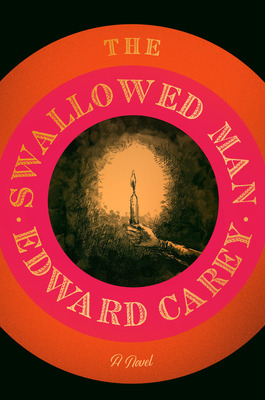 The Swallowed Man
Edward Carey
"Profound and delightful. . . . A strange and tender parable of two maddening obsessions; parenting and art-making." —Max Porter, author of Grief Is the Thing with...
More Info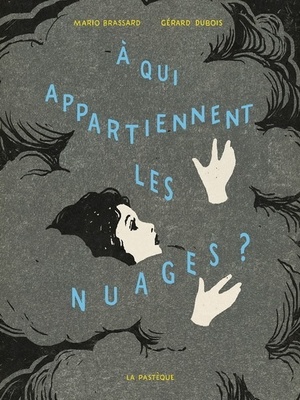 À qui appartiennent les nuages?
Mario Brassard , Gérard Dubois
Mila a beau ne plus avoir 9 ans, il lui arrive d'être rattrapée par ses souvenirs d'enfance. Ce qui s'est passé là-bas, à mi-chemin...
More Info