Summer Reads 2022 - Jules
June 2, 2022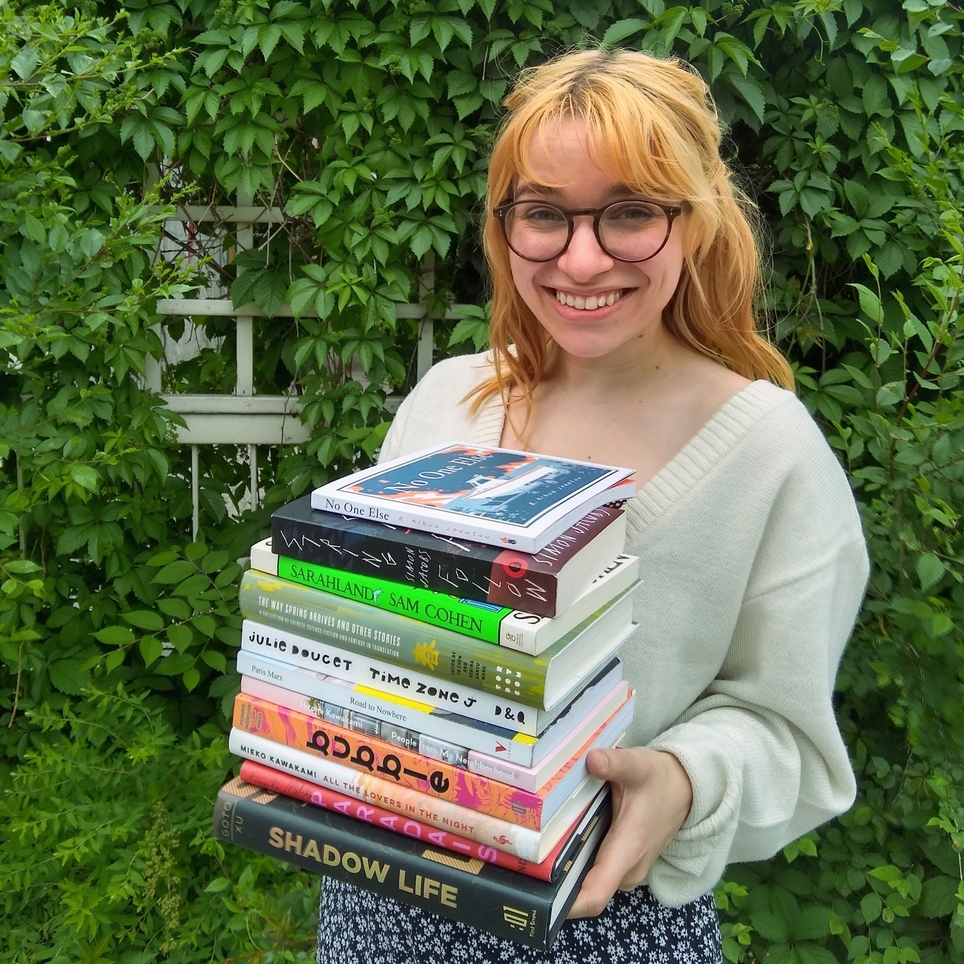 If you're looking for a peak Montreal experience this summer, here's my advice: shop indie, rent Bixi, and post up by a body of water with a new book. Drinks optional, sunscreen mandatory, company at your own discretion. And as for your reading selection, here's what I'll be flipping through this season: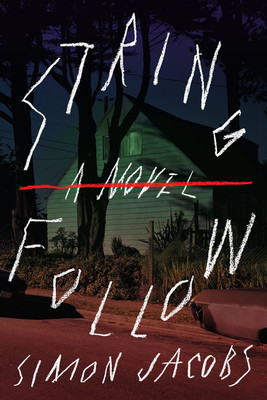 String Follow
Simon Jacobs
A darkly comic suburban Gothic about a malevolent force that targets a group of Ohio misfits, harnessing their angst for its sinister designs."A work...
More Info
Heatwaves and horror go hand-in-hand for my first picks. In the regular trappings of suburban gothic, teens in String Follow attend post-punk metal shows and hole up in weed-stank basements under the watchful eye of… something. Someone. Where Jacobs' writing shines most is in this foreboding narrator–the encroaching "we" that rushes in on a violent scene, a supernatural entity manifest in malicious hyper-awareness.

Having not read Stephen King, this is what I imagine Stephen King would write like, if he liked effective literary devices, and knew what white supremacy was.
Paradais
Fernanda Melchor
Inside a luxury housing complex, two misfit teenagers sneak around and get drunk. Franco Andrade, lonely, overweight, and addicted to porn, obsessively fantasizes about...
More Info
Franco and Polo, two teens in a luxury housing complex in Mexico, grapple with violence and desire in Fernanda Melchor's latest translated work. With thrilling language and a propulsive sense of danger, Paradais weighs race, class, and inequity with the menacing and the macabre.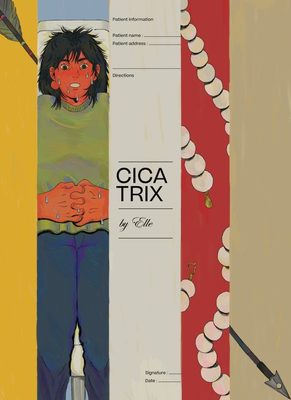 Cicatrix
Elle
A powerful study in introspection, inheritance, and the manifestation of hypochondria by a talented indie cartoonist. Beautifully illustrated and poignantly told, the author investigates...
More Info
Cicatrix is an introspective work on anxiety and the body, as the author works through their guilt as a young Filipino person born into a family that benefited from the Marcos regime. Elle's work is mesmerising, bringing gooey physicality to depictions of illness and shame.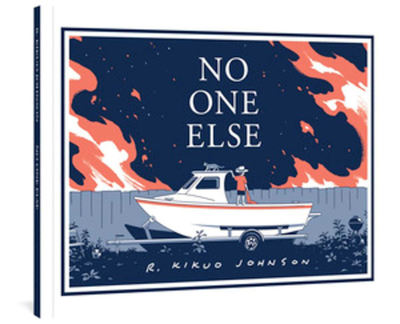 No One Else
R. Kikuo Johnson
In this graphic novel, Charlene is a divorced mom, has a young son named Brandon, and works full-time as a nurse while also caring...
More Info
No One Else recognizes something imperfect and real inside of us, in that fumbling way that we grieve–and often fail to grieve. Johnson's linework is precise and timeless, incredibly affecting in its restraint. It's a gorgeous, careful, and achingly human graphic novella that sees our broken bits, and says that we're still whole.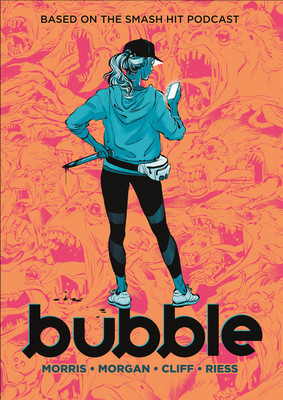 Bubble
Jordan Morris, Sarah Morgan
Based on the smash-hit audio serial,Bubble is a hilarious high-energy graphic novel with a satirical take on the "gig economy."Built and maintained by corporate...
More Info
Picture Silicon Valley satire–the dial on over-happy capitalist marketing turned to 11, the coffee shops crammed with pink tracksuits and amateur brewers–then stick your city under a dome and swap your Uber drivers with monster hunters. That's Bubble, and it's an absolute blast: whip-smart, hilarious, action-packed, and full of heart.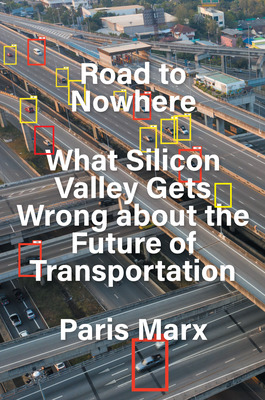 Road to Nowhere
Paris Marx
How to Build a Transportation System to Provide Mobility for AllRoad to Nowhere exposes the flaws in Silicon Valley's vision of the future: ride-hailing...
More Info
Speaking of capitalist hellscapes, let's detour through non-fiction. Road to Nowhere is interesting, educational, and Uber-effectively written (this is a pun). I'd read it on metro trips to and from work, turning to my friend after every few pages to exclaim, "You'll never guess how we got screwed this time."

Still, Marx's pragmatism towards the failures of social infrastructure at the hands of specific, insidious actors is refreshing and, despite everything, hopeful. A great read for those wanting to be more informed in their rage against the vehicular machine.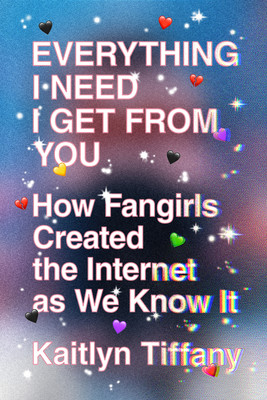 Everything I Need I Get from You
Kaitlyn Tiffany
"Everything I Need I Get from You will fascinate aficionados, but even for someone who's never so much as logged on, it makes a...
More Info
When you're scrolling through Twitter feuds or an endless TikTok rabbithole, the answer to "How on earth did we get here" is not always obvious. With Everything I Need I Get From You, Tiffany dives deep into internet history, popular culture and capitalism. She brings an empathetic insider's eye to the way that women in fandom have been a propulsive force for innovation, creativity, and community, and have shaped the World Wide Web we've come to know today.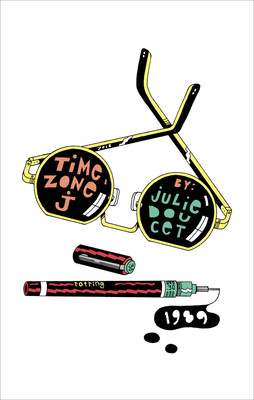 Time Zone J
Julie Doucet
A wormhole into a fleeting romance told in a mind-bending first-person chorusTime Zone J is Julie Doucet's first inked comic since she famously quit...
More Info
Doucet's return to comics after over 20 years has got to be mandatory reading at this point. She rallies all her experience with experimental media, linocuts and collage, working across form and time in this retelling of her own youthful, whirlwind romance.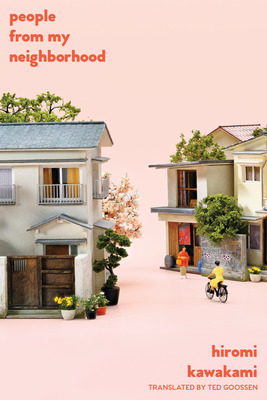 People from My Neighborhood
Hiromi Kawakami
From the author of the internationally bestselling Strange Weather in Tokyo, a collection of interlinking stories that masterfully blend the mundane and the mythical—"fairy...
More Info
For my summer reading, I always hit up a short story collection, so here's three. Kawakami blends mundane and magical in these twenty-six short-and-sweet tales, where every classroom, café or post office hides its own curious secret.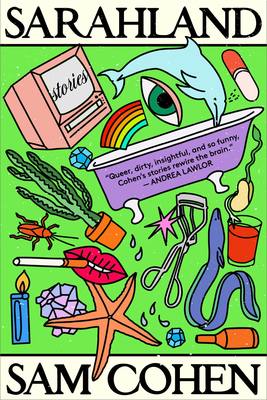 Sarahland
Sam Cohen
"Queer, dirty, insightful, and so funny" (Andrea Lawlor), this coyly revolutionary debut story collection imagines new origins and futures for its cast of unforgettable...
More Info
If Sarahland's funky-fresh cover wasn't enough to draw you in, then let it be Cohen's intent to question the singularity of narrative. The Sarahs of Sarahland live out their myriad lives as a bible-era trans woman, a Jewish college student, an aging lesbian growing literal roots. Sarahland feels like an open invitation to bend the boundaries of the self, and get a little weird with it.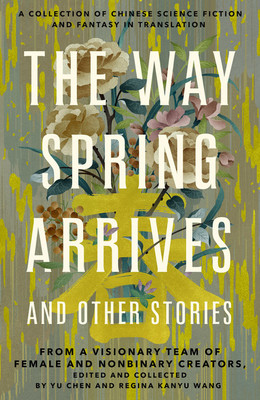 The Way Spring Arrives and Other Stories
Yu Chen, Regina Kanyu Wang
From an award-winning team of authors, editors, and translators comes a groundbreaking short story collection that explores the expanse of Chinese science fiction and...
More Info
The best way to refresh your genre fiction palette this summer might just be The Way Spring Arrives. This anthology from Chinese female and nonbinary authors, editors, and translators is an exciting perspective into the future of Chinese sci-fi and fantasy. With each story comes a vivid and complex array of old gods, new deaths, and glowing baby stars–the perfect way to herald in the changing seasons.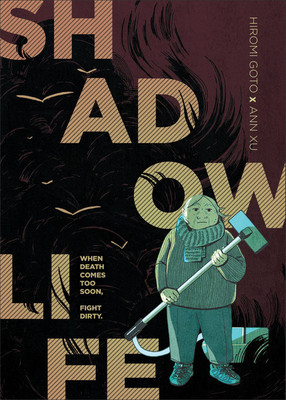 Shadow Life
Hiromi Goto
Poet and novelist Hiromi Goto effortlessly blends wry, observational slice-of-life literary fiction with poetic magical realism in the tender and surprising graphic novelShadow Life,...
More Info
Full of wry humor and light, Shadow Life is the story of a 76 year-old widow facing down death with a vaccuum. Xu's art is contained but warm, and Goto's poetic sense of magical realism make this heartfelt adventure one to remember.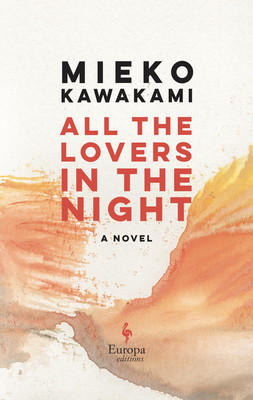 All the Lovers in the Night
Mieko Kawakami
A MAY 2022 INDIE NEXT PICK A MOST ANTICIPATED BOOK OF 2022 Bestselling author of Breasts and Eggs Mieko Kawakami invites readers back into...
More Info
The latest translated work from the author of Heaven and Breast and Eggs, All the Lovers in the Night follows an isolated thirty-something copyeditor as she resolves to bring change to her life and her behaviour slips "beyond the pale." Kawakami's writing pokes at the tender flesh of your arm: unflinching, unforgettable, and sharply intelligent.