Teens Discuss Howl's Moving Castle
November 8, 2019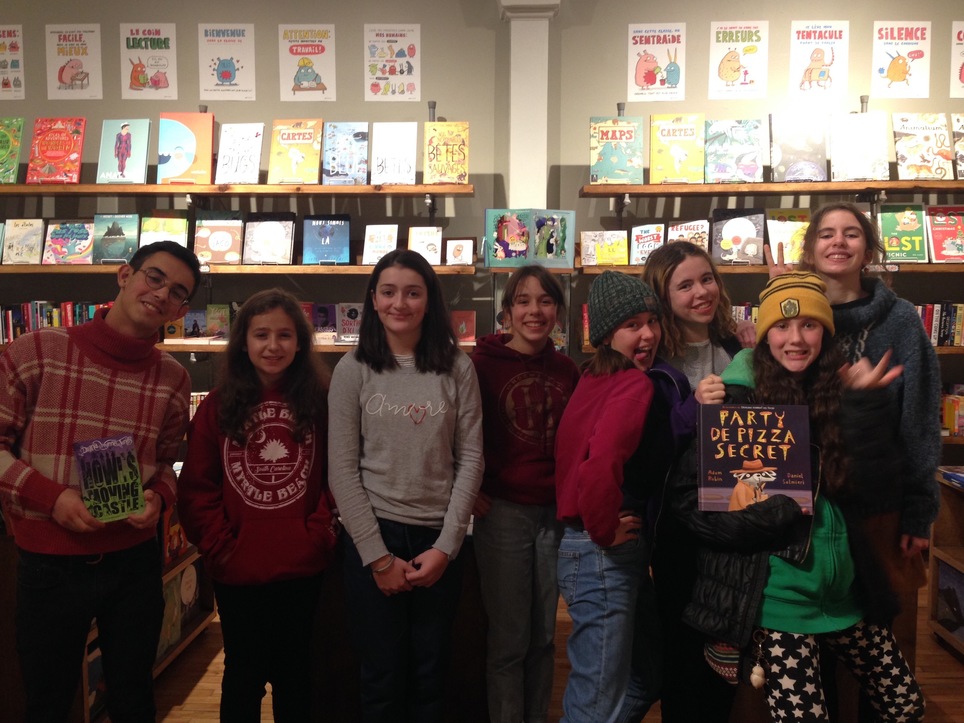 On this cold November evening, Montreal youth gathers to discuss the fantasy-filled novel by Diana Wynne Jones, Howl's Moving Castle.
Benjamin, a local teen, hosted a group 7 readers to discuss, debate, examine, criticize and praise this month's Teen Book Club read, Howl's Moving Castle.
A large part of the discussion was dedicated to the age-old book VS movie debate, since there is a Studio Ghibli movie adaptation of the novel, also called Howl's Moving Castle. Several readers were not impressed: "What? I mean, the movie was nothing like the book!! So annoying. I couldn't get through it." Although the Studio Ghibli movie is well-made and beautiful, it is a little frustrating for people who have read the book first and do not see any resemblance with the movie.
The event continued over pizza and hanging out. Thank you for a lovely evening!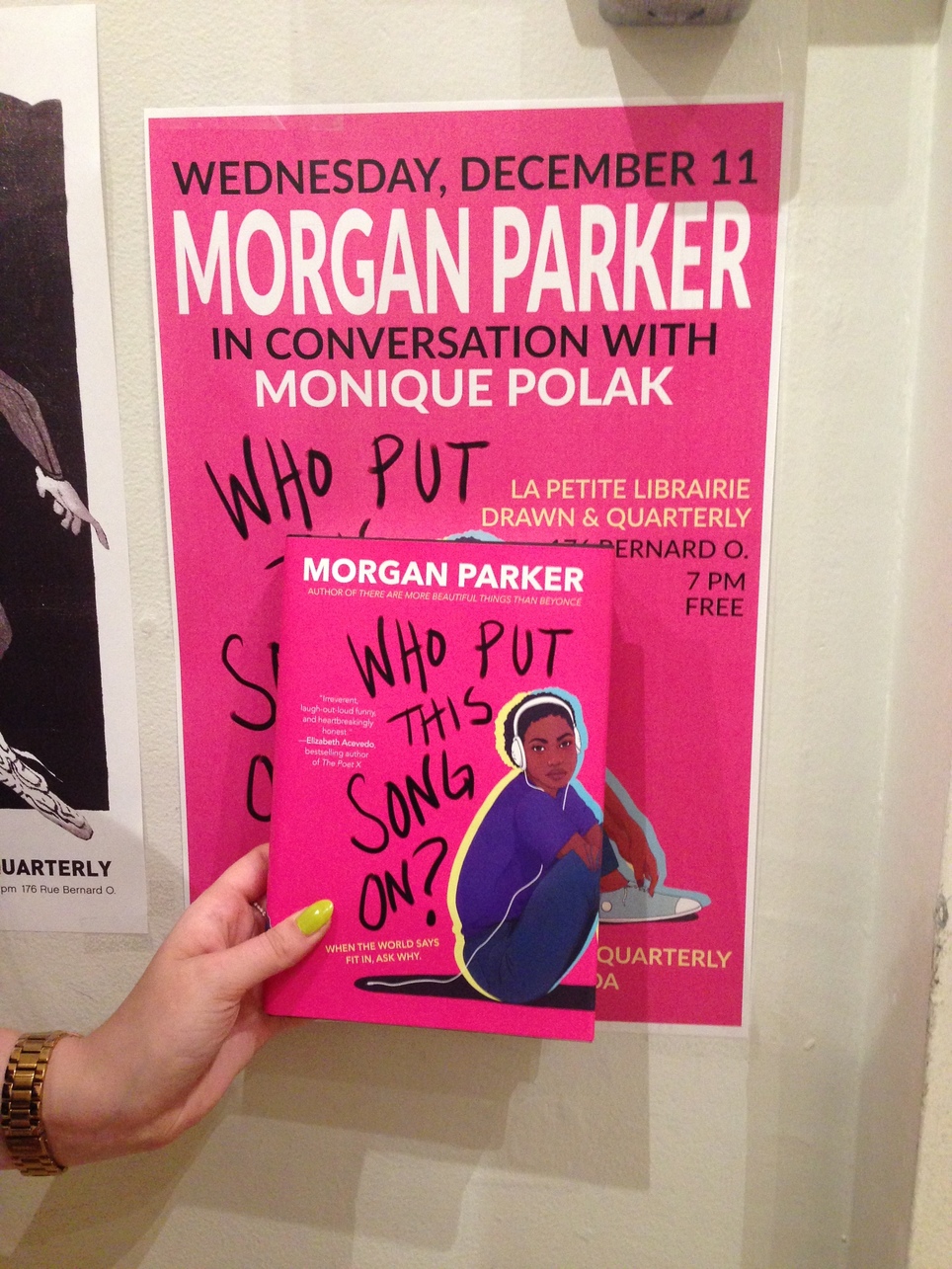 By the way: Next Teen Book Club read is Who Put This Song On? by Morgan Parker. We will meet on January 24th at 6 pm. Morgan Parker is coming on December 11th at 7 pm at La Petite (176 Bernard Ouest). So if anybody wants to come to the talk before meeting for the book club, you are all more than welcome!