The New Yorker Profiles Miriam Toews!
March 22, 2019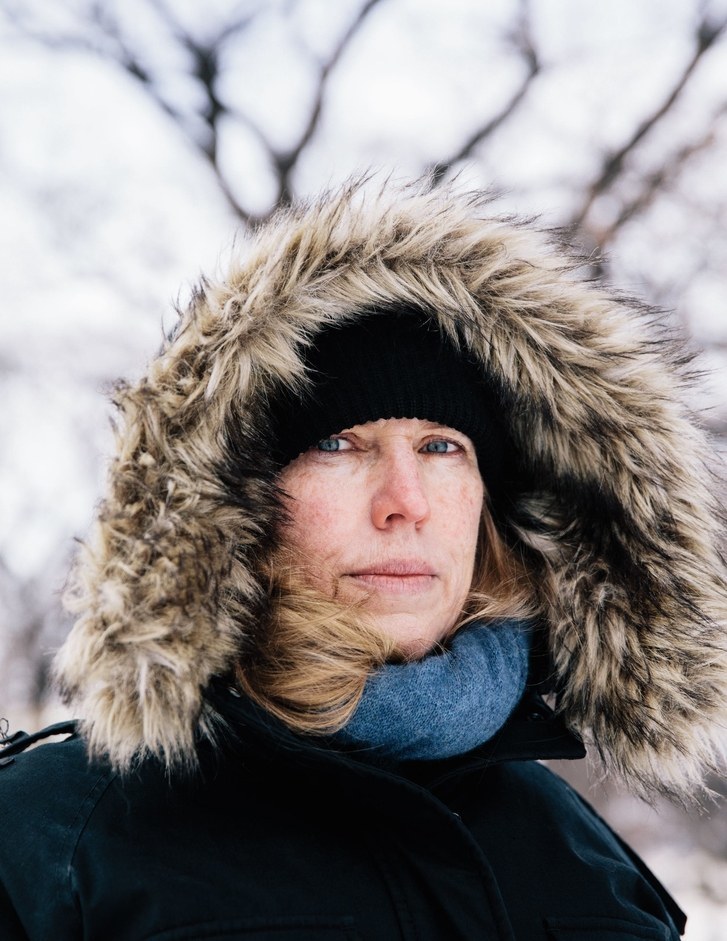 If you love Miriam Toews as much as we do, or if you want to know what everyone-is-going-on-about, read this fantastic profile of Toews in The New Yorker!

We LOVE Miriam Toews and this profile is such a perfect piece on why. She's one of those writers who has mastered a brilliant balancing act between comedy and tragedy. Her books are often about people in horrible circumstances who, despite everything, try and find a way to "liberate themselves." While some of her characters might not succeed, she offers the reader a break through (sometimes very dark) humour.
Based off of real events, Women Talking is about a group of mennonite women who had been routinely drugged and brutally attacked by men in their community. The book takes place after the men had been caught and sent to jail. In her profile, Alexandra Schwartz quotes this one scene, which I think speaks to Toews' particular brand of humour. Anticipating their return, after other men in the community have gone to post bail, the women strategize:
"Greta explains that these horses, upon being startled by Dueck's stupid dog, don't organize meetings to determine their next course of action. They run. And by so doing, evade the dog and potential harm.
Agata Friesen, the eldest of the Friesen women (although born a Loewen) laughs, as she does frequently and charmingly, and agrees. But Greta, she states, we are not animals. Greta replies that we have been preyed upon like animals; perhaps we should respond in kind.
Do you mean we should run away? asks Ona.
Or kill our attackers? asks Salome.
(Mariche, Greta's eldest, until now silent, makes a soft scoffing sound.)"
In the profile, Toews says that one of her books was once turned down by a foreign publisher for having, "a fatal lack of plot," and Alexandra Schwartz writes that "she [Toews] suggested that they phrase be used as a cover blurb."
Miriam Toews is such a force, and I urge you to pick up a copy of Women Talking and All My Puny Sorrows. Both books are in stock at Librairie Drawn and Quarterly, and can be purchased here on our website.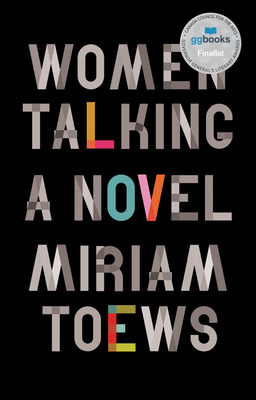 Women Talking
Miriam Toews
A FINALIST FOR THE GOVERNOR GENERAL'S LITERARY AWARD: A transformative and necessary work--as completely unexpected as it is inspired--by the award-winning author of the...
More Info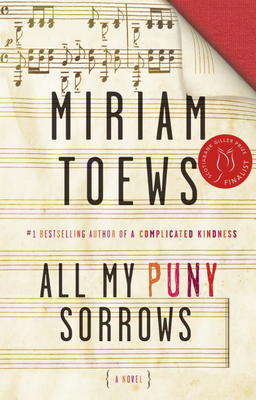 All My Puny Sorrows
Miriam Toews
SHORTLISTED 2014 – Scotiabank Giller PrizeMiriam Toews is beloved for her irresistible voice, for mingling laughter and heartwrenching poignancy like no other writer. In her...
More Info