This Shelf Belongs To.... Ariela Freedman
April 1, 2019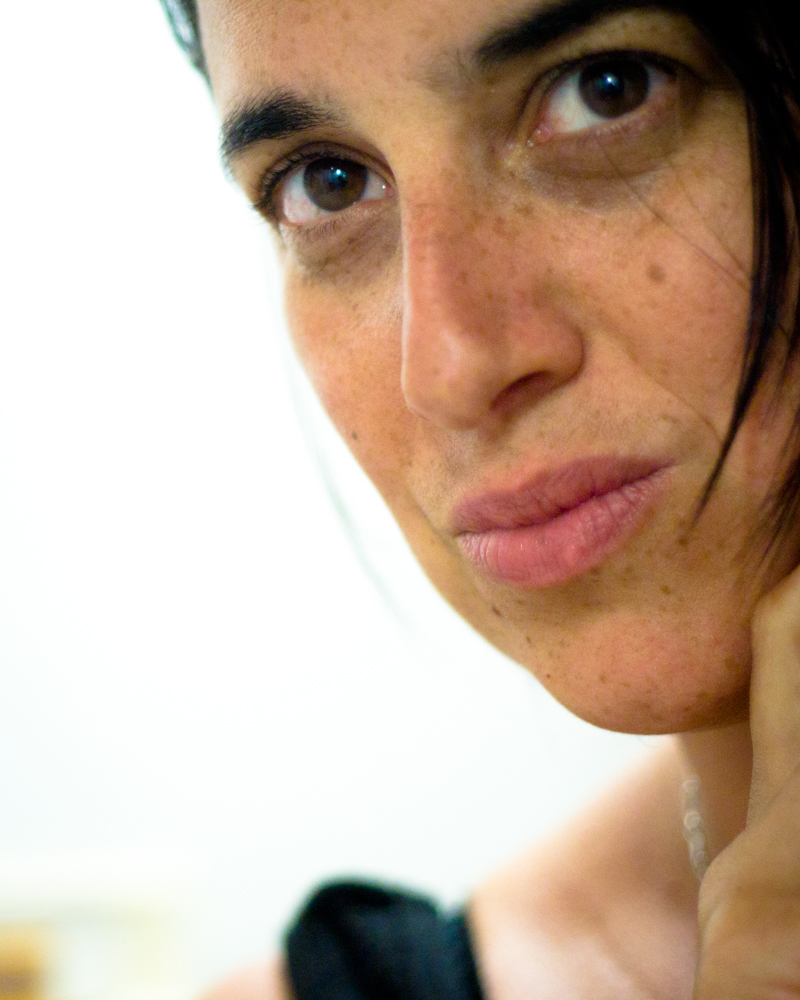 Each month, Librairie Drawn & Quarterly invites a local author to curate a shelf in the store. This month, we bring you recommendations from Ariela Freedman!

Ariela Freedman's reviews and poems have appeared in Vallum, carte blanche, The Cincinnati Review and other publications. She has a Ph.D. from New York University and teaches literature at Concordia's Liberal Arts College in Montreal, where she lives with her husband and two sons. Arabic for Beginners, her first novel, was shortlisted for the Quebec Writers Federation First Book Prize and named one of Quill & Quire's Best Books of 2017. Her second novel—A Joy to be Hidden—is launched at Librairie D+Q on April 11th 2019.
All of Freedman's picks will be 15% throughout the month. Here's a sneak peak: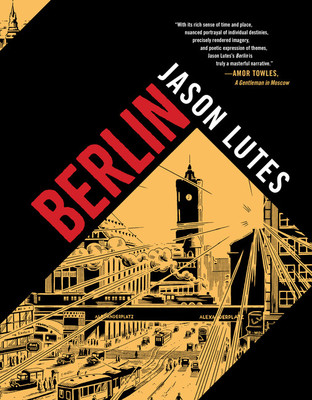 Berlin
Jason Lutes
Twenty years in the making, this sweeping masterpiece charts Berlin through the rise of Nazism During the past two decades, Jason Lutes has quietly...
More Info
Jason Lutes, Berlin. This gorgeous epic about the rise of Fascism in Berlin feels a little too timely. Monumental, expansive, and elegant.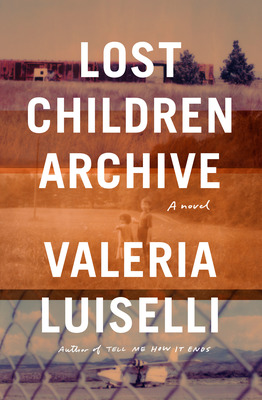 Lost Children Archive
Valeria Luiselli
"Impossibly smart, full of beauty, heart and insight . . . Everyone should read this book."--Tommy OrangeFrom the two-time NBCC Finalist, an emotionally resonant,...
More Info
Valerie Luiselli, Lost Children Archive. Sebald + Kerouac? Bolaño + Nabokov? This autofictional road trip echoes so many classics, and has a voice entirely of its own. Luiselli is a poet of the borderlands, and increasingly, the borderlands are where we all live.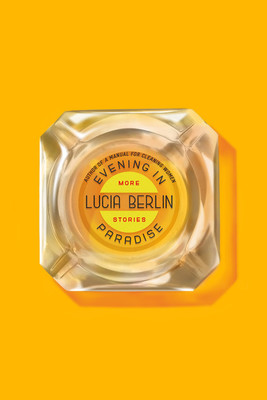 Evening in Paradise
Lucia Berlin
"Berlin probably deserved a Pulitzer Prize." --Dwight Garner,The New York TimesNEW YORK TIMES BOOK REVIEWEDITORS' CHOICE.Named a Fall Read byBuzzfeed, ELLE, TIME, Nylon, The...
More Info
Lucia Berlin, Evening in Paradise. I learned about Berlin after A Manual for Cleaning Women was published in 2015. How did I not know I was missing her ironic, empathetic voice? Evening in Paradise is in the same vein—that is, the vein in your arm whose precarious beauty you sometimes consider.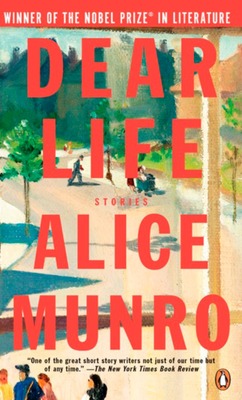 Dear Life
Alice Munro
The fourteen stories in this brilliant collection show Alice Munro coming home to southwestern Ontario, with Toronto looming on the horizon. Even "To Reach...
More Info
Alice Munro, Dear Life. Every story Munro writes is a miracle of insight, wisdom, and precision. I keep hoping she will come out of retirement because her work is exquisite and irreplaceable. I don't know how I would know myself without Munro's words to teach me.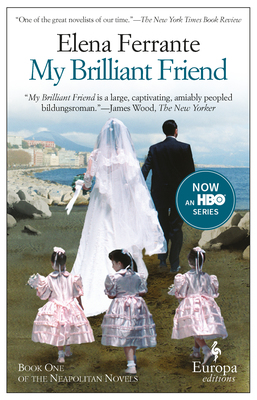 My Brilliant Friend
Elena Ferrante
Now an HBO series.Book one in theNew York Times bestselling Neapolitan quartet about two friends growing up in post-war Italy is a rich, intense,...
More Info
Elena Ferrante, My Brilliant Friend. Like everyone I know, I fell in love with Ferrante—her subtle mix of the domestic and political, her painful and precise exploration of female subjectivity, her seductive portrait of the pleasures and poisons of friendship. If you haven't read this, you need no other book.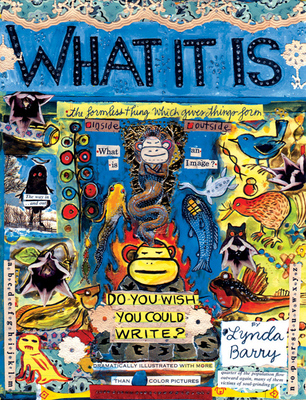 What It Is
Lynda Barry
"Deliciously drawn (with fragments of collage worked into each page), insightful and bubbling with delight in the process of artistic creation. A+" --SalonHow do...
More Info
Lynda Barry, What It Is. Lynda Barry is a goddess, and her layered collages are gorgeous and inspiring. This book is a treasure, guaranteed to lift hearts and inspire artists of the everyday.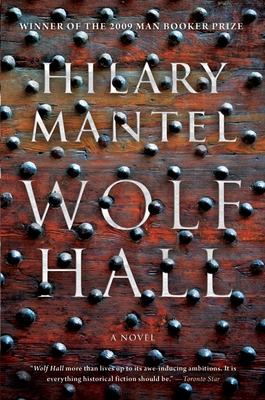 Wolf Hall
Hilary Mantel
England in the 1520s is a heartbeat from disaster. If the king dies without a male heir, the country could be destroyed by civil...
More Info
Hilary Mantel, Wolf Hall. I'm re-reading Wolf Hall in preparation for The Mirror and the Lamp, the final book in the trilogy, which was all I wanted for Chanuka, and then all I wanted for my birthday, and is now all I want for summer reading--so it better come out soon. Mantel is so sharp and full of heart. I don't think anyone else could have made me fall in love with Cromwell.