The New Reads Book Club discusses Ben Lerner's The Topeka School
January 29, 2020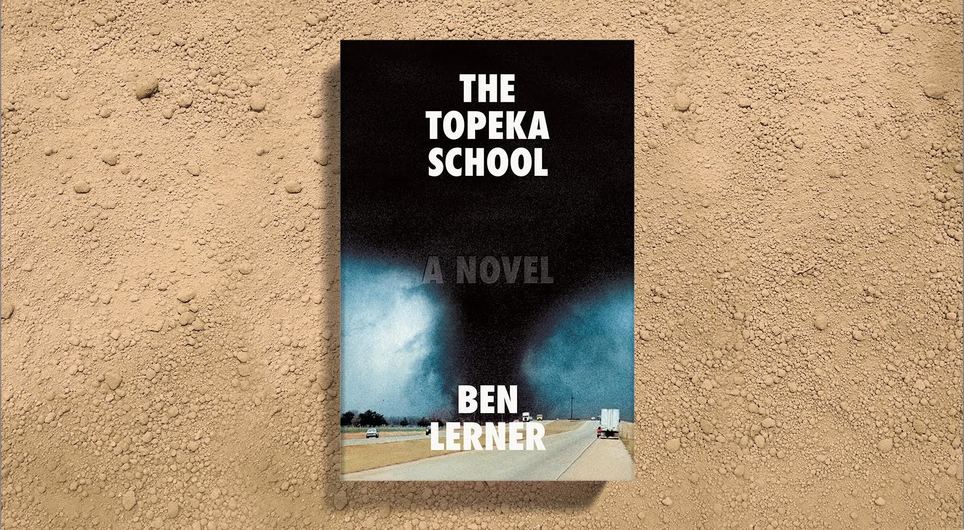 Our New Reads Book Club gathered tonight to discuss The Topeka School by Ben Lerner.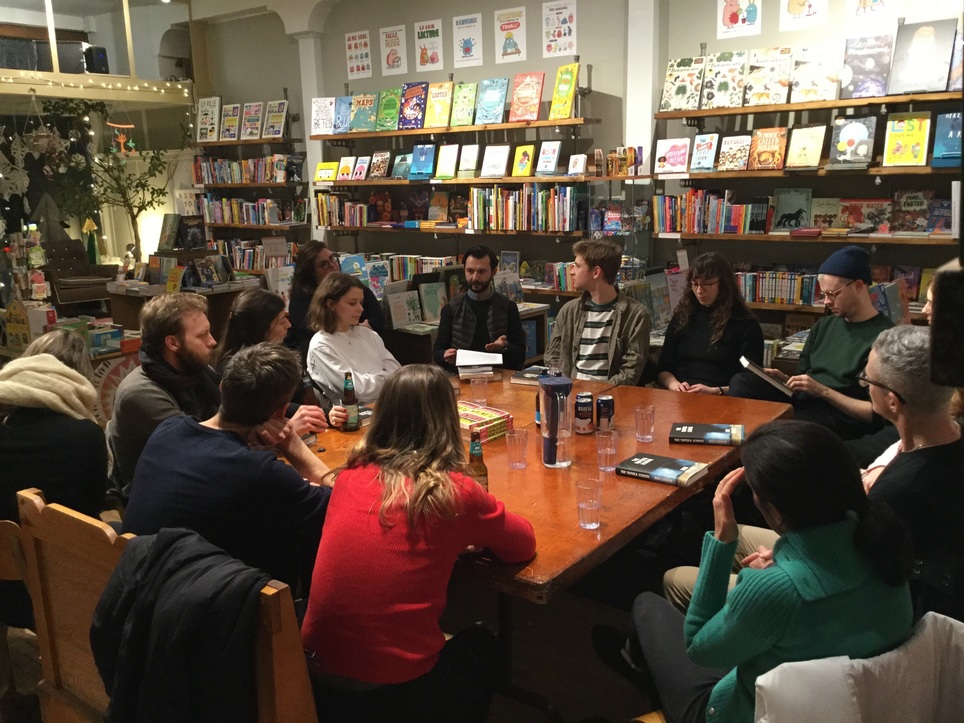 Store staffer Saelan Twerdy hosted, and we had a packed house!
The discussion began with a brief overview of Lerner's oeuvre, then dove into everyone's take on the book. Recurring themes of the conversation included the redemptive power of art, the evolution of political discourse, infidelity, and the treatment of toxic masculinity (despite the protagonist being depicted as somewhat of a "gangster dad" as one participant described him!) Also discussed was the particular role that Topeka, Kansas played in the novel, providing a sense of place and of displaced persons, and pondered the extent to which one can escape the subjective nature of memory when writing autofiction.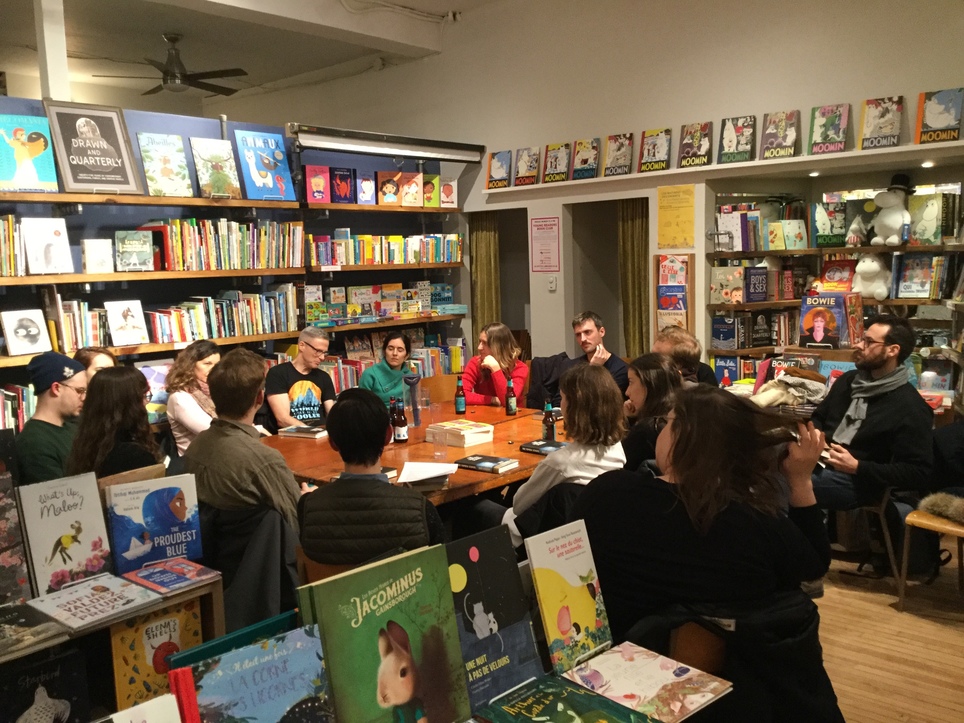 Thank you to the wonderful readers who ventured out on a winter night to participate.
Next up we're reading Frying Plantain by Zalika Reid-Benta. Join us on February 26th at 7:00 pm. at 176 Bernard for beverages and lively discussion.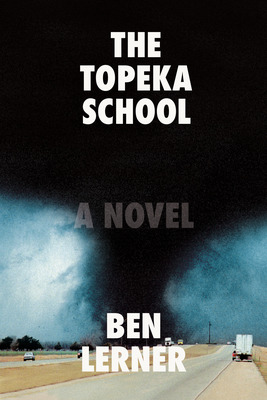 The Topeka School
Ben Lerner
From the award-winning author of 10:04 and Leaving the Atocha Station, a tender and expansive family drama set in the American Midwest at the...
More Info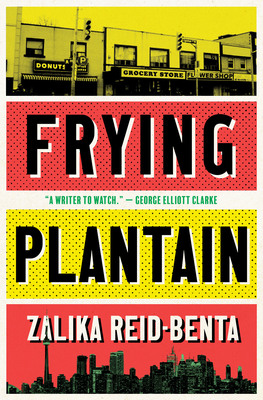 Frying Plantain
Zalika Reid-Benta
Kara Davis is a girl caught in the middle — of her Canadian nationality and her desire to be a "true" Jamaican, of her...
More Info