True Reads Book Club: How to Do Nothing by Jenny Odell
January 21, 2020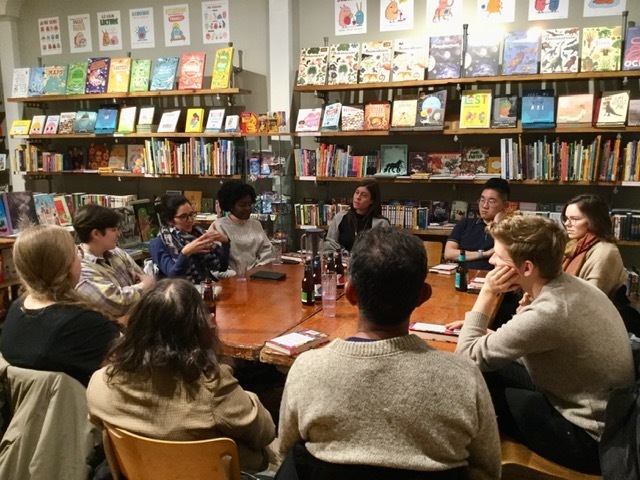 We gathered last night to discuss How to Do Nothing by Jenny Odell for the True Reads Book Club, hosted by our Children's Coordinator Kennedy Rooke.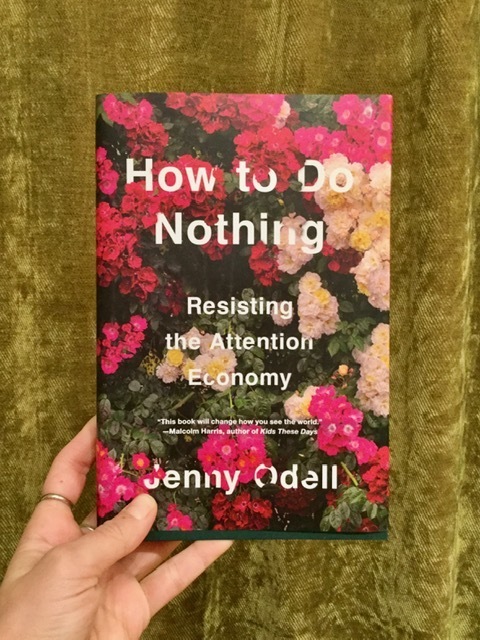 Here is a book that will make you want to do "non-productive" things such as looking at trees, or making new friends who are intrigued by the title of your current read.
Enthusiastic readers brave the post snow storm cold to sit around and share thoughts on anti-capitalism, technology, art and nature.
Do not trust the Instagram friendly cover and title of How to Do Nothing. What sounds like a field guide to breaking up with your phone is actually an in depth reflection on how to improve acuity and rethink time and space in a smaller perspective.
Readers mentioned engagement with nature and reading as ways to oppose technology which led to interesting conversations on the link between capitalism and the book industry. Whether you are writing, selling, or reading books, you are part of the market. Reading still is a great way to disconnect and deepen reflections on society. The book's local scope lead readers to conversations on rethinking self and community.
All the readers agreed: this book won't give you a checklist of things to do to resist the attention economy. The very open vision of Jenny Odell is more about being aware of how and why we act.
How to resist then, and what is doing nothing? Giving artistic meaning to technology use, walking through familiar places and noticing changes, using your hands, and reconnecting with a childish way of perceiving the world, are possible ways shared by readers, but everyone has to find their own.
Further reading: consider
How to Break Up with your Phone
by Catherine Price for more information about how phones affect our lives, pick up Alyssa Beaton's guide to
Sidewalk Plants
and look around the city streets, or have a look at
Chirri & Chirra
picture books by Kaya Doi, channeling your inner kid as you follow them venturing through the woods on their bicycle.
For our next non fiction book club we will discuss The Undying by Anne Boyer on Monday February 17th, save the date!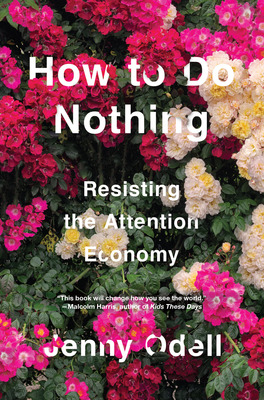 How to Do Nothing
Jenny Odell
A galvanizing critique of the forces vying for our attention—and our personal information—that redefines what we think of as productivity, reconnects us with the...
More Info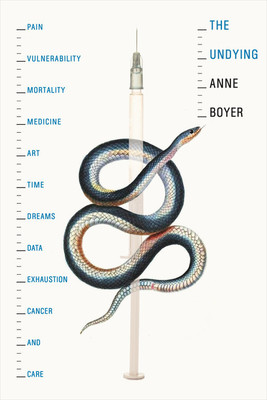 The Undying
Anne Boyer
"The Undying is a startling, urgent intervention in our discourses about sickness and health, art and science, language and literature, and mortality and death....
More Info