Young Readers Book Club - Ikenga by Nnedi Okorafor
October 20, 2020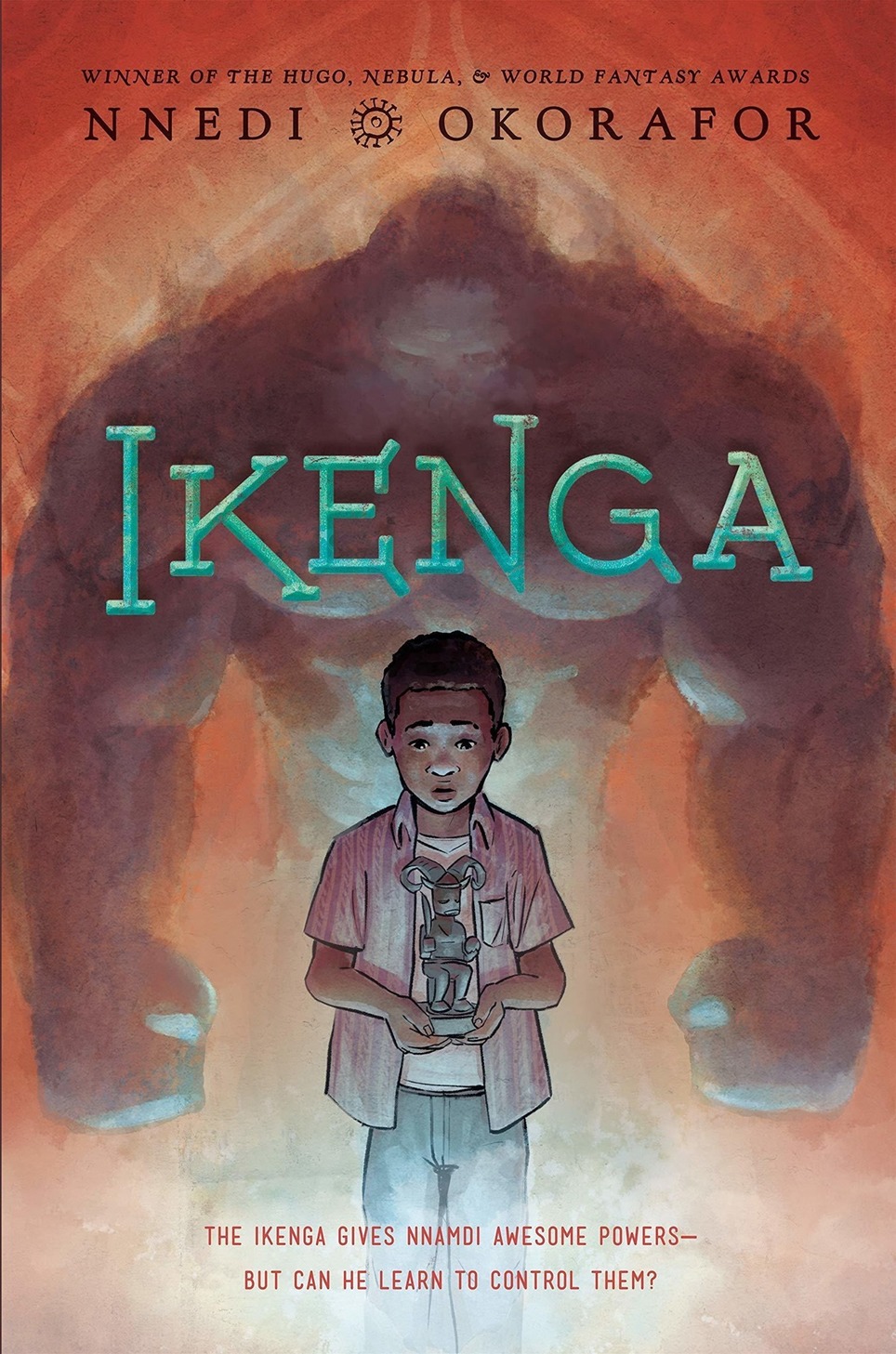 After a long hiatus we were delighted to welcome back the Young Readers Book Club via Zoom to discuss Nnedi Okorafor's Ikenga. In time-honored tradition, remote-pizza was had.
Mamma Go Slow and Three Days Journey were favorite villains among the readers, inspiring some self-insertion:
- If I were a criminal I'd be a car thief!
- You're never invited to my house.
The story stirred readers unanimously, though for some, it was a first and tentative journey into it's varied genres.
What did you think of the book?
- I'm not much for superheroes, but I enjoyed the book.
- It's one of the best I've read!
Taking a moment to introspect:
What would you do if you had the Ikenga?
- I haven't lost anyone, so I'd want to save the world from evil. Basically the same as Nnamdi.
- Me too! Though I'd be pretty scared.
- I think I'd do something pretty silly.
Thanks to all who were able to join us once more, and hope to see you in our next season of bookclubs!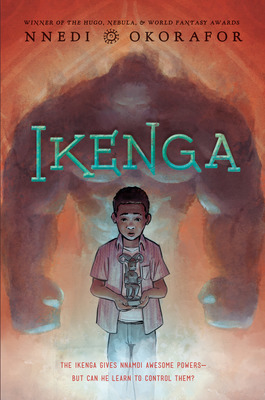 Ikenga
Nnedi Okorafor
Nnedi Okorafor's first novel for middle grade readers introduces a boy who can access super powers with the help of the magical Ikenga.Nnamdi's father...
More Info