Let's Read Local Non-Fiction!
December 8, 2021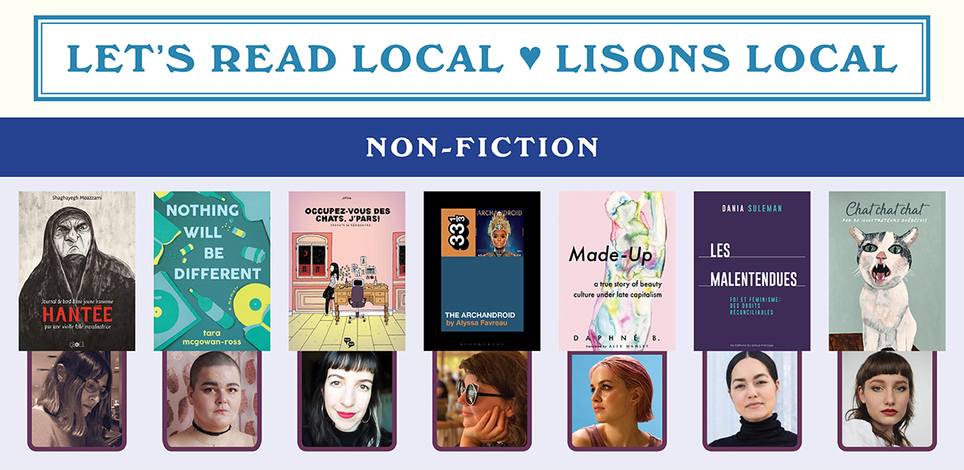 The holidays are here! And this year, we're celebrating the very authors who make our literary community so special. In the last two weeks, we've highlighted the best in local comics and fiction. This week, it's all about true reads!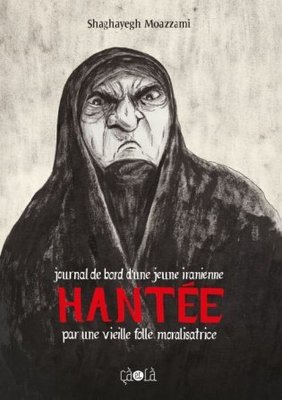 Hantée
Moazzami, Shaghayegh
A l'âge de 30 ans, Shaghayegh Moazzami a quitté l'Iran pour le Canada à la faveur d'un mariage blanc. Dans Hantée, elle raconte toutes les...
More Info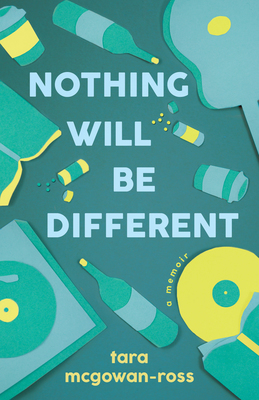 Nothing Will Be Different
Tara McGowan-Ross
A neurotic party girl's coming-of-age memoir about learning to live before getting ready to die. Tara has it pretty good: a nice job, a...
More Info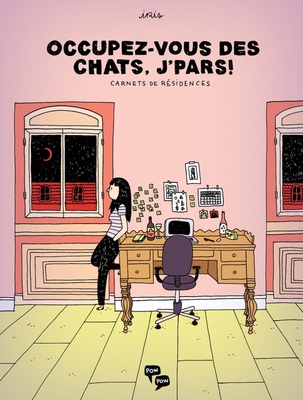 Occupez-vous des chats, j'pars!
Iris
Iris a pas mal bourlingué, trimballant sa valise – toujours trop lourde – d'une ville à l'autre. Dans ce livre, on la suit en...
More Info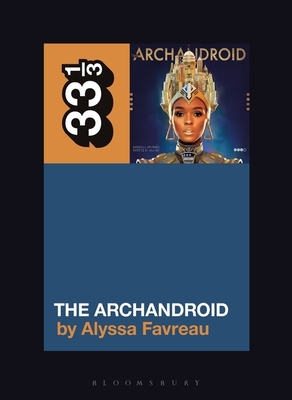 Janelle Monae's The ArchAndroid
Alyssa Favreau
In Janelle Monáe's full-length debut, the science fiction concept albumThe ArchAndroid, the android Cindi Mayweather is on the run from the authorities for the...
More Info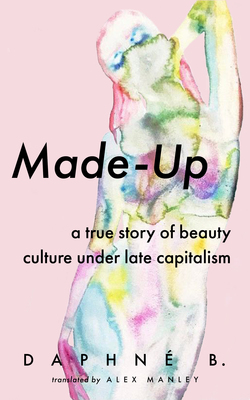 Made-Up
Daphne B.
A nuanced, feminist, and deeply personal take on beauty culture and YouTube consumerism, in the tradition of Maggie Nelson's Bluets As Daphné B obsessively...
More Info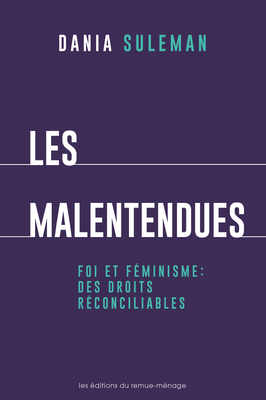 Les malentendues
Suleman, Dania
Féminisme et religion sont-ils mutuellement exclusifs, voire irréconciliables? Devons-nous absolument vivre des déchirements autour de ces enjeux fondamentaux ? À l'heure des tensions que...
More Info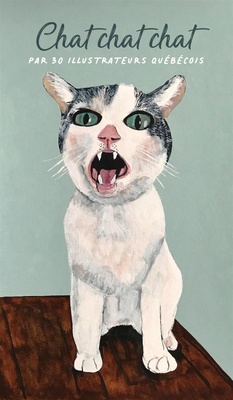 Chat chat chat
Dans l'imaginaire populaire, on rejette les « femmes à chats » ou on les dénigre car elles refusent de se plier aux règles de...
More Info