Summer Reads 2021 - Francine
July 10, 2021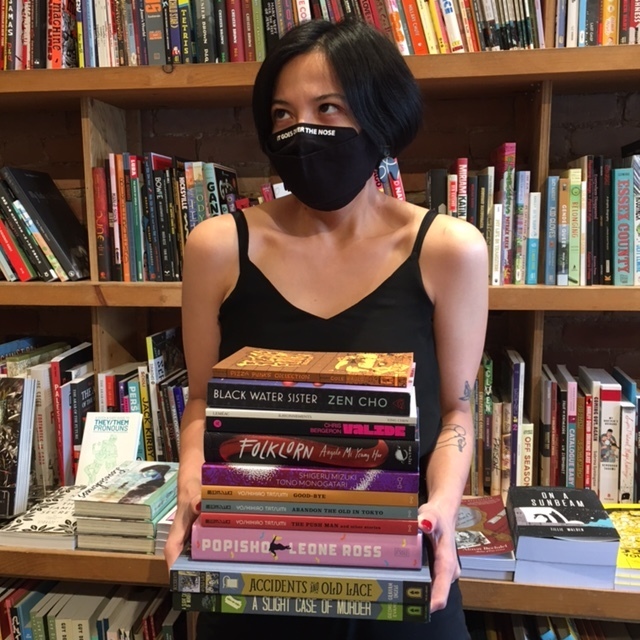 When you grow up just along the equator, summer doesn't happen this time of year. It happens earlier, right around the time you call 'spring,' which in Canada, is barely 'not winter.' where I'm from, these are the dead months--so dead, some of us still spend whole months leaving treats out for ghosts. So naturally, I'm in the mood for seasonal reading.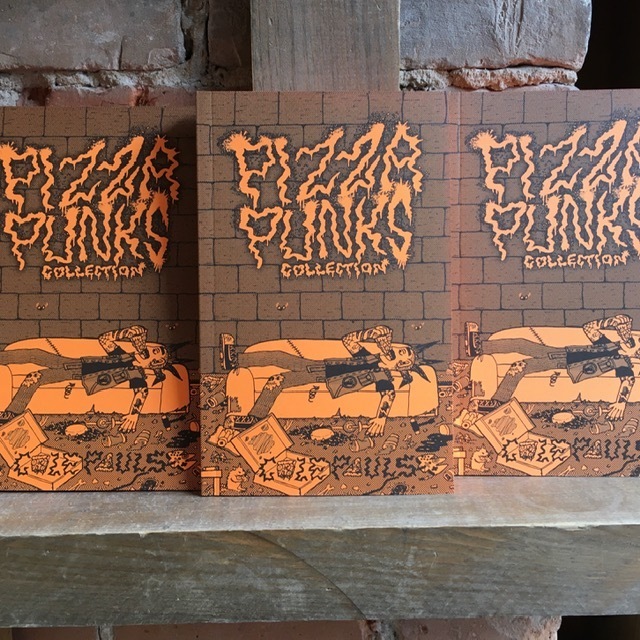 The spectre of youthful summers past comes to visit in this collection of Cole Pauls' juvenilia. The simple joy of a good slice and equally pleasing company is something most of us can only dream of, especially when the prospect of actually mingling with others unmasked (gasp!) triggers more anxiety than initially anticipated. Best paired with your favourite brew and smoke of choice. If you wind up ordering more pies than you thought you could finish, just remember that there's no such thing as too much pizza.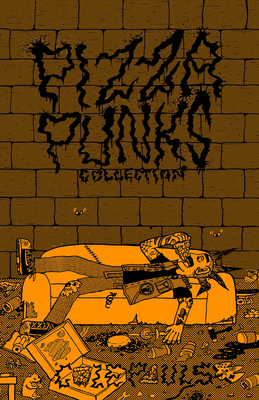 Pizza Punks
Cole Pauls
A punk-rock celebration of pizza in all its gooey glory. Dive deep into the world of cheese-loving, crust-craving, sauce-savouring punks with award-winning cartoonist Cole...
More Info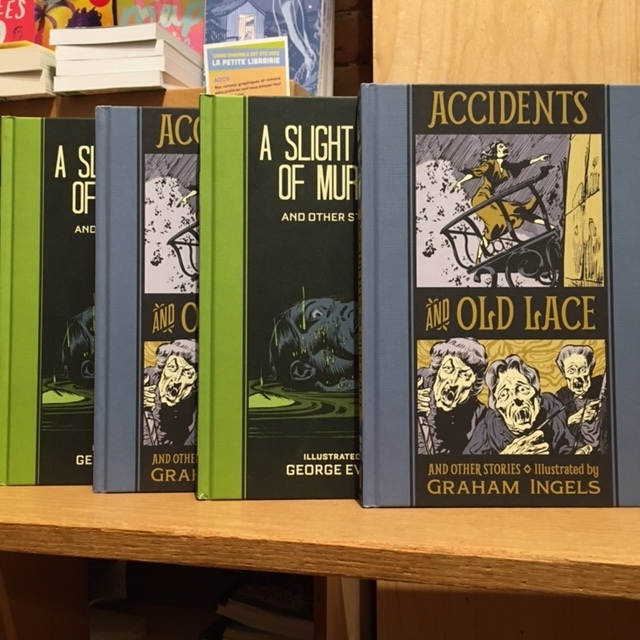 To hazard an educated guess, post-war mid-century aesthetics are likely most pleasing to people my age because it peppered the fabric of our earliest days. If you saw more reruns than new episodes or spent summers in houses that hadn't been redecorated since the early 70s, certain tastes made impressions that stuck. Such is the case for vintage b-roll horror, the original cheap thrill. These two collections of EC Comics greats, George Evans and Graham Ingels, are a masterclass in classic cartooning. The stark contrast of black and white lend an eeriness to these tales that truly make the skin crawl. No campfire? No problem. Tell yourself scary stories and go to bed on your living room floor.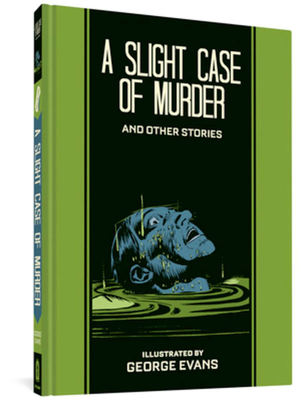 A Slight Case of Murder and Other Stories
George Evans
This volume collects all of George Evans' EC horror. It features "Blind Alleys," one of the most chilling and famous EC stories (adapted for...
More Info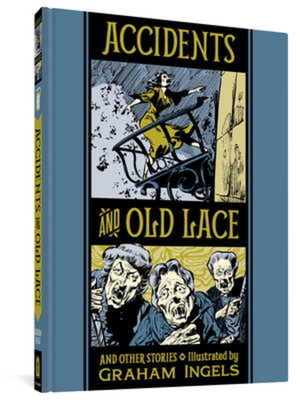 Accidents and Old Lace and Other Stories
Graham Ingels
These stories, which "Ghastly" Graham Ingels drew while he was at the pinnacle of his powers, include tales such as "Accidents and Old Lace."...
More Info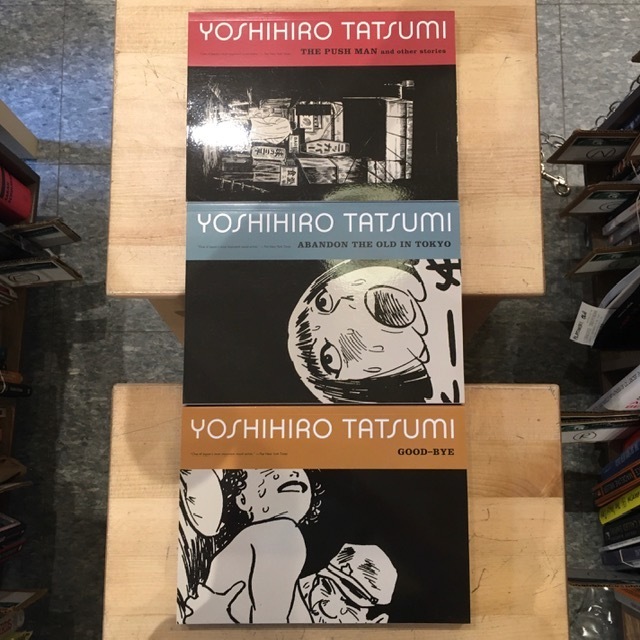 And since we're on the nostalgia train, there's no forgetting a few classics from the DQ vault by master mangaka Yoshihiro Tatsumi. His collected short fiction is a must for comics fans. That being said, please be advised of trigger warnings for period-typical chauvinism and very adult content. Newbs to gekiga should start with The Push Man and work your way through to Abandon the Old in Tokyo before you end with Good-Bye. Back matter for all three volumes feature Tatsumi in conversation with series editor Adrian Tomine.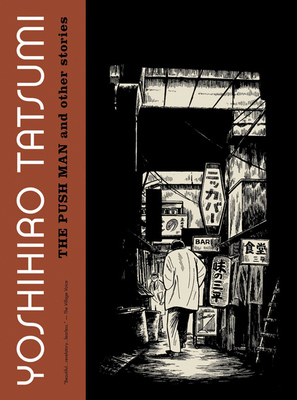 Push Man and Other Stories
Yoshihiro Tatsumi
Thirty years before the advent of the literary graphic novel movement in the United States, Yoshihiro Tatsumi created a library of comics that draw...
More Info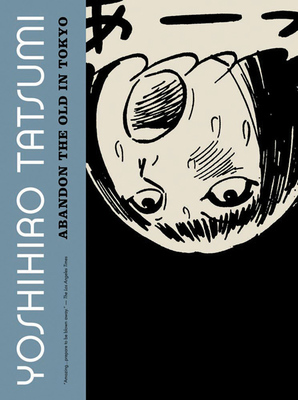 Abandon the Old in Tokyo
Yoshihiro Tatsumi
Abandon the Old in Tokyocontinues to delve into the urban underbelly of 1960s Tokyo, exposing not only the seedy dealings of the Japanese everyman...
More Info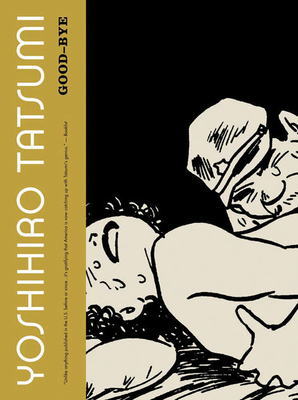 Good-Bye
Yoshihiro Tatsumi
Drawn in 1971 and 1972, these stories expand Yoshihiro Tatsumi's prolific artist's vocabulary for characters contextualized by themes of depravity and disorientation in twentieth-century...
More Info
Now, what sort of list would this be without a casual wave to some ghosts and ghouls from my sunny side of the world? Never in my wildest dreams did I think I'd be reading books about them in my thirties, let alone three in a span of less than six months.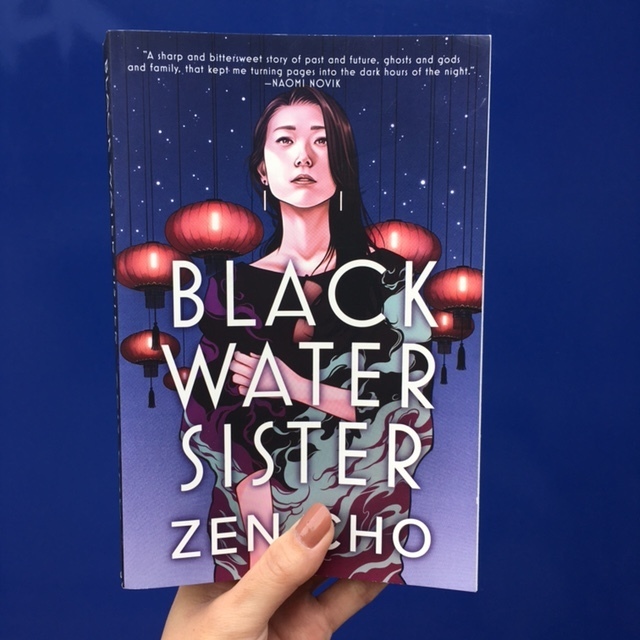 In Black Water Sister, the spirit of Jess' recently deceased grandmother intermittently possesses her when she moves back to Malaysia, the land of her near relations (however foreign). Together they cancel out karmic, generational debts all while Jess tries to come out to her family and break the news of a girlfriend waiting for her in Singapore. Not exactly idyllic for an imagined homecoming, and yet Cho manages to tell the story through the eyes of a hapless but likeable millennial photographer with relatable ease. Having spent my early childhood in Kuala Lumpur, shoutouts to foodie locales like Seramban from Hokkien elders whose accents I can still hear are a pleasant bonus.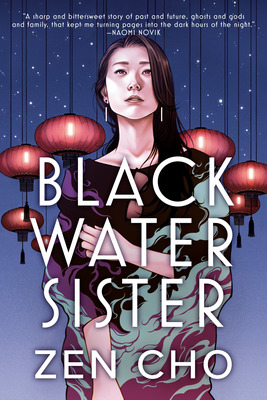 Black Water Sister
Zen Cho
"A sharp and bittersweet story of past and future, ghosts and gods and family, that kept me turning pages into the dark hours of...
More Info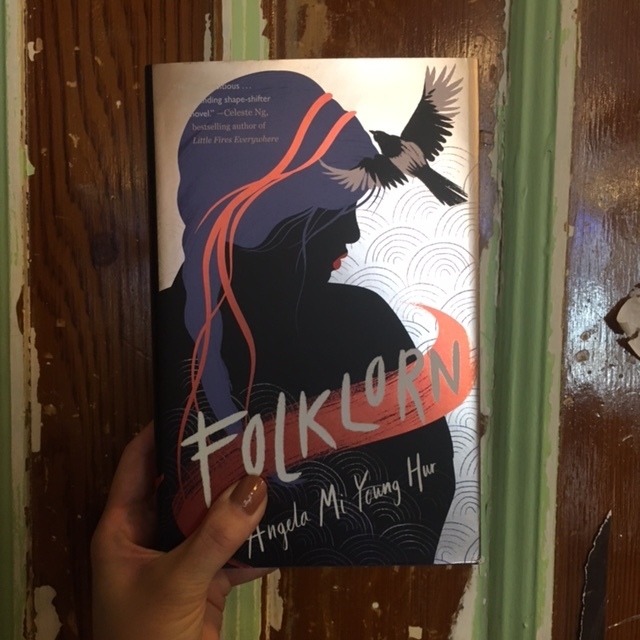 In contrast to Cho's Jess, Angela Mi Yung Hur's acerbic, cynical and frankly savage narrator Elsa is an experimentalist physicist with no time for BS and a massive chip on her shoulder. Where one tale swelters in all-too familiar equatorial heat, the other burns at the far end of the south pole. Like all generational burdens, this one claims its space as a curse. Indeed, what could be worse than the unavoidable impulse to live out life as though constantly under siege despite already having overcome the worst of your obstacles? The rest of the story unfolds in Sweden, where Elsa meets mythologist and transracial adoptee Oskar (guy-in-chair-slash-maybe-love interest--why not?). This particular subplot will strike a nerve with fans of Lisa Wool-Rim Sjöblom's Palimpsest that came out last year.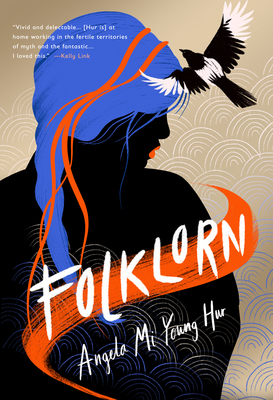 Folklorn
Angela Mi Young Hur
A genre-defying, continents-spanning saga of Korean myth, scientific discovery, and the abiding love that binds even the most broken of families. Elsa Park is...
More Info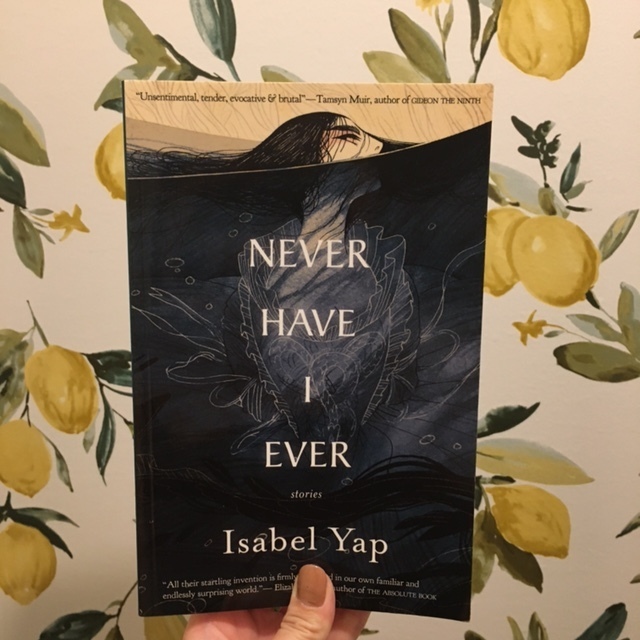 Naturally, a selective homesickness occurs in those who've chosen to leave. So it's equally comforting to read about characters in similar straits. Isabel Yap's a writer whose reality mirrors my own. Manila-born and mostly-bred but now based elsewhere, Never Have I Ever is a mundane reimagining of the supernatural. It calls to mind one of my more fanciful childhood mantras: everywhere is haunted because no matter where we're from, we were never the first to arrive. So, it's better to work out a suitable arrangement with resident spirits instead of wasting your time being scared.


That being said, Yap's prose thrives when she writes what she knows. The collection occasionally fumbles its treatment of Philippine folklore, as though only experienced secondhand, but finds its footing in a solid familiarity with the burgis (bourgeois--conyotique, if you're nasty) Taglish syntax of certain characters. For further contemporary Filipina/Filipinx writing in English, also see: In the Country by Mia Alvar, Insurrecto by Gina Apostol, and Smaller and Smaller Circles by FH Batacan.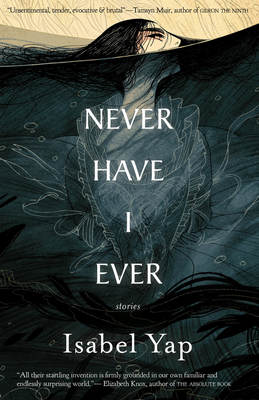 Never Have I Ever
Isabel Yap
"Am I dead?" Mebuyen sighs. She was hoping the girl would not ask. Spells and stories, urban legends and immigrant tales: the magic in...
More Info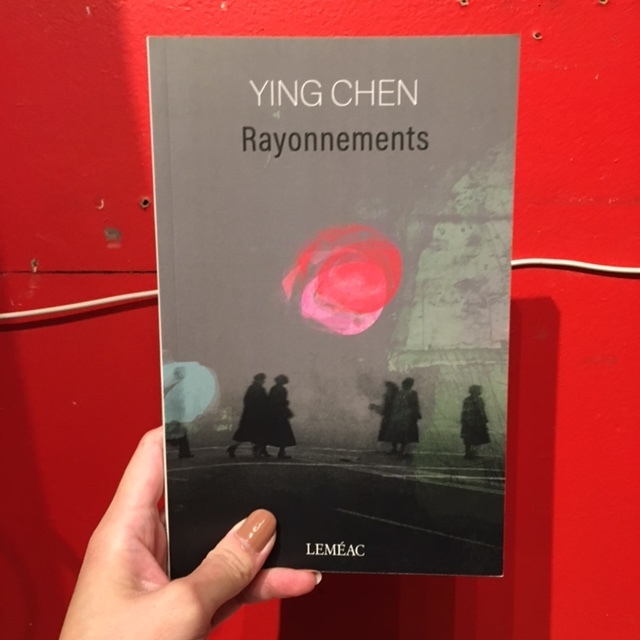 Keeping in theme with the talking dead, who shall remain nameless, it's best to read Rayonnements without looking at the synopsis which one finds ultimately leading. The story is just as entrancing and intriguing as a dialogue between ghosts, who themselves aren't exempt from the obligations of family life and reckoning with the complex relationships that form us as people for better or worse. Ying Chen's latest slipped through the cracks of my reading list late last year, but as a fan of her other work, Les lettres chinoises and L'ingratitude, Rayonnements is just as comforting, not to mention all the more impressive when you consider French isn't her first language.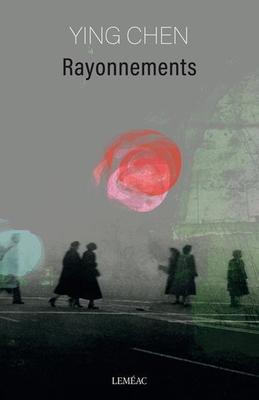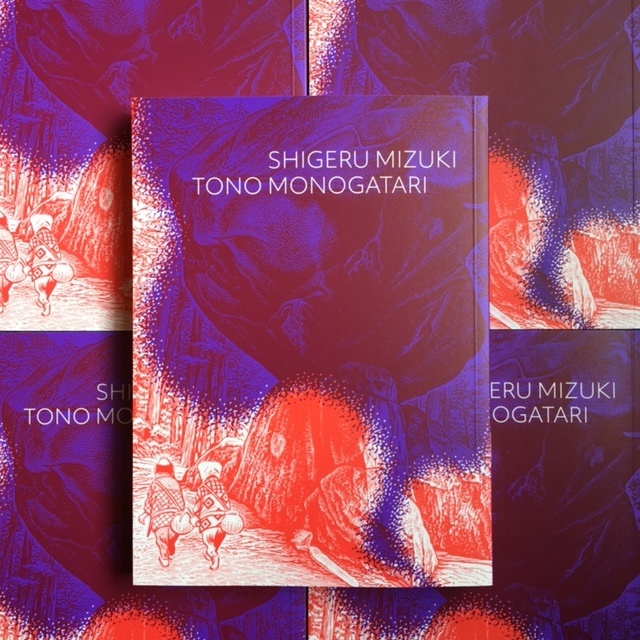 For the travel-deprived, Zack Davisson's translation of Mizuki's personal retelling of rural Japanese oral tradition is a fanciful jaunt. It's worth noting that Tono Monogatari was first collected in writing with the express intention of reaching Japanese folks overseas who had either grown up without or away from the myths of their forebears. Lucky for us. Mizuki was no slouch in his old age, having worked on the stories collected in this volume as an octogenarian. Perhaps it's true that the older you get the more you need things that helped you get by when you were young. It's books like Tono that prove it.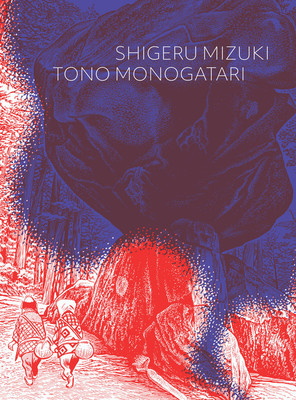 Tono Monogatari
Shigeru Mizuki
The beloved mangaka adapts one of his country - and the world's - great works of supernatural literature Shigeru Mizuki - Japan's grand master...
More Info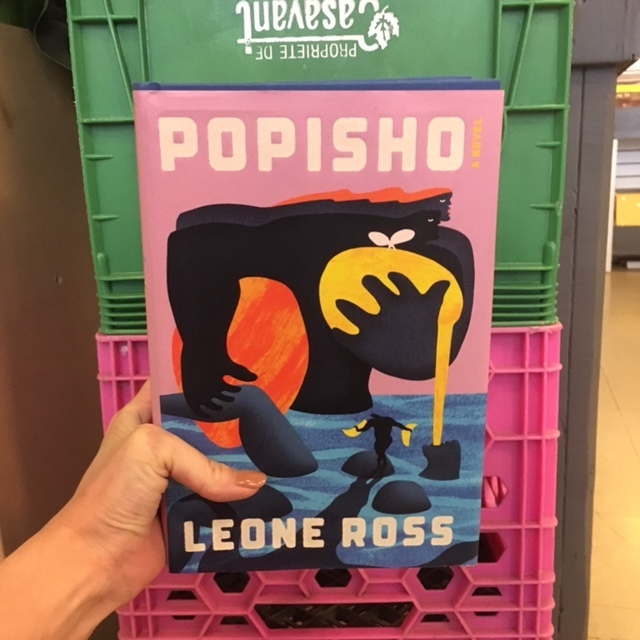 For those in want of a trip far, far out, Popisho's elseworld island is an equally promising destination. Every member of the community is in possession of weirdly specific magic. One of the novel's protagonists, for example, boasts the ability to perfectly flavour food. Leone Ross writes about Popisho and its extraordinary inhabitants with refreshing irreverence. Her text reads like something tactile--a genuine treat for those in search of worthwhile entertainment.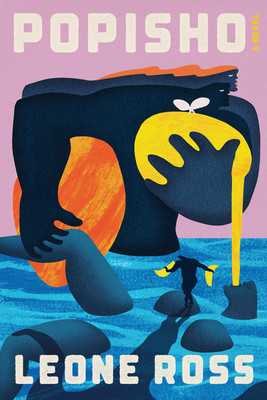 Popisho
Leone Ross
An uproarious, sensual novel, Leone Ross'sPopishoconjures a world where magic is everywhere, food is fate, politics are broken, and love awaits.Everyone in Popisho was...
More Info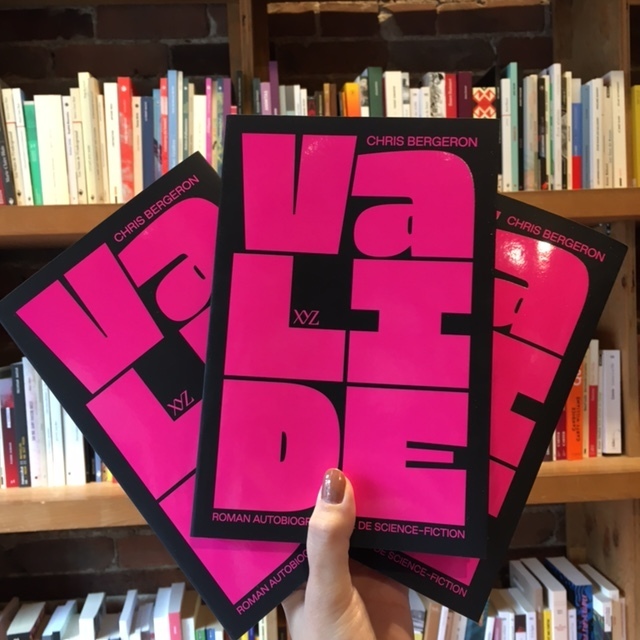 From my in-progress pile, this last title is more a ghost-of-future-past. Chris Bergeron's debut novel might best be described in English as science-autofiction. You might also call this novel something of a dashboard confessional (yes, thank you to all two people laughing in the back with me), with its protagonist Christian--the erstwhile Christelle--telling all to their companion AI, Total David, who requires repeated overriding with the following command, "Je valide."