This Shelf Belongs to Kaie Kellough - Le Salon des Libraires de l'ALQ
December 16, 2020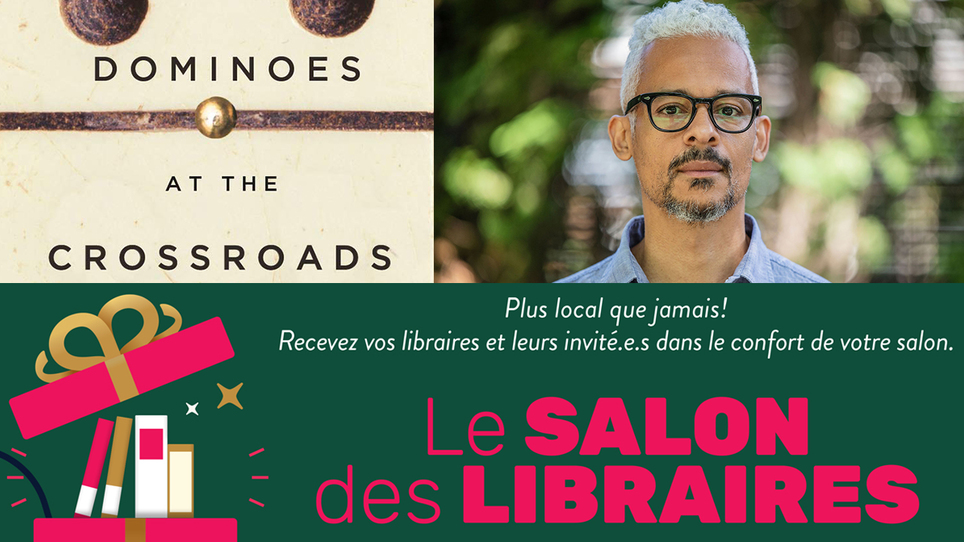 Each month, Librairie Drawn & Quarterly invites a local author or artist to curate a shelf in the store. This December, we bring you recommendations from Kaie Kellough in association with Le Salon des Libraires de l'ALQ!

Kaie Kellough is a novelist, poet, and sound performer. His work emerges at a crossroads of social engagement and formal experiment. From western Canada, he lives in Montréal and has roots in Guyana, South America.
His books include Dominoes at the Crossroads (short fiction, Véhicule 2020) longlisted for the Scotiabank Giller Prize, and Magnetic Equator (poetry, McClelland and Stewart 2019) winner of the Griffin Poetry Prize. His novel Accordéon (ARP, 2016) was a finalist for the Amazon/Walrus Foundation First Novel Award.
Kaie's vocal performance, recorded audio, and electronic narrative explore migration and the suspension of arrival. Since 2011 he has created mixed media compositions with saxophonist and synthesist Jason Sharp.
We were delighted to have hosted Kaie for the launch of Dominoes at the Crossroads earlier this year, which recently won the fiction prize at Quebec Writers' Federation Awards!
Michael Nicoll Yahgulanaas – RED (Graphic Novel)
RED reorients a reader's eye to the page. The panels are arranged according to Haida design, and this replaces the stiffness and separation of traditional square graphic panels with fluidity and overlap. It also lends the story an improvisatory movement, while urging us to rethink the very shape of narrative. By turns, RED strikes us as conceptual, traditional, mythic, and futuristic.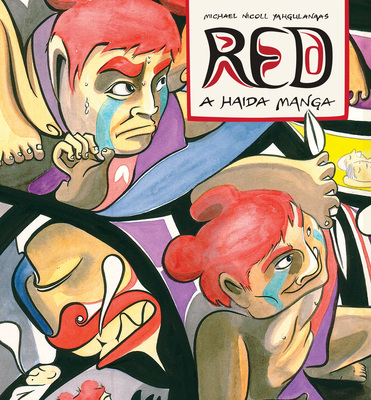 Red
Michael Yahgulanaas
Referencing a classic Haida oral narrative, this stunning full-colour graphic novel documents the tragic story of a leader so blinded by revenge that he...
More Info
Toni Morrison – Sula (Fiction)
The language of this novel is at once lush and limpid, and even when it tells of violence or meanness, a reader wants to dwell within it, to be carried by its blues. The story spans generations of African American life in a southern town that is later erased (appropriated and gentrified), so the novel also functions as a creative act of mythmaking and 'membering.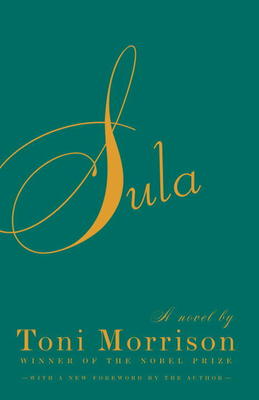 Sula
Toni Morrison
Two girls who grow up to become women. Two friends who become something worse than enemies. In this brilliantly imagined novel, Toni Morrison tells...
More Info
Patricia Smith – Incendiary Art (Poetry)
Patricia Smith is one of the great singers in modern poetry. Her line catches the inflections of speech and carries them with a musical pulse. Her song embraces and lifts African Americans who are forgotten or who were victims of lowdown cruelty. As a masterful oral performer, her writing also calls to the ear and the tongue. Hers is a poetry of intellect, body, and blues that speaks to all registers of life.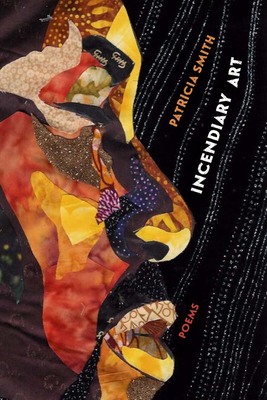 Incendiary Art
Patricia Smith
One of the most magnetic and esteemed poets in today's literary landscape, Patricia Smith fearlessly confronts the tyranny against the black male body and...
More Info
Miguel Syjuco – Ilustrado (Fiction)
Virtuosic style. A mysterious manuscript, the death of a celebrated but dissolute author, international intrigue that jets between the United States, the Philippines, and Europe, a style that can be common or erudite as needed, and footnotes that multiply as they redirect the intrigue… Ilustrado is part puzzle, part political fable, part satire of cultural circles. It is an expert collage of fictional genres and varied styles of writing.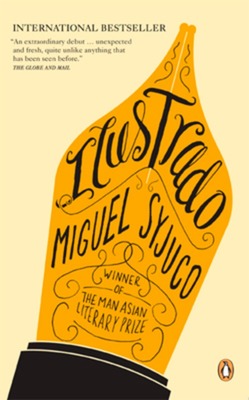 Ilustrado
Miguel Syjuco
It begins with a body. On a clear day in winter, the battered corpse of Crispin Salvador is pulled out of the Hudson River-and...
More Info
Rinaldo Walcott – Queer Returns (Essays)
These collected essays date back 20+ years. They are written at the intersection of Blackness, queer life, and Caribbeanness. They consider diaspora and multiculturalism, and their thinking ranges broadly, over music, spoken word poetry, masculinity, language, and Black aesthetics at large. The city of Toronto features in this collection and is recognized as a dynamic cultural entity riven with class and racial tensions. Queer Returns is an excellent entry point to the work of a scholar who has always spoken out publicly on issues of social justice, one who has sustained a conversation with and about Black life in Canada.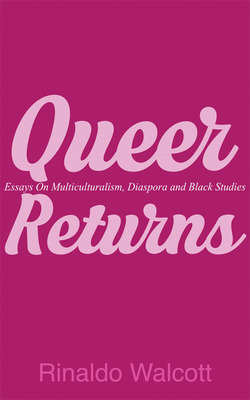 Queer Returns
Rinaldo Walcott
Queer Returns returns us to the scene of multiculturalism, diaspora and queer through the lens of black expression, identity and the political. The essays...
More Info
Richard Wright – Black Boy (Autobiography)
Black Boy is an Odyssey. But the adventure is real life, the purpose is an attempt to live free of violence and harassment, and danger is omnipresent. Black Boy looks at how violence and enforced inequality restricted African American life and weighted even simple choices (like which route to walk to work, or how to respond to a greeting by a white southerner) with potentially life-threatening consequences. It is also a coming-of-age story set amid the grand narrative of migration from the south to the north.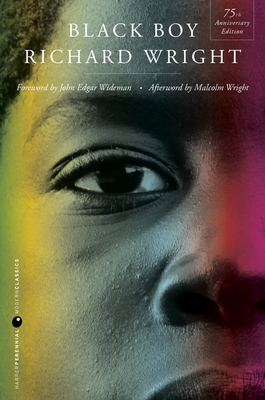 Black Boy [Seventy-fifth Anniversary Edition]
Richard Wright
A special 75th anniversary edition of Richard Wright's powerful and unforgettable memoir, with a new foreword by John Edgar Wideman and an afterword by...
More Info