Staff Picks 2020 - Chantal
November 4, 2020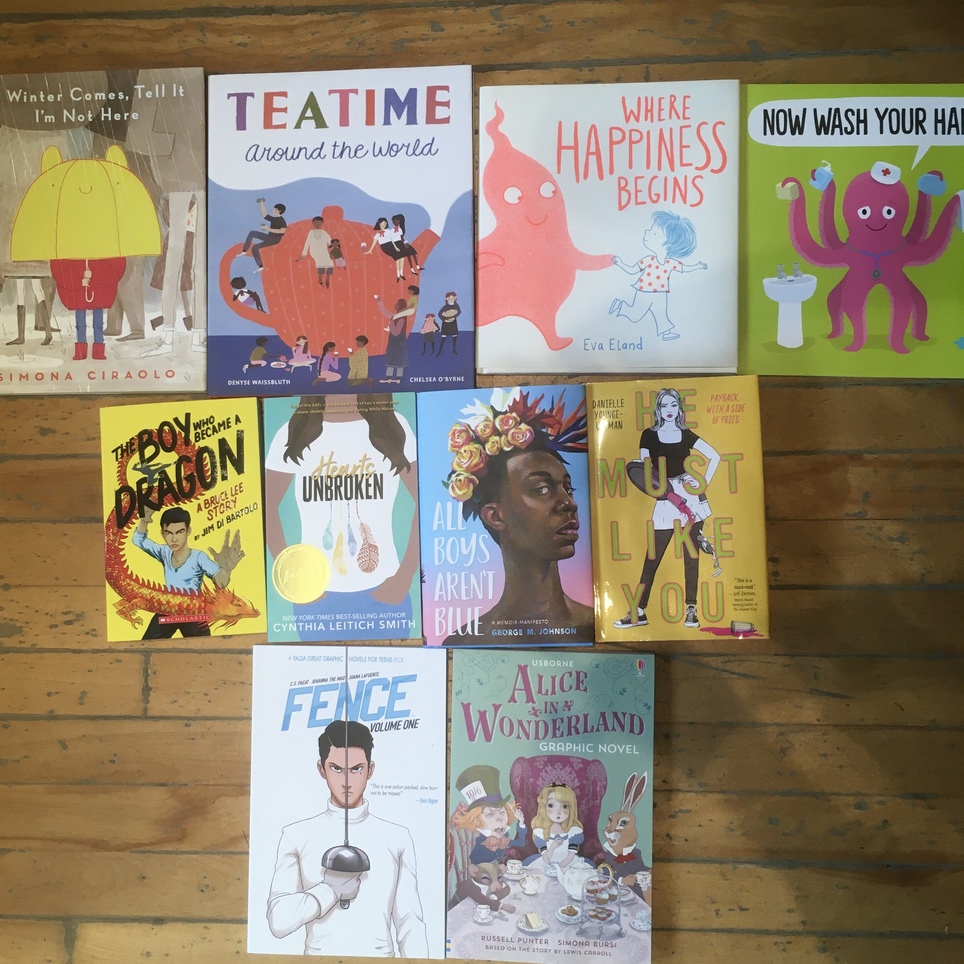 Now Wash Your Hands by Matt Carr
It's more important than ever to get your little ones to wash their hands. This book is fantastic at explaining why and talking about germs that really want to hug us. The only problem is they can give us a nasty bug! Doctorpus Doris understands the importance of washing your hands since she has so many of them. Great illustrations, rhyme and a hand washing song!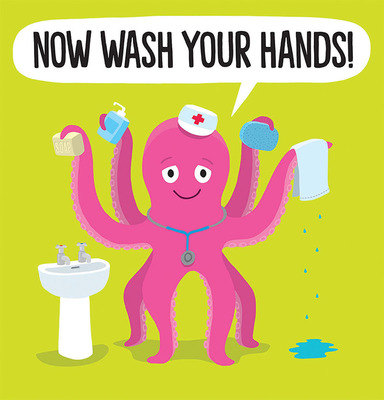 Now Wash Your Hands!
Matt Carr
Join Mrs. Moo's classroom as they learn all about the importance of washing your hands!Mrs. Moo's classroom welcomes a very special guest to...
More Info
TeaTime Around The World by Denyse Waissbluth
This tea book takes us on a trip around the world sharing the different traditions and history of tea. It's beautifully illustrated and not overly wordy. There's just enough information to make us feel like we've embarked on a grand adventure, all the while having a cuddle and drinking a cup of tea with our family.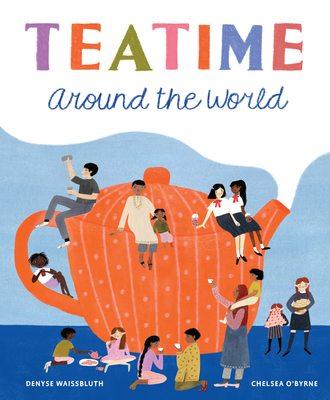 Teatime Around the World
Denyse Waissbluth
A celebration of diversity and deliciousness, Teatime Around the World reveals all the wonderful ways we can enjoy a cup of tea—or two!Let's go...
More Info
If Winter Comes, Tell It I'm Not Here by Simona Ciraolo
I love this book cover and laughed out loud when I saw it. Nothing is truer to how I feel about winter. Luckily this book shows us the great things about winter too. Being stuck on the sofa with a mountain of blankets and my boys? Yes please!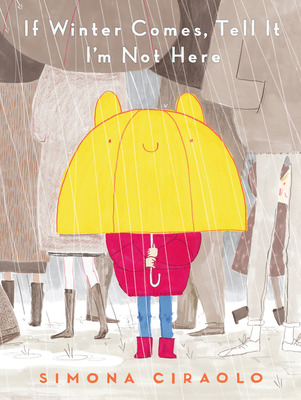 If Winter Comes, Tell It I'm Not Here
Simona Ciraolo
Despite dire predictions about winter, a child is smitten by the season's charms in this ode to living in the moment.Nothing is better than...
More Info
Where Happiness Begins by Eva Leland
In this book, happiness is depicted as a little orange-ish pink ghost-like character, always hovering around us even in the most challenging times. This book helps children recognize and find happiness on the toughest days.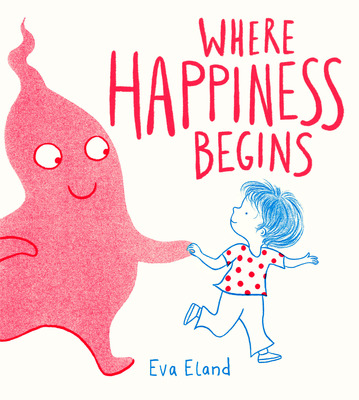 Where Happiness Begins
Eva Eland
This follow-up to When Sadness Is at Your Door suggests that happiness can always be found by looking within.This helpful picture book is a...
More Info
Alice In Wonderland graphic novel by Russel Punter
There is nothing I like more than when a classic book is transformed so beautifully into a graphic novel. Alice In Wonderland does exactly that. The illustrations are elegant and finely detailed, evoking all the quirkiness and beauty of the original tale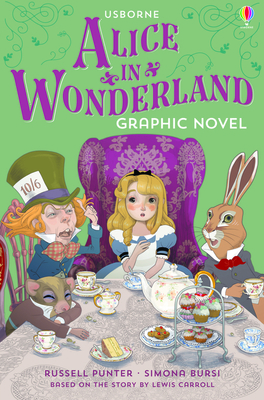 Alice In Wonderland Graphic Novel
Russell Punter
When Alice follows a white rabbit into his burrow, she enters a fantastic world of weird and wonderful characters. Lewis Carroll's classic fantasy story...
More Info
All Boys Aren't Blue By George M Johnson
These personal essays are heartbreaking and honest, giving voice to marginalized communities who may recognize the experiences captured by George M. Johnson (LGBTQIA+ activist and journalist). Johnson is unafraid of putting his queer experiences out there, knowing that they can help navigate the the truths, triumphs and hardships for the LGBTQIA+ community.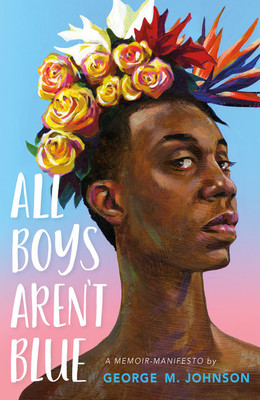 All Boys Aren't Blue
George M. Johnson
*An Amazon Best Book of the Year optioned for television by Gabrielle Union!*In a series of personal essays, prominent journalist and LGBTQIA+ activist George...
More Info
Fence Graphic Novell by C.S. Pacat
A beautifully depicted queer story which takes place at a boys elite boarding school. This graphic novel has all the right components for an immensely readable series: romantic tension, friendships, and sports drama. There are four volumes in total and from what I can tell none of them disappoint!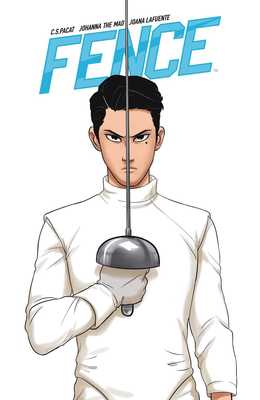 Fence Vol. 1
C.S. Pacat
Nicholas Cox is determined to prove himself in the world of competitive fencing, and earn his place alongside fencing legends like the dad he...
More Info
He Must Like You by Danielle Younge Ullman
Libby, the main character in this book, is living through some very challenging times. From sexual harassment in her work place, to a home life that is falling apart, calling into question the mental health issues of both her parents. The topics in this book are very relevant in regards to the 'Me Too' movement, but also keeps complex subject matter to a lighter side giving the reader breathing room to ponder the book without feeling overwhelmed by its weightier contents.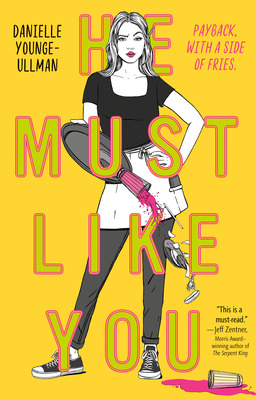 He Must Like You
Danielle Younge-Ullman
An authentic, angry, and surprisingly funny and romantic novel about sexual harassment, from the award-winning author of Everything Beautiful Is Not Ruined.Libby's having a...
More Info
The Boy Who Became A Dragon: The Bruce Lee Story by Jim Di Bartolo
To be clear: this is an adaptation! The author took a few liberties with the story line, but if you are looking for something to pique the curiosity of your YA reader and introduce them to the world of Bruce Lee, this is a great choice. Bruce is depicted as a struggling young boy with anger issues and a strong sense of what is right and wrong. Unfortunately his solutions to problems often end in a fist fight! His story begins with the Japanese occupation of Hong Kong, followed by his experience of being a child film star in China and his move to the USA, and ultimately ending with him becoming the kung-fu icon we know and love.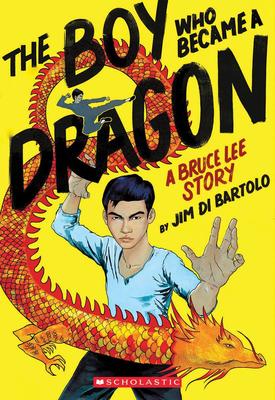 The Boy Who Became a Dragon: A Biography of Bruce Lee
Jim Di Bartolo
The astonishing story of martial arts legend Bruce Lee . . . told in spectacular graphic form.Bruce Lee was born on November 27,...
More Info
Hearts Unbroken by Cynthia Leitich Smith
A fabulous read about an indigenous teen navigating high school and heartbreak. It begins with a tough break up, when the main character Louise Wolfe, catches her boyfriend mocking Native Americans. This book is loaded with many current issues of the day, not only indigenous rights but the theme of inclusivity. This is depicted through the school production of The Wizard Of Oz and the prejudices that arise among the conservative town in which Louise lives. In the meantime, she's falling for someone new. No spoiler here!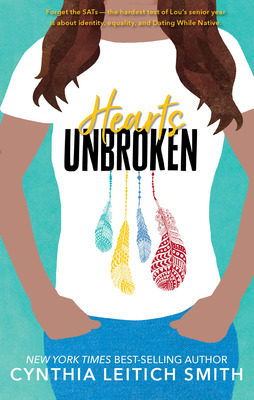 Hearts Unbroken
Cynthia Leitich Smith
Winner of an American Indian Youth Literature Award New York Times best-selling author Cynthia Leitich Smith turns to realistic fiction with the thoughtful story...
More Info